MKE Shoots is a top Wedding Photographer in Los Angeles
We do Engagement shoots in Los Angeles
We are top Wedding Photographers in LA
Top Wedding Photographer in Malibu
Top Wedding Photographer in Orange County
Indian wedding photographer los angeles
Why MKE Shoots Wedding Photographer and Engagement shoots in Los Angeles?
Southern California Best Wedding Photographer
Capturing Photos That Tells Your Love story
Behind The Lens
I'm Murtaza
Hi there! I'm Murtaza. I am so glad you're here. Want to know a little bit about me? Based in Los Angeles, California, we're a small team dedicated to creating beautiful keepsakes.
MKEshoots Photography specializes in wedding and portrait photography. Serving couples from Los Angeles and around the globe.
Over 8-years plus in the game of professional wedding photography, I place great importance on documenting the wedding day and capturing its essence through candid, and timeless pictures. I'm here to make sure everything runs smoothly and to capture all the magic as your day unfolds. I create friendships that continue past your wedding day and help preserve your most cherished wedding memories.
Portfolio
Featured Galleries
Weddings are stressful! Our mission is to provide a service that does not just limit us to being your photographers. We want to be your friend, standing by your side, taking away all your worries so that you can focus on your big day. While we worry about capturing your magnificent love story.
Wedding
Katie & Tyler
Wedding
Rushan & Ryan
Engagement
Abby & Noah
Photographer
based in los angeles
What truly tells the story of a person or event? Capturing them candidly in their element, unaltered, and authentically. Envision the jazz, the spirit, the craziness, the essential truth of the event or person in photos
7 Tips for candids on your wedding day
Love notes from our couples
Wedding
I highly recommend MKEshoots Photography for any special events. My husband and I hired him for our wedding and all of our pictures were captured beautifully! You won't be disappointed!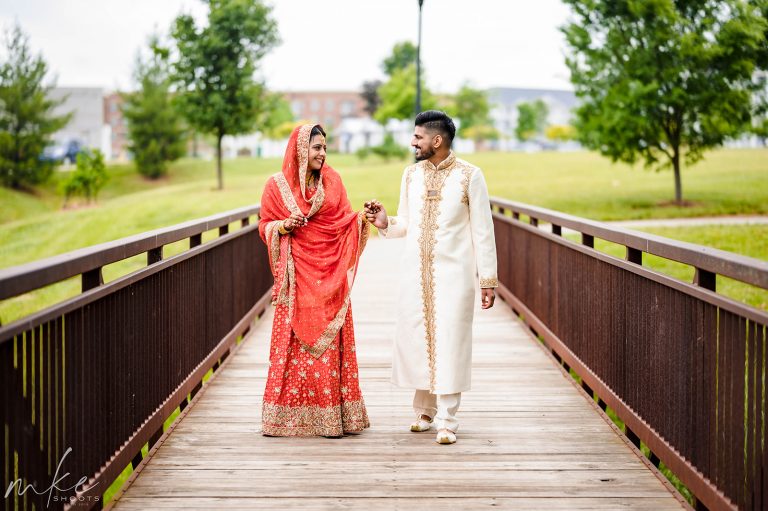 Wedding
Murtaza's approach to wedding photography was right up my alley! He unobtrusively documented our day as it happened, capturing the real moments: big and small, genuine and heartfelt, in an artful way.
Wedding
We hired MKEshoots to photograph our wedding. We could not be happier with our decision. Murtaza is an amazing photographer and very easy to work with. He started collaborating with us well before our big day, working on a vision together. With the pandemic, he was flexible to changes to our wedding day and schedule the day of.
Wedding
My sisters wedding was so beautiful but I really believe Murtaza played a huge part in making the day run smoothly and capturing their beautiful love story. I would recommend MKEshoots to anyone! Murtaza really goes above and beyond for his clients and we couldn't appreciate it more. Thank you MKEshoots for the amazing work you did for us!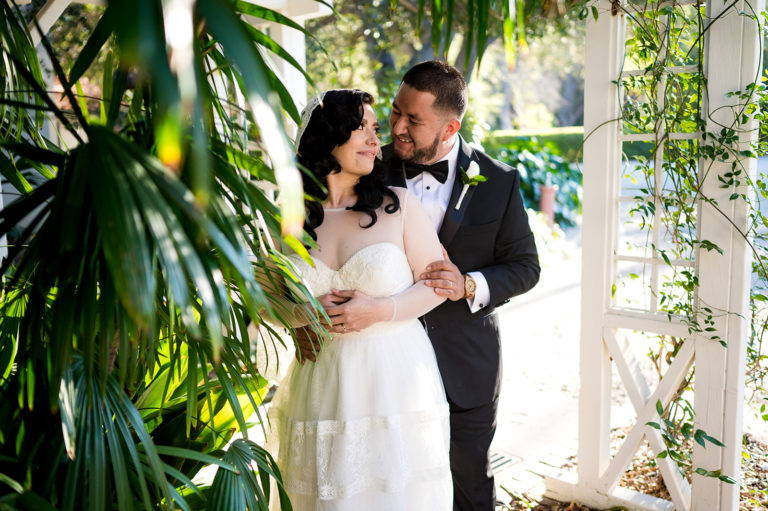 Wedding
There are not enough words to describe how amazingly talented, creative he is as a photographer. From making you feel comfortable and breaking you out of your shell, to cracking jokes, with taking photos, angles lighting, being sympathetic and understanding, poses and so much more.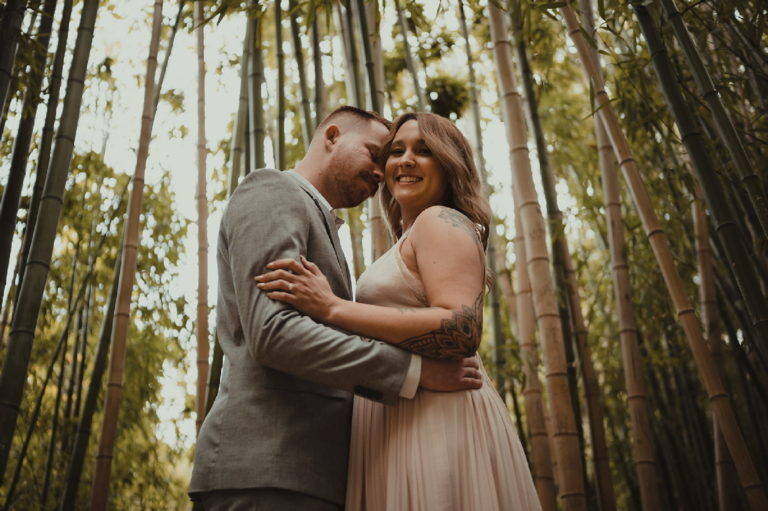 Engagement
I have never enjoyed a photo session as much as this one. I am so in love with the photos and can't believe we got so lucky to find him and for him to take care of us the way he did.
Wedding
This man is one of the best photographers I have worked with. I have worked in the wedding industry for 4 years and haven't seen this much passion for his craft. When looking for a photographer for my own wedding I had high expectations and Murtaza exceeded all of them. His guidance and instructions throughout our shoot made for some of the best photos we have taken. 10 out of 10 would recommend to family and friend!!!
Engagement
Murtaza is a super talented photographer and a very kind person. He did an amazing job with our engagement photoshoot; the photos will look beautiful in our wedding invitations. We especially loved how comfortable he made us feel, because we don't get photos taken very often. He made it feel more like a date for us instead of a photoshoot. It was very nice.
I Believe
Number one in
chasing moments
over perfection