Brian and Alma's Wedding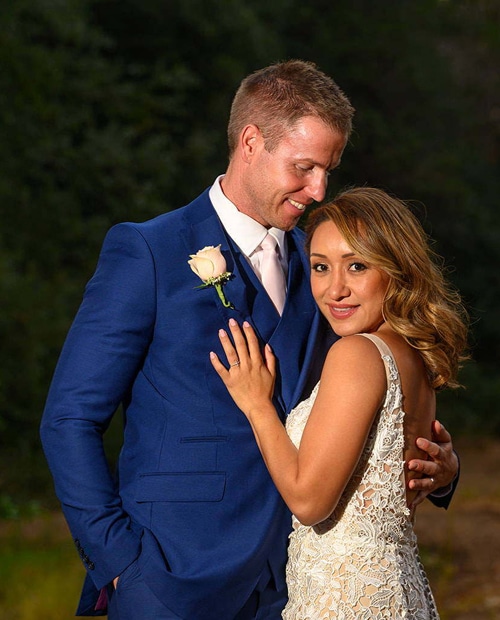 On Nov 1, 2019, Brian and Alma tied the knot in a beautiful and simple wedding ceremony. Through the hustle and bustle of everyday life here in Los Angeles, they opted for a wedding with just a handful of family and friends near and dear to them. Often times, we easily forego serenity and focus on the glitz and glam of such events. However, there's one thing that I definitely felt at their wedding, and that is serenity. Their ceremony was oh so very beautiful and so very peaceful all at the same time. I could literally feel their love for each other in the air. Be inspired from their elegant little wedding ceremonies.
WANT TO BOOK YOUR SHOOT WITH US?
Planning a wedding or event similar to Brian and Alma's wedding ceremony? We'd love to be a part of it. Contact us below and let's get in touch.
Contact Us