Tips to Feel Camera Ready for your Wedding Day
Organizing an event/Wedding day where you are the protagonist might be a challenging task for many. Understandably, you feel a little self-conscious whenever you think about a camera following you around during the entire day. But there is nothing you can not overcome with our tips and some planning.
Find the right wedding photographer.
I know it sounds obvious, but you need to make sure you find a wedding photographer who makes you feel comfortable. Even if you love someone's pictures, if you meet in person and you do not click, you should keep searching. Consider that your photographer will be around for many hours of your day, capturing intimate and precious moments. It would be best if you found someone you trust and who makes you feel good.
Talk to your photographer.
Once you find your dreamed professional wedding photographer, it is time to get to know him and be fully honest with him. If there is a concern or something that makes you uncomfortable whenever you are in front of the camera, it is a great idea to approach your photographer. Since he is a professional, he could give you some advice regarding the best poses to conceal what makes you worry.
Book an engagement photoshoot.
There is no best way to prepare for your big day photos than a photoshoot without any pressure, and that is exactly what engagement sessions are all about. First, you get to know your wedding photographer and break the ice. Second, it is the best practice you can get. You will know what angles you prefer, and you will be familiar with the direction or style of work your photographer has.
And as a plus, an engagement session is the perfect opportunity to celebrate your engagement and have amazing images for your wedding website or save the date cards. In addition, you can book a makeup trial with your potential makeup artist and see the result. And since you are all dressed up and having a romantic moment, why not turn the day into a night out?
Be mindful of your skin.
One of the common worries many couples face when it comes to being on camera is their skin looks. My best advice is not to experiment with new products or treatments close to your wedding day. If you already know your skin and tend to have stress eruptions on your skin, try to maintain your usual routine and finish all your stressful wedding planning-related tasks at least one week before the big day.
Eating nutritious food will also help your skin and your whole body look and feel healthy. Try to avoid heavy eating the week before your wedding. And the most important advice of all is to hydrate, drink plenty of water at least three days before your celebration, and remember to avoid large quantities of alcohol since it will dehydrate your skin and cause redness or bloating.
Schedule a professional hair and makeup artist.
Many brides are not into heavy makeup or elaborate hairdos, but even if you want to go for a simple and minimalistic look, the product's professional uses are the key to success. Perhaps you have nailed your makeup routine, and you always look great in your photos but remember it is your wedding day, and you will be running from one place to the next one for hours. You will sweat, cry, and face humidity or dryness. The best investment you can make is to hire a professional to take care of your hair and makeup.
Keep a good posture.
A common misshapen in photos is not having the right posture. When you stand up straight and keep your face up, you have half the battle won. If you have any doubts about what to do with your body, you can always ask your photographer, but here are some quick tricks for you to consider.
Keep your arms away from your body to create a gap. You can place them on your hips or simply tilt them away from your torso.
Set your shoulders back and keep your back straight.
Act as natural as you can; there is nothing more beautiful than a genuine smile.
Have a timeline.
A wedding timeline is a guide you will follow on your big day, from the moment you wake up until the lights go out. It is a crucial element of a successful wedding and photoshoot. You can plan your timeline along with your wedding photographer; if you want to have photos with the sunset or a specific natural light, you need to plan your day accordingly.
Setting enough time for your portraits, couple photos, and family photos will give you a moment of peace you can enjoy. It is important to communicate with your photographer to know how many groups you want to include in your photos and the time needed to achieve it.
Be on time.
Plan your day according to your timeline and stick to the plan. When you feel stressed or frustrated, it shows in your pictures, which is the least you want on your wedding album. Ensure everyone knows where and when to be, so they arrive timely to your ceremony and reception. Having a bit of room for any unexpected situation is ideal.
Have fun.
The most important thing you need to know is that your wedding day is a day when family and friends gather to celebrate your union with the person you love. There is no need to look or act a certain way, everyone around you knows who you are, and they accept you and love you just the way you are.
Confidence comes from within; no matter how luxurious or exclusive your wedding attire is or how much hair and makeup production you had, if you feel good, you will look good. So whenever you feel camera shy or uncomfortable, remember the true meaning behind your celebration and keep in mind that you are creating memories that will last a lifetime.
If you are still looking for the perfect photographer for your wedding day, please do not hesitate and contact us, we have more than five years of experience capturing moments in time, and we will be more than happy to form part of your love story.
Wedding
I highly recommend MKEshoots Photography for any special events. My husband and I hired him for our wedding and all of our pictures were captured beautifully! You won't be disappointed!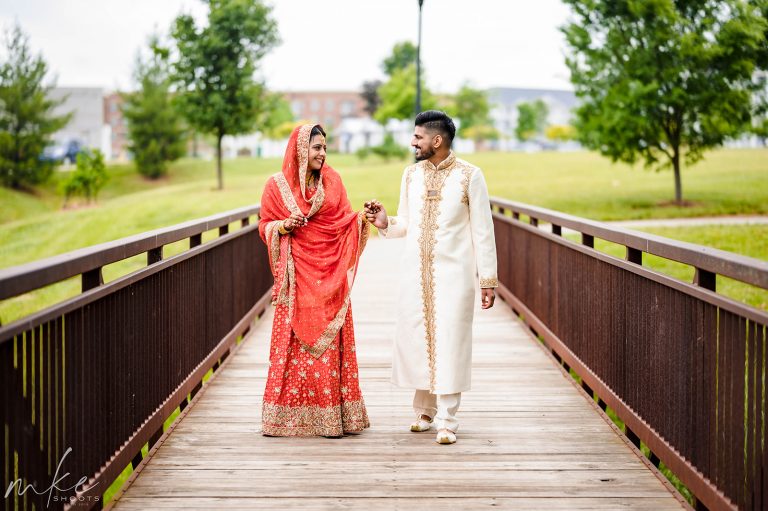 Wedding
Murtaza's approach to wedding photography was right up my alley! He unobtrusively documented our day as it happened, capturing the real moments: big and small, genuine and heartfelt, in an artful way.
Wedding
We hired MKEshoots to photograph our wedding. We could not be happier with our decision. Murtaza is an amazing photographer and very easy to work with. He started collaborating with us well before our big day, working on a vision together. With the pandemic, he was flexible to changes to our wedding day and schedule the day of.
Wedding
My sisters wedding was so beautiful but I really believe Murtaza played a huge part in making the day run smoothly and capturing their beautiful love story. I would recommend MKEshoots to anyone! Murtaza really goes above and beyond for his clients and we couldn't appreciate it more. Thank you MKEshoots for the amazing work you did for us!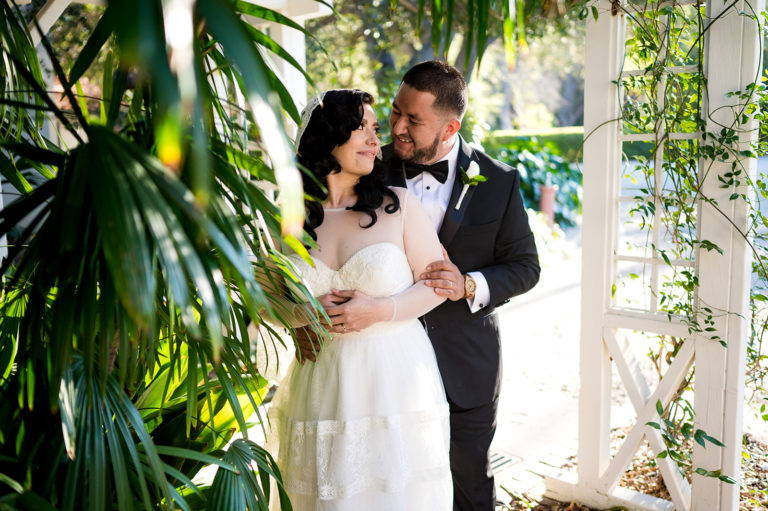 Wedding
There are not enough words to describe how amazingly talented, creative he is as a photographer. From making you feel comfortable and breaking you out of your shell, to cracking jokes, with taking photos, angles lighting, being sympathetic and understanding, poses and so much more.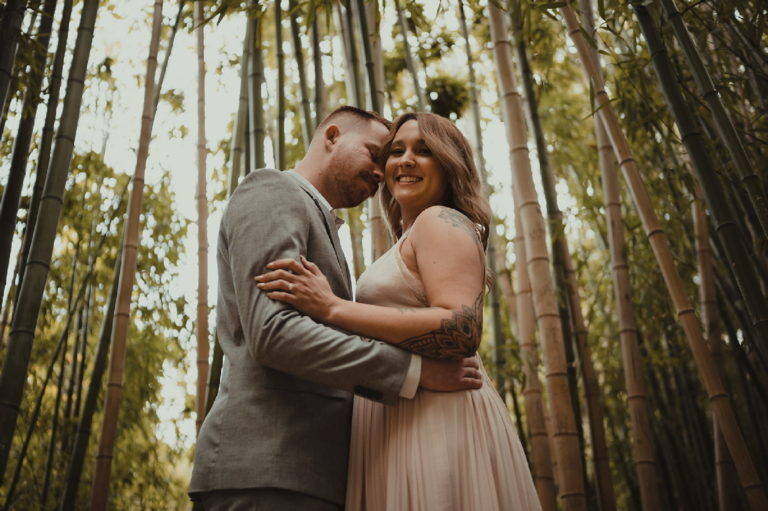 Engagement
I have never enjoyed a photo session as much as this one. I am so in love with the photos and can't believe we got so lucky to find him and for him to take care of us the way he did.
Wedding
This man is one of the best photographers I have worked with. I have worked in the wedding industry for 4 years and haven't seen this much passion for his craft. When looking for a photographer for my own wedding I had high expectations and Murtaza exceeded all of them. His guidance and instructions throughout our shoot made for some of the best photos we have taken. 10 out of 10 would recommend to family and friend!!!
Engagement
Murtaza is a super talented photographer and a very kind person. He did an amazing job with our engagement photoshoot; the photos will look beautiful in our wedding invitations. We especially loved how comfortable he made us feel, because we don't get photos taken very often. He made it feel more like a date for us instead of a photoshoot. It was very nice.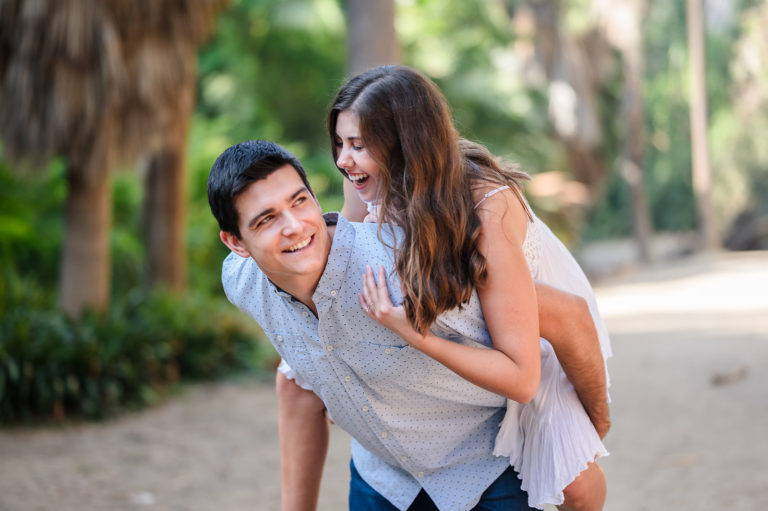 Engagement
My fiancé and I loved our engagement shoot with Murtaza. He was professional and was quick to respond to all of our questions. He made us feel relaxed and was able to capture natural and genuine moments. I highly recommend MKEshoots Photography to capture your special day.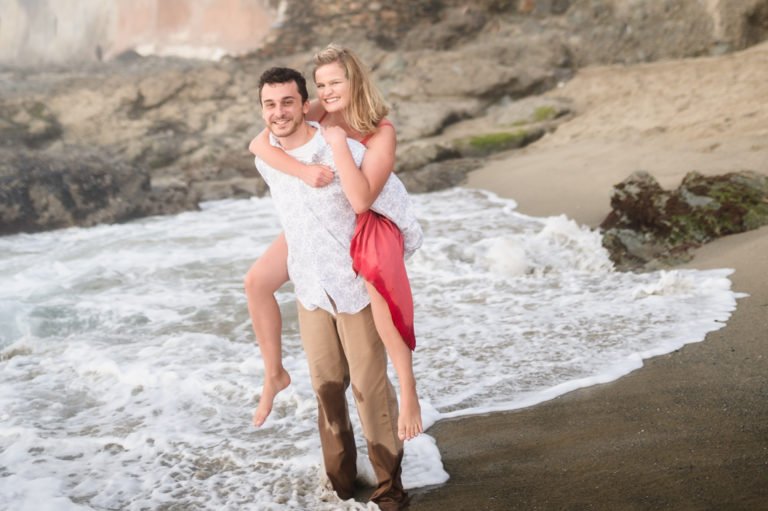 Engagement
Murtaza was a pleasure to work with, he was very professional and created amazing pictures as well as memories! We absolutely love our photos and it was very easy and fun to work with him!!! He had a lot of great ideas and our photos came out great!