Top 12 Wedding Vendors you need to book!
Planning a wedding is no piece of cake; you must have a plan, perfect vendors team, and execute it correctly to have your dreamed event and keep your guests happy. But there are no instructions regarding where to start or what to do first. If you are planning an event for the first time, chances are you feel a little lost right now. We understand you, and this is why we have decided to create a guide for you to know when to book each of the vendors you need for your big day.
Timeline to book your Wedding Vendors:
Wedding Planner – 14 to 12 months
If your budget allows you to hire a wedding planner, you should start here. A wedding planner will help you from day one, and it is the best option for couples with limited available time to plan a wedding. However, for couples who want to do all the planning by themselves or with help from family and friends, it is absolutely possible as long as you keep tight organization and a good support system.
Wedding Venue – 12 months
Depending on the size of your wedding, finding the right venue might be difficult. Consider those popular wedding venues are often booked with a year of anticipation, so make it your priority to start here. It is also important that once you find the right wedding venue, you ask them exactly what is included; some offer in-house catering, bar, chairs, tables, and decoration. At the same time, others allow you to bring your vendors.
Catering service and bar – 10 months
Once you have your date set and your venue secured, it is time to find the best catering service in town. This is one of the most important aspects of your wedding; your guests will be hungry after your ceremony. So make sure you offer a great experience. Schedule a tasting before the big day to choose the perfect menu.
Photographer and videographer – 10 months
When your wedding is overall, you are left with precious memories and your wedding photos and video. Find the right wedding photographer as soon as possible because, in many cases, it is hard to find one that suits your style and budget and has availability for your date. We at MKEshoots Photography specialize in wedding photography, and we can capture each precious moment of your celebration like no others. Contact us or Give us a call to check our availability.
Floral design and decoration – 10 months
Find the right wedding design team for your event; you must have an overall style in mind so you can search for a floral artist that suits and understands your vision. Try to pick a theme, a color palette, or a style to provide your wedding with a unique atmosphere.
Rentals – 9 months
Some wedding venues do not include the tables or chairs of your preference, but you can easily solve it by hiring them with a rental company. Other items you can rent are glassware, linens, china, or flatware. All those items can help you create the right style and personalize your wedding.
Entertainment – 9 months
The magical recipe for a successful wedding is great food, plenty of beverages, and unbeatable entertainment. Most of the time spent at a wedding reception happens on the dance floor; you need to hire the best live band or wedding DJ in town. Do your research and look for an entertainer you connect with and you can trust will keep your guests dancing all night long.
Ceremony music – 8 months
An often-forgotten detail, live music playing as you walk down the aisle is incomparable. And the options are many, from a string quartet to a solo harpist. Find one who suits your style and the mood you want for your big entrance.
Wedding attire – 8 months
Now it is time for the fun part, wedding dress, and tux hunting. Plan a day with your nearest and dearest to visit your favorite bridal shop and try on as many wedding dresses as you want. Always keep an open mind when it comes to trying different fabrics and silhouettes; you might be pleasantly surprised with a style you did not even consider you would love.
It is important to book an appointment soon since many wedding dresses are made to order or need to go through alterations to fit you perfectly, and all of this takes time. Once you have your dress, you should start looking for your wedding shoes and accessories too.
Stationery – 7 months
Finding the right design for your wedding save the date cards, invitations, and so on, is crucial. Start looking and asking for quotes sooner than later. It would be best to mail your save the date cards at least six months in advance for everyone to have the date marked on their calendar. Your wedding invitations should go to the mail two months before the wedding.
Wedding cake – 6 months
Wedding cakes nowadays are more than just flour and sugar; they are pieces of art. If you are looking for a one-of-a-kind baker to create your wedding cake, you should book as soon as you can. Bakers only take a few orders per week, and wedding cakes take extra work, consider this and begin your search.
Hair and makeup artist – 6 months
Professional hair and makeup artists with great reviews are booked for months; if you wish to have the best in town, you must schedule your appointment for a trial as soon as possible. Make sure you attend your trial, and if you love the result, take many pictures to refresh your artist's memory on your big day. Another great tip is to have a timer to count the time he or she needs to get you ready; this information will be useful when you create your wedding day timeline.
Now you know when and where to start when it comes to booking your wedding vendors. Make sure you start by setting a budget before heading into the world of wedding planning; there is nothing worse than falling in love with a wedding venue only to find out it is out of your reach. Always be mindful of your budget and your needs, and keep all your information organized to have a smooth planning process.
We wish you the best of luck.
Wedding
I highly recommend MKEshoots Photography for any special events. My husband and I hired him for our wedding and all of our pictures were captured beautifully! You won't be disappointed!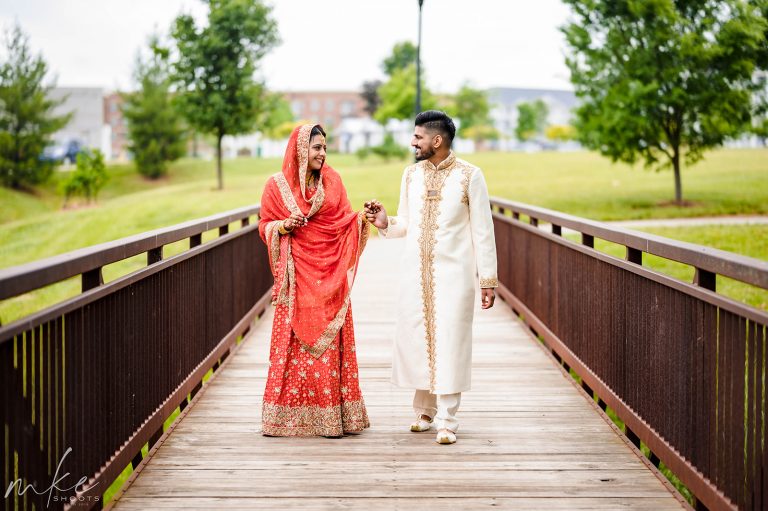 Wedding
Murtaza's approach to wedding photography was right up my alley! He unobtrusively documented our day as it happened, capturing the real moments: big and small, genuine and heartfelt, in an artful way.
Wedding
We hired MKEshoots to photograph our wedding. We could not be happier with our decision. Murtaza is an amazing photographer and very easy to work with. He started collaborating with us well before our big day, working on a vision together. With the pandemic, he was flexible to changes to our wedding day and schedule the day of.
Wedding
My sisters wedding was so beautiful but I really believe Murtaza played a huge part in making the day run smoothly and capturing their beautiful love story. I would recommend MKEshoots to anyone! Murtaza really goes above and beyond for his clients and we couldn't appreciate it more. Thank you MKEshoots for the amazing work you did for us!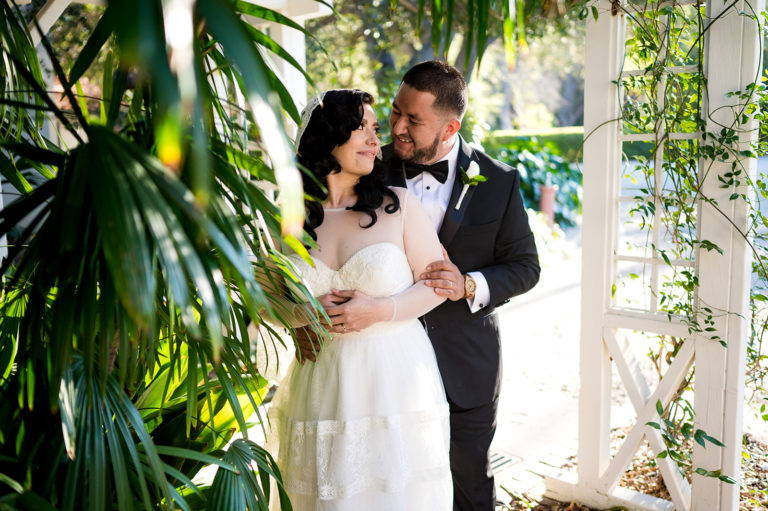 Wedding
There are not enough words to describe how amazingly talented, creative he is as a photographer. From making you feel comfortable and breaking you out of your shell, to cracking jokes, with taking photos, angles lighting, being sympathetic and understanding, poses and so much more.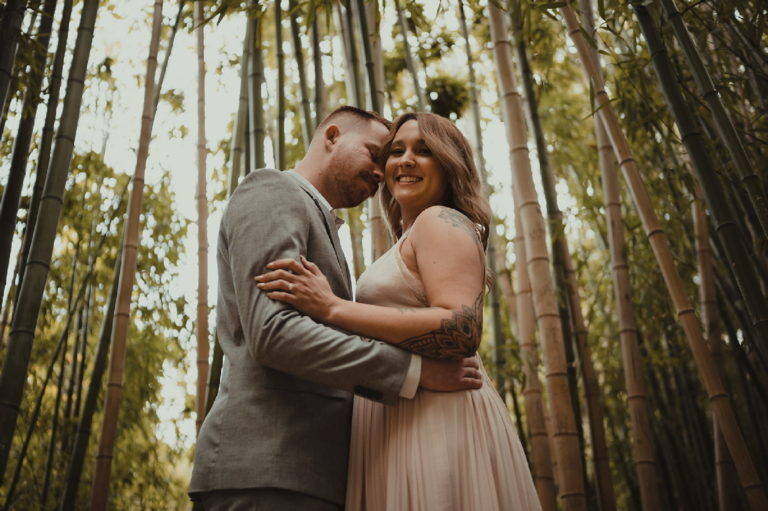 Engagement
I have never enjoyed a photo session as much as this one. I am so in love with the photos and can't believe we got so lucky to find him and for him to take care of us the way he did.
Wedding
This man is one of the best photographers I have worked with. I have worked in the wedding industry for 4 years and haven't seen this much passion for his craft. When looking for a photographer for my own wedding I had high expectations and Murtaza exceeded all of them. His guidance and instructions throughout our shoot made for some of the best photos we have taken. 10 out of 10 would recommend to family and friend!!!
Engagement
Murtaza is a super talented photographer and a very kind person. He did an amazing job with our engagement photoshoot; the photos will look beautiful in our wedding invitations. We especially loved how comfortable he made us feel, because we don't get photos taken very often. He made it feel more like a date for us instead of a photoshoot. It was very nice.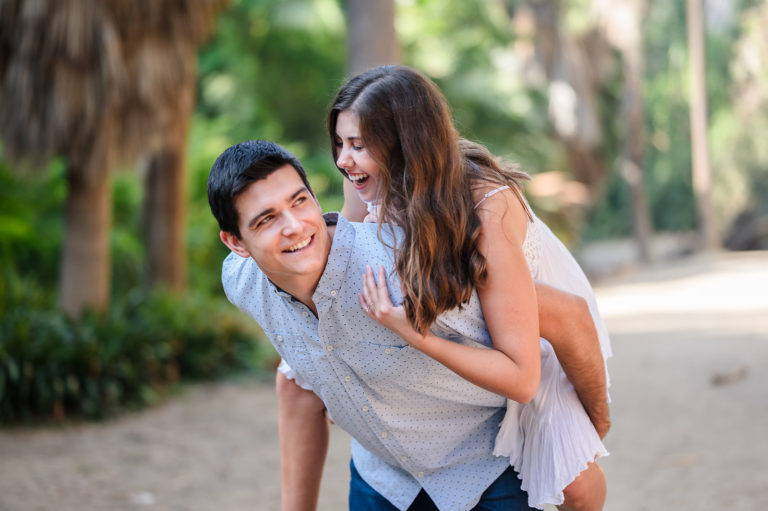 Engagement
My fiancé and I loved our engagement shoot with Murtaza. He was professional and was quick to respond to all of our questions. He made us feel relaxed and was able to capture natural and genuine moments. I highly recommend MKEshoots Photography to capture your special day.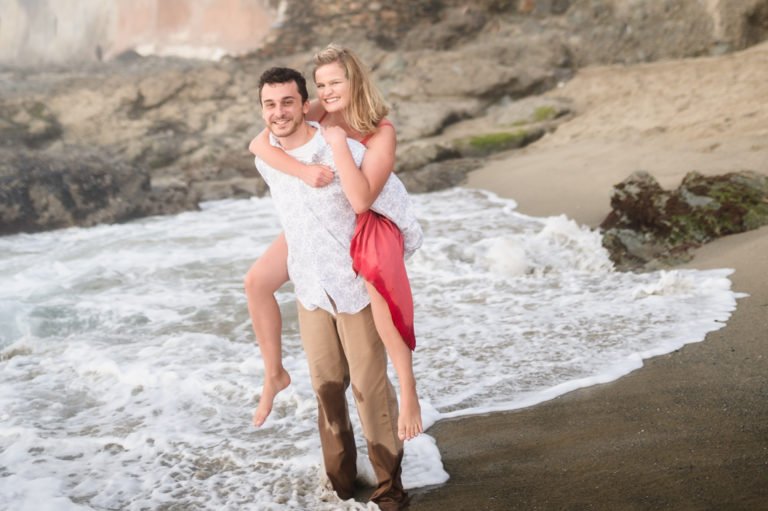 Engagement
Murtaza was a pleasure to work with, he was very professional and created amazing pictures as well as memories! We absolutely love our photos and it was very easy and fun to work with him!!! He had a lot of great ideas and our photos came out great!