Top 10 Engagement Shoot location in Los Angeles, You don't want to Miss
Los Angeles is a city with many iconic spots to visit, and if you are a couple looking for the best engagement photo spots in town, you came to the right place. Your engagement phase is unique, and it goes by so fast; between the excitement of telling your family and friends the great news and planning your wedding, you can barely enjoy the moment. An engagement shoot allows you to take a moment and enjoy your love while capturing every move.
If you are still asking yourself why an engagement photoshoot is a good idea, let us tell you something, having beautiful pictures with your couple on a day without the pressure of getting to the ceremony or making your grand entrance is important. Those pictures will remain as a beautiful memory of a phase that will only happen once. Plus, you will get to break the ice with your wedding photographer, and you can use your photos on your save the date cards or welcome sign.
Now let us get into the details; we have listed 10 LA locations you cannot miss, there is one for every style, and we also give you a heads up on whether you need a permit or not to have your photos taken there. I know it sounds off, but many LA locations require you or your photographer to have a special permit to take pictures. If you do not want to go thru the paperwork, we have plenty of locations where you do not need it.
We also included the best time of the day to take your pictures, often catch great views or light, and avoid crowds and bystanders taking away your focus. Time to go and check them, and remember, if you want an experienced Los Angeles photographer for your engagement shoot, MKEshoots is here to help you.
Without further due, here are:
Top 10 Location in Los Angeles to do Engagement Shoot
1: Griffith Observatory
Best time: Sunrise
Permit: no
Are you looking for the best view of the Los Angeles skyline? Look no further. Griffith Observatory has a privileged spot above the city. Located right in the heart of LA, the beautiful white building surrounded by green lawn and perfectly trimmed gardens is the ideal spot for a city couple or astronomy fans. The best moment to capture the beauty of the construction along with golden light is sunrise. Plus, you do not have to worry about parking and crowds. One of the most iconic pictures here is right by the arches surrounding the building, where you can catch the beauty of the architecture while overlooking the city of angels.
2: Orcutt Ranch
Best time: anytime
Permit: no
For those who seek some peace and a natural backdrop for their engagement shoot, Orcutt Ranch has it all. Located in West Hills, you will instantly fall in love with the fresh air and 24 acres of nature. The setting is so dreamy that you will forget you are near the city, from oak trees to flower beds and citrus orchards. The best part is crowds will not be a problem so that you can visit anytime, and there is no permit required.
3: Malibu Creek State Park
Best time: Sunrise/ Sunset
Permit: no
Located only 25 miles from downtown LA and featuring over 8,000 acres of tall grass and unique peaks, this is the perfect natural backdrop for your engagement session. You will be surrounded by hiking trails and a warm aesthetic created by the tall, dry grass covering the hills. So be prepared to walk a little and have the most amazing moments captured. To get the most out of the golden setting, we recommend sunrise and sunset, and you do not need a permit to have your photos taken here.
4: Leo Carrillo State Beach
Best time: Sunrise/ Sunset
Permit: no
California is a synonym of beautiful beaches, and Leo Carrillo State beach offers just that. One and a half miles of beach with tide pools, coastal caves, and reefs. Offering you plenty of opportunities to capture different scenarios at one location. Beach locations have the best light and views at sunrise and sunset, plus fewer crowds. No permit is required for this location.
5: Matador Beach
Best time: Sunrise
Permit: no
A rocky beach with beautiful golden sand and magnificent rock formations as background, you will have the sun, the crashing waves, and the beauty of a unique beach. This hidden gem has many perks; first, you do not need a permit to have your shoot there, and second, it is easily accessible from the parking space. Just mind the stairs you must walk down to get there. Sunrise is an amazing moment to capture the beauty of this beach; since it is a bit popular, you will avoid having bystanders.
6: Victoria Beach
Best time: Sunset
Permit: yes
When you arrive in Victoria Beach in Laguna Beach, CA, you suddenly forget if you are awake or dreaming. It is like entering a fairytale, miles of white sandy beach and at the end a "Pirate Tower," which is a tower enclosing a staircase that was once access to the beach and now is closed. But it remains there as a magical element for your engagement session. Besides the tower, you will find a pool and a degree of seclusion, which is rare nowadays. If you arrive by sunset, chances are you will have unbeatable light, and you do need a permit for this location.
7: Pasadena City Hall
Best time: Sunrise
Permit: no
Going back to the city with this architectural beauty, it is a building with so much personality and character you will love having it as a background. The facade features a staircase and many arches, the courtyard fountain is an icon here, and you will probably want to have some pictures there. The building has many giant chandeliers hanging from the ceiling and romantic staircases to serve as a backdrop. The earlier you arrive, the better, since it is a city hall you want to avoid having many distractions as people walk by. No permit is required here.
8: LA Downtown
Best time: Sunrise
Permit: no
Whenever we hear LA, we instantly think about a busy downtown with skyscrapers everywhere we look and a beautiful skyline. If you love this magnificent and never-sleeping city, a downtown photo shoot is right for you. We can visit iconic buildings like the Walt Disney Concert Hall, The Broad, and pretty much any street that will have a hidden gem. To keep the crowd's low, sunrise is the best time when many businesses are still closed. You do not need a permit to take pictures downtown.
9: San Juan Capistrano
Best time: Sunrise/ sunset
Permit: yes
For couples who are not all about the city and the lights, we have a hidden gem, a historic city with a multicultural past and present. Once a mission founded by Spanish Padres, and Native Americans, it is now known as the birthplace of Orange County. Here you will find well-preserved colonial architecture, archways and a water fountain, and exposed bricks and towers with the original bells of the construction. It is a unique location within the area and the perfect opportunity to honor your heritage. Both sunset and sunrise are a good time to visit, and you do need a permit for your engagement shoot.
10: LA Arboretum
Best time: Sunset
Permit: yes
Los Angeles is a city with so many faces, from the hills to the skyscrapers and the natural settings. One of the least known gems of the city is the LA County Arboretum and Botanical Garden. With its 127 acres of themed gardens, you will find species from Australia, Africa, a prehistoric forest, a tropical greenhouse, and even a waterfall. Sunset is the best moment to capture unforgettable moments from your engagement shoot. You do need a permit for this location.
If you want to do engagement session with us on any of above location, reach out us and we will be able to help you and plan it for you!
Wedding
I highly recommend MKEshoots Photography for any special events. My husband and I hired him for our wedding and all of our pictures were captured beautifully! You won't be disappointed!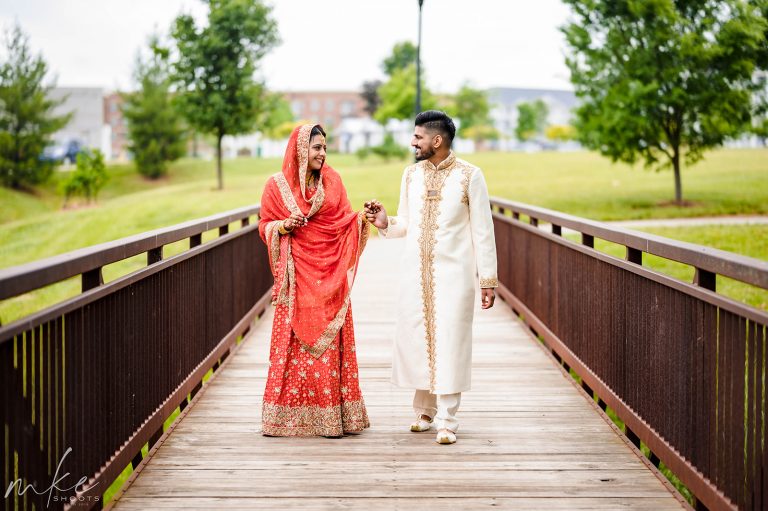 Wedding
Murtaza's approach to wedding photography was right up my alley! He unobtrusively documented our day as it happened, capturing the real moments: big and small, genuine and heartfelt, in an artful way.
Wedding
We hired MKEshoots to photograph our wedding. We could not be happier with our decision. Murtaza is an amazing photographer and very easy to work with. He started collaborating with us well before our big day, working on a vision together. With the pandemic, he was flexible to changes to our wedding day and schedule the day of.
Wedding
My sisters wedding was so beautiful but I really believe Murtaza played a huge part in making the day run smoothly and capturing their beautiful love story. I would recommend MKEshoots to anyone! Murtaza really goes above and beyond for his clients and we couldn't appreciate it more. Thank you MKEshoots for the amazing work you did for us!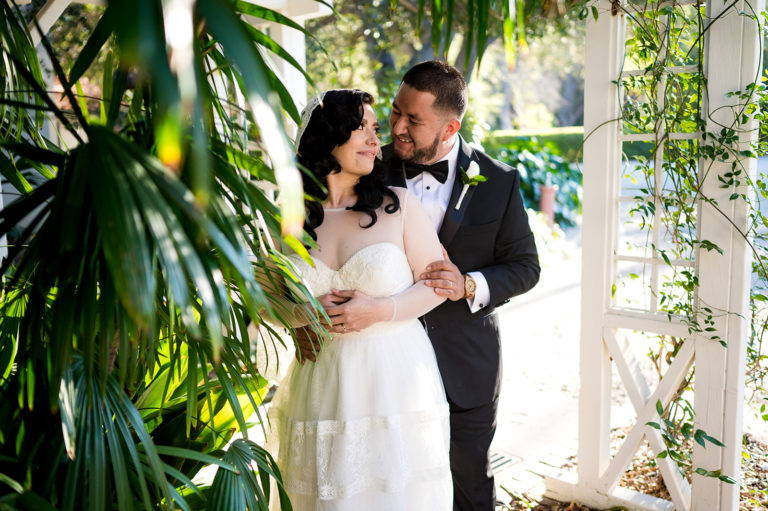 Wedding
There are not enough words to describe how amazingly talented, creative he is as a photographer. From making you feel comfortable and breaking you out of your shell, to cracking jokes, with taking photos, angles lighting, being sympathetic and understanding, poses and so much more.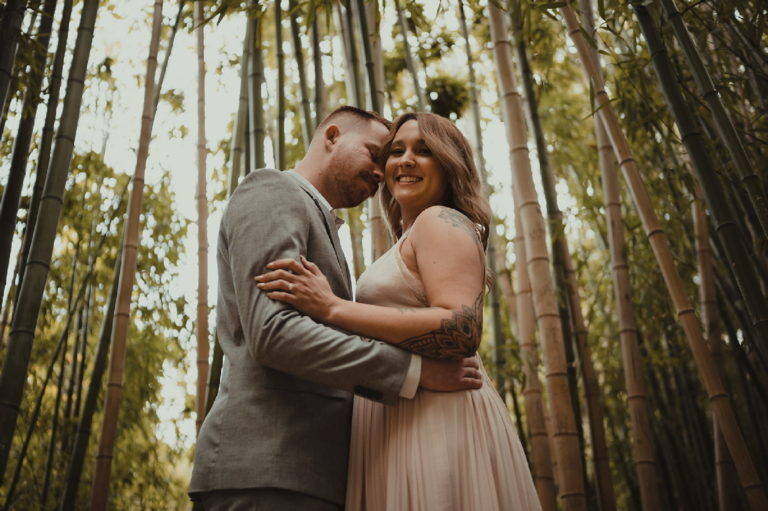 Engagement
I have never enjoyed a photo session as much as this one. I am so in love with the photos and can't believe we got so lucky to find him and for him to take care of us the way he did.
Wedding
This man is one of the best photographers I have worked with. I have worked in the wedding industry for 4 years and haven't seen this much passion for his craft. When looking for a photographer for my own wedding I had high expectations and Murtaza exceeded all of them. His guidance and instructions throughout our shoot made for some of the best photos we have taken. 10 out of 10 would recommend to family and friend!!!
Engagement
Murtaza is a super talented photographer and a very kind person. He did an amazing job with our engagement photoshoot; the photos will look beautiful in our wedding invitations. We especially loved how comfortable he made us feel, because we don't get photos taken very often. He made it feel more like a date for us instead of a photoshoot. It was very nice.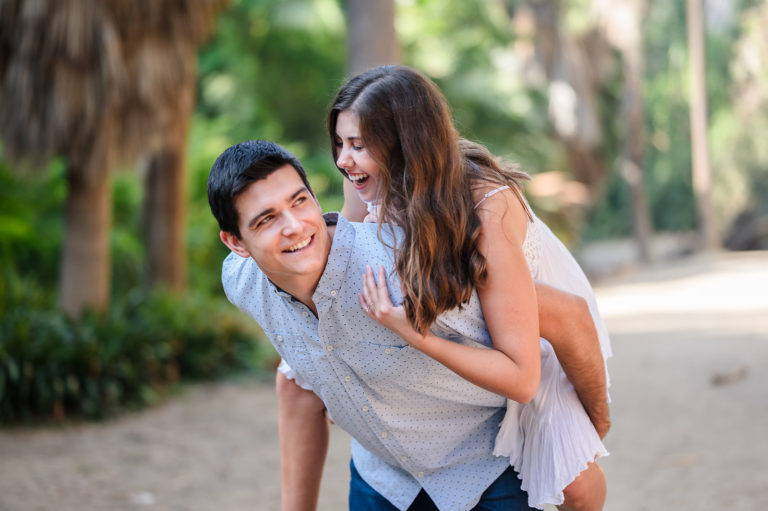 Engagement
My fiancé and I loved our engagement shoot with Murtaza. He was professional and was quick to respond to all of our questions. He made us feel relaxed and was able to capture natural and genuine moments. I highly recommend MKEshoots Photography to capture your special day.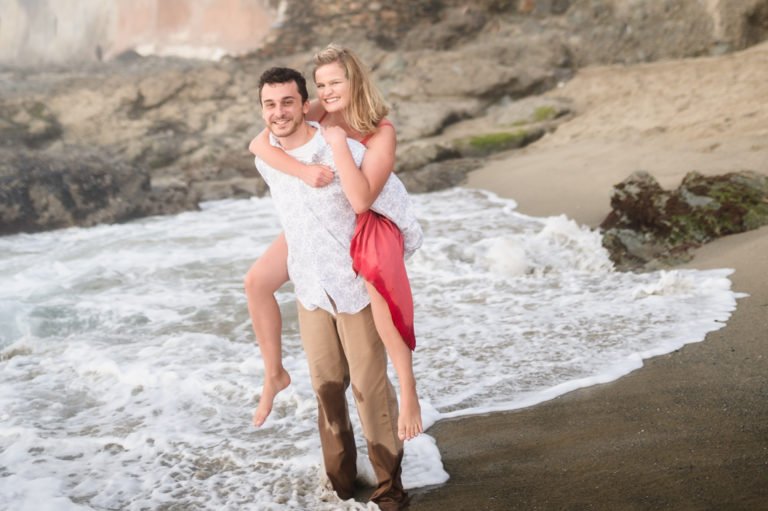 Engagement
Murtaza was a pleasure to work with, he was very professional and created amazing pictures as well as memories! We absolutely love our photos and it was very easy and fun to work with him!!! He had a lot of great ideas and our photos came out great!