6 Reasons Why is Wedding Photographer so Important
As wedding photographers, we often see couples struggling to determine which vendors they really need to plan their dreamed wedding. And many times, couples start to question how important wedding photography is. With all the technology around us and how familiar we all are with taking pictures with our smartphones and editing in the many available apps, it is understandable that couples cut off wedding photography from their budgets.
But to us, weddings are more than a party. And they are a celebration involving traditions, family, friends, and love. A wedding is a moment in time that does not happen again, and you get to capture the essence of a hopeful couple making a leap of faith to start a life as a new family. And those are some reasons why wedding photography is important. But if you are still hesitant about hiring a professional photographer or asking your uncle to take the pictures, please let me explain myself a bit more.
6 Reasons Why is Wedding Photographer so Important:
Capturing moments in time.
A wedding gathers all generations of a family; it is an event that no one wants to miss and the perfect opportunity for you to make lifetime memories. When you spend so much time planning a wedding, creating a style, setting the right atmosphere, choosing the music and the food for everyone to have a good time, you want to keep a memory of that moment.
Wedding photography has the power to transport you to that exact moment while you were dancing with your father or sharing a smile with your husband as he saw you for the first time wearing your wedding dress. Looking through your wedding album involves so many emotions and reminds you of how important that day was for you as a couple and how long you have come ever since.
More than taking pictures.
Your wedding photographer is not only an individual who appears on your wedding day and snaps pictures of people. It is a professional who knows about timing, lighting, and precious moments. A professional wedding photographer will start working on your pictures from the moment you reach out to him and tell him about the vision you have for your wedding. It is a craft that goes even further than your big day because once he finishes taking pictures, he will go through every single one and select those that transmit the couple's essence, only to make them perfect and put some more time into editing.
When you choose to have a relative or amateur to cover your wedding, you will probably leave out all the magic behind those details. On the other hand, a professional wedding photographer knows exactly when a big moment is about to happen, and nothing will be left out of its lenses.
They tell a story.
Have you ever watched a wedding album where most of the pictures are blurry and repeated, and you cannot understand the sequence of the day? Well, that is what happens when you skip your wedding photographer. You end up with a bunch of pictures where you are just another person in the scene.
When a professional photographer captures your wedding, you get to feel the day's emotions, and there is a story and a clear sequence. You are not missing a single reaction from the guests as the bride walks down the aisle. And you see how at some point, the tension is off, and the couple is having the best time of their life. That is the kind of magic you need from wedding photography.
The beginning of your history.
Have you ever looked into the wedding pictures of your ancestors, your great grandparents, someone you never even known personally, but you get to feel the connection to them, and you see the resemblance with your family? That is the kind of importance wedding photography has; it is a keepsake and a legacy you leave for generations to come. They will get to see your wedding album one day and know who you are and how beautiful and radiant you looked on your wedding day. We wrote a whole blog on how you can create your wedding albums.
High-quality images.
Professional photographers arrive at your wedding with a bunch of equipment; even if technology has made everything easier, professional cameras are still a bit spacious. But there is a reason why your photographer has all those little devices and gadgets pointing at you, and it is to capture the best quality images of such an important event.
When you decide to print your favorite photo from your wedding day, you will have the best resolution, lighting, and finish, even if you choose to print it on a large scale. Contrary to a smartphone photo, that will most likely lose all the details.
Someone you can rely on.
The most important part of wedding photography is the individual behind the camera. A person who knows about weddings, someone who understands how important this day is for you and your loved ones. And most importantly, someone who is only there to do one thing, and that is capturing the most perfect photos.
A professional and experienced photographer will tell you to drink some water and eat fruit when you start to look pale due to the stress and excitement. He will ask everyone to clear the room when you need a moment to take a deep breath and relax. And you can rest knowing someone is there taking care of documenting every moment you might miss.
The magic of wedding photography is unencryptable. It combines memories, images, and feelings. And it has the power to make you relive a unique moment in life. So if you must sacrifice something on your wedding day, please leave out the fancy napkins or the over-the-top favors, but never sacrifice your memories. And if you are currently planning your Los Angeles wedding and need a photographer to capture your big day, please let us know. We will be thrilled to know you and your love story.
Wedding
I highly recommend MKEshoots Photography for any special events. My husband and I hired him for our wedding and all of our pictures were captured beautifully! You won't be disappointed!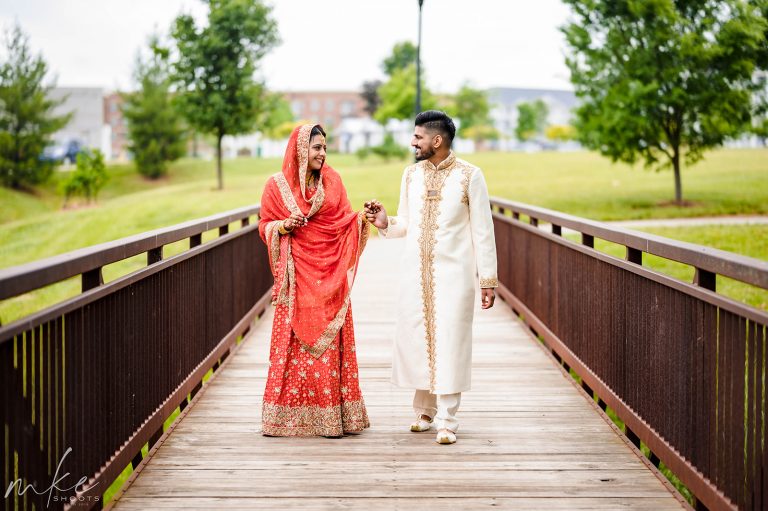 Wedding
Murtaza's approach to wedding photography was right up my alley! He unobtrusively documented our day as it happened, capturing the real moments: big and small, genuine and heartfelt, in an artful way.
Wedding
We hired MKEshoots to photograph our wedding. We could not be happier with our decision. Murtaza is an amazing photographer and very easy to work with. He started collaborating with us well before our big day, working on a vision together. With the pandemic, he was flexible to changes to our wedding day and schedule the day of.
Wedding
My sisters wedding was so beautiful but I really believe Murtaza played a huge part in making the day run smoothly and capturing their beautiful love story. I would recommend MKEshoots to anyone! Murtaza really goes above and beyond for his clients and we couldn't appreciate it more. Thank you MKEshoots for the amazing work you did for us!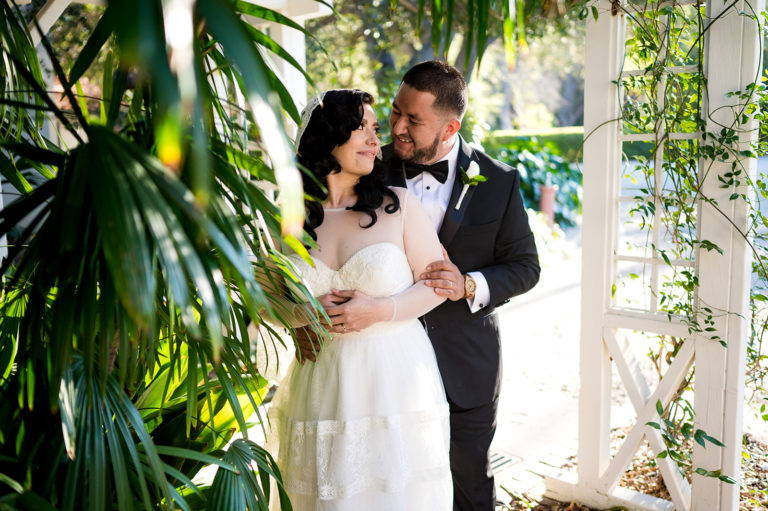 Wedding
There are not enough words to describe how amazingly talented, creative he is as a photographer. From making you feel comfortable and breaking you out of your shell, to cracking jokes, with taking photos, angles lighting, being sympathetic and understanding, poses and so much more.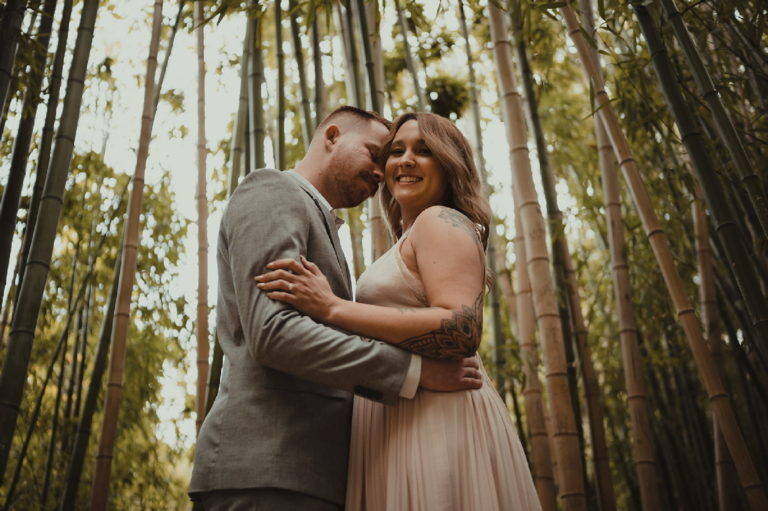 Engagement
I have never enjoyed a photo session as much as this one. I am so in love with the photos and can't believe we got so lucky to find him and for him to take care of us the way he did.
Wedding
This man is one of the best photographers I have worked with. I have worked in the wedding industry for 4 years and haven't seen this much passion for his craft. When looking for a photographer for my own wedding I had high expectations and Murtaza exceeded all of them. His guidance and instructions throughout our shoot made for some of the best photos we have taken. 10 out of 10 would recommend to family and friend!!!
Engagement
Murtaza is a super talented photographer and a very kind person. He did an amazing job with our engagement photoshoot; the photos will look beautiful in our wedding invitations. We especially loved how comfortable he made us feel, because we don't get photos taken very often. He made it feel more like a date for us instead of a photoshoot. It was very nice.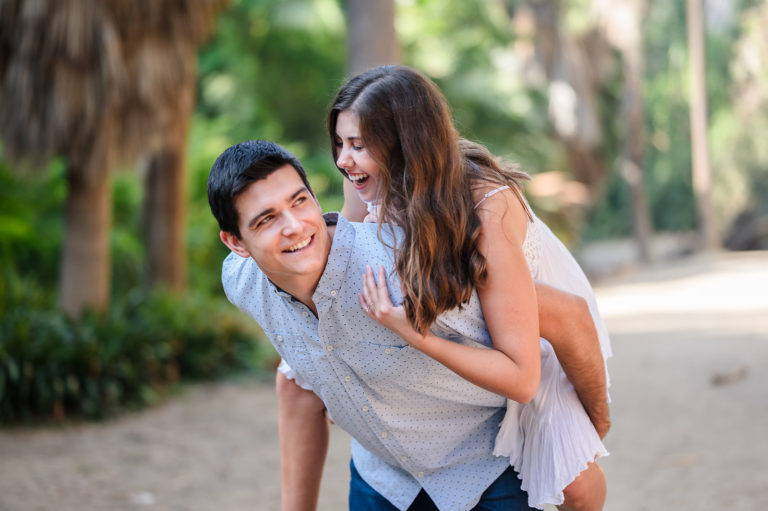 Engagement
My fiancé and I loved our engagement shoot with Murtaza. He was professional and was quick to respond to all of our questions. He made us feel relaxed and was able to capture natural and genuine moments. I highly recommend MKEshoots Photography to capture your special day.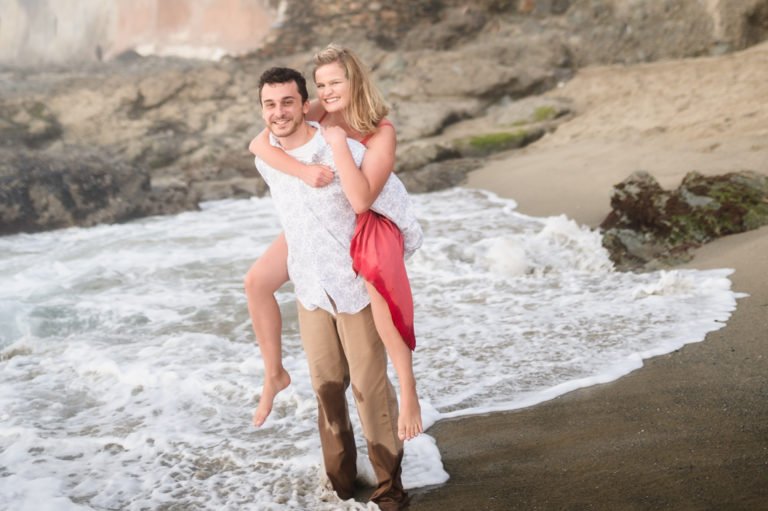 Engagement
Murtaza was a pleasure to work with, he was very professional and created amazing pictures as well as memories! We absolutely love our photos and it was very easy and fun to work with him!!! He had a lot of great ideas and our photos came out great!