Top Tips For Your Wedding Day and The Night Before
Everyone has a piece of advice for you as your wedding day approaches, some are good and others you prefer to avoid, but no one talks about how to enjoy the day of the wedding or some important and useful tips to prepare the night before. That is why we decided to put together the following list of tips, and we hope you find them useful, our experience as wedding photographers has provided this type of knowledge.
Top Tips For Your Wedding Day & The Night Before
The night before Wedding.
While you might find it tempting to have a few drinks to enjoy your last night as a single individual and perhaps get adventurous ordering some exotic food, we must recommend you do the exact opposite. The morning of your wedding, you want to look and feel glowing, not bloated, and dehydrated.
Prepare your body and your skin with plenty of water, have a good night of sleep, and enjoy a nutritious and light dinner. Avoid experimenting with new skincare products at least one week before your big day.
Pack your bags timely and leave them ready in the car. From your reception clutch to your post-reception bag with the clothes you will need once the celebration is over. You will have a busy day, and the last thing you need is to forget your bags.
Take a moment to practice gratitude, whether you write a note on your phone or journal or send a text thanking all of your support system for making such a big effort to make your wedding a great event. A celebration as important as a wedding requires many helping hands; your bridal party, parents, in-laws, and even your partner deserve a thank you.
If you want to make it extra special for your partner, you can write a love note as you wait for the big day to come. Your feelings and expectations will be at their high, and writing from the bottom of your heart is a thoughtful way of letting your other half know how much love and appreciation you have for him or her.
Finally, we advise you to unplug, we know social media is a big part of our lives now, but you will be fine if you turn off the notifications for one night. Pass everything to your pointing person and inform your vendors who to call in case they need anything. You want to feel relaxed and step back from the chaos of the big day.
The Wedding Day.
Your big day has arrived! It will probably start early, very early, depending on your timeline and the hour your ceremony begins. Start your day the best way by hydrating and eating a healthy breakfast before anyone arrives. Keep a bottle of water and snacks near you while you get ready; even if you do not feel like eating, your day will be long and busy. The least you want is to fade at some point.
Before putting on your wedding dress, take a moment to eat lunch, something light and yummy to give you plenty of energy until dinner time.
Spend a moment alone with your parents before your ceremony; it is an emotional day for them too, especially if it is the first time you are moving from home. To them, it is a bittersweet day; mixed feelings are all over the place, hug them and let them know much you appreciate them.
The same goes with your partner; between meeting and greeting each guest, taking pictures here and there, and following the wedding timeline, you often forget to take a couple of minutes to soak all in and be alone with your loved one. So head out to take some fresh air and have a special moment before dancing your shoes off.
Ask your caterer to save you some food to go, trust me, you will eat the dinner you carefully picked in a second, and you will not even enjoy it. Having a plate for a late-night snack once your reception ends will be the smartest decision you have ever made.
If you feel like it, we recommend you both take the mic and say some words to your guests when the speech time comes. Often only the parents, maid of honor, and groomsman speak up. Sharing some words with your guests will be a meaningful moment for everyone.
Finally, when the time to say goodbye comes, you will probably forget many items at your reception venue. It would be ideal to ask a family member or friend to be in charge of gathering all of your belongings once the party is over; you cannot imagine the number of items left behind, from shoes to marriage certificates, and so on. Having someone in charge of it will secure your items will be all in one place.
Our biggest piece of advice to ensure you have a meaningful and stress-free wedding is to hire professionals, a great team of vendors who know exactly what to do, arrive on time, and perform an excellent job. If you are still looking for an experienced and professional wedding photographer, we are here to fill the job and exceed your expectations; feel free to contact us and ask about any doubt you might have.
We at MKEshoots focus on capturing a moment in time, we want you to have unique memories of a once-in-a-lifetime celebration, and we want you to look back at your wedding album and feel like you are reliving every moment. With our experience, we will be able to capture the essence of your love and the small gestures that make your story unique.
Wedding
I highly recommend MKEshoots Photography for any special events. My husband and I hired him for our wedding and all of our pictures were captured beautifully! You won't be disappointed!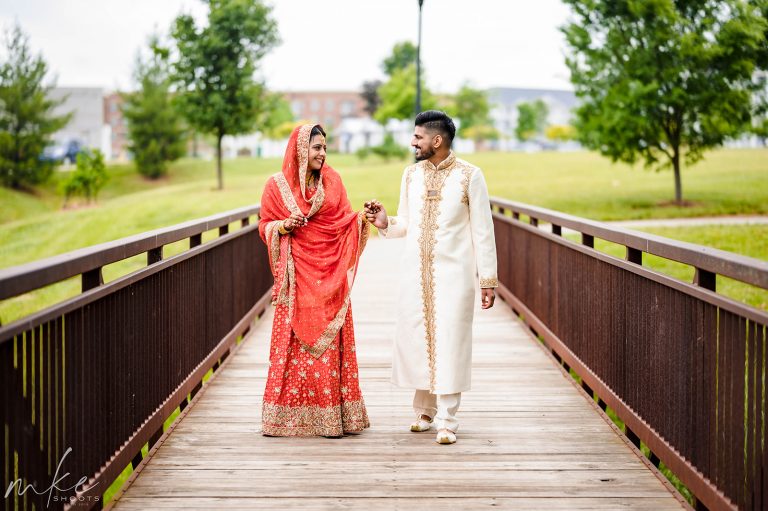 Wedding
Murtaza's approach to wedding photography was right up my alley! He unobtrusively documented our day as it happened, capturing the real moments: big and small, genuine and heartfelt, in an artful way.
Wedding
We hired MKEshoots to photograph our wedding. We could not be happier with our decision. Murtaza is an amazing photographer and very easy to work with. He started collaborating with us well before our big day, working on a vision together. With the pandemic, he was flexible to changes to our wedding day and schedule the day of.
Wedding
My sisters wedding was so beautiful but I really believe Murtaza played a huge part in making the day run smoothly and capturing their beautiful love story. I would recommend MKEshoots to anyone! Murtaza really goes above and beyond for his clients and we couldn't appreciate it more. Thank you MKEshoots for the amazing work you did for us!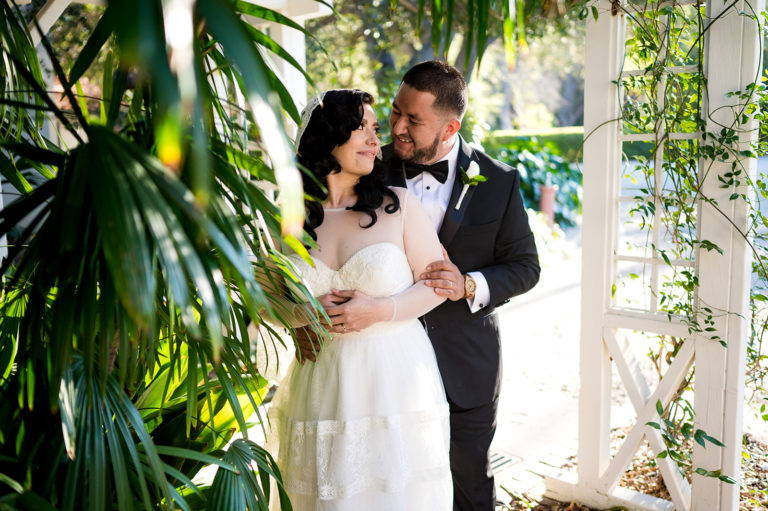 Wedding
There are not enough words to describe how amazingly talented, creative he is as a photographer. From making you feel comfortable and breaking you out of your shell, to cracking jokes, with taking photos, angles lighting, being sympathetic and understanding, poses and so much more.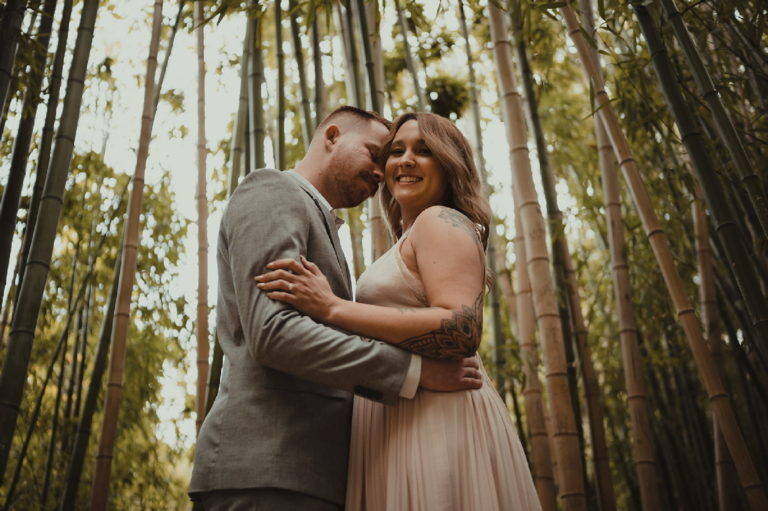 Engagement
I have never enjoyed a photo session as much as this one. I am so in love with the photos and can't believe we got so lucky to find him and for him to take care of us the way he did.
Wedding
This man is one of the best photographers I have worked with. I have worked in the wedding industry for 4 years and haven't seen this much passion for his craft. When looking for a photographer for my own wedding I had high expectations and Murtaza exceeded all of them. His guidance and instructions throughout our shoot made for some of the best photos we have taken. 10 out of 10 would recommend to family and friend!!!
Engagement
Murtaza is a super talented photographer and a very kind person. He did an amazing job with our engagement photoshoot; the photos will look beautiful in our wedding invitations. We especially loved how comfortable he made us feel, because we don't get photos taken very often. He made it feel more like a date for us instead of a photoshoot. It was very nice.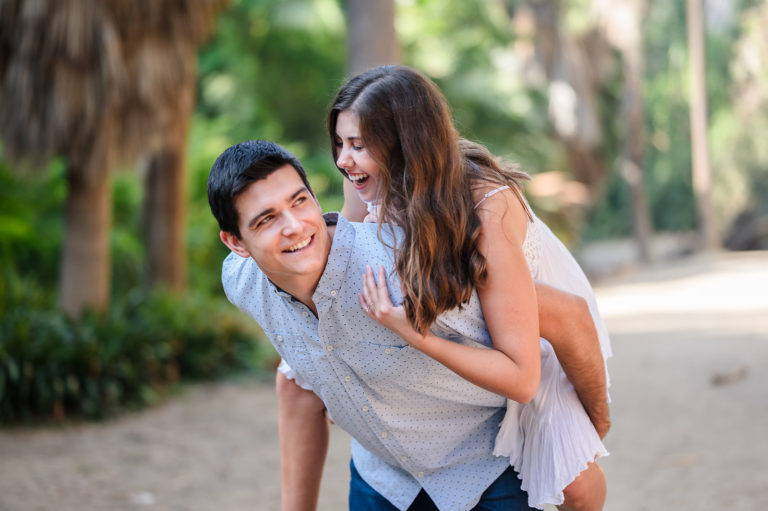 Engagement
My fiancé and I loved our engagement shoot with Murtaza. He was professional and was quick to respond to all of our questions. He made us feel relaxed and was able to capture natural and genuine moments. I highly recommend MKEshoots Photography to capture your special day.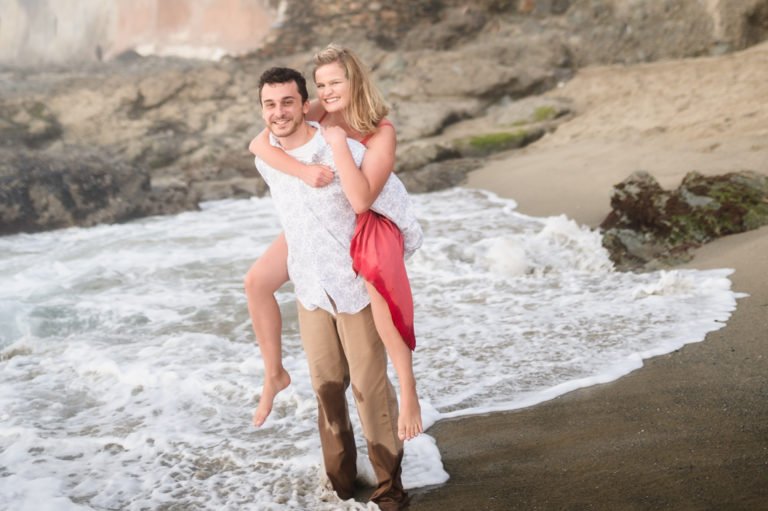 Engagement
Murtaza was a pleasure to work with, he was very professional and created amazing pictures as well as memories! We absolutely love our photos and it was very easy and fun to work with him!!! He had a lot of great ideas and our photos came out great!