2 Wedding Timelines You Need To Know!
Wedding timelines are what make the difference between a successful wedding and a disaster. Your wedding day needs to be perfectly timed from the moment you wake up until the last guest leaves the reception. Having the right timeline for your wedding day will make each activity run smoothly until the next arrives. If you still have no idea about how your wedding timeline will look like, we have two different methods for you to review and choose one that fits your needs.
2 wedding photography timelines you need to know.
Details. 
Before planning your timeline, you must have a couple of details settled. First, you need to know the hour and location of your ceremony, and since it is the first event you are attending, the whole planning will gravitate around it. Second, is your reception in the same location, or do you need to go to a different place? This will also have a huge impact on your wedding day timeline. Once you know those two details, you can go ahead and plan your day.
When you have a ceremony and reception in the same location, your guests do not need to travel to a separate location, making it easier for your wedding photographer to take family and wedding party pictures. However, suppose your ceremony and reception happen at a different location. In that case, the plan might change a bit, and you could take family pictures outside your ceremony venue and add a second location to take pictures with your partner while all the guests travel to the reception and enjoy cocktail hour.
Wedding timelines are all about preferences; some couples rather have a first look privately, while others want to wait until the ceremony starts to meet for the first time. Others will prefer to have all their pictures at the reception or ceremony venue, while some will find a special spot near both locations to have their photo session. They all have their pros and cons, but it is ultimately your decision now. So, let us get into the details of each wedding timeline.
Traditional timeline.
As the name suggests, this scheduling method implies a long-held tradition of the bride and groom not meeting until the ceremony starts. Your first look would happen as you walk down the aisle, and your ceremony happens at a different location than your reception. This method works great when you have an early ceremony, and there is an interval until your reception starts.
Before your ceremony, you should have items like your wedding dress, shoes, accessories, and rings out for your photographer to capture them. While you get ready, he or she will also be around to take pictures of the process. For the bride, it takes around one hour and for the groom 45 minutes.
Once your ceremony is over, it is time for your formal photos to start. We recommend that you take family photos right there at your ceremony venue; this will save traveling time and waiting for family members to arrive at a second location. In our experience, your family will always attend the ceremony, making it easier to gather everyone. You should spare around two hours to capture your formal photos; the time will vary depending on the size of your family.
After formal photos are taken care of, it is time to travel to the second location. We recommend choosing a location within a 15 to 30 minutes drive. Here you will have fun pictures with your partner and bridal party. Once they are done, it is time to head to the reception venue, and your bridal party will join cocktail hour. Meanwhile, you will take a minute to relax and prepare for your grand entrance.
Here is how your timeline would look like.
2:00 PM – Getting ready photos.
3:00 PM – Ceremony starts.
3:30 PM – Photos with family.
4:00 PM – Photos with the bridal party.
4:30 PM – Couple photos.
5:00 PM – Individual portraits.
5:45 PM – Drive to the second photo location.
5:30 PM – Photos with the bridal party.
6:20 PM – Bridal party arrives at cocktail hour.
7:00 PM – Couple grand entrance to the reception.
7:30 PM – Dinner.
8:30 PM – Speeches.
9:30 PM – First dance.
10:00 PM – End of coverage.
Modern timeline.  
For couples who want to have a private first look before the whole day begins, the modern timeline is ideal. The perks of a first look are mainly taking the weight off before your ceremony. As the moment approaches, tension and emotions start to build up. Having a meaningful moment alone with your partner (and me, your photographer) gives you the freedom to pour out every emotion you were holding in before heading to the altar.
Your first look will be an intimate and emotional moment; we recommend only the couple to be present. Having this space of calm before you see every guest and the craziness of your wedding begins is crucial. This scheduling method will all start with your photographer capturing details and getting ready moments after that comes the first look and a couple of photos.
Once the first look is behind, we will capture portraits, and then it is time to include your bridal party for some fun pictures. Depending on the time of your ceremony, these photos could happen where you are getting ready, or we could find a second location near your ceremony venue. Try to arrive at your ceremony location at least thirty minutes before; this will give you plenty of time to do any final touch-up and relax before walking down the aisle.
Time to travel to your ceremony and reception location. The pros of having a ceremony and reception in the same place are that you skip all the traveling time from one place to the next. After your ceremony is over, it is time for the family photos. And since you are already in your reception venue and bridal party photos were taken before, you get to join everyone for cocktail hour.
Here is an example of a Modern timeline.
3:00 PM – Getting ready photos.
4:00 PM – First look.
4:05 PM – Couple portraits.
4:15 PM – Photos with the bridal party.
5:00 PM – Couple photos.
5:45 PM – Portraits.
6:30 PM – Ceremony.
7:00 PM – Family photos.
7:30 PM – Cocktail hour.
8:00 PM – Entrance to the reception.
8:30 PM – Dinner.
9:30 PM – Couple first dance.
10:00 PM – End of coverage.
As you can see, the differences between both scheduling methods depend on what you prefer to do on your wedding day. There is no right or wrong way to approach your wedding timeline; you can choose one that accommodates your needs. You can even combine both timelines; all that matters is for you to feel comfortable.
For some couples, a first look is all they wish for, with a private moment they can forever treasure. While others dream of crossing eyes as they meet, walking down the aisle. We are here for romanticism and to capture moments of pure love, no matter the timeline you prefer. If you feel like you need the advice to figure out how to plan your timeline or want to know our work, please contact us. We are a couple who loves to form part of love stories.
Wedding
I highly recommend MKEshoots Photography for any special events. My husband and I hired him for our wedding and all of our pictures were captured beautifully! You won't be disappointed!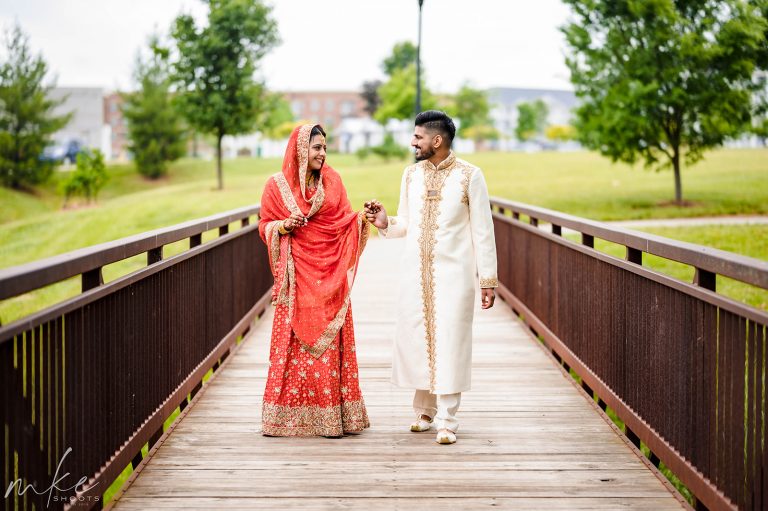 Wedding
Murtaza's approach to wedding photography was right up my alley! He unobtrusively documented our day as it happened, capturing the real moments: big and small, genuine and heartfelt, in an artful way.
Wedding
We hired MKEshoots to photograph our wedding. We could not be happier with our decision. Murtaza is an amazing photographer and very easy to work with. He started collaborating with us well before our big day, working on a vision together. With the pandemic, he was flexible to changes to our wedding day and schedule the day of.
Wedding
My sisters wedding was so beautiful but I really believe Murtaza played a huge part in making the day run smoothly and capturing their beautiful love story. I would recommend MKEshoots to anyone! Murtaza really goes above and beyond for his clients and we couldn't appreciate it more. Thank you MKEshoots for the amazing work you did for us!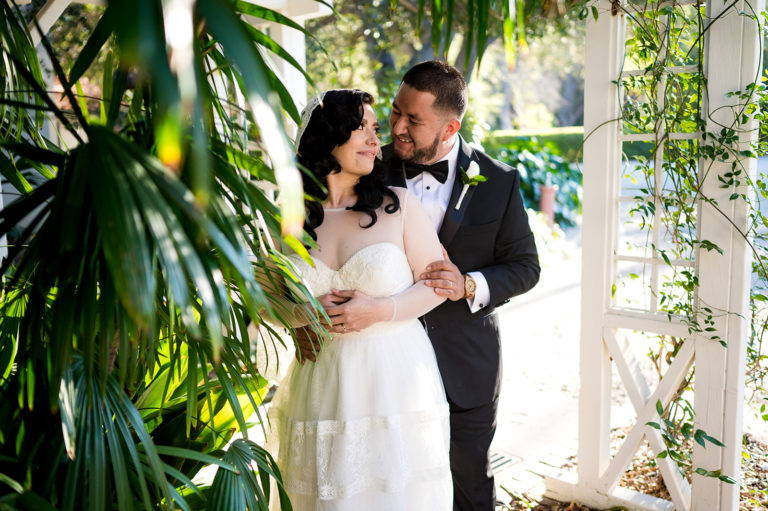 Wedding
There are not enough words to describe how amazingly talented, creative he is as a photographer. From making you feel comfortable and breaking you out of your shell, to cracking jokes, with taking photos, angles lighting, being sympathetic and understanding, poses and so much more.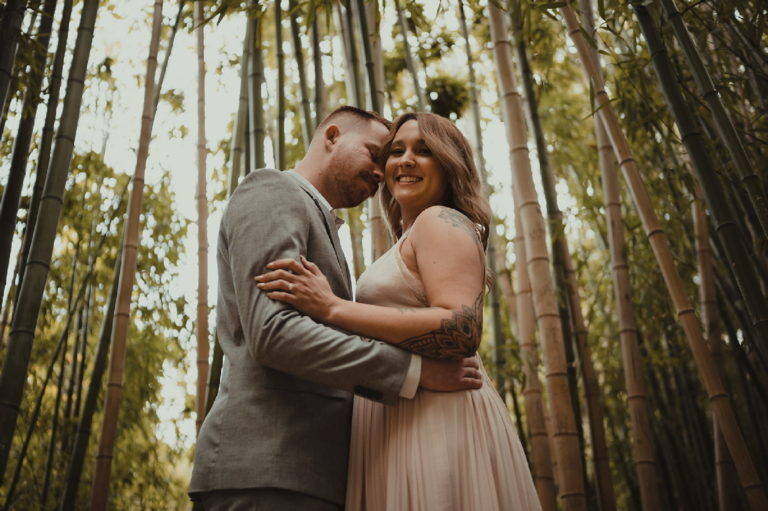 Engagement
I have never enjoyed a photo session as much as this one. I am so in love with the photos and can't believe we got so lucky to find him and for him to take care of us the way he did.
Wedding
This man is one of the best photographers I have worked with. I have worked in the wedding industry for 4 years and haven't seen this much passion for his craft. When looking for a photographer for my own wedding I had high expectations and Murtaza exceeded all of them. His guidance and instructions throughout our shoot made for some of the best photos we have taken. 10 out of 10 would recommend to family and friend!!!
Engagement
Murtaza is a super talented photographer and a very kind person. He did an amazing job with our engagement photoshoot; the photos will look beautiful in our wedding invitations. We especially loved how comfortable he made us feel, because we don't get photos taken very often. He made it feel more like a date for us instead of a photoshoot. It was very nice.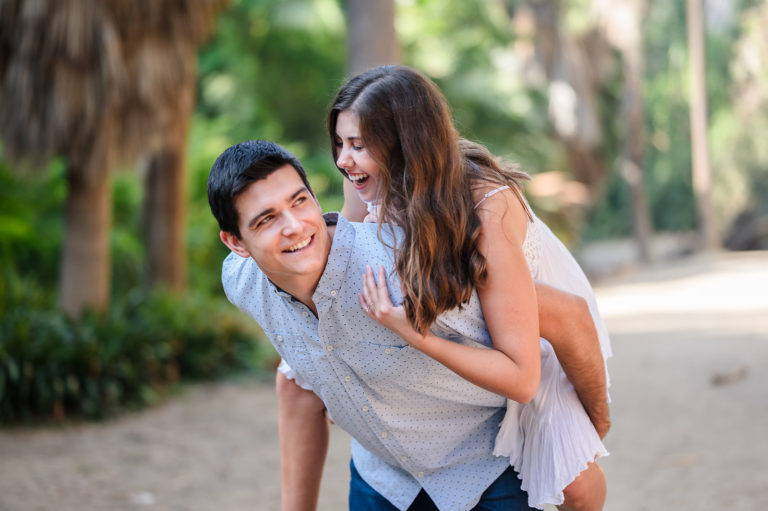 Engagement
My fiancé and I loved our engagement shoot with Murtaza. He was professional and was quick to respond to all of our questions. He made us feel relaxed and was able to capture natural and genuine moments. I highly recommend MKEshoots Photography to capture your special day.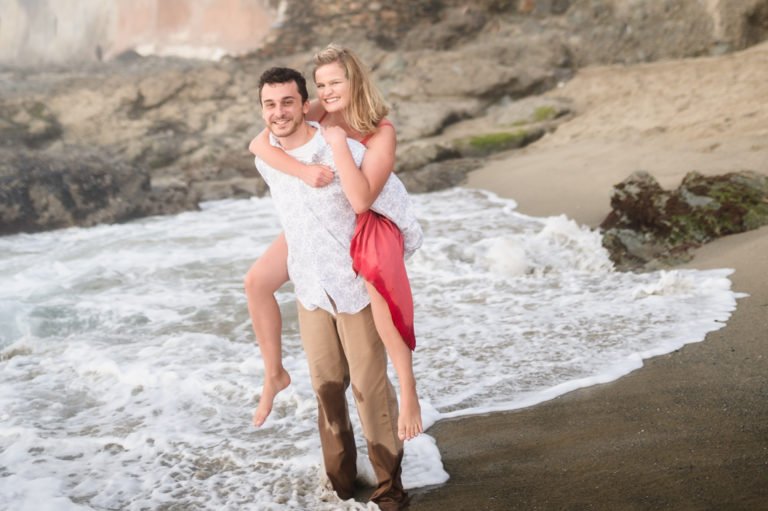 Engagement
Murtaza was a pleasure to work with, he was very professional and created amazing pictures as well as memories! We absolutely love our photos and it was very easy and fun to work with him!!! He had a lot of great ideas and our photos came out great!