Top 5 Tips On How To Do Wedding Budget
Planning your wedding will require a big amount of organization and honesty. Yes, you read that right; you need to be true and honest to yourself and your partner regarding money. If you want to plan a stress-free wedding, you should probably start with a money talk, and we know it is not always easy, but remember you are starting a life with your partner, and those talks will become quite common.
Now to the details, how do you even set a wedding budget? How much does a wedding cost? Well, we have it all figured out for you, and you will soon know exactly
what steps to take to determine your wedding budget.
Let us start with some data. According to The Knot, the average cost of a wedding in the US for 2021 is $22,500, just talking about the reception. And each state has variations; for example, a California wedding would cost you $39,000 while saying I do on the other side of the country in the state of New York would cost $48,600.
We do not want you to feel overwhelmed so let us say that your wedding budget does not need to adapt to those standards. Because you do not set your budget based on others' expectations but your possibilities and reality, your wedding will cost whatever you can afford, and it will look as dreamy as you envisioned it.
How to determine your wedding budget. 
Time to check your income, spences, and savings. Have a moment and check the balance of your accounts and determine the following.
Once you cover your monthly expenses, how much of your income can you both save each month from now until the wedding day?
If you have a savings account, can you pull money from there without compromising your future?
Those two numbers will give you an estimate on how much you realistically have on hand to spend for your wedding. Now that does not mean you should spend the whole number; you need to be responsible and think about all the expenses after getting married. You will have a house to pay for and many other compromises.
Check if someone else is contributing. 
Our close ones often have a special gift for us; it could be your parents, grandparents, or even close friends. Everyone who has been through planning a wedding knows how expensive it can be. Talk sincerely to your family and ask them if someone is contributing, do not take for granted someone will; if they do not openly say it and let you know the amount, do not suppose they will.
Do the math and set your guest number. 
Now you know the exact amount you have available to spend on your wedding, it is time to determine the size of the event you can afford. Many couples start by making a list of potential guests or visiting wedding venues even before knowing what they can afford. But you will be smarter, and you will determine, based on your numbers, how many guests you can invite.
The number of guests determines how much a wedding cost. Each guest implies one plate, seat, invitation, drinks, and so on. Your biggest expenses will be linked to the number of guests, for example, the size of your venue and the amount of food and alcohol you need. The larger the number, the larger your budget.
Based on your potential wedding venue, catering service, invitations, decoration, and favors, you can have an estimate on how much each guest costs you. Having that number is helpful to establish the limit of guests. Once you know how many you can afford, lock that number, and stick to it.
Prioritize. 
When you start looking for inspiration online, you can easily get caught in the beauty of hanging floral installations, fireworks, and personalized everything. But try to keep your feet in the ground before hiring any over-the-top service. If your budget is limitless, you can skip this part; if not, please continue reading.
Sit with your partner and discuss what is important for each of you. You can list the following main vendors of a wedding and place them in order of importance; once you both make a list, try to compromise and agree on a single list.
Wedding venue.
Food and drinks.
Wedding photography.
Wedding attire.
Décor and flowers.
Your biggest expenses will be related to the wedding venue and catering; you will spend around 40% of your total budget only on that matter. Next comes wedding photography with a 15% on average. Finally, music, décor, and flowers take around 10% each. So, if you do the math, 85% of your wedding has left with those vendors, and the remaining 15% must go to your wedding attire, wedding cake, stationery, transportation, and others.
Leave room for unexpected charges. 
When budgeting, we recommend you consider 3% of your total for any extras or hidden costs. Gratuity is another commonly forgotten spent; you can have envelopes ready for vendors that go above and beyond for you and make your wedding unforgettable. Check with your vendors and wedding venues extra costs such as wedding cutting fees, setup and breakdown fees, insurance, tasting fees, trial fees, non-approved vendors, and the list goes on.
Once you go through all the above, it is time to adjust. If your budget is lower than the expected expenses of your dreamed wedding, you should consider cutting off some unnecessary items or perhaps extend the date of your wedding so you can have more time to save. But under any circumstance, we recommend you stay away from debt.
Keep in mind your wedding day is only one day, an incredibly special yes, but not a date that should sweep your lifetime savings to splurge on unnecessary décor items. Your wedding day is all about having a moment of joy surrounded by your family and friends; no one will remember how expensive your reception chairs were. You are only starting your life together; try to have healthy finances to start the best way possible.
Suppose wedding photography is one of your main priorities, and you wish to find someone who understands how important this day is in your life. In that case, we at MKEshoots are a married couple specializing in capturing moments in time. Therefor we will go above and beyond to ensure you have the best experience and memories of your wedding day.
Wedding
I highly recommend MKEshoots Photography for any special events. My husband and I hired him for our wedding and all of our pictures were captured beautifully! You won't be disappointed!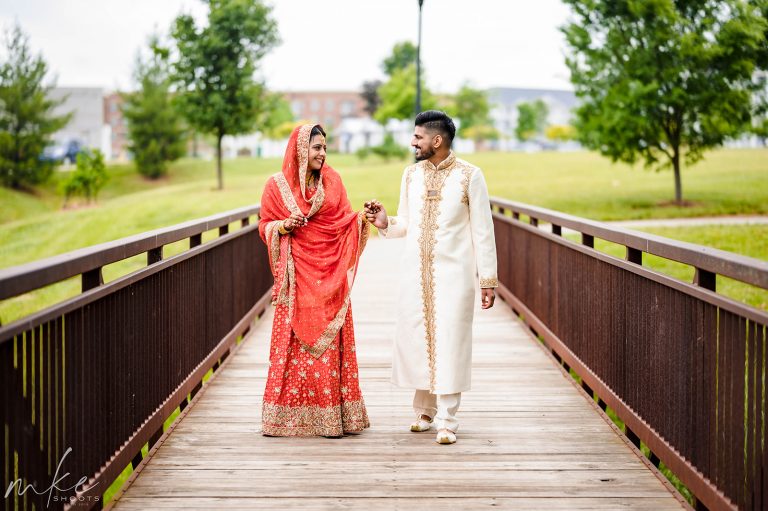 Wedding
Murtaza's approach to wedding photography was right up my alley! He unobtrusively documented our day as it happened, capturing the real moments: big and small, genuine and heartfelt, in an artful way.
Wedding
We hired MKEshoots to photograph our wedding. We could not be happier with our decision. Murtaza is an amazing photographer and very easy to work with. He started collaborating with us well before our big day, working on a vision together. With the pandemic, he was flexible to changes to our wedding day and schedule the day of.
Wedding
My sisters wedding was so beautiful but I really believe Murtaza played a huge part in making the day run smoothly and capturing their beautiful love story. I would recommend MKEshoots to anyone! Murtaza really goes above and beyond for his clients and we couldn't appreciate it more. Thank you MKEshoots for the amazing work you did for us!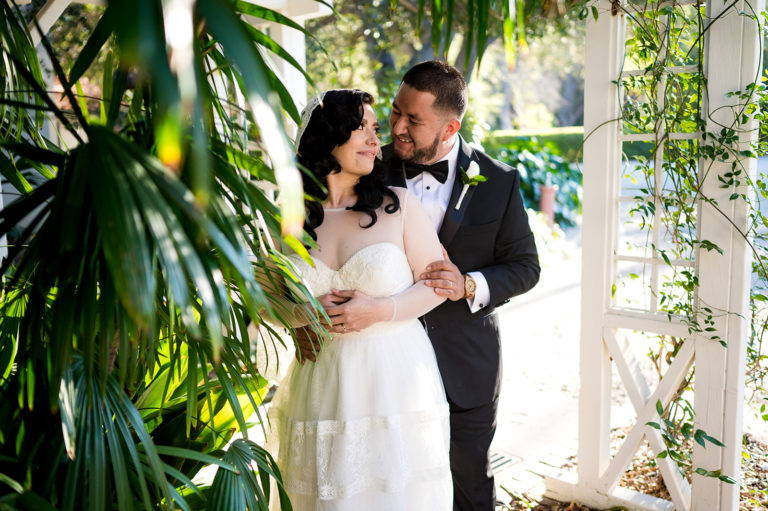 Wedding
There are not enough words to describe how amazingly talented, creative he is as a photographer. From making you feel comfortable and breaking you out of your shell, to cracking jokes, with taking photos, angles lighting, being sympathetic and understanding, poses and so much more.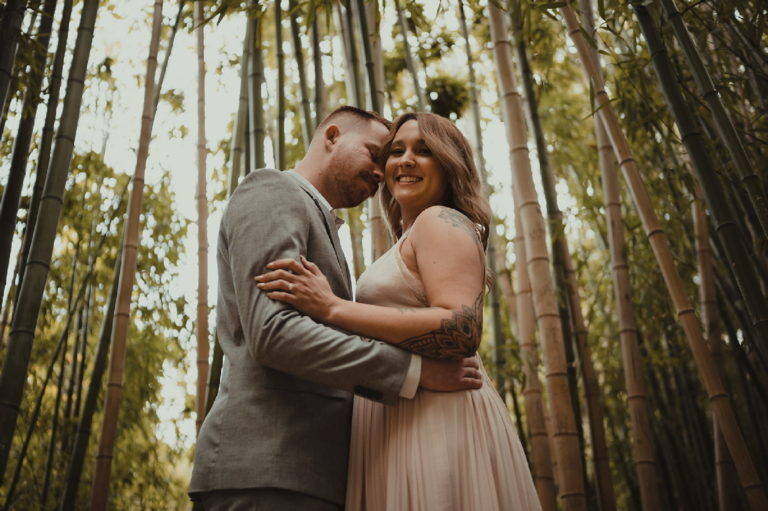 Engagement
I have never enjoyed a photo session as much as this one. I am so in love with the photos and can't believe we got so lucky to find him and for him to take care of us the way he did.
Wedding
This man is one of the best photographers I have worked with. I have worked in the wedding industry for 4 years and haven't seen this much passion for his craft. When looking for a photographer for my own wedding I had high expectations and Murtaza exceeded all of them. His guidance and instructions throughout our shoot made for some of the best photos we have taken. 10 out of 10 would recommend to family and friend!!!
Engagement
Murtaza is a super talented photographer and a very kind person. He did an amazing job with our engagement photoshoot; the photos will look beautiful in our wedding invitations. We especially loved how comfortable he made us feel, because we don't get photos taken very often. He made it feel more like a date for us instead of a photoshoot. It was very nice.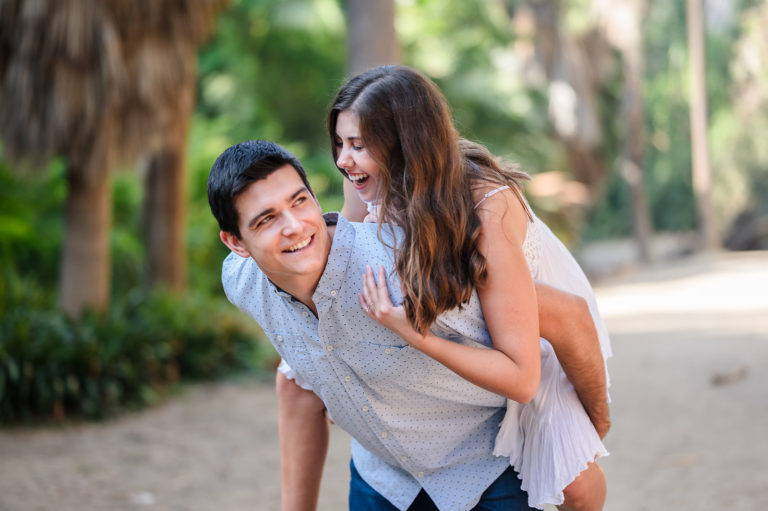 Engagement
My fiancé and I loved our engagement shoot with Murtaza. He was professional and was quick to respond to all of our questions. He made us feel relaxed and was able to capture natural and genuine moments. I highly recommend MKEshoots Photography to capture your special day.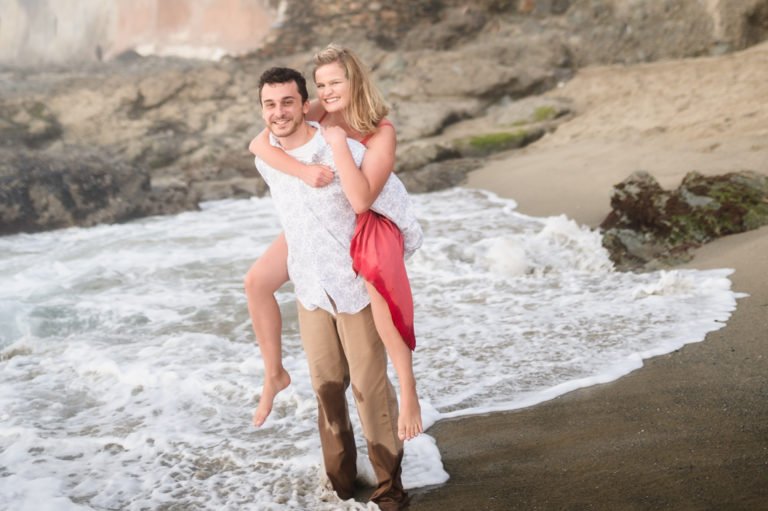 Engagement
Murtaza was a pleasure to work with, he was very professional and created amazing pictures as well as memories! We absolutely love our photos and it was very easy and fun to work with him!!! He had a lot of great ideas and our photos came out great!