10 Things You Need To Do After Your Engagement
The day has come; you just got engaged. Congratulations! You are going to call your family, your close friends, and live in the moment. But then reality settles, and you realize you have a wedding to plan from scratch. Before you start scrolling down your favorite inspirational apps, we recommend you take some steps and follow our guide to ensure you start the process the right way.
10 things you need to do after your engagement
Tell the news to your closest ones.
We know it might be tempting to post on social media the great news, but consider calling or visiting your parents and close friends to let them know personally and not through a post online. Then, once all your nearest and dearest are aware, upload your beautiful and romantic photo to make it social media official.
Talk about your expectations as a couple.
You both want to have a wedding, that is clear, but what type of wedding are you picturing? Is it an intimate gathering with only family or a lavish celebration including all your distant relatives? Perhaps you think you are both on the same page. Still, sometimes it is not the case, hence the importance of having this conversation.
Start by setting the type of wedding you are dreaming of, and if you have opposite expectations, you can agree on meeting in the middle. Remember that your dreams come at a cost, which perhaps is far from reality; stay grounded and realistic during this conversation. Have this conversation before you discuss wedding details with anyone else. Finally, remember you are planning your wedding and starting your life together as a married couple; every decision that affects you both should be made as a couple.
Plan your engagement party.
Before diving into all the planning tasks a wedding demands, you should have your moment to shine. Plan a party to celebrate your engagement; it can be as casual or formal as you want; consider that those who receive an invitation to your engagement party expect an invitation to your wedding, so choose wisely your guests.
Parents or friends often throw engagement parties, so you do not have to plan the event if that is the case. And also, keep in mind that you can simply gather your friends and family to meet at your favorite bar or restaurant and have a great evening if you are not feeling like hosting a party.
Set a budget.
Talking about money is never easy, but if you plan to share a life with your partner, those talks will be quite common, so now is a great time to start. First, have an honest conversation about your financial possibilities, get to know your saving account amount, your income, and your debt. Then, determine a number that makes you feel comfortable and does not compromise your future.
Once you determine your budget, you will know the size of the event you can afford. And the number of guests your list will include. So now you can start writing your guest list and search for wedding venues that fit your needs.
Pick a date.
When you start to interview your potential vendors, they will all need to know the date of your wedding to check availability and the size of your event. If you do not have a specific date in mind, you can always start by determining the season in which you would prefer to celebrate your big day. Another great tip is to prefer the low season to save some money. The high season for weddings is around summer; a fall or winter wedding will be less expensive.
6.Have an engagement photo session.
What better way to celebrate your upcoming wedding than by getting all glam up and taking some beautiful pictures with your fiancé. Book an engagement session with your wedding photographer, and it will be a great opportunity to break the ice and get to know him. Plus, you will have amazing photos to share with everyone. You can upload them to your wedding website or make them part of your save the date cards.
Choose your style.
The style of your wedding will be your guideline when it comes to choosing décor items. Gather inspiration from here and there and choose a color palette or an overall aesthetic you want for your big day. Having a clear style will make your wedding look flawless and uniform.
Choose your bridal party.
A bridal party is more than your closest friends wearing the same dress. They will be your support system, and you should choose them wisely. Planning a wedding is a challenging task, and if you add individuals who are not great at dealing with stress or supporting you when you need it, well, this might end up bad.
Our advice is to choose those who make you feel comfortable and know when to intervene and when to step back and give you space. They should also have some useful skills and availability to be with you through the process and take care of small tasks.
Size your engagement ring and buy insurance.
A matter not everyone thinks about is buying insurance for the engagement ring. If your ring did not fit properly, you should go to size it correctly. And we know talking about insurance is not romantic at all. Still, it would help if you took care of it sooner than later because accidents happen, and the benefit of having insurance is greater than the cost.
Take time to enjoy your engagement.
Finally, it is not all about planning and budgeting and going from here to there; make sure you have time to spend with your fiancé to enjoy this sweet and romantic stage of life before you jump into the journey of a lifetime.  You will only live your engagement once; make sure you enjoy every second.
And if you are still looking for an engagement photographer, we at MKEshoots are always happy to be part of your adventures. Give us a call, and schedule a meeting to start planning the photoshoot you are dreaming of.
Wedding
I highly recommend MKEshoots Photography for any special events. My husband and I hired him for our wedding and all of our pictures were captured beautifully! You won't be disappointed!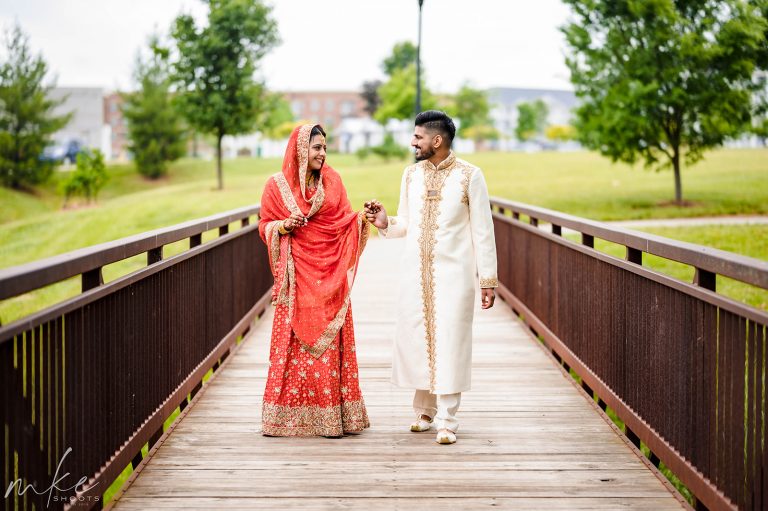 Wedding
Murtaza's approach to wedding photography was right up my alley! He unobtrusively documented our day as it happened, capturing the real moments: big and small, genuine and heartfelt, in an artful way.
Wedding
We hired MKEshoots to photograph our wedding. We could not be happier with our decision. Murtaza is an amazing photographer and very easy to work with. He started collaborating with us well before our big day, working on a vision together. With the pandemic, he was flexible to changes to our wedding day and schedule the day of.
Wedding
My sisters wedding was so beautiful but I really believe Murtaza played a huge part in making the day run smoothly and capturing their beautiful love story. I would recommend MKEshoots to anyone! Murtaza really goes above and beyond for his clients and we couldn't appreciate it more. Thank you MKEshoots for the amazing work you did for us!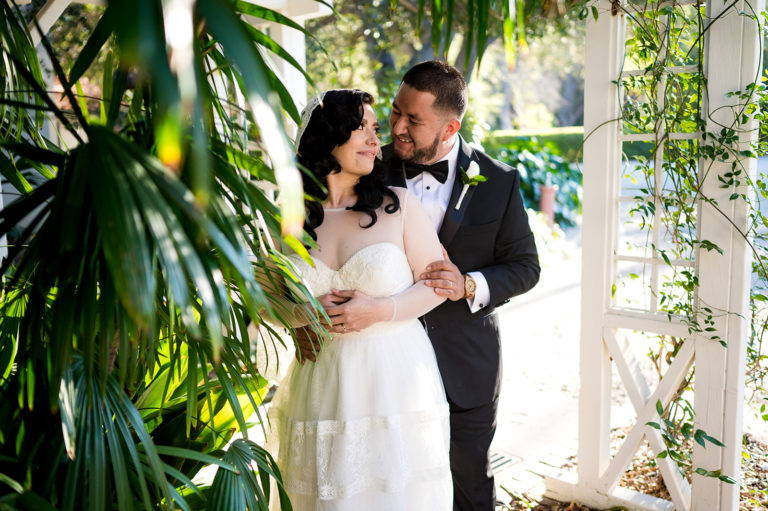 Wedding
There are not enough words to describe how amazingly talented, creative he is as a photographer. From making you feel comfortable and breaking you out of your shell, to cracking jokes, with taking photos, angles lighting, being sympathetic and understanding, poses and so much more.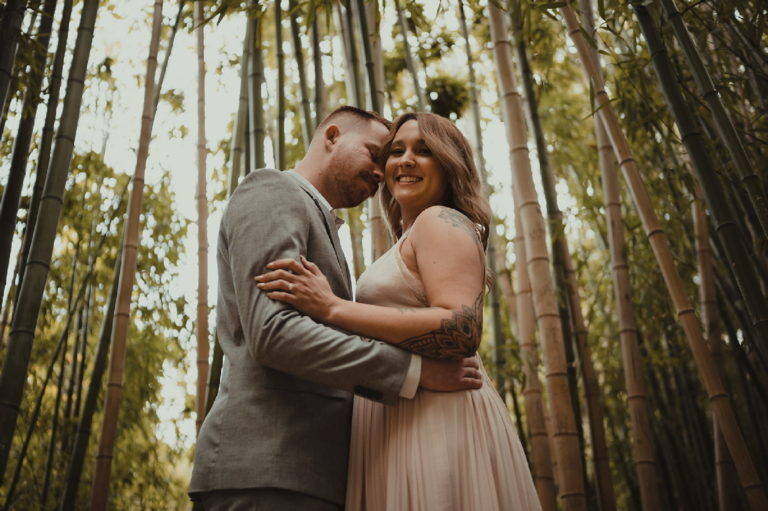 Engagement
I have never enjoyed a photo session as much as this one. I am so in love with the photos and can't believe we got so lucky to find him and for him to take care of us the way he did.
Wedding
This man is one of the best photographers I have worked with. I have worked in the wedding industry for 4 years and haven't seen this much passion for his craft. When looking for a photographer for my own wedding I had high expectations and Murtaza exceeded all of them. His guidance and instructions throughout our shoot made for some of the best photos we have taken. 10 out of 10 would recommend to family and friend!!!
Engagement
Murtaza is a super talented photographer and a very kind person. He did an amazing job with our engagement photoshoot; the photos will look beautiful in our wedding invitations. We especially loved how comfortable he made us feel, because we don't get photos taken very often. He made it feel more like a date for us instead of a photoshoot. It was very nice.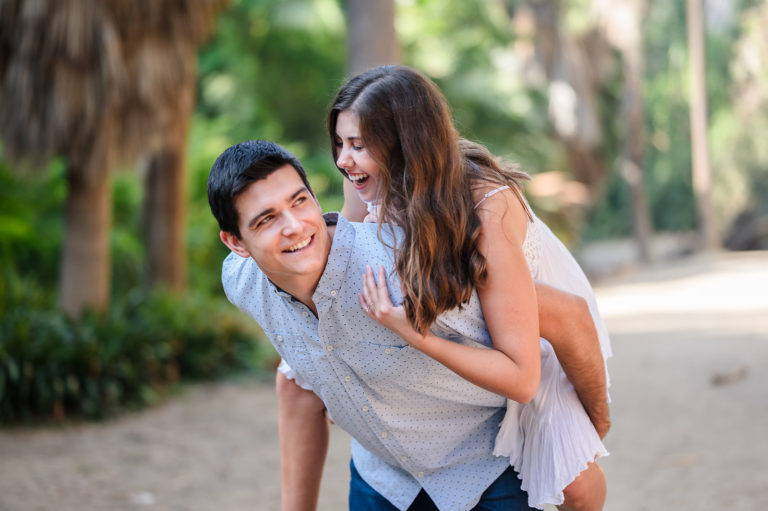 Engagement
My fiancé and I loved our engagement shoot with Murtaza. He was professional and was quick to respond to all of our questions. He made us feel relaxed and was able to capture natural and genuine moments. I highly recommend MKEshoots Photography to capture your special day.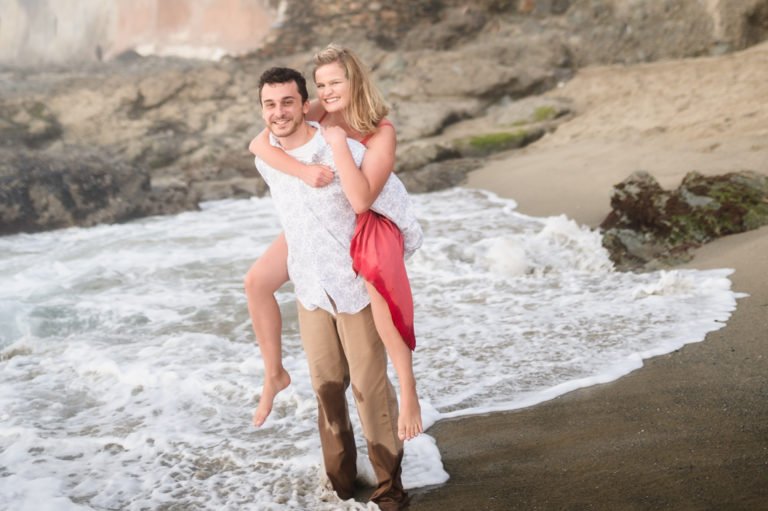 Engagement
Murtaza was a pleasure to work with, he was very professional and created amazing pictures as well as memories! We absolutely love our photos and it was very easy and fun to work with him!!! He had a lot of great ideas and our photos came out great!