4 Things To Look For In A Wedding Photography Cost Breakdown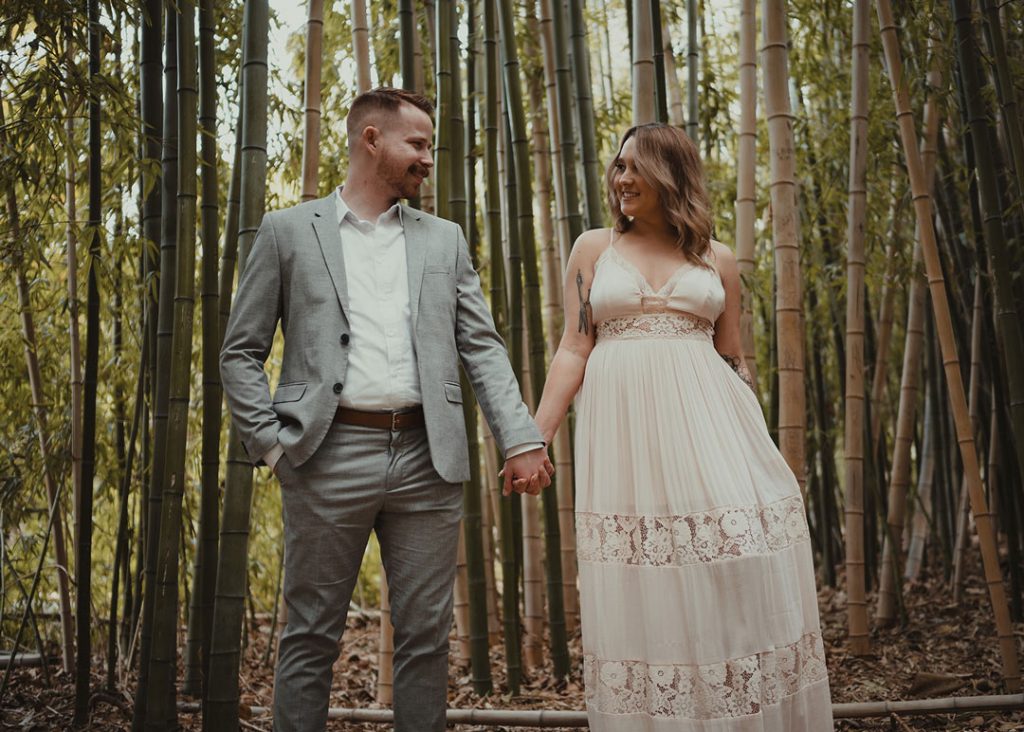 How many times have you found yourself in a moment and wished you could bottle it to keep forever? You might not be able to do this, but you can definitely capture it through photographs. Special moments like your wedding day are something you want to remember for the rest of your life. This is why it is important to have a great photographer to capture the real essence of your nuptials. Aside from their photography skills, it is also important to look at the wedding photography cost breakdown. This way you'll know if it fits with your requirements and your budget.
4 Things to Look for In a Wedding Photography Cost Breakdown
Always Look For Quality
If you're looking for a wedding photographer in Los Angeles and are basing your decision on who can give you the lowest wedding photography cost breakdown, then you could be headed to a disaster. A lot of couples regret opting for amateur photographers, leaving them with images that failed to capture the beauty of their special day. Although it is wise to stay on budget, make sure that you don't compromise on quality since your wedding photos will be your best way to relive that special day over and over again.
2. Seek For Packages
A wedding photography cost breakdown that shows what you'll get in each package is an indicator of how client-centered a photographer is. Here at MKEshoots Photography, we have different packages according to your needs. Right now, we have established 3 packages based on what our clients popularly request as discussed below. We have "The Essential" package for those who just want to capture their wedding day and have more than sufficient wedding shots to view digitally. We also have "The Classic" package for those who also want to capture the magic of being an engaged couple in photos and comes with a slideshow and printed copy. Last but not least is "The Premier" package which is our ultimate package.
3. Go For Those Who Offer Options
Sometimes being offered packages can make a couple feel restricted. They feel like they would have to settle with what is being presented to them just because it is a part of a package, which can cause frustration. This is why it is great to find a wedding photographer in Los Angeles that can provide them with options – like us! We might have an appropriate existing package but we are also happy to customize all our offers according to the needs of the couple. Our custom package is highly flexible, and you can incorporate as many add-ons as you want. We will do our best to deliver everything that you require because we believe that your big day should be as special as you are.
4. Insurance seals the deal
Last but certainly not least is the insurance. Every professional photographer must have insurance. In this way, if anything happens, it won't be on you. When inquiring about their services, this should be one of your top questions. Consider only those who have this option.
So, when you're thinking about a wedding photography cost breakdown, make sure that you check and consider all the factors – they offer quality service, provide packages, offer multiple options, and have insurance; before you seal the deal. Or you can just contact us directly because we can guarantee all four!
Wedding
I highly recommend MKEshoots Photography for any special events. My husband and I hired him for our wedding and all of our pictures were captured beautifully! You won't be disappointed!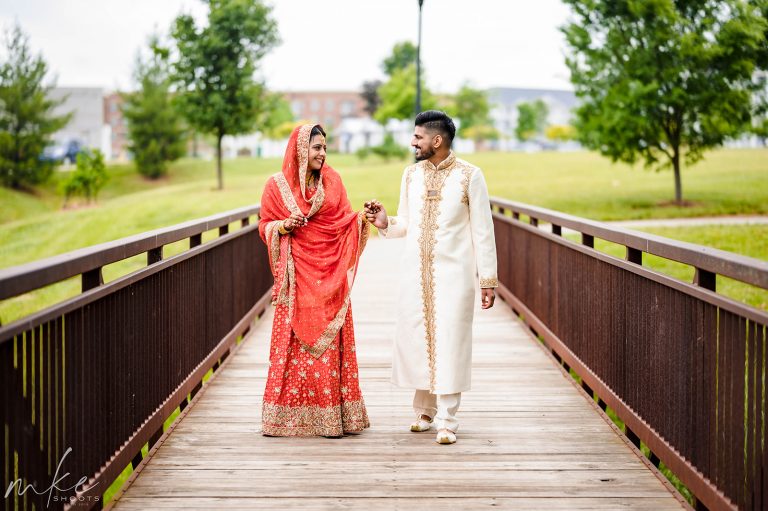 Wedding
Murtaza's approach to wedding photography was right up my alley! He unobtrusively documented our day as it happened, capturing the real moments: big and small, genuine and heartfelt, in an artful way.
Wedding
We hired MKEshoots to photograph our wedding. We could not be happier with our decision. Murtaza is an amazing photographer and very easy to work with. He started collaborating with us well before our big day, working on a vision together. With the pandemic, he was flexible to changes to our wedding day and schedule the day of.
Wedding
My sisters wedding was so beautiful but I really believe Murtaza played a huge part in making the day run smoothly and capturing their beautiful love story. I would recommend MKEshoots to anyone! Murtaza really goes above and beyond for his clients and we couldn't appreciate it more. Thank you MKEshoots for the amazing work you did for us!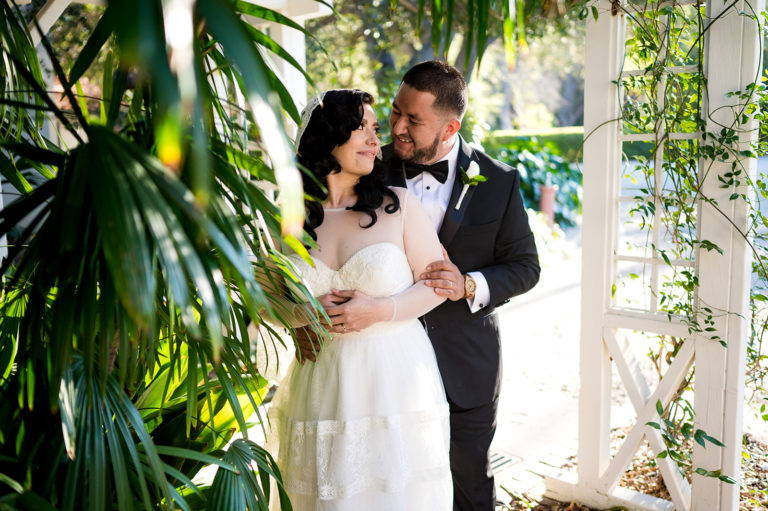 Wedding
There are not enough words to describe how amazingly talented, creative he is as a photographer. From making you feel comfortable and breaking you out of your shell, to cracking jokes, with taking photos, angles lighting, being sympathetic and understanding, poses and so much more.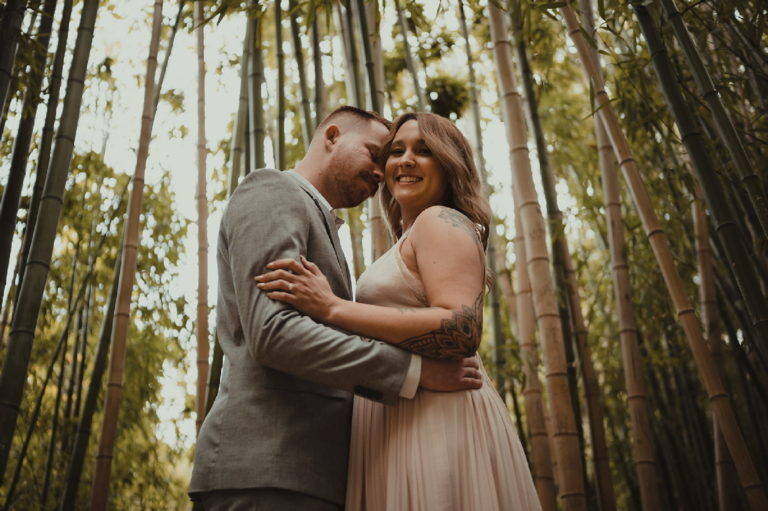 Engagement
I have never enjoyed a photo session as much as this one. I am so in love with the photos and can't believe we got so lucky to find him and for him to take care of us the way he did.
Wedding
This man is one of the best photographers I have worked with. I have worked in the wedding industry for 4 years and haven't seen this much passion for his craft. When looking for a photographer for my own wedding I had high expectations and Murtaza exceeded all of them. His guidance and instructions throughout our shoot made for some of the best photos we have taken. 10 out of 10 would recommend to family and friend!!!
Engagement
Murtaza is a super talented photographer and a very kind person. He did an amazing job with our engagement photoshoot; the photos will look beautiful in our wedding invitations. We especially loved how comfortable he made us feel, because we don't get photos taken very often. He made it feel more like a date for us instead of a photoshoot. It was very nice.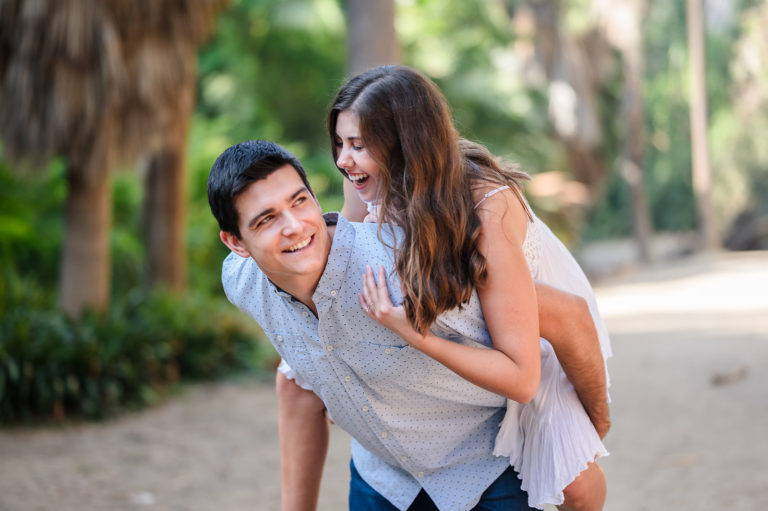 Engagement
My fiancé and I loved our engagement shoot with Murtaza. He was professional and was quick to respond to all of our questions. He made us feel relaxed and was able to capture natural and genuine moments. I highly recommend MKEshoots Photography to capture your special day.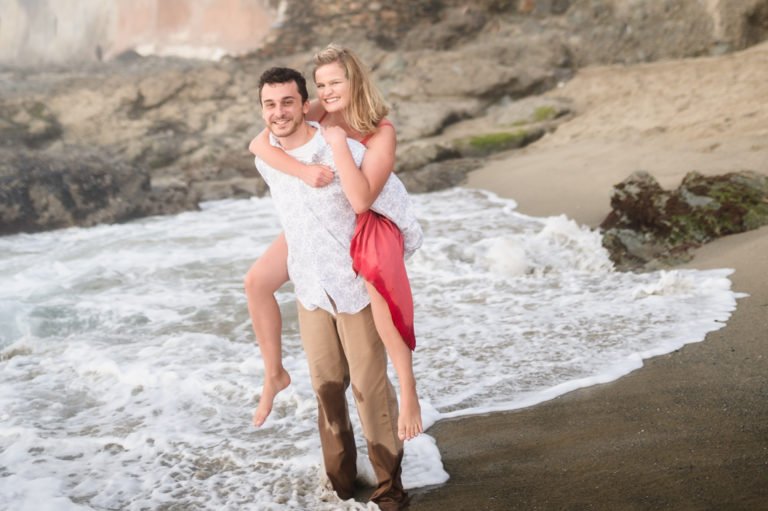 Engagement
Murtaza was a pleasure to work with, he was very professional and created amazing pictures as well as memories! We absolutely love our photos and it was very easy and fun to work with him!!! He had a lot of great ideas and our photos came out great!