Intimate Wedding vs. Traditional Wedding
During the past year, we experience an increment in the popularity of intimate weddings. Yes, we know many of them were forced to be intimate due to the health situation around the globe. But still, many couples opted for smaller weddings even when restrictions eased. While both types of wedding have their pros and cons, it all comes down to what you want for your big day. And if you are still hesitant about having either of these celebrations, we made a quick comparison for you.
Intimate wedding.
An intimate wedding is quite subjective, and no written number dictates what intimate means. Perhaps for a couple planning a 500 guests wedding, cutting the number to 100 means having a very small and intimate celebration. In comparison, others plan a wedding with only 20 guests and call it intimate. You get the idea. There are no written rules.
Overall an intimate wedding involves only your closest family and friends. It is all about keeping it simple and close. But that does not mean you should sacrifice glamour; planning an intimate wedding means the guest list is short, but you can make it as lavish and luxurious as you wish. Even if you want to splurge and treat your guests like royalty, you will probably spend less than if you had a traditional big wedding.
Besides saving you some money, hosting a small wedding allows you to keep control over many aspects. Since there are not so many individuals to deal with, communication flows easier. And when the big day arrives, you can spend quality time with each of your guests because you are not running around from table to table, greeting and thanking everyone for their attendance.
Finding vendors and a wedding venue for a small gathering will be easier, too, since space limitations will not be an issue. You do not need to find parking for 200 cars or enough food and drinks to keep the party going. Instead, you can focus on the decoration you love because you only have to decorate a small space and a couple of tables to splurge and get exactly what you want without stretching your budget.
The stress level of an intimate wedding is low; when you only need to have confirmation from 25 guests, and your venue only needs to set up two or three tables and cater for a small number of guests, chances of things going wrong to reduce dramatically.
Fewer guests mean less opinions, which will make you feel free to keep the traditions you want to keep and wipe off those that are not close to your beliefs. You will be surrounded by pure love and appreciation because your guest list was carefully written, and you only need to fulfill your expectations.
Traditional wedding.
Just like the name suggests, a traditional wedding implies tradition. And tradition dictates many things depending on your background, but it usually means you will have a big wedding and many guests you do not even know until your wedding day. But do not get us wrong, having a large wedding is not a bad thing, it gives you the freedom to invite whomever you wish, there is no limit when it comes to your guest list which means there will not be any arguments about it.
Hosting a traditional wedding means you will spend more than if you had an intimate wedding. The larger your guest list, the greater the budget, but if money is not a problem for you, this should not concern you.
Another thing about budget and big traditional weddings is that they usually involve contributions from family members, and those contributions come with guests and opinions. If you were planning on performing a symbolic ceremony instead of the traditional religious one, perhaps you will be forced to have one to please your parents.
Large weddings are not easy to plan; you need to find wedding vendors capable of dealing with big events. For example, a catering service will not be the same for 30 guests as 300, and you need an experienced team to cope with the level of difficulty that a big wedding implies. And you must be prepared to deal with inconveniences and trouble along the whole planning process, so if you are not a big fan of stressful situations, we recommend you hire a wedding planner or avoid hosting a big wedding.
But it is not all bad when you have a traditional wedding, the perks of big weddings are that you get to spend a day with many people you love, and the dancefloor is most likely to be full at all times. You will feel like a famous superstar surrounded by hundreds of guests who are there to celebrate your love and union. And what about gifts? More guests equal more gifts.
Intimate or traditional, you get to choose what feels right for you as a couple. There is no winner or loser, they are both unique, and they fit different profiles. The important matter is that you choose the style that goes with your personality and your interests. We hope you found this information useful. Remember, we cover both intimate and traditional weddings, so please let us know if you are still looking for a wedding photographer.
Wedding
I highly recommend MKEshoots Photography for any special events. My husband and I hired him for our wedding and all of our pictures were captured beautifully! You won't be disappointed!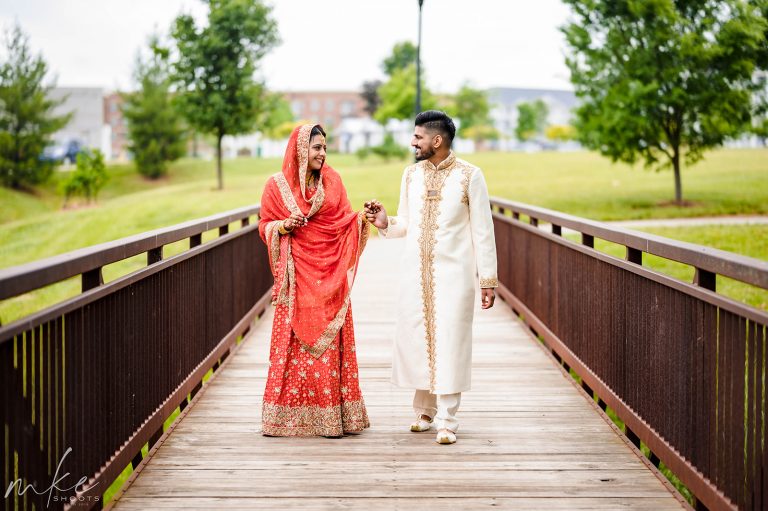 Wedding
Murtaza's approach to wedding photography was right up my alley! He unobtrusively documented our day as it happened, capturing the real moments: big and small, genuine and heartfelt, in an artful way.
Wedding
We hired MKEshoots to photograph our wedding. We could not be happier with our decision. Murtaza is an amazing photographer and very easy to work with. He started collaborating with us well before our big day, working on a vision together. With the pandemic, he was flexible to changes to our wedding day and schedule the day of.
Wedding
My sisters wedding was so beautiful but I really believe Murtaza played a huge part in making the day run smoothly and capturing their beautiful love story. I would recommend MKEshoots to anyone! Murtaza really goes above and beyond for his clients and we couldn't appreciate it more. Thank you MKEshoots for the amazing work you did for us!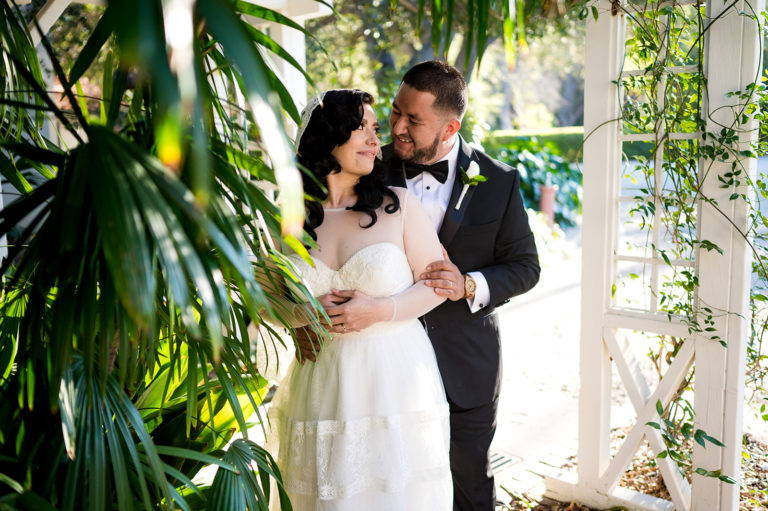 Wedding
There are not enough words to describe how amazingly talented, creative he is as a photographer. From making you feel comfortable and breaking you out of your shell, to cracking jokes, with taking photos, angles lighting, being sympathetic and understanding, poses and so much more.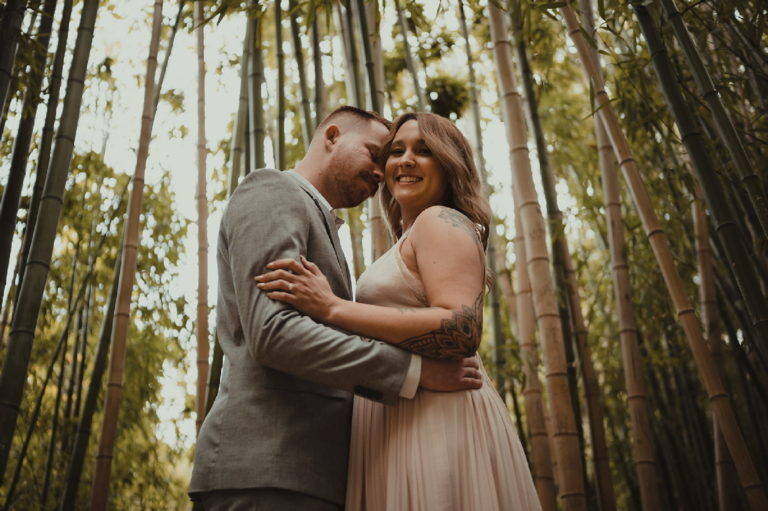 Engagement
I have never enjoyed a photo session as much as this one. I am so in love with the photos and can't believe we got so lucky to find him and for him to take care of us the way he did.
Wedding
This man is one of the best photographers I have worked with. I have worked in the wedding industry for 4 years and haven't seen this much passion for his craft. When looking for a photographer for my own wedding I had high expectations and Murtaza exceeded all of them. His guidance and instructions throughout our shoot made for some of the best photos we have taken. 10 out of 10 would recommend to family and friend!!!
Engagement
Murtaza is a super talented photographer and a very kind person. He did an amazing job with our engagement photoshoot; the photos will look beautiful in our wedding invitations. We especially loved how comfortable he made us feel, because we don't get photos taken very often. He made it feel more like a date for us instead of a photoshoot. It was very nice.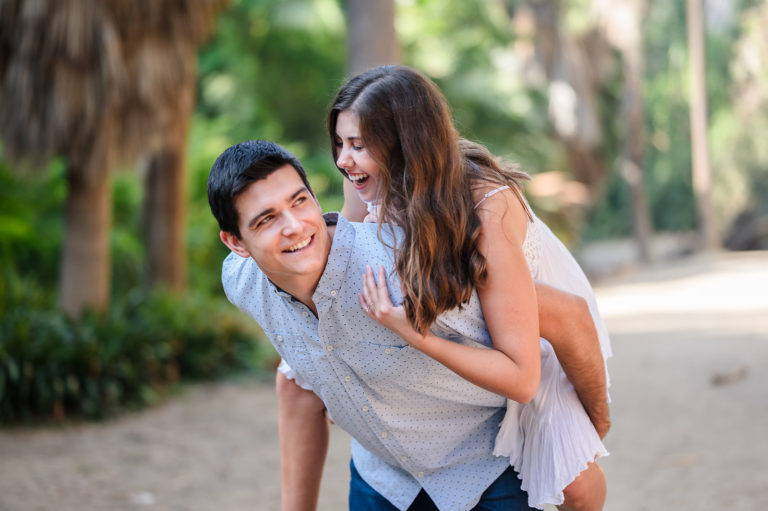 Engagement
My fiancé and I loved our engagement shoot with Murtaza. He was professional and was quick to respond to all of our questions. He made us feel relaxed and was able to capture natural and genuine moments. I highly recommend MKEshoots Photography to capture your special day.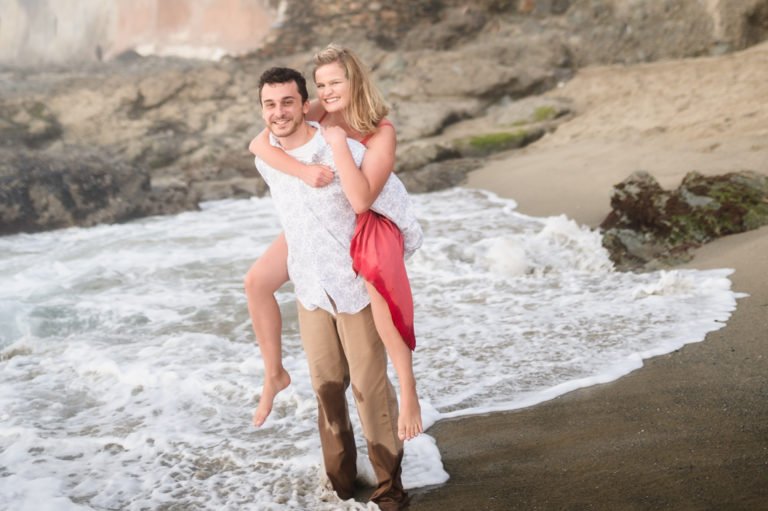 Engagement
Murtaza was a pleasure to work with, he was very professional and created amazing pictures as well as memories! We absolutely love our photos and it was very easy and fun to work with him!!! He had a lot of great ideas and our photos came out great!