7 Tips For The Bride, You Should Know
Every bride has been there, sitting in a room looking at a pile of quotes and wondering if the dreamy wedding she envisions will turn out the way she imagines it. Unfortunately, doubting yourself during your wedding planning process is most common than you think. So even if you read all the guides, books and download every app, if you are going through that phase, our advice is to take a deep breath, understand you can not control everything, and read our
7 tips from brides to brides.
1.Start early.
Planning a wedding takes time, even if you have it all figured out and you have the perfect venue in mind, style, and all. You will be surprised about how soon popular venues and vendors have their schedules full. So, you need to start as soon as possible, especially if you want to tie the knot during peak season. Some wedding venues have dates booked with more than a year of anticipation.
Have at least ten months to plan your wedding if you want to avoid settling with whatever is available. It would be best if you had time to find the perfect wedding dress, accessories and have enough time for alterations. Plus, enjoying your engagement is important too; you want to have time to plan your wedding and to spend meaningful moments with your fiancé.
2. Schedule a hair and makeup trial.
Are you thinking about doing your hair and makeup yourself? Or perhaps hiring someone and meeting them on your wedding day? Well, think again because you might be in for one of the most disastrous mistakes brides made. You probably have a picture saved with the look you want for your wedding day, but how will you know if your potential hair and makeup artists can nail it? Or if will it look good on you?
Those are the reasons why scheduling a hair and makeup trial are crucial. You get to know the capabilities of your hair and makeup artist while you see if you feel like a bride, and you love the result. So, make time and add to your budget a trial because there is nothing worse than not looking like you imagined on your wedding day. Read hear more about makeup tips.
3. Hire a professional wedding photographer.
We all have that uncle, brother, or cousin who loves to take pictures and even got himself a semi-professional camera to practice for your wedding day. Perhaps you feel like you should let him capture your wedding since he is such a nice person and you do not want to hurt his feelings. Plus, you will save some money, which is never a bad idea.
Let us stop you there, please, do not cave in. It is tempting, we know, but it is also your wedding, not a regular birthday or a family holiday where you can stop and repeat the scene over and over again with the pictures. A wedding has a strict timeline, and if your amateur photographer does not capture the moment your first kiss happens, it is a moment you can not repeat. That is why hiring an experienced wedding photographer is important. You need someone who knows how to work with dark venues, bright sunshine, rain, wind, large and small families. You want someone whose only purpose is to capture the most amazing images of your celebration.
4. Make peace with something going wrong.
You planned everything to be perfect; you have anticipated all the possible things that could go wrong. There is a plan B in case bad weather does not allow you to say I do in the middle of the garden, and you triple-checked with each vendor their arrival time, you told everyone where they need to be and even scheduled transportation for everyone.
What could go wrong? Anything! Yes, the tiniest thing could go wrong, and it will. But it would help if you made peace with the idea of something going unexpectedly wrong. Because you know what? No one but you will notice, and you are celebrating something so big and important, that the color of the napkin not matching the color of the vase of your centerpieces should not matter. Whenever you feel like you are about to lose it, you should stop, take a deep breath, and remember the real reason why you are there in the first place. If you managed to find a person who loves and respects you no matter what, you can let go of something that went wrong on your wedding day.
5. Stand straight and hold your bouquet low.
Hours spent from one bridal shop to the next, sweating to get into one dress and the next, until you finally found the right one, you said yes to the dress. Months of fittings and alterations, and many hours looking for the right accessories, oh and the shoes. Phew, what an odyssey, and all that hard work (without mentioning the price) to cover the entire dress with your bouquet in every single picture.
Please, hold your bouquet low while you enter your ceremony location; you cannot imagine how many brides regret holding the bouquet so high the entire upper part of their dress with hand sewed beads did not appear on any photo. And if you want to make sure you look flawless on every shoot, keep your shoulders back, your arms away from the body, and your head up. It will make a huge difference, trust us.
6. Have a bathroom, buddy.
If you think going to the bathroom when you are wearing a jumpsuit is hard, multiply that by 100, and you will get the idea of how hard it will be to pee on your wedding day. Of course, the level of difficulty will entirely depend on the style of your dress and how skilled you are to wear it. If you choose a slip dress or a flowy boho dress, chances are you can skip this step.
On the other hand, for brides who love fluffy and layered wedding dresses, you need to get yourself a bathroom buddy and train if possible. Your maid of honor or your best friend will be the best choice for the position. Bring her along when you do your final wedding dress fitting so she can learn how to deal with your dress.
7. Eat.
Finally, a tip no one talks about, your wedding day will be long and short at the same time. Yes, you will feel like you have been awake for days, but your reception will end up in a second. So, plan your day and make room for food because you do not want to end up in a viral video where the bride fades away as she exchanges vows. Have a plan and stick to it.
Start your day with a nutritious breakfast, something light and filled with energy. Then, before putting on your dress, have lunch, and between your ceremony and your reception, take a moment to eat a snack. All while drinking plenty of water. By the time your reception starts, you will be hungry but also excited, and if you could barely touch your food, you can always ask your catering team to save a couple of plates to go so you can enjoy your carefully picked menu once the party is over.
We hope you found our tips helpful, and you can follow them to enjoy your wedding day. If you have not found a professional wedding photographer to cover your big day, please let us know; we at MKEshoots will be more than happy to capture unforgettable moments for you to treasure.
Wedding
I highly recommend MKEshoots Photography for any special events. My husband and I hired him for our wedding and all of our pictures were captured beautifully! You won't be disappointed!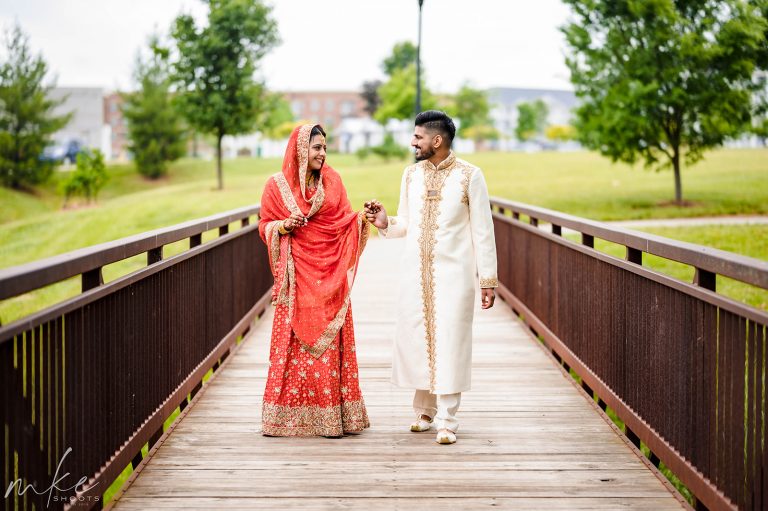 Wedding
Murtaza's approach to wedding photography was right up my alley! He unobtrusively documented our day as it happened, capturing the real moments: big and small, genuine and heartfelt, in an artful way.
Wedding
We hired MKEshoots to photograph our wedding. We could not be happier with our decision. Murtaza is an amazing photographer and very easy to work with. He started collaborating with us well before our big day, working on a vision together. With the pandemic, he was flexible to changes to our wedding day and schedule the day of.
Wedding
My sisters wedding was so beautiful but I really believe Murtaza played a huge part in making the day run smoothly and capturing their beautiful love story. I would recommend MKEshoots to anyone! Murtaza really goes above and beyond for his clients and we couldn't appreciate it more. Thank you MKEshoots for the amazing work you did for us!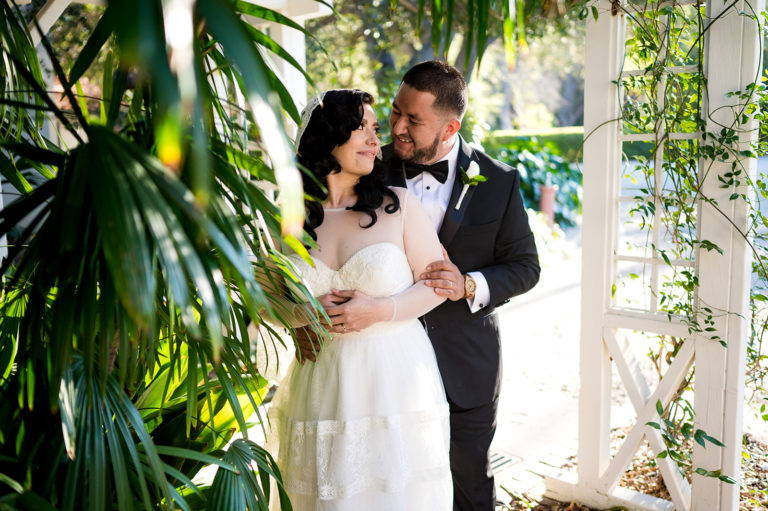 Wedding
There are not enough words to describe how amazingly talented, creative he is as a photographer. From making you feel comfortable and breaking you out of your shell, to cracking jokes, with taking photos, angles lighting, being sympathetic and understanding, poses and so much more.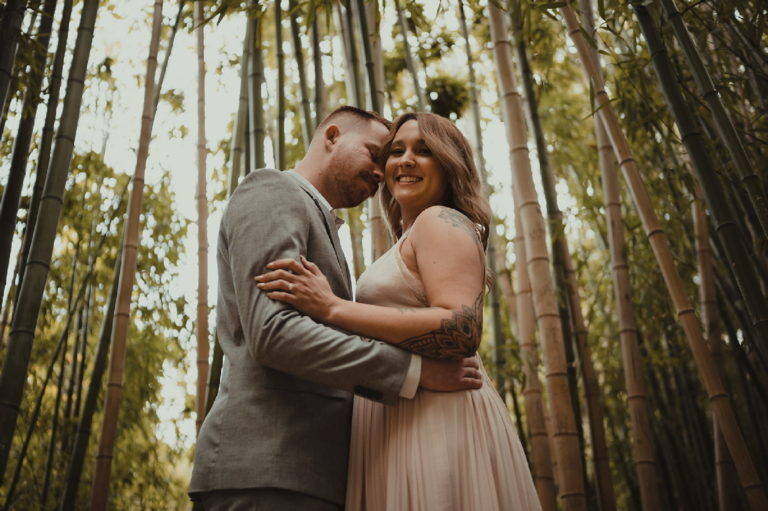 Engagement
I have never enjoyed a photo session as much as this one. I am so in love with the photos and can't believe we got so lucky to find him and for him to take care of us the way he did.
Wedding
This man is one of the best photographers I have worked with. I have worked in the wedding industry for 4 years and haven't seen this much passion for his craft. When looking for a photographer for my own wedding I had high expectations and Murtaza exceeded all of them. His guidance and instructions throughout our shoot made for some of the best photos we have taken. 10 out of 10 would recommend to family and friend!!!
Engagement
Murtaza is a super talented photographer and a very kind person. He did an amazing job with our engagement photoshoot; the photos will look beautiful in our wedding invitations. We especially loved how comfortable he made us feel, because we don't get photos taken very often. He made it feel more like a date for us instead of a photoshoot. It was very nice.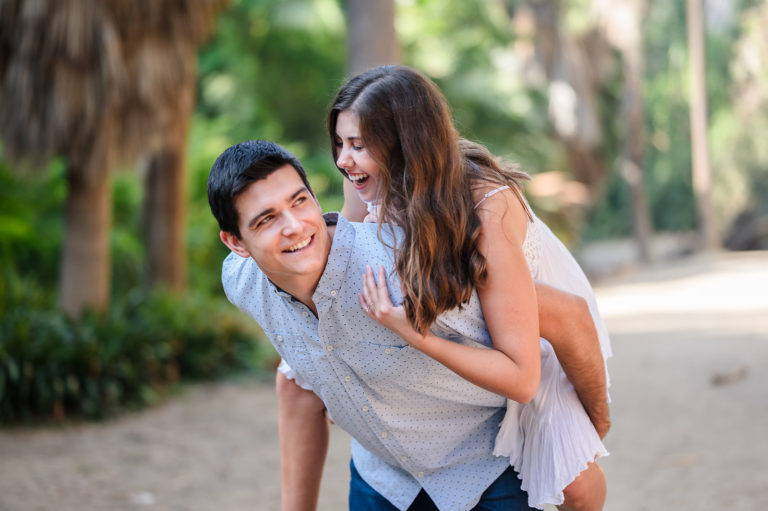 Engagement
My fiancé and I loved our engagement shoot with Murtaza. He was professional and was quick to respond to all of our questions. He made us feel relaxed and was able to capture natural and genuine moments. I highly recommend MKEshoots Photography to capture your special day.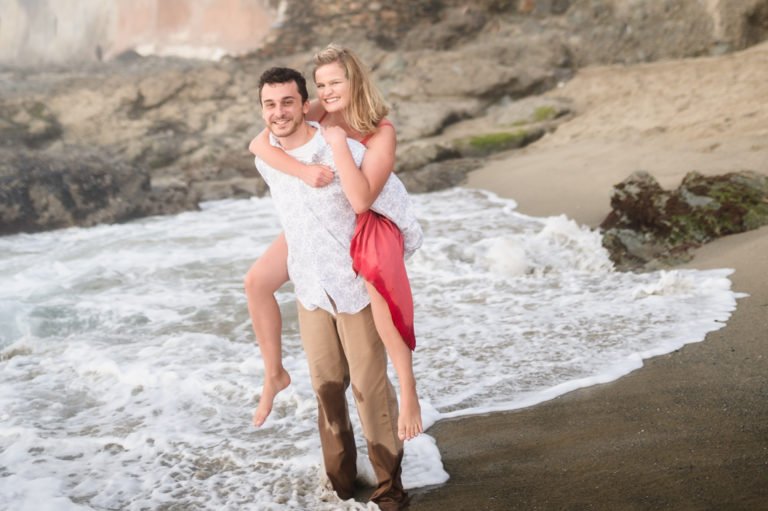 Engagement
Murtaza was a pleasure to work with, he was very professional and created amazing pictures as well as memories! We absolutely love our photos and it was very easy and fun to work with him!!! He had a lot of great ideas and our photos came out great!