10 Ideas To Surprise Your Wedding Guests At Your Reception For Your Los Angeles Wedding
Weddings celebrate the joining together of two people and the beginning of a new life, but they also bring loved ones together for the celebration. So naturally, you want your guests to have a great time on your big day. You can make your Los Angeles nuptials an absolute blast by surprising your wedding guests with some extra special moments that they'll never forget. Check out these fun ideas to delight everyone at your wedding and to make your day the most memorable possible.
1. Ditch Escort Cards For Marble
It's time to awe-inspire your guests and when it comes to the escort cards, you can't go wrong with personalized marble hexagons. Instead of escort cards, opt for marble or semi-precious stones with calligraphy names inscribed on them, making the aesthetic stylish and a breeze for attendees to locate their seats.
2. Be Creative With The Photobooth
Create a unique photo booth for wedding guests to use. A photo booth is a fun way to make memories of your celebration that will last forever. Make sure to go for something that reflects your theme. For example, build a simple wooden structure with neon signs and words about love, or choose a picture frame with the wedding hashtag as a photo booth backdrop.
3. Distribute Cute After Party Essentials
We all know what it's like to wake up after a night of drinking. The hangover emergency kit with all the morning-after essentials is a great way to help your guests take care of themselves and feel better. Your guests will no doubt be impressed by your forethought and consideration!
4. Design Custom Maps
If you're having guests from out of town for your wedding reception, have creative custom maps designed. This will help them get around Los Angeles more easily, and be a source of inspiration for things to do while they're in town. 
5. Create The Perfect Playlist 
Do you want a great idea to ensure your wedding guests have an amazing time? Then have a custom mix of their favorite songs. Give them the opportunity to suggest their favorite tunes via the RSVP card, and then compile the list into a custom playlist. Then, let your DJ know the mix you've decided on, and the party will be on!
6. Entertain With Games
A potential problem at the reception is when guests feel trapped at their table — especially when it comes to kids. Arranging a few activities can help. An easy way to keep your wedding party and guests entertained is by corn hole (or bean bag toss, as some people call them). Also, coloring tables are great to keep kids entertained while the adults are chatting and eating.
7. Plan transportation for Guests
Make sure your attendees get home safely and responsibly with a variety of transportation options. Whether you offer them taxi vouchers or organize shuttle services, your wedding guests will appreciate a safe getaway after dancing the night away.
8. Go For Refreshing Guestbook Alternatives
Looking for something out of the ordinary as a guest book alternative? Consider a vintage surfboard, a jigsaw puzzle of your wedding venue photo, or even a map of your wedding destination. There are so many creative and exciting ways to ask guests to leave their mark — and you'll love looking back at the signatures years from now. 
9. Avoid the Regular Party Favors
When it comes to wedding favors, skip the plastic doo-dads and give your guests a real keepsake — a  charitable donation in their name. A handwritten card on the tables explaining what you've done will make the gesture even more meaningful to your friends and family.
10. Cater To The Guest Needs
If you're having an outdoor wedding reception, be mindful of your guests' needs. Make sure they don't feel cold while they snap photos by your floral arch or roast in the sun. Be prepared and ensure your outdoor wedding in LA is fun for all with blankets, parasols, or umbrellas on hand, depending on the season and the forecast.
Surprising the attendees on your special day is always a big deal, whether this is by unusual entertainment, innovative food, or in the manner that you invite them. These ten ideas will help you to make your reception unique and memorable for your wedding guests. Furthermore, if you are looking for a photographer to capture your unforgettable celebration in Los Angeles, don't hesitate to contact us.
Wedding
I highly recommend MKEshoots Photography for any special events. My husband and I hired him for our wedding and all of our pictures were captured beautifully! You won't be disappointed!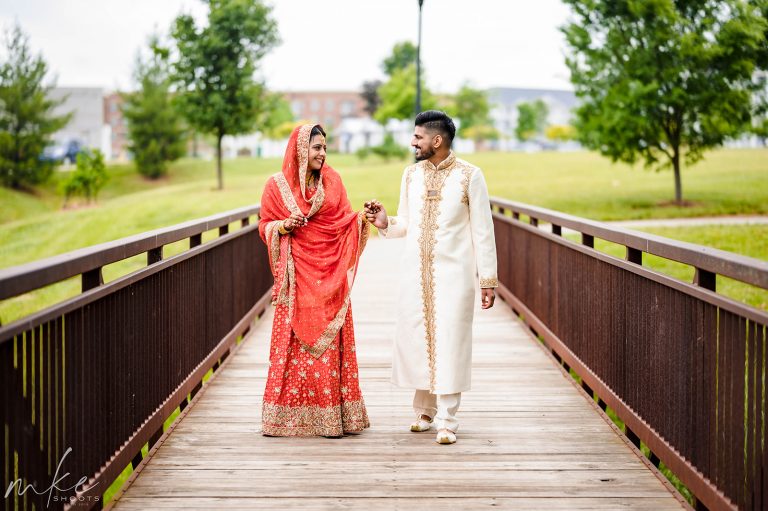 Wedding
Murtaza's approach to wedding photography was right up my alley! He unobtrusively documented our day as it happened, capturing the real moments: big and small, genuine and heartfelt, in an artful way.
Wedding
We hired MKEshoots to photograph our wedding. We could not be happier with our decision. Murtaza is an amazing photographer and very easy to work with. He started collaborating with us well before our big day, working on a vision together. With the pandemic, he was flexible to changes to our wedding day and schedule the day of.
Wedding
My sisters wedding was so beautiful but I really believe Murtaza played a huge part in making the day run smoothly and capturing their beautiful love story. I would recommend MKEshoots to anyone! Murtaza really goes above and beyond for his clients and we couldn't appreciate it more. Thank you MKEshoots for the amazing work you did for us!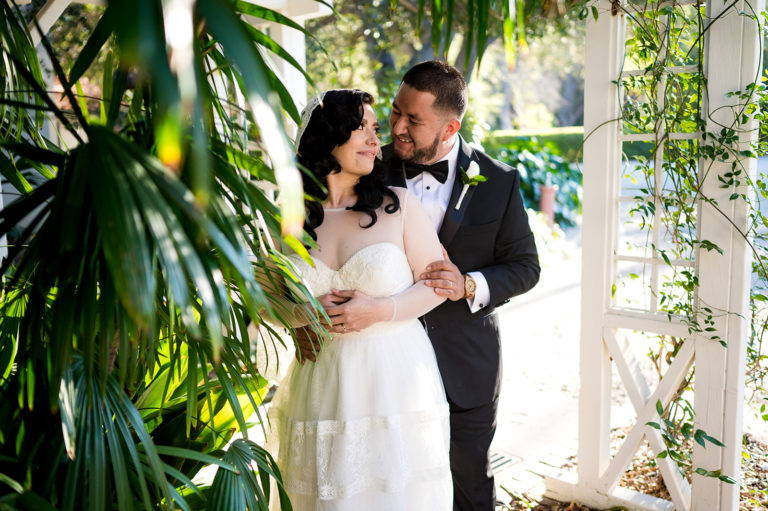 Wedding
There are not enough words to describe how amazingly talented, creative he is as a photographer. From making you feel comfortable and breaking you out of your shell, to cracking jokes, with taking photos, angles lighting, being sympathetic and understanding, poses and so much more.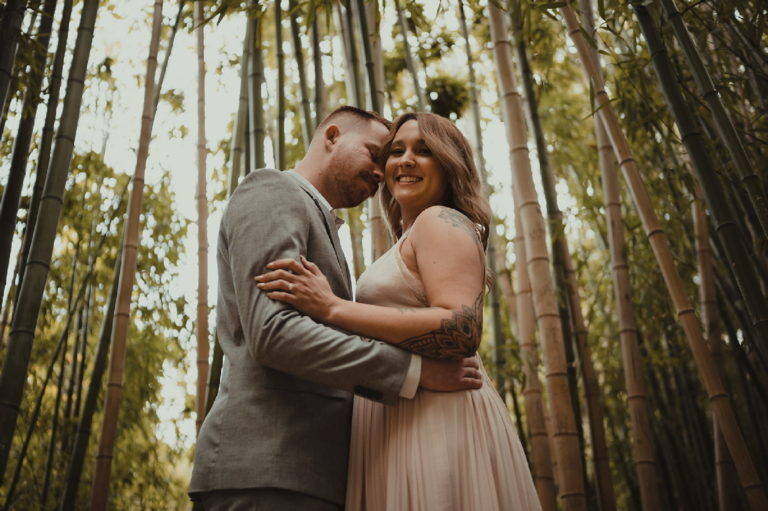 Engagement
I have never enjoyed a photo session as much as this one. I am so in love with the photos and can't believe we got so lucky to find him and for him to take care of us the way he did.
Wedding
This man is one of the best photographers I have worked with. I have worked in the wedding industry for 4 years and haven't seen this much passion for his craft. When looking for a photographer for my own wedding I had high expectations and Murtaza exceeded all of them. His guidance and instructions throughout our shoot made for some of the best photos we have taken. 10 out of 10 would recommend to family and friend!!!
Engagement
Murtaza is a super talented photographer and a very kind person. He did an amazing job with our engagement photoshoot; the photos will look beautiful in our wedding invitations. We especially loved how comfortable he made us feel, because we don't get photos taken very often. He made it feel more like a date for us instead of a photoshoot. It was very nice.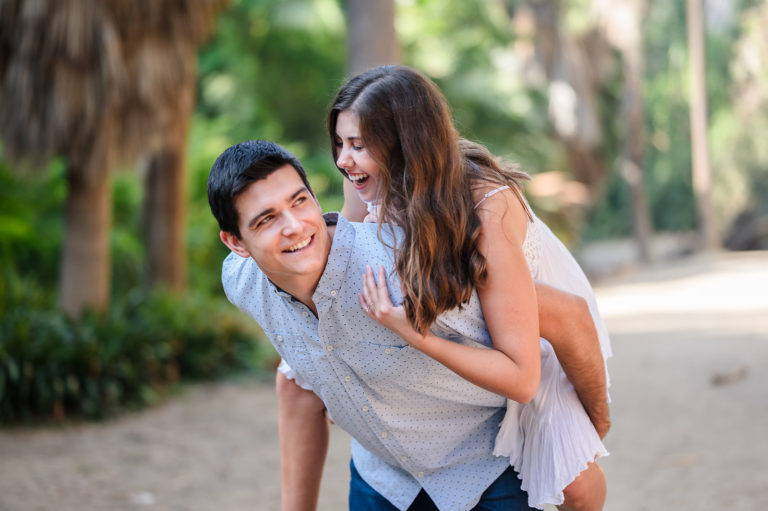 Engagement
My fiancé and I loved our engagement shoot with Murtaza. He was professional and was quick to respond to all of our questions. He made us feel relaxed and was able to capture natural and genuine moments. I highly recommend MKEshoots Photography to capture your special day.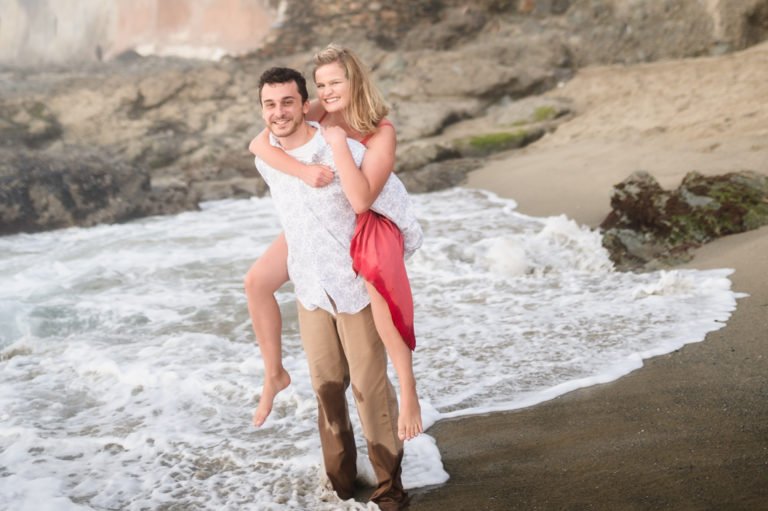 Engagement
Murtaza was a pleasure to work with, he was very professional and created amazing pictures as well as memories! We absolutely love our photos and it was very easy and fun to work with him!!! He had a lot of great ideas and our photos came out great!