5 Mistakes to Avoid When Choosing a Wedding Venue in LA
Choosing the right wedding venue in LA is crucial, and there are a number of factors to consider before settling on the right one. Do you want indoor or outdoor space? Will your possible venue be large enough to fit your guest list? Does it have a view that will make your photographs look stunning? With all the options available in LA, things can get confusing. To help you make a decision, we've rounded up five mistakes to avoid when choosing a wedding venue in LA.
1. Fixing Your Mind On A Single Date For The Big Day
Los Angeles is a popular wedding destination, so it's important to stay flexible when setting a date. You're going to need to ensure that your venue and all of your vendors are available for your chosen date. Most venues are booked at least six months in advance, and some even close to a year in advance. It's a good idea to avoid having your heart set on a particular day, to avoid disappointment.
2. Picking Wedding Venue Based On Pictures
Once you've found a venue, it's tempting to book on the spot. But how do you know that it's as perfect as it seems? Some companies offer virtual tours on their websites, but these are not always enough. A personal visit to your wedding venue in LA is essential. In addition, it's a great idea to bring along at least one member of your planning team so that they can give you their opinion too.
3. Booking the Venue before Finalizing the Guest List
There is fierce competition among wedding venues in the City of Angels, but booking prematurely can also lead to regrets. It's a common mistake to make a reservation too quickly. The fact is, you need a rough guest list before you even start with the venue search — or else you'll find yourself with an overbooked space, paying too much for extras you don't want, or have to make last-minute changes that could cause stress to you or your guests.
4. Not Prioritizing Personal Style
It's easy to get caught up with all the suggestions from everyone around you about how to choose a wedding venue. While it's important to talk with your friends and family as you plan your ceremony, don't exhaust yourself by planning every last detail with them. When selecting a wedding venue in LA, favor one that compliments both of your personalities and fits the ambiance you want at your event, whether that's rustic or modern with a dash of elegance or anything in between.
5. Not Having A Weather Backup Plan:
The weather is unpredictable. It doesn't play by the rules, and it doesn't care about your special day. So whether you're getting married in a barn in LA or a beach in Hawaii, there's no guarantee that rain and storms won't make an appearance. So when planning your wedding, be sure to find out if the chosen place and vendors have a weather backup plan — whether that's moving indoors or providing a contingency plan for rain.
LA is the perfect place to get married. It has a great climate and tons of beautiful wedding locations in which to tie the knot. Finding the best wedding venue in LA may take some legwork, research, and care, but it's well worth it. For more planning tips that will make your big day even better, check out our other blogs.
Wedding
I highly recommend MKEshoots Photography for any special events. My husband and I hired him for our wedding and all of our pictures were captured beautifully! You won't be disappointed!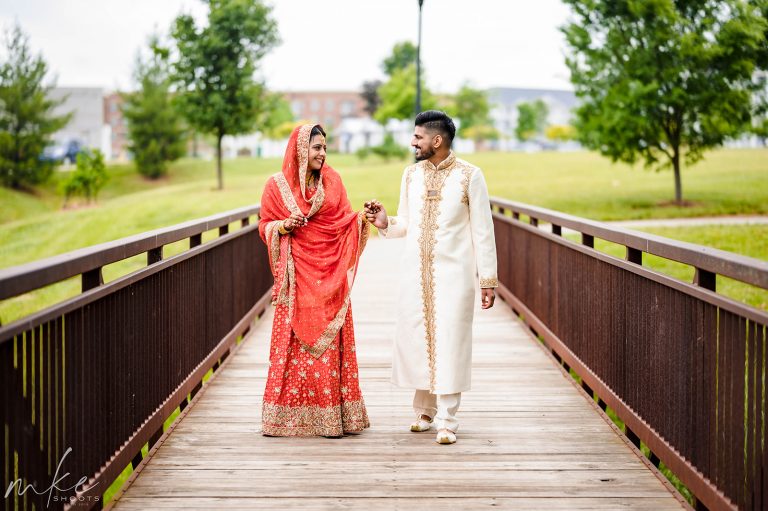 Wedding
Murtaza's approach to wedding photography was right up my alley! He unobtrusively documented our day as it happened, capturing the real moments: big and small, genuine and heartfelt, in an artful way.
Wedding
We hired MKEshoots to photograph our wedding. We could not be happier with our decision. Murtaza is an amazing photographer and very easy to work with. He started collaborating with us well before our big day, working on a vision together. With the pandemic, he was flexible to changes to our wedding day and schedule the day of.
Wedding
My sisters wedding was so beautiful but I really believe Murtaza played a huge part in making the day run smoothly and capturing their beautiful love story. I would recommend MKEshoots to anyone! Murtaza really goes above and beyond for his clients and we couldn't appreciate it more. Thank you MKEshoots for the amazing work you did for us!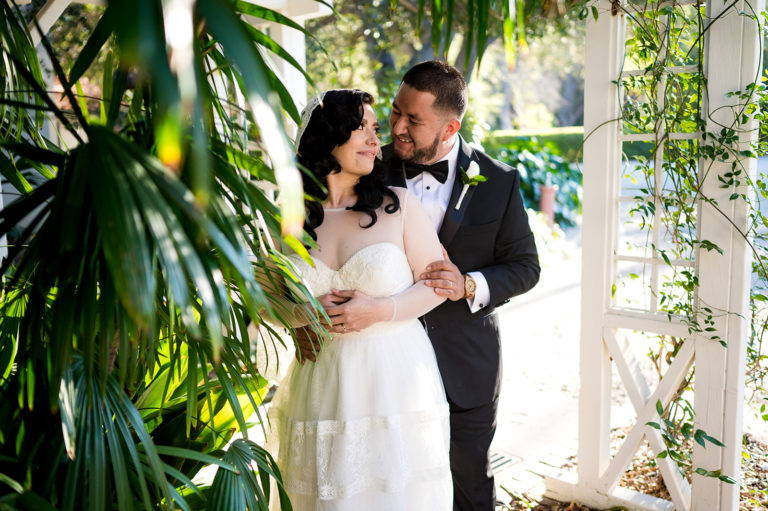 Wedding
There are not enough words to describe how amazingly talented, creative he is as a photographer. From making you feel comfortable and breaking you out of your shell, to cracking jokes, with taking photos, angles lighting, being sympathetic and understanding, poses and so much more.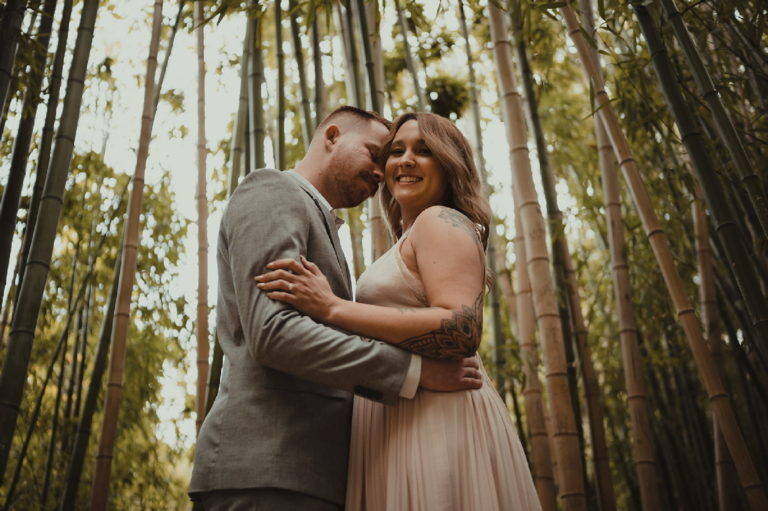 Engagement
I have never enjoyed a photo session as much as this one. I am so in love with the photos and can't believe we got so lucky to find him and for him to take care of us the way he did.
Wedding
This man is one of the best photographers I have worked with. I have worked in the wedding industry for 4 years and haven't seen this much passion for his craft. When looking for a photographer for my own wedding I had high expectations and Murtaza exceeded all of them. His guidance and instructions throughout our shoot made for some of the best photos we have taken. 10 out of 10 would recommend to family and friend!!!
Engagement
Murtaza is a super talented photographer and a very kind person. He did an amazing job with our engagement photoshoot; the photos will look beautiful in our wedding invitations. We especially loved how comfortable he made us feel, because we don't get photos taken very often. He made it feel more like a date for us instead of a photoshoot. It was very nice.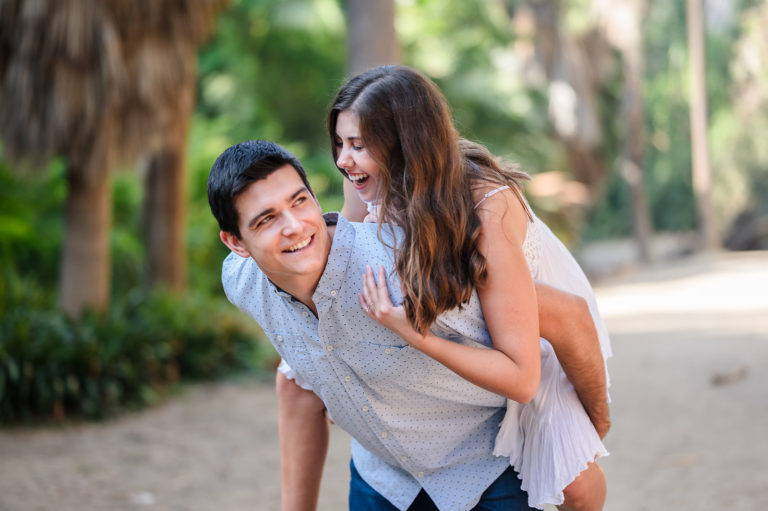 Engagement
My fiancé and I loved our engagement shoot with Murtaza. He was professional and was quick to respond to all of our questions. He made us feel relaxed and was able to capture natural and genuine moments. I highly recommend MKEshoots Photography to capture your special day.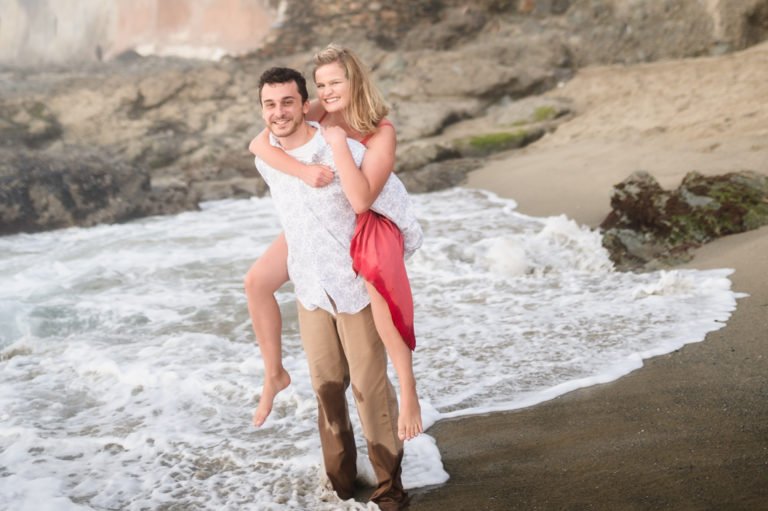 Engagement
Murtaza was a pleasure to work with, he was very professional and created amazing pictures as well as memories! We absolutely love our photos and it was very easy and fun to work with him!!! He had a lot of great ideas and our photos came out great!