4 Tips To Elevate The Look Of Your Wedding Cake
A wedding cake is a timeless element of any nuptial celebration, and every bride wants it to look nothing less than stunning. This very special dessert comes in many flavors, shapes, and sizes. Regardless of the differences, elevated cakes are always in fashion and will remain an aesthetic centerpiece for any reception.
The extra height makes the cake taller, giving it a luxurious look and feel. Not only do such elevated cakes look stunning in photographs, but they also make it easy for guests to admire without crowding around.
While the web is loaded with wedding cake inspiration, we've noticed one thing missing: clear, actionable advice about how to actually elevate your wedding cake look. So here are four simple accessories you can use to make it happen.
1. Hoop Cake Stands:
The primary purpose of a stand is to raise the cake up so that everyone can marvel at its sumptuousness. However, the classic round pedestal stand has evolved over the decades into a variety of shapes and sizes. To keep above the competition, stylists are now using hoop stands to make a wedding cake look more artistic. It can have one or two arches made of metal attached to a base, usually made of rustic wood, glass, or marble material. The arch is usually decorated with real flowers and other adornments for added magnificence. The cake can be placed on a regular round stand and then on the hoop stand, and the entire setting is best for creating the illusion of the design being much larger than it really is.
2. Cake Spacers:
The use of spacers is one of the best wedding cake ideas to increase the elegance ante. With their versatile form, they can be used to shape cakes of multiple tiers. Generally made from metal, steel, or acrylic; their sleek and modern design not only lets you customize the height but also comes in a variety of different unique designs for you to choose from that will beautify your wedding cake look to the maximum.
3. Pillars:
A wedding cake needs a support system. It's the key to balancing the tiers, supporting shapes, and securing everything while it is being transported. There are many ways to build it—from pillars to dowels, and you can't go wrong with the most common structural support: stands or pillars. These long, delicate supports are fitted into a cake board between each tier and can be made from almost any material. Pillars help support the tiers, providing a pretty addition to any wedding cake look. While they are traditionally used for cakes with two or three levels, they're also perfect for those with just a single-tier or even a design with many more than three tiers.
4. Cupcake Tree Stand:
For good reason, cupcakes are all the rage and are making it onto every list of unique wedding cake ideas around— the bite-sized desserts are easy to eat on the go. In addition, they are the perfect complement to a cake — small, sweet, and pretty. So if after a lot of searching around wedding cake inspiration, you've decided not to serve a tiered cake as the primary dessert, use an elevated cupcake display for an attractive alternative instead. At the top of most cupcake tree stands is a flat surface that can be used to hold the main cake. Fill up the bottom levels with additional cupcakes and delectable treats for a sweet treat table centerpiece.
Everyone wants their cake to be an artistic showstopper, and nowadays there are countless ways to make your wedding cake look extraordinary. It all begins with the right design; from there, you can choose to add height and enhance its appearance using the ideas above. Looking for a photographer to capture your one-of-a-kind wedding cake? Then feel free to reach out. We would be honored to create timeless photos of your celebration and all of its stunning details.
Wedding
I highly recommend MKEshoots Photography for any special events. My husband and I hired him for our wedding and all of our pictures were captured beautifully! You won't be disappointed!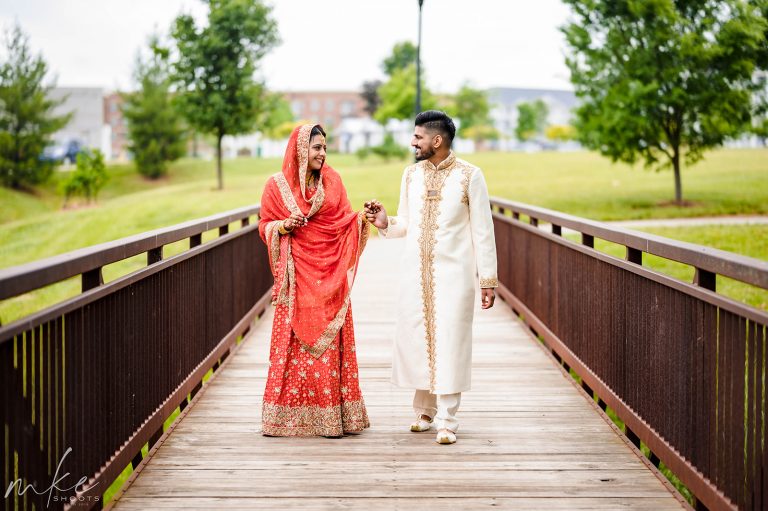 Wedding
Murtaza's approach to wedding photography was right up my alley! He unobtrusively documented our day as it happened, capturing the real moments: big and small, genuine and heartfelt, in an artful way.
Wedding
We hired MKEshoots to photograph our wedding. We could not be happier with our decision. Murtaza is an amazing photographer and very easy to work with. He started collaborating with us well before our big day, working on a vision together. With the pandemic, he was flexible to changes to our wedding day and schedule the day of.
Wedding
My sisters wedding was so beautiful but I really believe Murtaza played a huge part in making the day run smoothly and capturing their beautiful love story. I would recommend MKEshoots to anyone! Murtaza really goes above and beyond for his clients and we couldn't appreciate it more. Thank you MKEshoots for the amazing work you did for us!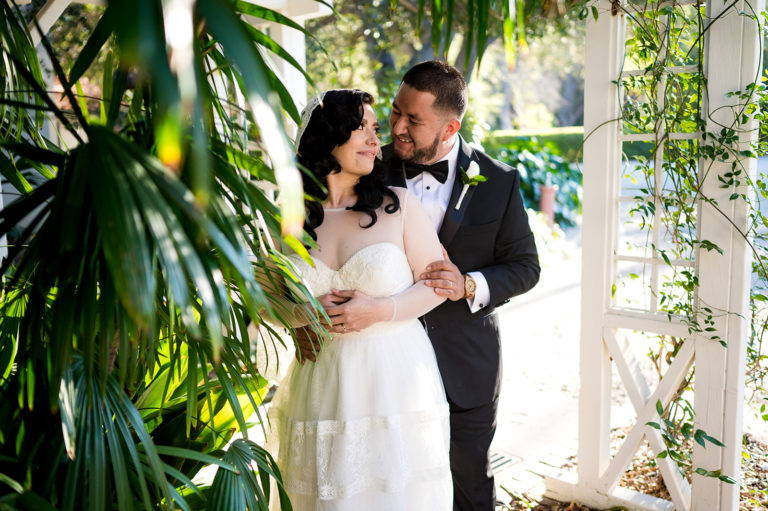 Wedding
There are not enough words to describe how amazingly talented, creative he is as a photographer. From making you feel comfortable and breaking you out of your shell, to cracking jokes, with taking photos, angles lighting, being sympathetic and understanding, poses and so much more.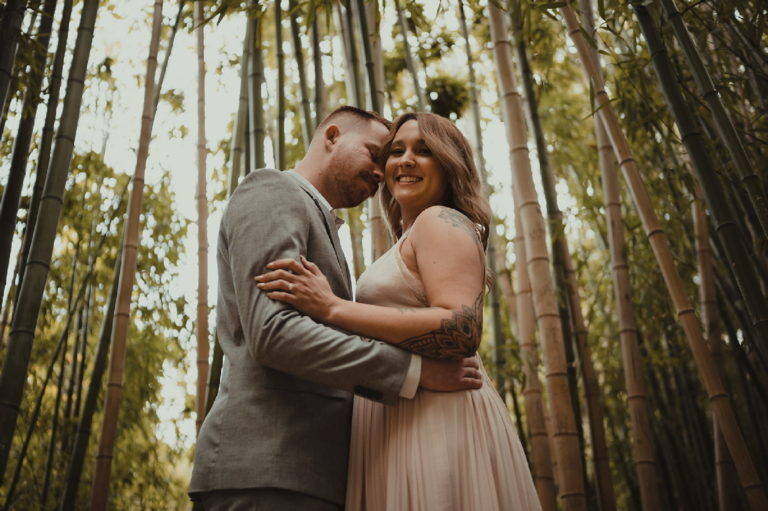 Engagement
I have never enjoyed a photo session as much as this one. I am so in love with the photos and can't believe we got so lucky to find him and for him to take care of us the way he did.
Wedding
This man is one of the best photographers I have worked with. I have worked in the wedding industry for 4 years and haven't seen this much passion for his craft. When looking for a photographer for my own wedding I had high expectations and Murtaza exceeded all of them. His guidance and instructions throughout our shoot made for some of the best photos we have taken. 10 out of 10 would recommend to family and friend!!!
Engagement
Murtaza is a super talented photographer and a very kind person. He did an amazing job with our engagement photoshoot; the photos will look beautiful in our wedding invitations. We especially loved how comfortable he made us feel, because we don't get photos taken very often. He made it feel more like a date for us instead of a photoshoot. It was very nice.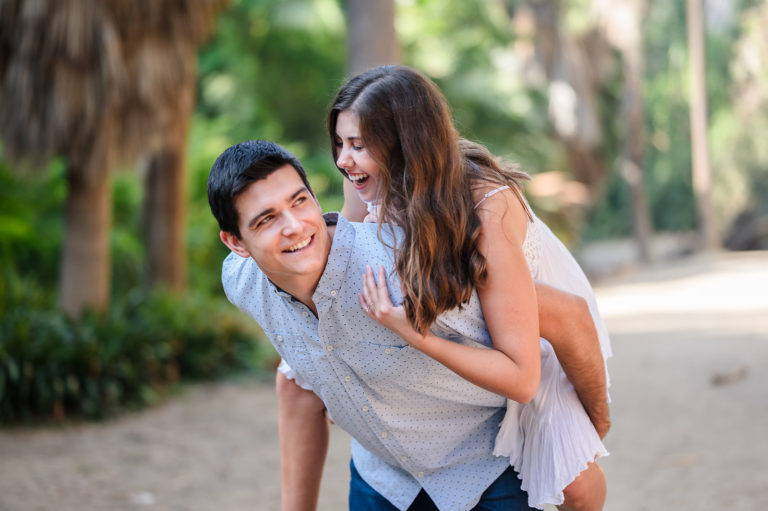 Engagement
My fiancé and I loved our engagement shoot with Murtaza. He was professional and was quick to respond to all of our questions. He made us feel relaxed and was able to capture natural and genuine moments. I highly recommend MKEshoots Photography to capture your special day.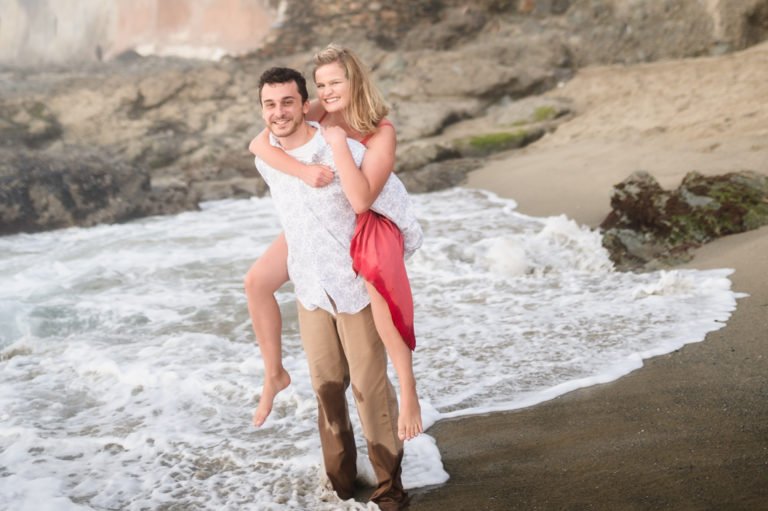 Engagement
Murtaza was a pleasure to work with, he was very professional and created amazing pictures as well as memories! We absolutely love our photos and it was very easy and fun to work with him!!! He had a lot of great ideas and our photos came out great!