Top 3 Things To Consider When Planning An Elopement In California
Thinking about elopement in California?
Traditional weddings don't come cheap and can be demanding. What's more, it's hard for you and your spouse-to-be to focus on each other when there are so many things that need to be done. The timeline, the to-do lists, the guests, and the event itself can be stressful. If you're someone who wants to avoid the anxieties of planning a traditional celebration, you should consider an elopement in California. Here are a few tips to bear in mind.
Know the law.
As you plan your California destination wedding, be sure to be informed about the legal requirements for marriages. You must be at least 18 years old, and if not, you will need written consent from at least one parent or guardian and permission from a California superior court judge. Also, make sure that both of you are present to apply and sign your marriage license application (sorry, virtual signing is a no-go). 
In terms of documents for your elopement in California, you must present a valid, government-issued ID, like a valid driver's license, passport, military ID, or a state-issued ID. You also need to pay about $100 for the application fee. We say "about" because the exact amount varies from county to county.
If you were previously divorced, you must provide the date of the dissolution. In the case that it was finalized within the last six months, then you will also need a copy of your recent divorce decree.
Depending on the county, you may also be asked to provide copies of your birth certificates.
Choose a location.
The Golden State has some of the most picturesque mountain locations, including the Yosemite National Park and Big Sur as well as stunning beaches like Malibu. And don't forget Los Angeles, one of the most recognized and dramatic cities in the world. It's no wonder elopement in California has hugely gained in popularity in recent years.
Find out if there are permits you need to secure and check if the location you're looking into allows elopements. More importantly, adhere to any COVID-19 rules implemented by your venue. Some counties may restrict your elopement ceremony and celebrations to 10 people or less, depending on the situation.
Pick a date.
Not only should you determine the "where," but you should also specify the "when" of your California destination wedding. While you can elope any time in this state, you want to know what season works best for you. 
Getting married in spring means breezy air, SoCal wildflowers, and vibrant colors for your day's backdrop. If it's happening in summer, expect fun activities with mild summer zephyrs in the mountains. Fall is perfect for lakeside elopements. As for winter, imagine a stunning snow-capped mountain vibe as you exchange your vows. Whatever the season, your big day will be magical!
We hope these three tips will help you plan your perfect elopement in California. Do you want to know more, or are you looking for an elopement photographer to capture your intimate ceremony? Then contact us, we would love to know your dreams and vision. 
We specialize in elopement and can guide you for your dream wedding.
Wedding
I highly recommend MKEshoots Photography for any special events. My husband and I hired him for our wedding and all of our pictures were captured beautifully! You won't be disappointed!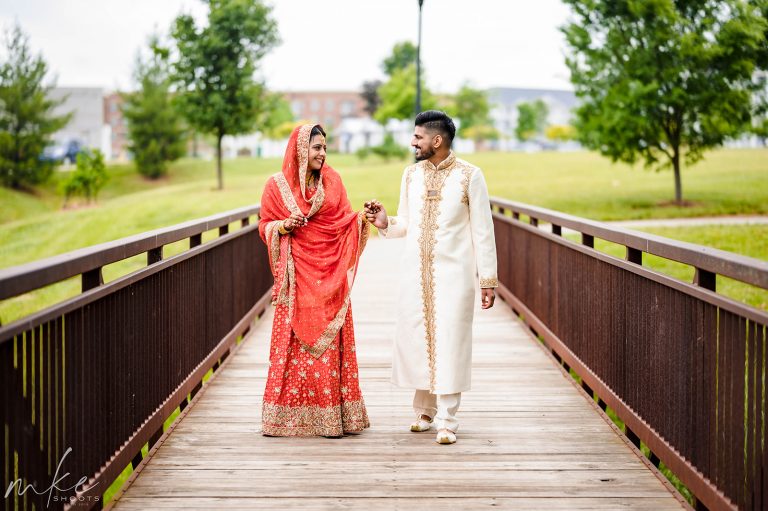 Wedding
Murtaza's approach to wedding photography was right up my alley! He unobtrusively documented our day as it happened, capturing the real moments: big and small, genuine and heartfelt, in an artful way.
Wedding
We hired MKEshoots to photograph our wedding. We could not be happier with our decision. Murtaza is an amazing photographer and very easy to work with. He started collaborating with us well before our big day, working on a vision together. With the pandemic, he was flexible to changes to our wedding day and schedule the day of.
Wedding
My sisters wedding was so beautiful but I really believe Murtaza played a huge part in making the day run smoothly and capturing their beautiful love story. I would recommend MKEshoots to anyone! Murtaza really goes above and beyond for his clients and we couldn't appreciate it more. Thank you MKEshoots for the amazing work you did for us!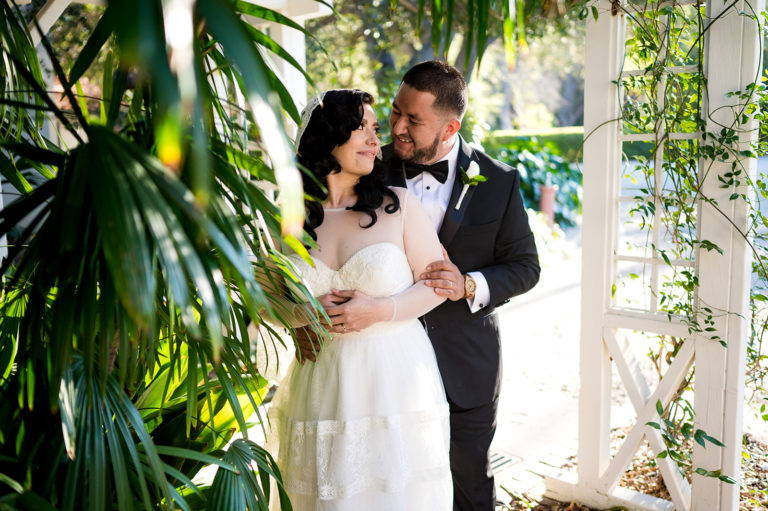 Wedding
There are not enough words to describe how amazingly talented, creative he is as a photographer. From making you feel comfortable and breaking you out of your shell, to cracking jokes, with taking photos, angles lighting, being sympathetic and understanding, poses and so much more.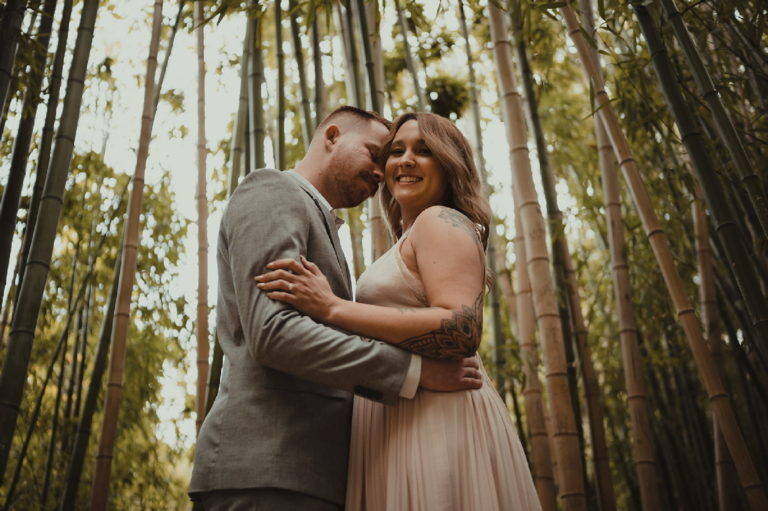 Engagement
I have never enjoyed a photo session as much as this one. I am so in love with the photos and can't believe we got so lucky to find him and for him to take care of us the way he did.
Wedding
This man is one of the best photographers I have worked with. I have worked in the wedding industry for 4 years and haven't seen this much passion for his craft. When looking for a photographer for my own wedding I had high expectations and Murtaza exceeded all of them. His guidance and instructions throughout our shoot made for some of the best photos we have taken. 10 out of 10 would recommend to family and friend!!!
Engagement
Murtaza is a super talented photographer and a very kind person. He did an amazing job with our engagement photoshoot; the photos will look beautiful in our wedding invitations. We especially loved how comfortable he made us feel, because we don't get photos taken very often. He made it feel more like a date for us instead of a photoshoot. It was very nice.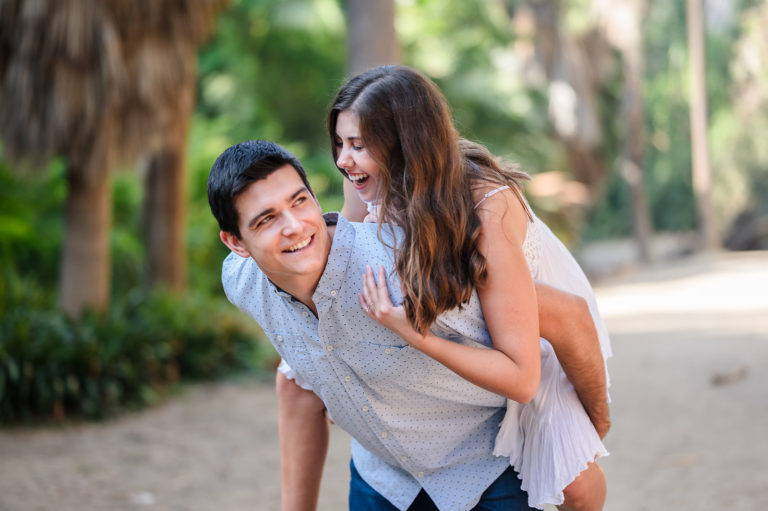 Engagement
My fiancé and I loved our engagement shoot with Murtaza. He was professional and was quick to respond to all of our questions. He made us feel relaxed and was able to capture natural and genuine moments. I highly recommend MKEshoots Photography to capture your special day.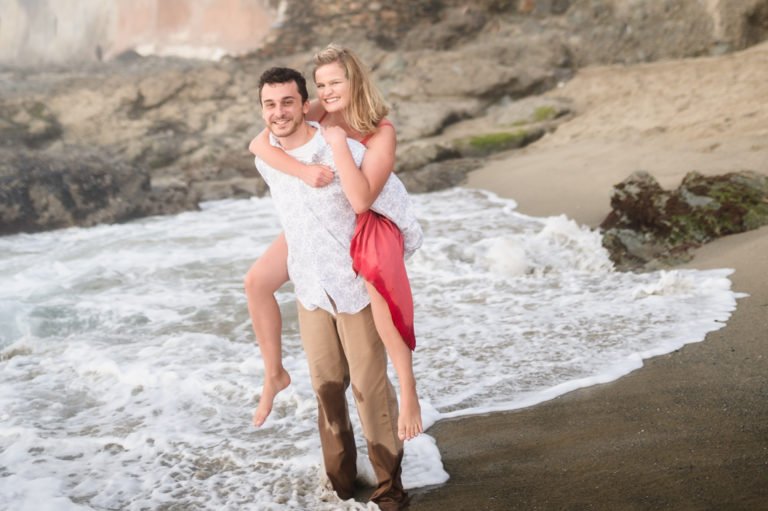 Engagement
Murtaza was a pleasure to work with, he was very professional and created amazing pictures as well as memories! We absolutely love our photos and it was very easy and fun to work with him!!! He had a lot of great ideas and our photos came out great!