Top 10 Wedding Trends in 2021
Searching for Wedding trends in 2021?
Two years' worth of weddings crammed into one year — that's what's happening in 2021 & 2022. Since the previous year's events were stymied by COVID-19, many couples with nuptials scheduled for last year rearranged to this year. As this is set to be the year of the wedding, here's a round-up of the top 10 wedding trends in 2021.
1) Outdoor Weddings
Restrictions on indoor gatherings are still being implemented in many places in the country, so expect to see more couples going for outdoor or tented events. This is one of the most practical wedding trends in 2021 as people's focus is on keeping themselves and their guests safe.
2) Relaxed Entertainment
Don't be surprised to see a 2021 wedding with bistro-style entertainment. Acoustic musicians and other entertainment acts will pick up their performances this year, allowing their guests to feel relaxed during receptions and ceremonies.
3) Digital Planning
Technology will play a major part in wedding trends in 2021 as couples look for digital ways to realize their big day. Zoom and other video conferencing apps will connect couples and their planners, ensuring efficiency and safety.
4) Weekday Events
Since more nuptials will take place this year, expect to see more couples exchanging vows during weekdays.
5) DIY Hair and Make-up
YouTube video tutorials of hair and make-up tips have given bridal parties-to-be some much-needed light relief during the pandemic, so we are looking forward to seeing many brides practicing their newfound skills for their 2021 wedding.
6) Follow-up Weddings
Many couples had no choice but to go for an elopement last year. In 2021, they may decide to do it all over again with more people to witness their exchange of vows.
7) Dried Flowers
One of the wedding trends in 2021 includes the use of dried flowers in the decor. In fact, there will be a lot of events that incorporate a blend of fresh and dried flowers. Weddings have made this industry boom this year.
8) Mini Cakes
Large cakes will no longer be a trend. Cakes for a wedding in 2021 will be a little bit smaller, but with more detail and embellishment. Mini cakes aren't just a way to show your creative side, they also serve to ensure safety among guests, as couples are serving individual wedding cakes instead of cutting a large cake into smaller pieces.
9) Backyard Weddings
Al-fresco weddings? Why not! Intimate affairs are on trend this year with couples welcoming their guests into their backyards for an intimate celebration. We predict more houses investing in home improvement and landscaping in preparation to host the big event.
10) Brunch Weddings
Since outdoor celebrations of love are going to be one of the hottest wedding trends in 2021, expect to see more couples taking advantage of daylight and delicious brunch menus beneath stylish tents. What makes brunch weddings fabulous is that guests have the option to extend the fun or drive home after a wonderful celebration.
Do you want to find out more about wedding trends in 2021? Keep browsing our website for more inspiring blogs, but if you are looking for a wedding photographer that can capture your one-of-a-kind loving celebration, then contact us!
Wedding
I highly recommend MKEshoots Photography for any special events. My husband and I hired him for our wedding and all of our pictures were captured beautifully! You won't be disappointed!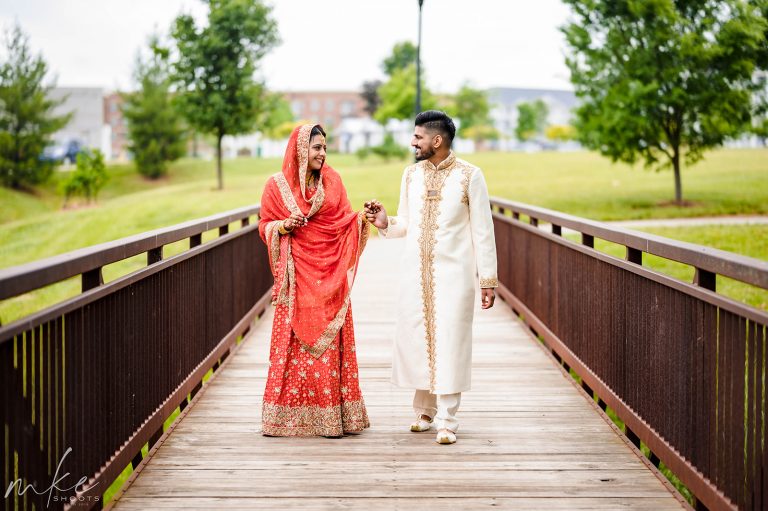 Wedding
Murtaza's approach to wedding photography was right up my alley! He unobtrusively documented our day as it happened, capturing the real moments: big and small, genuine and heartfelt, in an artful way.
Wedding
We hired MKEshoots to photograph our wedding. We could not be happier with our decision. Murtaza is an amazing photographer and very easy to work with. He started collaborating with us well before our big day, working on a vision together. With the pandemic, he was flexible to changes to our wedding day and schedule the day of.
Wedding
My sisters wedding was so beautiful but I really believe Murtaza played a huge part in making the day run smoothly and capturing their beautiful love story. I would recommend MKEshoots to anyone! Murtaza really goes above and beyond for his clients and we couldn't appreciate it more. Thank you MKEshoots for the amazing work you did for us!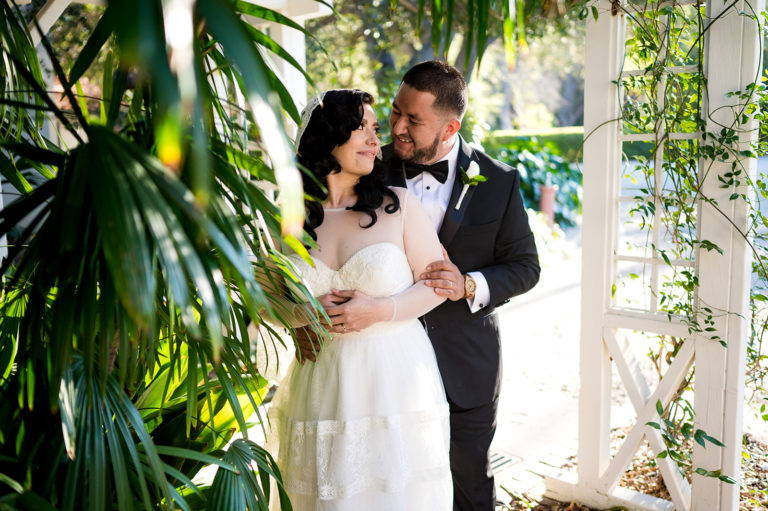 Wedding
There are not enough words to describe how amazingly talented, creative he is as a photographer. From making you feel comfortable and breaking you out of your shell, to cracking jokes, with taking photos, angles lighting, being sympathetic and understanding, poses and so much more.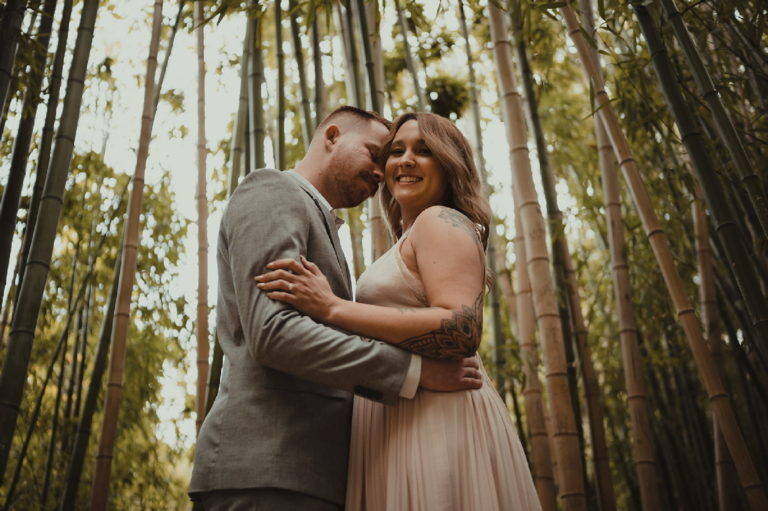 Engagement
I have never enjoyed a photo session as much as this one. I am so in love with the photos and can't believe we got so lucky to find him and for him to take care of us the way he did.
Wedding
This man is one of the best photographers I have worked with. I have worked in the wedding industry for 4 years and haven't seen this much passion for his craft. When looking for a photographer for my own wedding I had high expectations and Murtaza exceeded all of them. His guidance and instructions throughout our shoot made for some of the best photos we have taken. 10 out of 10 would recommend to family and friend!!!
Engagement
Murtaza is a super talented photographer and a very kind person. He did an amazing job with our engagement photoshoot; the photos will look beautiful in our wedding invitations. We especially loved how comfortable he made us feel, because we don't get photos taken very often. He made it feel more like a date for us instead of a photoshoot. It was very nice.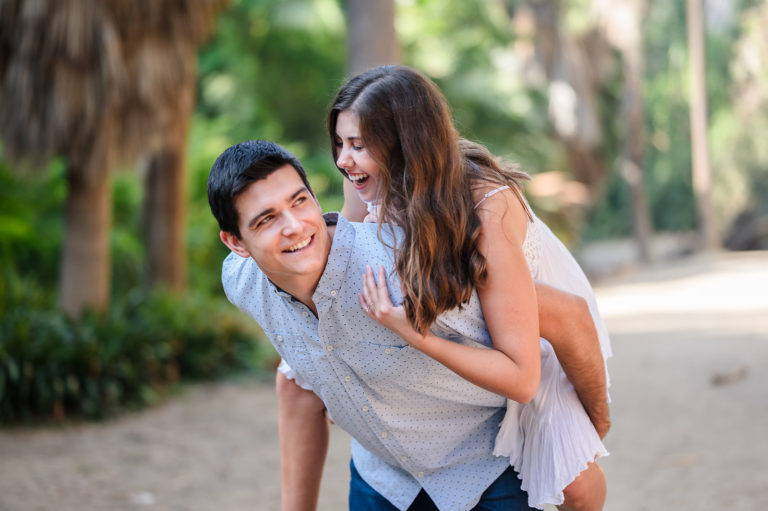 Engagement
My fiancé and I loved our engagement shoot with Murtaza. He was professional and was quick to respond to all of our questions. He made us feel relaxed and was able to capture natural and genuine moments. I highly recommend MKEshoots Photography to capture your special day.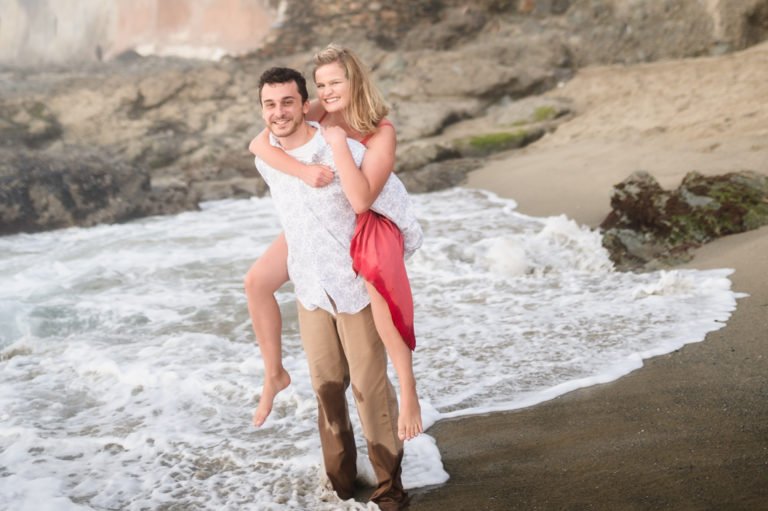 Engagement
Murtaza was a pleasure to work with, he was very professional and created amazing pictures as well as memories! We absolutely love our photos and it was very easy and fun to work with him!!! He had a lot of great ideas and our photos came out great!