Top 16 Wedding Venues in Los Angeles
Searching for Wedding Venues in Los Angeles?
The bustling city of Los Angeles is known all over the world as the center of the film and entertainment industry. But there's more to LA than just the bright lights of Hollywood. This city is filled with culturally diverse attractions, making it the creative mecca of the United States. For these reasons saying "I do" in Los Angeles is the dream of many couples. But what are some of the best wedding venues in LA?
1) Houdini Estate
A five-acre property situated in the Hollywood Hills, The Houdini State allows couples and their guests to enjoy a memorable wedding experience. With caves, hidden tunnels, and terraced gardens, you'll never run out of picturesque backdrops during your special day.
Address: 2400 Laurel Canyon Blvd, Los Angeles, CA 90046
2. San Dimas Golf Course
At the base of the San Gabriel Mountains, you will find the San Dimas Golf Course, the perfect place for an elegant wedding in Los Angeles. It offers the peaceful Gazebo site and the classic Clock site, which overlook the golf course and benefits from stunning views of distant mountains.
Address: 2100 Terrebonne Ave, San Dimas, CA 91773
Link: https://www.sandimasgc.com/
3) Waterfront Beach Resort
Located less than five minutes from the world-class Huntington Beach, the Waterfront Beach Resort is one of the premier wedding venues in LA. This property is owned and operated by Hilton, one of the most respected names in the industry. It features charming ballrooms, ceremony, and reception areas that can accommodate up to 600 guests.
Address: 21100 Pacific Coast Hwy, Huntington Beach, CA 92648
Link:https://www.hilton.com/en/hotels/hubwhhf-the-waterfront-beach-resort/events/
4) Orcutt Ranch
With lush, manicured gardens and soaring oaks, Orcutt Ranch is a perfect spot for your garden wedding in Los Angeles. Its patio areas give you breathtaking backdrops for your photos and the two separate dressing rooms allow you to have a bridal party before your big day.
Address: 23600 Roscoe Blvd, West Hills, CA 91304
6) The Gardens at Los Robles Greens 
Situated in Thousand Oaks, The Gardens at Los Robles Greens embody the natural charm of Southern California with breathtaking mountain views and a captivating coastal breeze.
Address: 299 S Moorpark Rd, Thousand Oaks, CA 91361
7) The Maxwell House
How does exchanging vows in a 1920s grand mansion sound to you? Once a private summer residence to the wealthy Maxwell family, this property is one of the top wedding venues in LA. The mansion is suffused with opulent Mediterranean and Italian style and features a compelling Palladian entrance and intricate detailing.
Address: 55 S Grand Ave, Pasadena, CA 91105
8) Wayfarers Chapel 
A worship center that boasts panoramic ocean views, Wayfarers Chapel is a spectacular glass church that is surrounded by redwood groves and landscaped gardens.
Address: 5755 Palos Verdes Dr S, Rancho Palos Verdes, CA 90275
9) La Tuna Location
If you're looking for a backyard farm-style wedding, the La Tuna Location should be at the top of your list. With Greek-style architecture, rolling hills, and lush greenery, this place can turn your dream into a reality.
Address: 8000 La Tuna Canyon Rd, Sun Valley, CA 91352
Link: https://www.theknot.com/marketplace/la-tuna-locations-sun-valley-ca-2037609
10) Pond Oaks
Private property in a perfect rural spot, Pond Oaks by Mountain Meadow offers a spacious outdoor site for large weddings. It has three acres of manicured land, offering a rustic ambiance, mountain views, and towering oak trees. And the best part — it's just 15 minutes away from the city!

Address: 6945 Mt Baldy Rd, Mt Baldy, CA 91759

11) Pelican Hill Resort
With Italian architecture complemented with scenic pathways and unparalleled views of the ocean, Pelican Hill will enchant you with its timeless beauty. From saying I do in the breathtaking Rotunda to having an outdoor reception under the stellar sky, this venue will be perfect for your romantic sophisticated wedding.
Address: 22701 S Pelican Hill Rd, Newport Coast, CA 92657
12) Montage Laguna Beach
A perfect blend of sea and sky to provide a serene backdrop for your special day. From having an intimate affair on one of the manicured lawns to a sophisticated grand ballroom celebration, this is one of the wedding venues in LA that will awe-inspire you and your guests.
Address: 30801 S Coast Hwy, Laguna Beach, CA 92651
13) Mission San Juan Capistrano
This historic site will be the wow factor that you have been searching for! Tailored to host private gatherings, the courtyard of this museum will adorn your event with one-of-a-kind magic and realize your dream vision.
Address: 26801 Ortega Hwy, San Juan Capistrano, CA 92675
Link: https://www.missionsjc.com/
14) Westlake Village Inn
From the Tuscan-inspired garden to the lakeside arbor, tying the knot in this venue will be one of the most romantic experiences of your life. Sweeping views paired with a stunning setting to bring any fairytale wedding dream to life.
Address: 31943 Agoura Rd, Westlake Village, CA 91361
Link: http://www.westlakevillageinn.com/wp-content/uploads/2014/09/February-2017-Wedding-Package.compressed.pdf
15) Noor Pasadena
Looking for a way to elevate your nuptial event? Host your ceremony in their garden courtyard terrace and celebrate your love in some of their ballrooms that feature Hollywood glam style or art nouveau aesthetic.
Address: 300 E Colorado Blvd #200, Pasadena, CA 91101
Link: https://noorevents.com/
16) Saddlerock Ranch
Rustic aesthetic but make it whimsical, romantic, and uniquely eloquent! Surrounded by the Santa Monica mountains, this is one of the wedding venues in LA that offers astounding scenery for your most important day. Host your iconic outdoor event with backgrounds of rolling hills, vineyards, centuries-old oaks, and beautiful gardens.
Address: 31727 Mulholland Hwy, Malibu, CA 90265
Link: http://www.saddlerock-ranch.com/
Our list of the best wedding venues in LA should help you narrow down your search. Feel free to browse through our other blogs and discover many handy tips!
If you are looking for photographer to capture your wedding in these beautiful venues, Contact us today to see how we can create your Big Day Timeless!
Wedding
I highly recommend MKEshoots Photography for any special events. My husband and I hired him for our wedding and all of our pictures were captured beautifully! You won't be disappointed!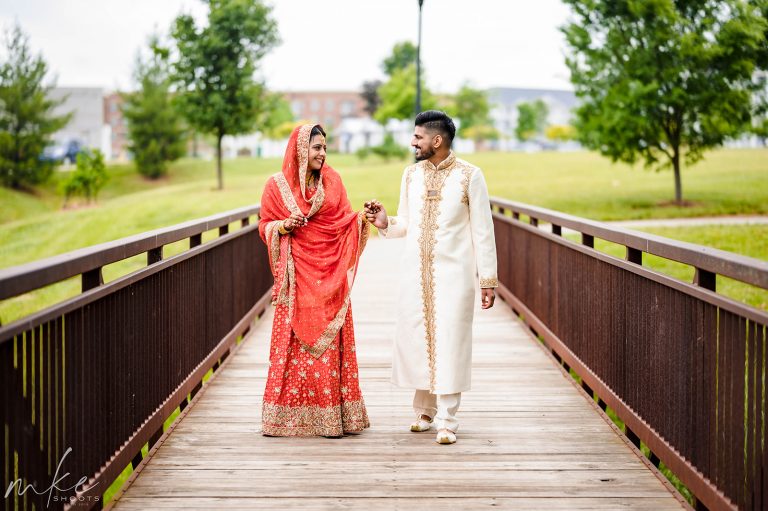 Wedding
Murtaza's approach to wedding photography was right up my alley! He unobtrusively documented our day as it happened, capturing the real moments: big and small, genuine and heartfelt, in an artful way.
Wedding
We hired MKEshoots to photograph our wedding. We could not be happier with our decision. Murtaza is an amazing photographer and very easy to work with. He started collaborating with us well before our big day, working on a vision together. With the pandemic, he was flexible to changes to our wedding day and schedule the day of.
Wedding
My sisters wedding was so beautiful but I really believe Murtaza played a huge part in making the day run smoothly and capturing their beautiful love story. I would recommend MKEshoots to anyone! Murtaza really goes above and beyond for his clients and we couldn't appreciate it more. Thank you MKEshoots for the amazing work you did for us!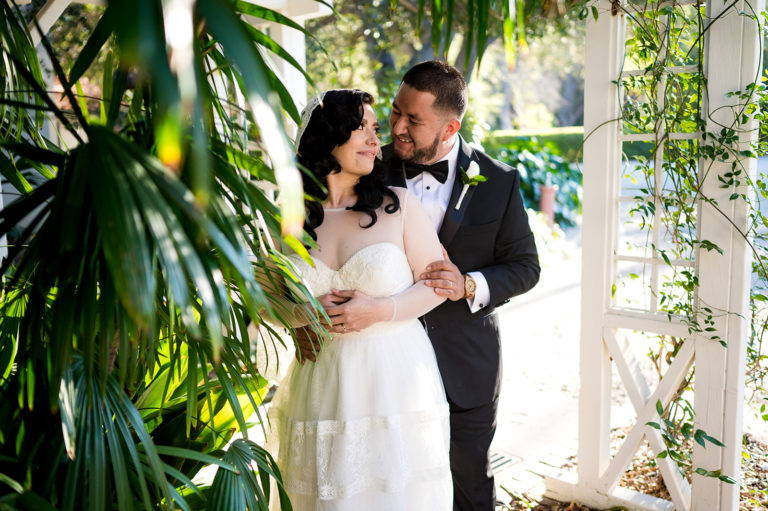 Wedding
There are not enough words to describe how amazingly talented, creative he is as a photographer. From making you feel comfortable and breaking you out of your shell, to cracking jokes, with taking photos, angles lighting, being sympathetic and understanding, poses and so much more.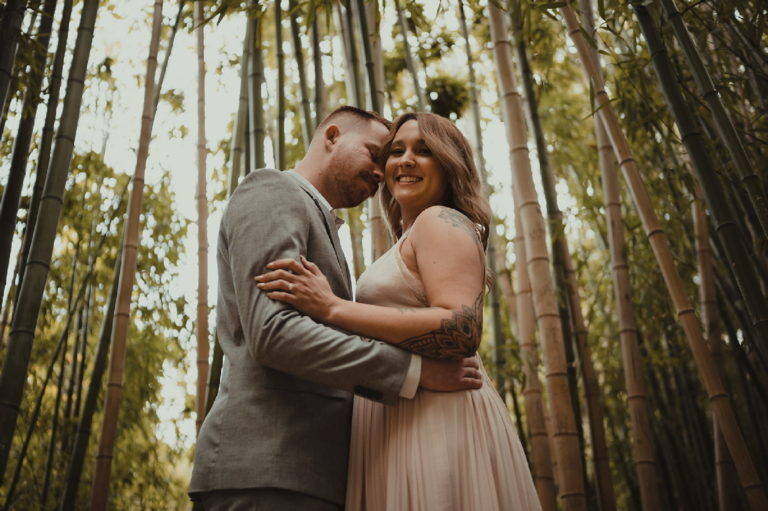 Engagement
I have never enjoyed a photo session as much as this one. I am so in love with the photos and can't believe we got so lucky to find him and for him to take care of us the way he did.
Wedding
This man is one of the best photographers I have worked with. I have worked in the wedding industry for 4 years and haven't seen this much passion for his craft. When looking for a photographer for my own wedding I had high expectations and Murtaza exceeded all of them. His guidance and instructions throughout our shoot made for some of the best photos we have taken. 10 out of 10 would recommend to family and friend!!!
Engagement
Murtaza is a super talented photographer and a very kind person. He did an amazing job with our engagement photoshoot; the photos will look beautiful in our wedding invitations. We especially loved how comfortable he made us feel, because we don't get photos taken very often. He made it feel more like a date for us instead of a photoshoot. It was very nice.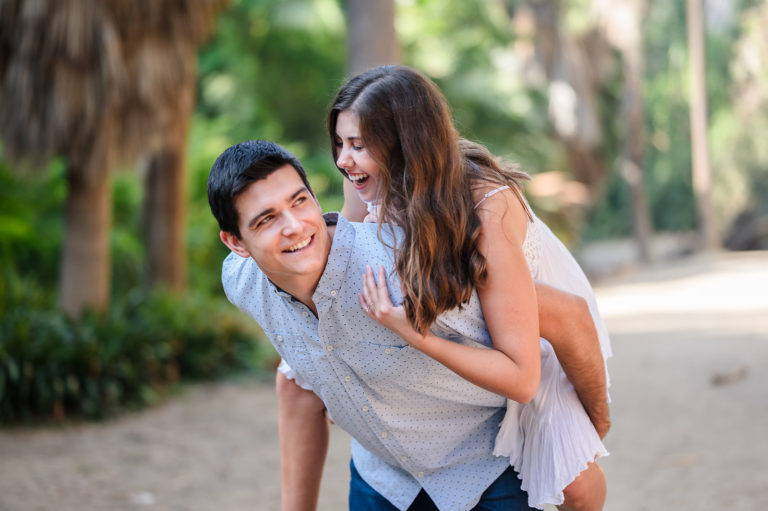 Engagement
My fiancé and I loved our engagement shoot with Murtaza. He was professional and was quick to respond to all of our questions. He made us feel relaxed and was able to capture natural and genuine moments. I highly recommend MKEshoots Photography to capture your special day.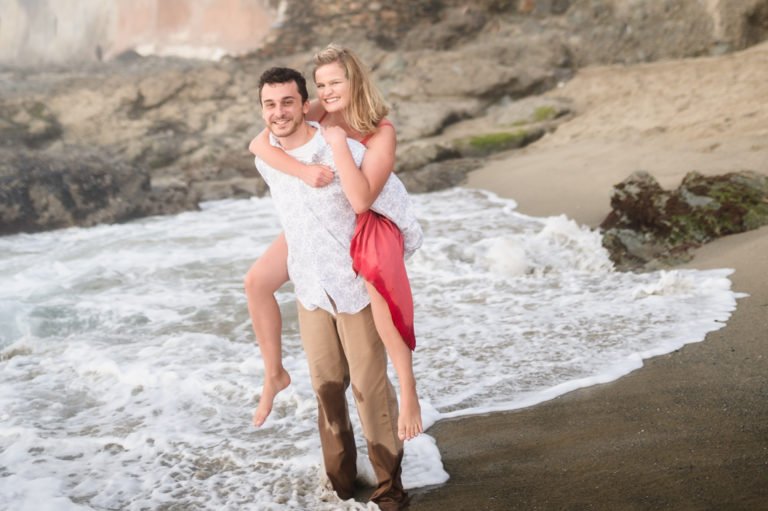 Engagement
Murtaza was a pleasure to work with, he was very professional and created amazing pictures as well as memories! We absolutely love our photos and it was very easy and fun to work with him!!! He had a lot of great ideas and our photos came out great!