Top 3 Tips To Get A Marriage License in California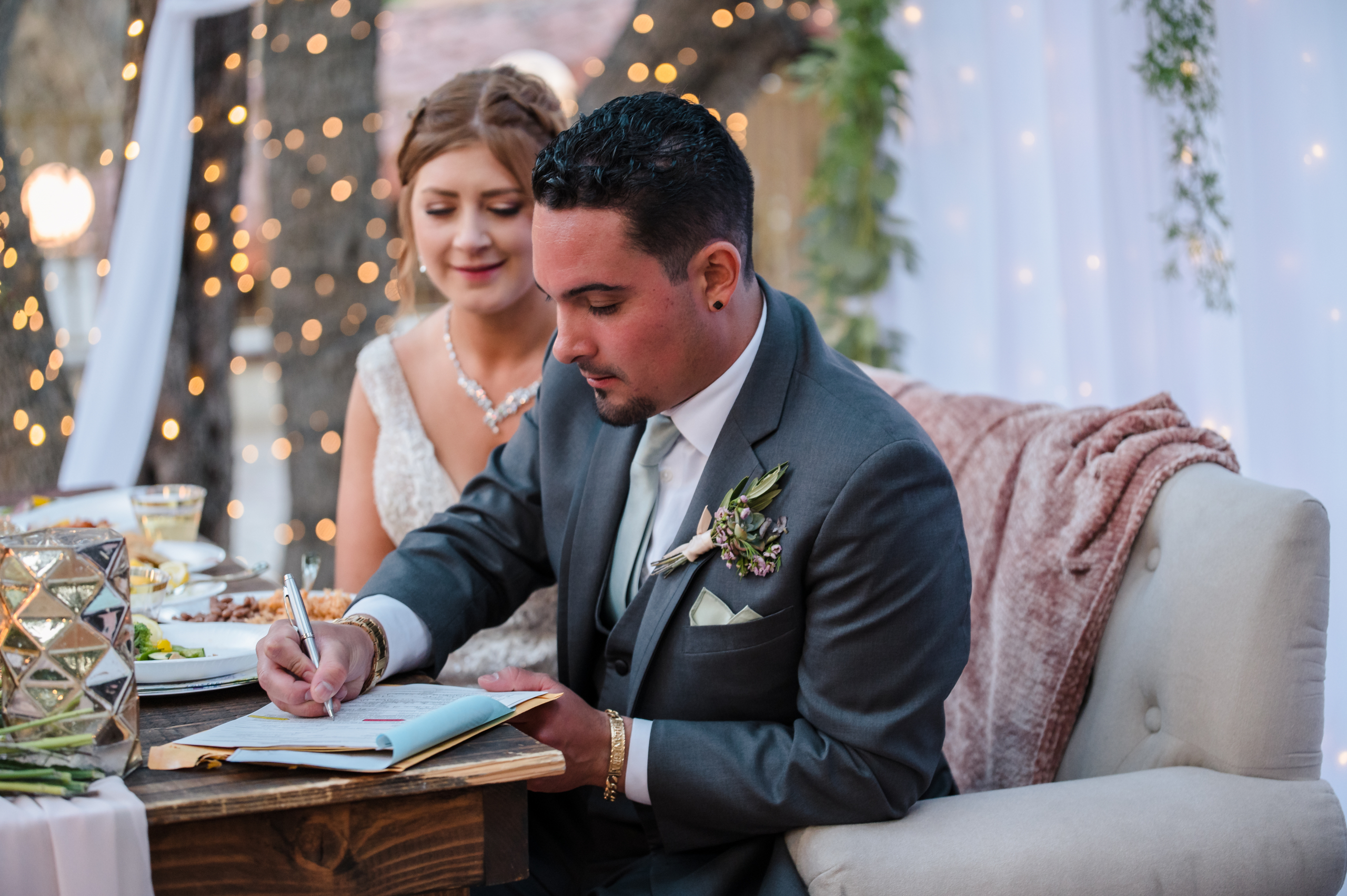 Figuring out how to get Marriage License in California?
California has an abundance of stunning views to make your wedding day extra special. You have every reason to say your "I Do's" in the Golden State, including its rich history, the opportunity for adventure, the abundance of nature, and the arts. Plus, there's the amazing weather, which means you can wear shorts nearly all year long! But don't let the excitement make you forget that you need to secure a marriage license in California to allow it to happen. Here are the things you need to consider.
Determine the type of marriage license.
If you're planning on having a California wedding, you can apply for a public marriage license or a confidential marriage license. What's the difference? 
A public marriage license is part of the public record, meaning, anyone can request copies, as long as they pay the fees. On the other hand, the confidential one allows only the couple to procure copies from the recorder's office. No matter what type of license you choose, both will be registered in the county clerk's office where the document was released.
Applications can be submitted personally or online, depending on the county you visit. For example, Los Angeles County offers an online form while San Diego County requires couples to apply in person. It's best to call the county office in advance to find out if you can apply online or offline.
A marriage license in California is valid for 90 days from the date of release and it can only be used for wedding ceremonies in the Golden State.
Present your documents.
Like nuptials in any state, a California wedding has legal and documentary requirements. For instance, you must be at least 18 years old, and if not, you will need written consent from at least one parent or guardian and permission from a California superior court judge.
In terms of documents, you must present a valid, government-issued ID, like a valid driver's license, passport, military ID, a naturalization certificate, a resident alien card, or a state-issued ID. You also need to prepare anywhere from $45 to $112 for the marriage license.
If you were previously divorced, you must provide the date of the dissolution. In the case that it was finalized within the last six months, then you will also need a copy of your recent divorce decree.
Depending on the county, you may also be asked to provide copies of your birth certificates to secure your marriage license in California.
Tie the knot!
When all the paperwork is done, you can go ahead and exchange vows. The state requires both of you to be present (proxies are not allowed unless you are military personnel).
If you have a public marriage license, be sure to have a minimum of one witness and a maximum of two at your ceremony. Contrarily, a confidential marriage license does not require you to have any witnesses to sign.
Don't forget to have a duly authorized officiant who will solemnize your wedding. A priest, minister, pastor, rabbi of any religious denomination, a commissioner of civil marriages, an active or retired U.S. judge, and any serving California legislator or constitutional officer is allowed to conduct the ceremony.
We hope this information helps familiarize you with the process of securing a marriage license in California. Read more of our blogs for helpful and practical tips to ensure your big day runs to plan.
If you are looking for photographer to capture your wedding ceremony, we would love to help you and make your wedding timeless. click here to Contact us !
Wedding
I highly recommend MKEshoots Photography for any special events. My husband and I hired him for our wedding and all of our pictures were captured beautifully! You won't be disappointed!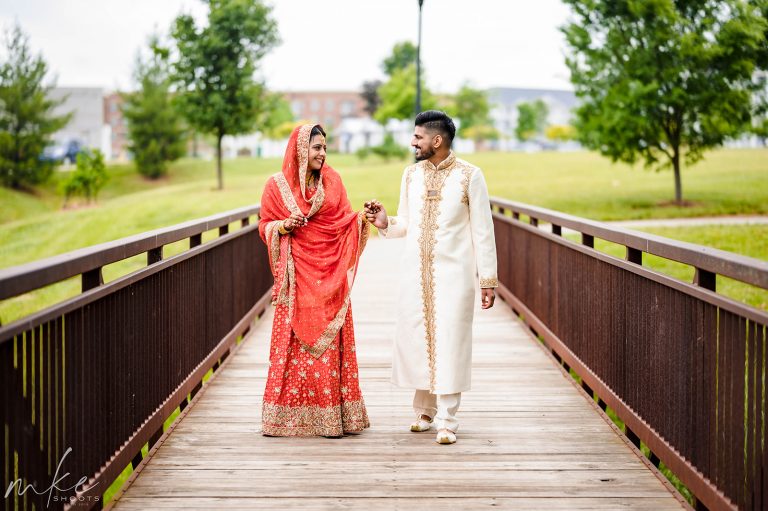 Wedding
Murtaza's approach to wedding photography was right up my alley! He unobtrusively documented our day as it happened, capturing the real moments: big and small, genuine and heartfelt, in an artful way.
Wedding
We hired MKEshoots to photograph our wedding. We could not be happier with our decision. Murtaza is an amazing photographer and very easy to work with. He started collaborating with us well before our big day, working on a vision together. With the pandemic, he was flexible to changes to our wedding day and schedule the day of.
Wedding
My sisters wedding was so beautiful but I really believe Murtaza played a huge part in making the day run smoothly and capturing their beautiful love story. I would recommend MKEshoots to anyone! Murtaza really goes above and beyond for his clients and we couldn't appreciate it more. Thank you MKEshoots for the amazing work you did for us!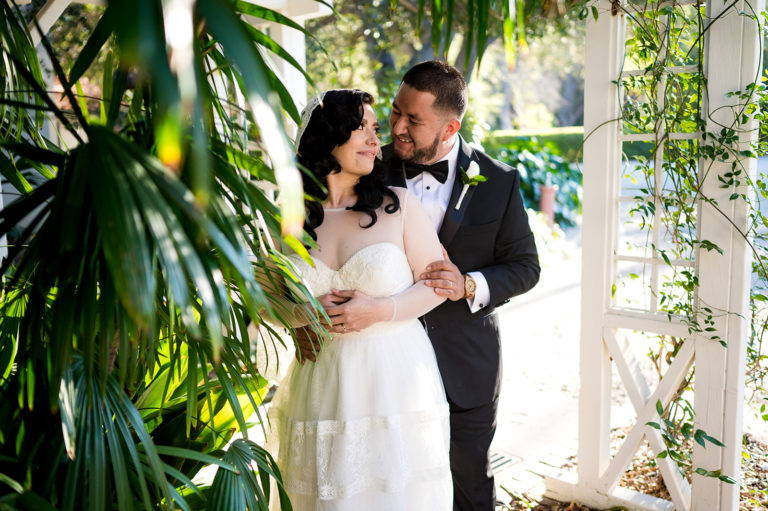 Wedding
There are not enough words to describe how amazingly talented, creative he is as a photographer. From making you feel comfortable and breaking you out of your shell, to cracking jokes, with taking photos, angles lighting, being sympathetic and understanding, poses and so much more.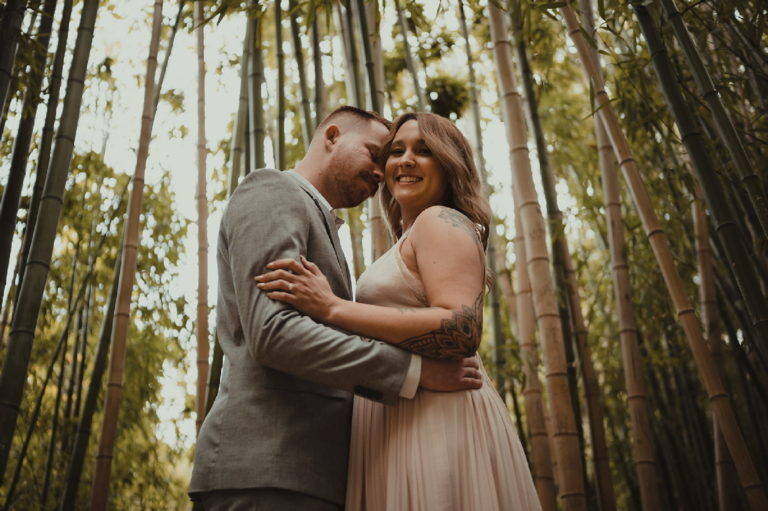 Engagement
I have never enjoyed a photo session as much as this one. I am so in love with the photos and can't believe we got so lucky to find him and for him to take care of us the way he did.
Wedding
This man is one of the best photographers I have worked with. I have worked in the wedding industry for 4 years and haven't seen this much passion for his craft. When looking for a photographer for my own wedding I had high expectations and Murtaza exceeded all of them. His guidance and instructions throughout our shoot made for some of the best photos we have taken. 10 out of 10 would recommend to family and friend!!!
Engagement
Murtaza is a super talented photographer and a very kind person. He did an amazing job with our engagement photoshoot; the photos will look beautiful in our wedding invitations. We especially loved how comfortable he made us feel, because we don't get photos taken very often. He made it feel more like a date for us instead of a photoshoot. It was very nice.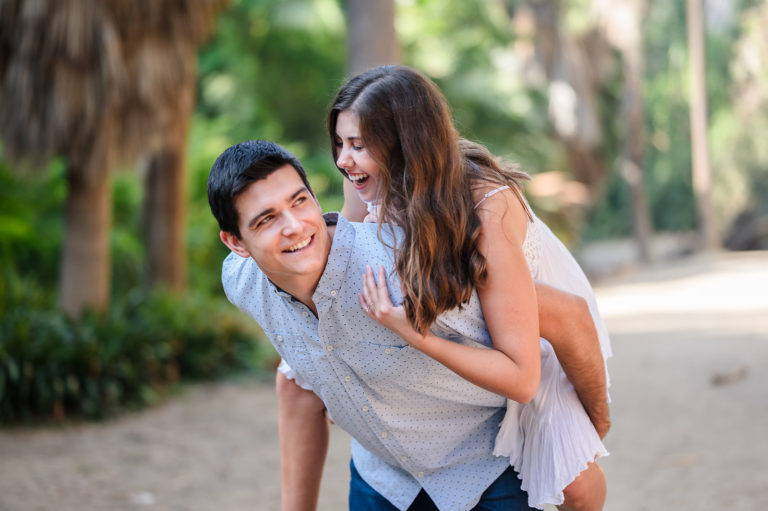 Engagement
My fiancé and I loved our engagement shoot with Murtaza. He was professional and was quick to respond to all of our questions. He made us feel relaxed and was able to capture natural and genuine moments. I highly recommend MKEshoots Photography to capture your special day.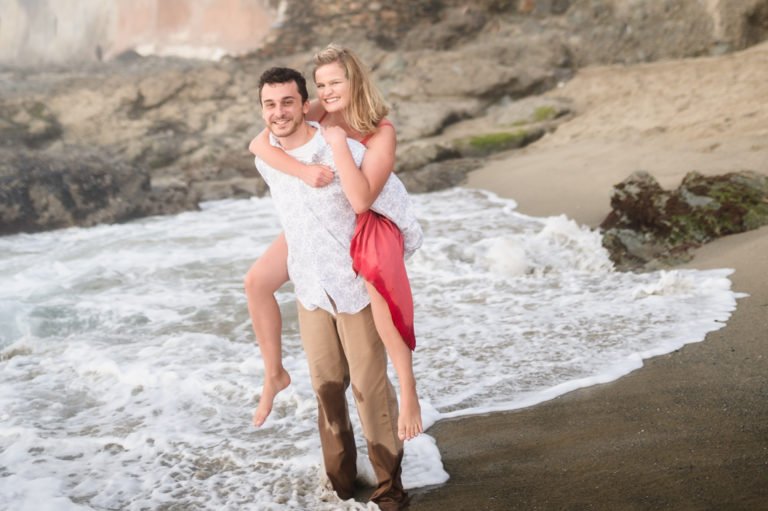 Engagement
Murtaza was a pleasure to work with, he was very professional and created amazing pictures as well as memories! We absolutely love our photos and it was very easy and fun to work with him!!! He had a lot of great ideas and our photos came out great!