How to Pick the Right Hashtag for Your Wedding
Wedding Hashtag – What is it and How to Create Your Own?
If you're an avid social media user, the term "hashtag" is cliché to you. But not everyone is, so let's talk about the hashtag, what it is, what it does, and how to choose your wedding hashtag.
Let's define it.
A hashtag, or popularly known as the symbol "#" has become an essential part of social media platforms, like Instagram. In its most basic sense, a hashtag is a label for content — a photo, a video, or a blog. It helps people who are interested in a certain subject find content related to that subject quickly. Anyone who shares content with related material can add the hashtag to brand their post.
How to Choose a Wedding Hashtag
Use a hashtag generator.
Choosing your wedding hashtag isn't complicated, thanks to online generators that can churn out ideas for you. All you have to do is type in your names and the date of your wedding. However, you might receive a generic tag, like #MrandMrsJones. And you don't want common phrases for your hashtag, so what do you do?
Ask for help.
You can ask one of your creative friends for some info. Connect with your Instagram or Facebook friends and ask them for some ideas and make a list. You may be surprised to discover how imaginative your friends can be!
Think about wordplays.
Your wedding hashtag doesn't have to be boring. So, go online and find rhymes, alliterations, and even puns to make things a little bit more catchy and interesting. This only takes a small amount of time and can be a fun part of the process.
Keep it simple.
Not many people enjoy reading (or typing) complicated words, so try your best to keep your wedding hashtag as simple as possible. Bear in mind that misspelled hashtags attached to your content won't work, so keep things as straightforward as possible when it comes to creating it.
If you have hard-to-spell last names, you might want to use your first names instead, the date, or even your wedding location. This can help avoid misspelled hashtags.
Incorporate letters and numbers.
If you find it hard to come up with an offbeat wedding hashtag, or you can't think of a rhyme, then use your wedding date to personalize it, perhaps combined with your initials as a couple.
Tell everyone.
Once you have decided to share your hashtag on Instagram or other platforms, be sure to ask your friends and followers to use it. If you don't let them know, then it's unlikely to be successful. To spread the word, consider printing your hashtag on your invitations, on the bottom of your ceremony programs, and even cocktail napkins at the bar. The goal is to get the word out and consolidate all your memorable social media posts into one clickable online destination.
Did you find this content on choosing a wedding hashtag helpful? Discover our other blogs filled with valuable info when it comes to planning your big day!
Wedding
I highly recommend MKEshoots Photography for any special events. My husband and I hired him for our wedding and all of our pictures were captured beautifully! You won't be disappointed!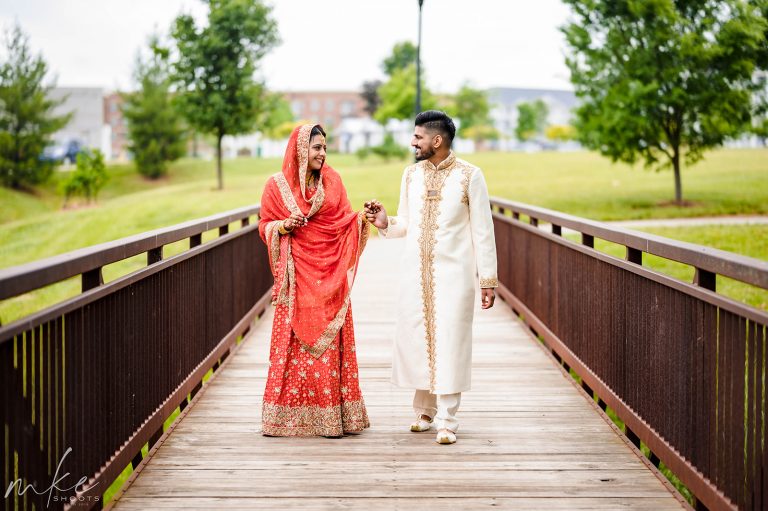 Wedding
Murtaza's approach to wedding photography was right up my alley! He unobtrusively documented our day as it happened, capturing the real moments: big and small, genuine and heartfelt, in an artful way.
Wedding
We hired MKEshoots to photograph our wedding. We could not be happier with our decision. Murtaza is an amazing photographer and very easy to work with. He started collaborating with us well before our big day, working on a vision together. With the pandemic, he was flexible to changes to our wedding day and schedule the day of.
Wedding
My sisters wedding was so beautiful but I really believe Murtaza played a huge part in making the day run smoothly and capturing their beautiful love story. I would recommend MKEshoots to anyone! Murtaza really goes above and beyond for his clients and we couldn't appreciate it more. Thank you MKEshoots for the amazing work you did for us!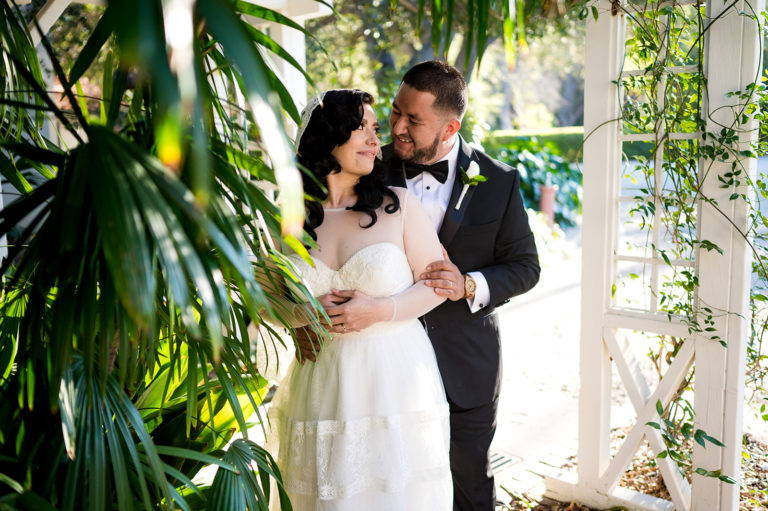 Wedding
There are not enough words to describe how amazingly talented, creative he is as a photographer. From making you feel comfortable and breaking you out of your shell, to cracking jokes, with taking photos, angles lighting, being sympathetic and understanding, poses and so much more.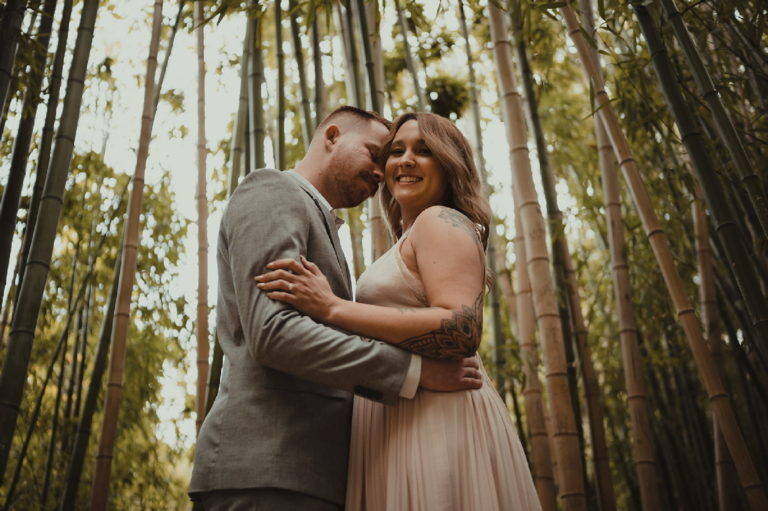 Engagement
I have never enjoyed a photo session as much as this one. I am so in love with the photos and can't believe we got so lucky to find him and for him to take care of us the way he did.
Wedding
This man is one of the best photographers I have worked with. I have worked in the wedding industry for 4 years and haven't seen this much passion for his craft. When looking for a photographer for my own wedding I had high expectations and Murtaza exceeded all of them. His guidance and instructions throughout our shoot made for some of the best photos we have taken. 10 out of 10 would recommend to family and friend!!!
Engagement
Murtaza is a super talented photographer and a very kind person. He did an amazing job with our engagement photoshoot; the photos will look beautiful in our wedding invitations. We especially loved how comfortable he made us feel, because we don't get photos taken very often. He made it feel more like a date for us instead of a photoshoot. It was very nice.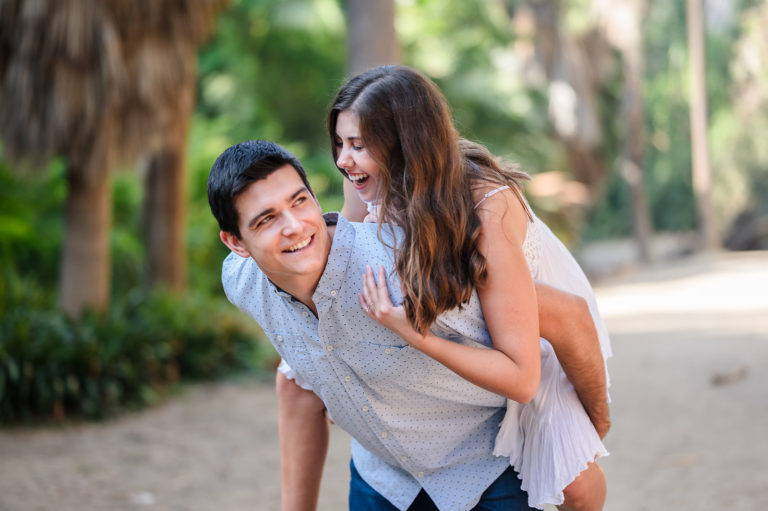 Engagement
My fiancé and I loved our engagement shoot with Murtaza. He was professional and was quick to respond to all of our questions. He made us feel relaxed and was able to capture natural and genuine moments. I highly recommend MKEshoots Photography to capture your special day.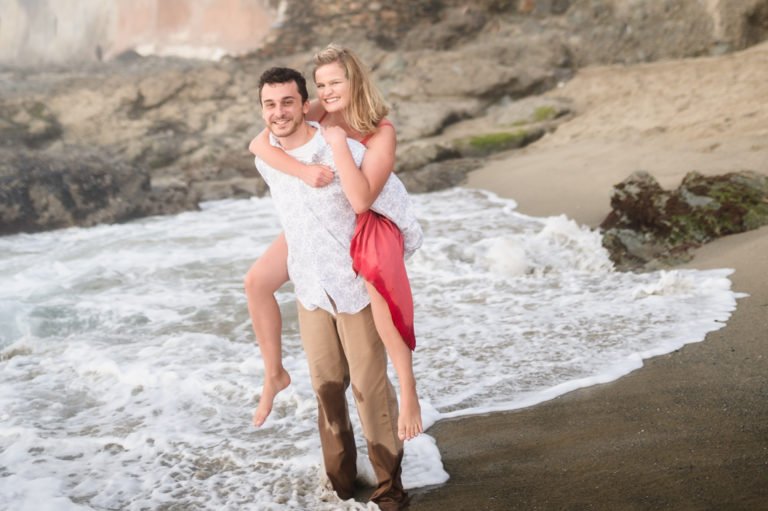 Engagement
Murtaza was a pleasure to work with, he was very professional and created amazing pictures as well as memories! We absolutely love our photos and it was very easy and fun to work with him!!! He had a lot of great ideas and our photos came out great!