Top 5 Wedding Themes and Styles
As you start your wedding plans, you will encounter a frequent question when visiting wedding venues and vendors, what is your wedding style? If you did not know it, your wedding needs to have a style or a theme because tiny details will depend on the one you choose, and having it clear will help your wedding keep the same aesthetic from the invitations to your centerpieces.
But choosing a style is not an easy task; that is why we have a list of the most popular ones for you to know the differences between them and choose the right one for your personality and vision. Remember that the inspiration for your wedding style can come from anything, a flower, a color, and even your favorite movie.
Here are the Top Five Wedding Themes & Styles:
Classic.
A classic wedding is what you would imagine as a timeless, very neutral color palette, not that many trendy elements, a style you can find in pictures of the 1900s and today. It is the best choice for traditional couples who want to keep it simple but formal. The best part of classic weddings is you will look at your pictures decades from now, and nothing will look costume-like or funny because you will not incorporate significant trends. You can compare a classic wedding to royalty weddings.
Your timeline will include traditional events like a ceremony, first dance, dance with parents, toast, cake cutting, bouquet tossing, and a formal dinner. Food and drinks will also be traditional. For example, a seated dinner with three to five courses, wine, and traditional cocktails will be served once the bar opens.
Key elements:
White and soft neutral colors.
Traditional ceremony.
Classic, timeless wedding dress silhouettes like princess, empire, a-line, and a traditional veil.
Elegant table setting
Black-tie etiquette.
Modern.
Modern weddings usually imply a minimalistic or industrial aesthetic. And they do not always follow traditional rules. For example, if you want to host a wedding with food trucks instead of a conventional catering service or prefer a symbolic ceremony, a modern wedding is your style. Unique table settings or mismatched chairs are elements you can add to make it unique. On the other hand, if you prefer a minimalist approach, keep it within one or two colors or a monochromatic scheme.
Your wedding dress should follow the modern style; if you want to wear clothing, make it simple and out of the ordinary, adding a cape instead of a veil, or for those who love the uncommon, you can wear a jumpsuit or a suit with a delicate lace bodysuit under and top it all off with a white hat.
Key elements:
Untraditional ceremony.
Monochrome or neutral color palette.
Simple decoration.
Mismatched bridesmaid dresses.
Vintage.
For antique lovers and the old souls, a vintage wedding takes inspiration from any past decade you love. It incorporates critical décor elements to make a statement, and you can complement it with your wedding attire and transportation. For example, if the 1920s is your favorite decade, you can arrive at your ceremony in a vintage car, wearing your fabulous beaded wedding dress, a headband, and wavy hair. While at your reception, lush florals and feathers hanging from sparkly chandeliers dress up your tables.
If you are not a fan of a particular decade but like the vintage look, you can incorporate elements like old books, suitcases, and furniture pieces into your décor. For example, have a mismatched vintage table setting with classic features like ancient china, weathered floral vases, and antique tables. The idea is to transport your guests into a different era as they walk into your wedding reception venue.
Key elements:
Lace, weathered pieces, old items.
Based on a decade or era like the Victorian.
Colorful palette with aged tones.
Metallic elements.
Classic table setting.
Traditional ceremony.
Casual.
Weddings are often perceived as elegant and formal celebrations, but if you are not comfortable with having a whole event focusing on you and your partner and prefer to celebrate in a relaxed atmosphere, let us tell you it is possible. Of course, since it is your wedding day, and you are planning the whole thing, you should choose a style that suits your personality and wishes. So you are dreaming of getting married at your local courthouse, followed by a homemade dinner or a visit to your favorite restaurant wearing a beautiful but casual attire? Well, make it happen!
Casual weddings became popular due to the pandemic of 2020, and couples who wanted to get married without waiting for things to settle right there in their living room or backyard. As restrictions ease, you can now have an intimate but still casual wedding at home or a venue, and you write your rules. As for decoration, you can choose to have it or not. Please keep it simple, with fresh flowers in glass vases and tablecloths to dress the table.
Key elements:
Short guest list.
Traditional or symbolic ceremony.
Casual atmosphere.
Little décor elements.
Everyday etiquette and wedding attire.
Rustic.
Couples who enjoy nature, outdoor activities, or being surrounded by natural elements will love this style. A rustic wedding combines wood, glass, burlap, greenery, and natural fabrics. They usually happen at an outdoor location or wedding venue, and you can have it right under the sky or install a tent to make it more comfortable and protect your guests from rain or wind.
The best part about rustic weddings is how effortless they look; you only need a beautiful wedding venue and small décor items. For example, you can have your wedding at an old and renewed barn or a garden. Add some rustic wooden tables, greenery garlands, candles or fairy lights, and little mason jars with fresh flowers. Simple glassware and stationery, and you are good to go.
Key elements:
Natural elements like wood, glass, and greenery.
Casual atmosphere.
Effortless bride bouquet.
Simple wedding dress.
Casual dress code.
Your wedding day reflects your personality as a couple, it is a mix of your favorite elements and beliefs, and you should choose a style that genuinely portraits who you are. Always remember that you are the protagonist of this story, and you should have it your way, even if it means leaving out some traditions. We love to capture unique weddings and are ready to snap on the best moments of a story that is just beginning. Contacts us; we at MKEshoots have the experience and knowledge to cover your wedding like no other.
Wedding
I highly recommend MKEshoots Photography for any special events. My husband and I hired him for our wedding and all of our pictures were captured beautifully! You won't be disappointed!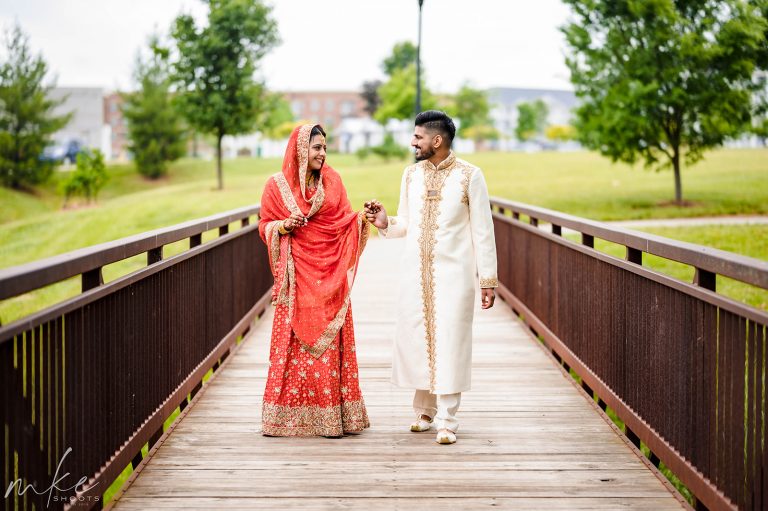 Wedding
Murtaza's approach to wedding photography was right up my alley! He unobtrusively documented our day as it happened, capturing the real moments: big and small, genuine and heartfelt, in an artful way.
Wedding
We hired MKEshoots to photograph our wedding. We could not be happier with our decision. Murtaza is an amazing photographer and very easy to work with. He started collaborating with us well before our big day, working on a vision together. With the pandemic, he was flexible to changes to our wedding day and schedule the day of.
Wedding
My sisters wedding was so beautiful but I really believe Murtaza played a huge part in making the day run smoothly and capturing their beautiful love story. I would recommend MKEshoots to anyone! Murtaza really goes above and beyond for his clients and we couldn't appreciate it more. Thank you MKEshoots for the amazing work you did for us!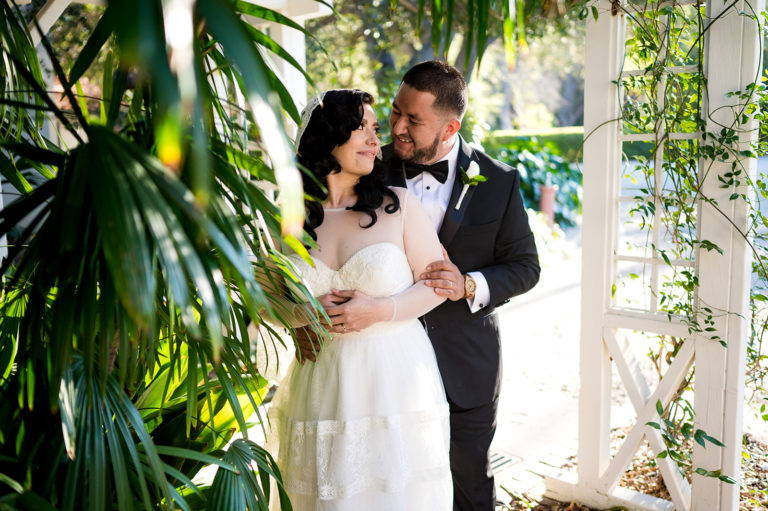 Wedding
There are not enough words to describe how amazingly talented, creative he is as a photographer. From making you feel comfortable and breaking you out of your shell, to cracking jokes, with taking photos, angles lighting, being sympathetic and understanding, poses and so much more.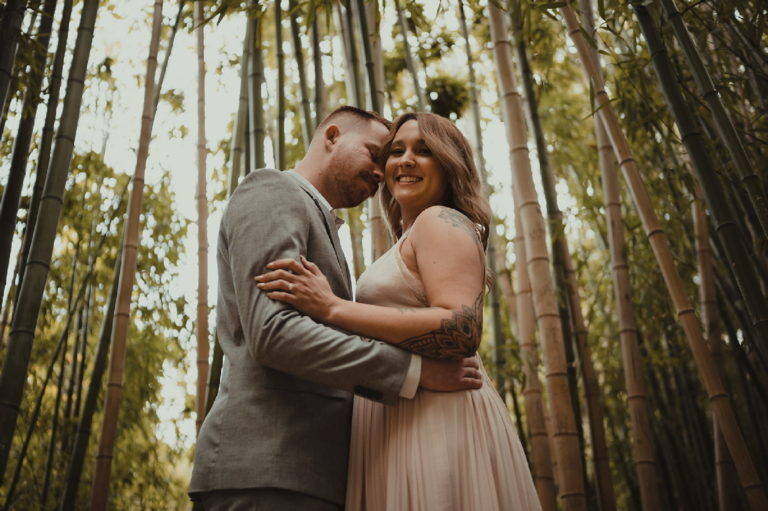 Engagement
I have never enjoyed a photo session as much as this one. I am so in love with the photos and can't believe we got so lucky to find him and for him to take care of us the way he did.
Wedding
This man is one of the best photographers I have worked with. I have worked in the wedding industry for 4 years and haven't seen this much passion for his craft. When looking for a photographer for my own wedding I had high expectations and Murtaza exceeded all of them. His guidance and instructions throughout our shoot made for some of the best photos we have taken. 10 out of 10 would recommend to family and friend!!!
Engagement
Murtaza is a super talented photographer and a very kind person. He did an amazing job with our engagement photoshoot; the photos will look beautiful in our wedding invitations. We especially loved how comfortable he made us feel, because we don't get photos taken very often. He made it feel more like a date for us instead of a photoshoot. It was very nice.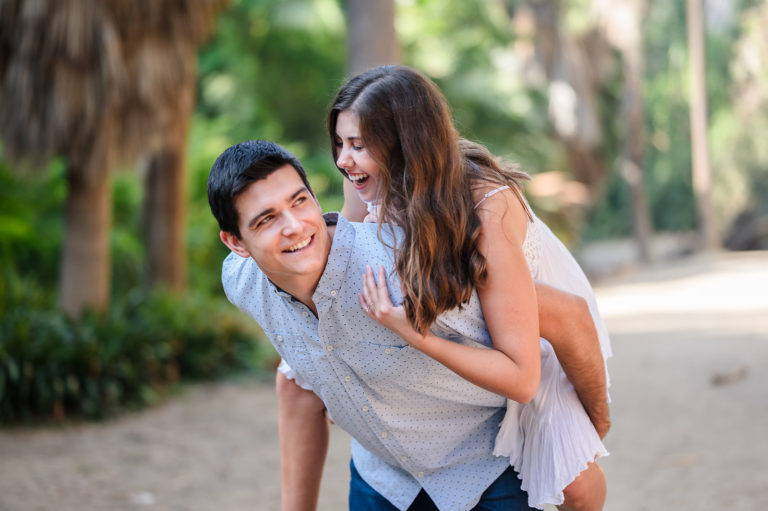 Engagement
My fiancé and I loved our engagement shoot with Murtaza. He was professional and was quick to respond to all of our questions. He made us feel relaxed and was able to capture natural and genuine moments. I highly recommend MKEshoots Photography to capture your special day.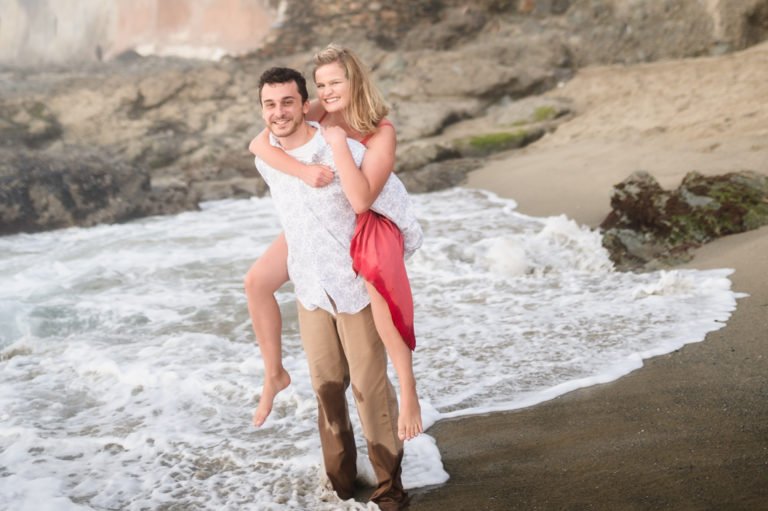 Engagement
Murtaza was a pleasure to work with, he was very professional and created amazing pictures as well as memories! We absolutely love our photos and it was very easy and fun to work with him!!! He had a lot of great ideas and our photos came out great!