Should You Hire a Second Photographer for Your Wedding
A professional photographer is one of the essential experts you must consider as you plan your wedding. Not only are they taking photos, but they are also documenting your day, capturing memories, and telling a beautiful story about you and the love of your life. But sometimes, couples hire a second wedding photographer. The question: is it really necessary? Let's find out.
Should You Hire a Second Photographer for Your LA Wedding?
Overview
To start with, having a second lensman to document your LA wedding is not essential; it's optional. If you think one photographer is enough, then you don't have to hire a second one. Also, if your budget is a little tight, then a single photographer should be just fine. Having said that, this doesn't mean that there are no perks to having one more professional on hand to capture your special day.
Benefits
Different Locations
Some weddings have multiple locations, such as a Bridal Suite that is at a distance from the ceremony and reception areas. With a second wedding photographer, you can have your preparation stage documented at the same time, even when you and your spouse-to-be are in two different suites. This setup helps save you time and stress before the ceremony.
Additional Angles
At your nuptials, so many things are happening simultaneously. For instance, you need someone to take shots of your first kiss as a married couple and your parents' reaction at the same time. This isn't possible if you only have one person working the camera. To seize both moments concurrently, you need a second wedding photographer. When another lensman takes care of your wedding photography, you get more moments captured, even if they're happening in multiple places.
Faster Transition from Ceremony to Reception
If you are expecting hundreds of guests at your LA wedding, you'll appreciate having a second photographer. He or she can speed things up by moving to the reception while the main lensman is still taking portraits in the ceremony area. Your second camera professional will help prepare family members for the next photo and determine which portraits have been taken and which ones are still to come. You'll also have a backup photographer for additional help in lining up and posing for larger groups. Everything can be done much more efficiently.
Difficult Shots
Sometimes, a photographer can be more creative when they have a second pair of hands. Some shots require unique light positioning and camera placement, which are much easier with a backup lensman. For example, capturing a photo with the veil "flying" cannot be achieved with only one professional. Someone must toss the veil and run as fast as possible to capture this split-second moment! A second wedding photographer can provide those extra pairs of hands.
Again, having a second wedding photographer is more a matter of preference than a necessity. Consider the perks of having one and decide accordingly. Do you need a professional to capture your wedding seamlessly? Then contact us, and we will also suggest if you need a second shooter or not.
Wedding
I highly recommend MKEshoots Photography for any special events. My husband and I hired him for our wedding and all of our pictures were captured beautifully! You won't be disappointed!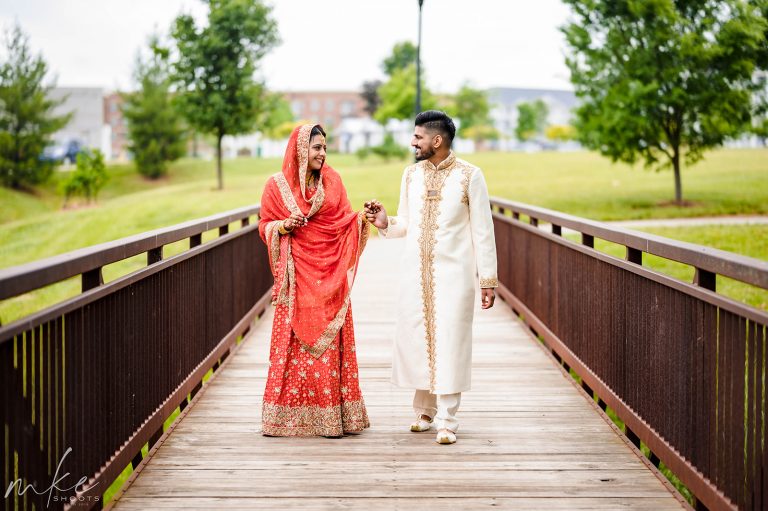 Wedding
Murtaza's approach to wedding photography was right up my alley! He unobtrusively documented our day as it happened, capturing the real moments: big and small, genuine and heartfelt, in an artful way.
Wedding
We hired MKEshoots to photograph our wedding. We could not be happier with our decision. Murtaza is an amazing photographer and very easy to work with. He started collaborating with us well before our big day, working on a vision together. With the pandemic, he was flexible to changes to our wedding day and schedule the day of.
Wedding
My sisters wedding was so beautiful but I really believe Murtaza played a huge part in making the day run smoothly and capturing their beautiful love story. I would recommend MKEshoots to anyone! Murtaza really goes above and beyond for his clients and we couldn't appreciate it more. Thank you MKEshoots for the amazing work you did for us!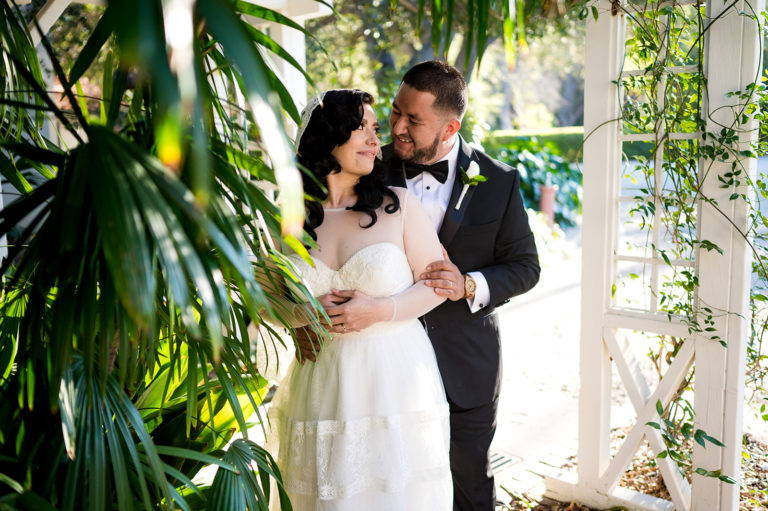 Wedding
There are not enough words to describe how amazingly talented, creative he is as a photographer. From making you feel comfortable and breaking you out of your shell, to cracking jokes, with taking photos, angles lighting, being sympathetic and understanding, poses and so much more.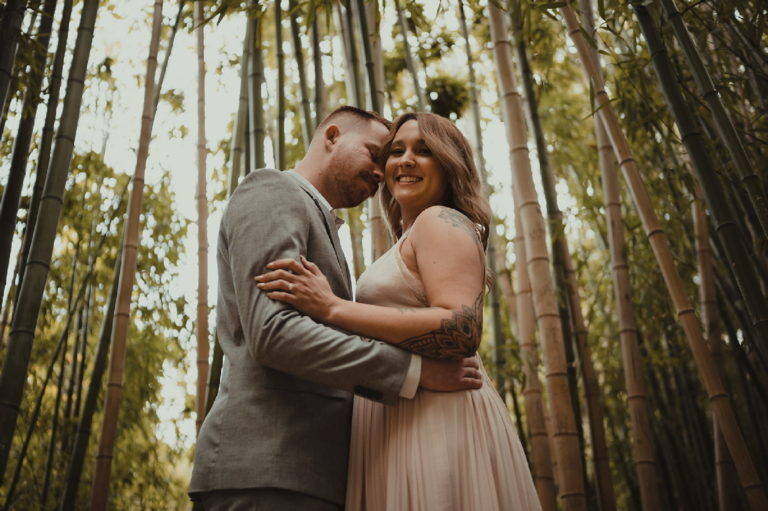 Engagement
I have never enjoyed a photo session as much as this one. I am so in love with the photos and can't believe we got so lucky to find him and for him to take care of us the way he did.
Wedding
This man is one of the best photographers I have worked with. I have worked in the wedding industry for 4 years and haven't seen this much passion for his craft. When looking for a photographer for my own wedding I had high expectations and Murtaza exceeded all of them. His guidance and instructions throughout our shoot made for some of the best photos we have taken. 10 out of 10 would recommend to family and friend!!!
Engagement
Murtaza is a super talented photographer and a very kind person. He did an amazing job with our engagement photoshoot; the photos will look beautiful in our wedding invitations. We especially loved how comfortable he made us feel, because we don't get photos taken very often. He made it feel more like a date for us instead of a photoshoot. It was very nice.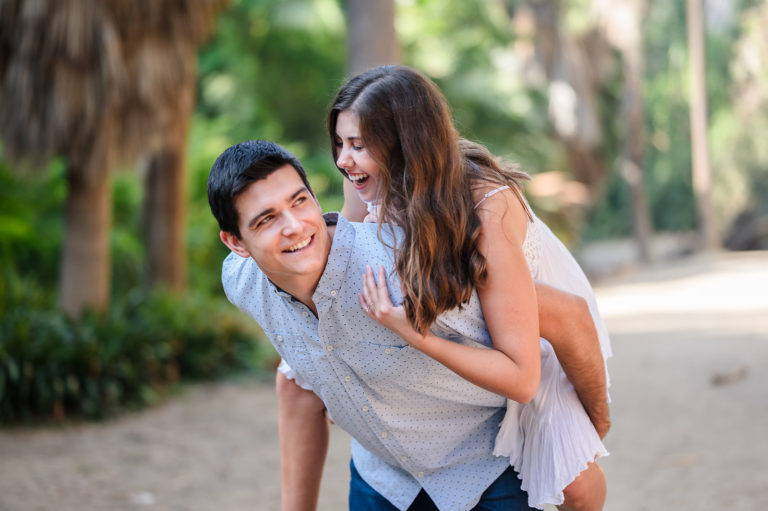 Engagement
My fiancé and I loved our engagement shoot with Murtaza. He was professional and was quick to respond to all of our questions. He made us feel relaxed and was able to capture natural and genuine moments. I highly recommend MKEshoots Photography to capture your special day.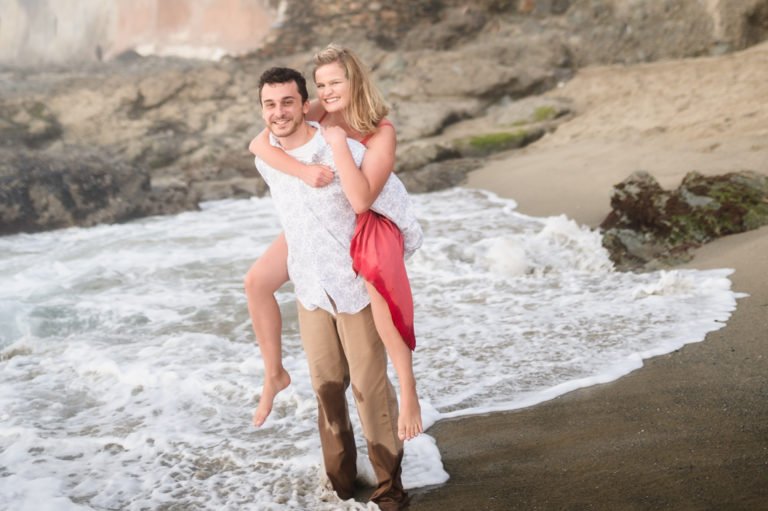 Engagement
Murtaza was a pleasure to work with, he was very professional and created amazing pictures as well as memories! We absolutely love our photos and it was very easy and fun to work with him!!! He had a lot of great ideas and our photos came out great!