Top Outfit Tips For your Perfect Engagement Session
Top Outfit Tips for Your Perfect Engagement Session
You just got engaged, and now are looking to do some engagement photos to announce to your family and friends.
An engagement photoshoot serves to be an important and exhilarating milestone in your wedding planning journey. It enables you to have photographic memories of the special event and also helps you to foster trust with your wedding photographer. Now you might be thinking, what to wear for engagement photos in fall, or outdoors? What to not wear for your engagement photos?
So here are some outfit inspo that will help you ace your engagement session. Have a look:
Pastels and neutrals are your best friends
When it comes to engagement outfit inspirations; nothing can match the dreamy vibes of pastels, neutrals, and muted hues. They look mesmerizing! These subtle colors create a classically timeless look and highlight the couple. To create a modern chic look, add a pop of bright color to the muted shades and voila, you are done! The soft and subtle color palette compliments the stunning outdoor locations.
Comfort is the key    
For stunning engagement snapshots, choose outfits that are super comfortable to wear and make you feel like you. Let your photos be an embodiment of your personal style and aesthetics. Choose an outfit that reflects your persona and makes you feel comfortable and confident. You surely don't want to be worrying about your dress during the entire photo session, right? Some couples prefer an all glammed-up formal look while some prefer a casual minimalistic style. Similarly, some couples love to go all funky with their engagement outfit while others love to keep it basic and neutral. It's totally up to you!
Dress according to the location and season
Make a smart choice, think about the location and season while purchasing your engagement outfit, and plan accordingly. This will flatter your snaps and create a bespoke experience. If it's a beach engagement photo session, opting for stunning flowy skirts or long frocks is an excellent idea. Do not wear small patterns for your engagement session.
If you wish to get your engagement session done while planning a hiking trip to the mountain area, consider carrying comfortable shoes with you. For a mountain-inspired engagement photo session, try to go with outfits that are neutrals or are inspired by tanning hues and merge well with the natural background.
Accessorize
Accessorizing your outfit can jazz up the whole look! Trust us. Wear a necklace, a bracelet, or anything that you like! Feel free to add an heirloom or a statement scarf, or put on a denim jacket with your names embroidered at the back. These adorable touches will help you to create a unique statement for your engagement look.
Wear contrasting colors
Focus on the colors and outfits that complement each other, instead of matching with each other. Your engagement snapshots will turn out to be amazing in the cohesive and well-complimentary color palette.
I hope this is a helpful tip. Personally, as a photographer, I like to do a zoom call with my couple and go over all the details with them and help them plan their dream engagement session.
If you are looking for a photographer that can help you, feel free to contact us and I would be more than happy to help you with finding your perfect location, outfit, and pose guidance.
Wedding
I highly recommend MKEshoots Photography for any special events. My husband and I hired him for our wedding and all of our pictures were captured beautifully! You won't be disappointed!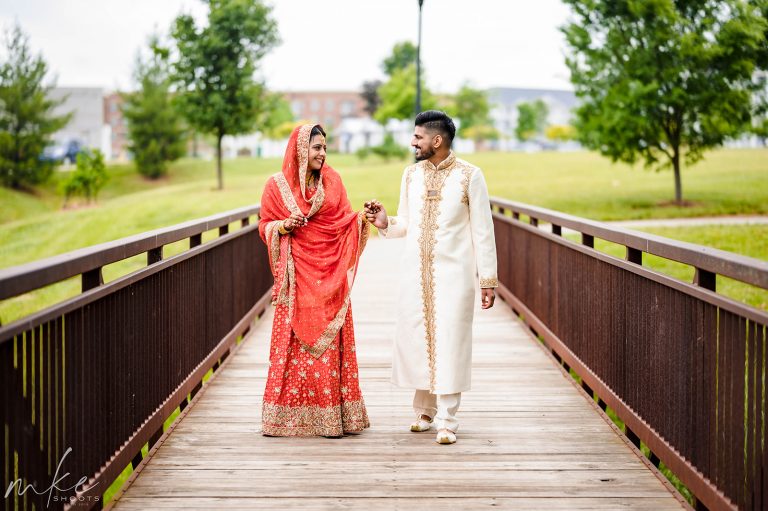 Wedding
Murtaza's approach to wedding photography was right up my alley! He unobtrusively documented our day as it happened, capturing the real moments: big and small, genuine and heartfelt, in an artful way.
Wedding
We hired MKEshoots to photograph our wedding. We could not be happier with our decision. Murtaza is an amazing photographer and very easy to work with. He started collaborating with us well before our big day, working on a vision together. With the pandemic, he was flexible to changes to our wedding day and schedule the day of.
Wedding
My sisters wedding was so beautiful but I really believe Murtaza played a huge part in making the day run smoothly and capturing their beautiful love story. I would recommend MKEshoots to anyone! Murtaza really goes above and beyond for his clients and we couldn't appreciate it more. Thank you MKEshoots for the amazing work you did for us!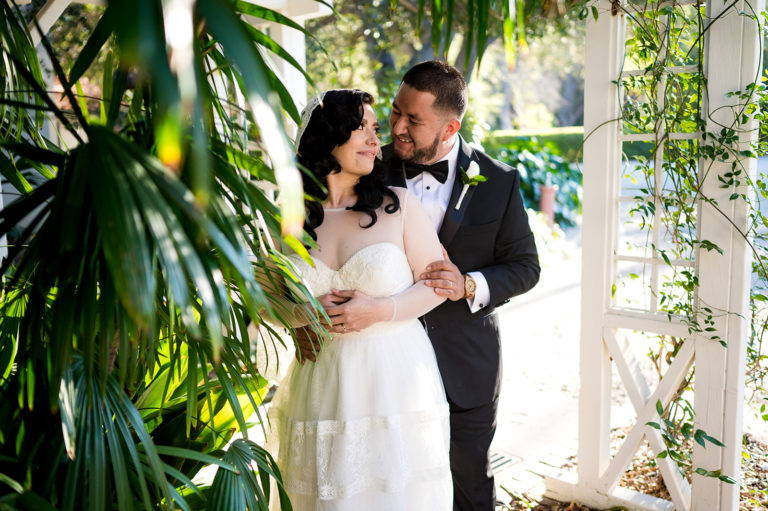 Wedding
There are not enough words to describe how amazingly talented, creative he is as a photographer. From making you feel comfortable and breaking you out of your shell, to cracking jokes, with taking photos, angles lighting, being sympathetic and understanding, poses and so much more.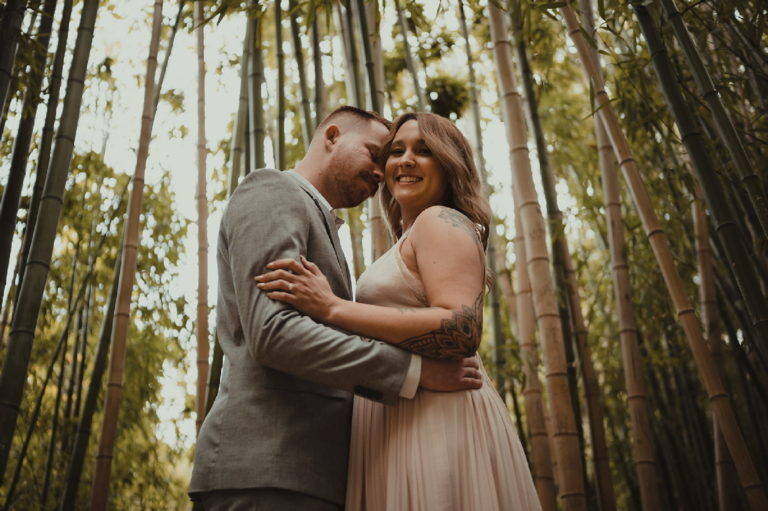 Engagement
I have never enjoyed a photo session as much as this one. I am so in love with the photos and can't believe we got so lucky to find him and for him to take care of us the way he did.
Wedding
This man is one of the best photographers I have worked with. I have worked in the wedding industry for 4 years and haven't seen this much passion for his craft. When looking for a photographer for my own wedding I had high expectations and Murtaza exceeded all of them. His guidance and instructions throughout our shoot made for some of the best photos we have taken. 10 out of 10 would recommend to family and friend!!!
Engagement
Murtaza is a super talented photographer and a very kind person. He did an amazing job with our engagement photoshoot; the photos will look beautiful in our wedding invitations. We especially loved how comfortable he made us feel, because we don't get photos taken very often. He made it feel more like a date for us instead of a photoshoot. It was very nice.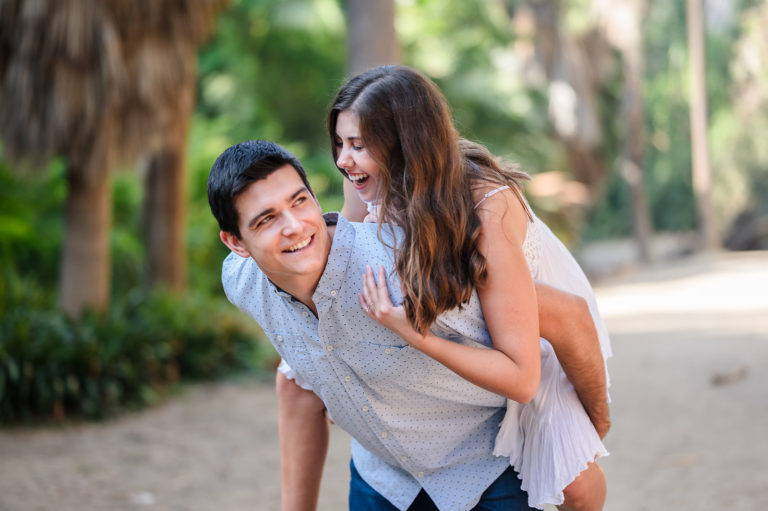 Engagement
My fiancé and I loved our engagement shoot with Murtaza. He was professional and was quick to respond to all of our questions. He made us feel relaxed and was able to capture natural and genuine moments. I highly recommend MKEshoots Photography to capture your special day.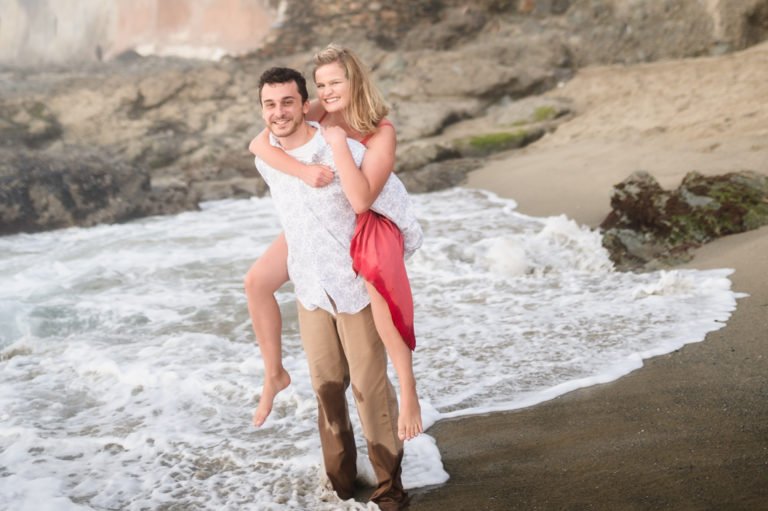 Engagement
Murtaza was a pleasure to work with, he was very professional and created amazing pictures as well as memories! We absolutely love our photos and it was very easy and fun to work with him!!! He had a lot of great ideas and our photos came out great!