Wedding Venue In Orange County: Heritage Museum Of Orange County
Wedding Venue In Orange County: Heritage Museum Of Orange County
If you are looking for a wedding venue in Orange County that offers a gorgeous garden and a unique outdoor setting, you should look no further than the Heritage Museum of Orange County.
It offers a gracious historic plaza; the lush, green surroundings are enhanced by the sweet smell of rose gardens, citrus blossoms, and romantic lighting throughout the venue. The secluded site offers privacy and versatility, enabling you to create the ambiance you desire.
This venue is a great space that would suit any wedding, and I am so thankful that  KimThy & Michael brought me on to document their Vietnamese Wedding.
Kim-Thy got ready at Courtyard by Marriot Los Angeles, where we took some bridal portraits and her wedding details.
I may or may not be slightly obsessed with Purple bridesmaid dresses. The color and fit were so perfect for an Orange County wedding at Heritage Museum.
They did a short ceremony at St. Joseph Catholic Church in La Puente, followed by a romantic ceremony at the Heritage Museum of Orange County.
WANT TO BOOK YOUR SHOOT WITH US?
MKEshoots Photography specializes in wedding and portrait photography. Over 8-years plus in the game of professional wedding photography, we place great importance on documenting the wedding day and capturing its essence through timeless pictures. Through our modern and artistic photography, we aim to tell the timeless love story of every couple we work with. The ultimate goal? To relive your wedding day again and again through timeless and precious photos.
Contact Us
Wedding
I highly recommend MKEshoots Photography for any special events. My husband and I hired him for our wedding and all of our pictures were captured beautifully! You won't be disappointed!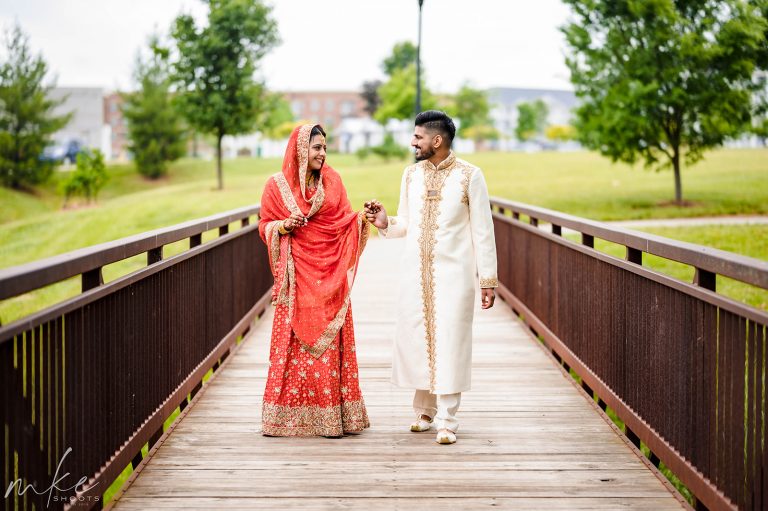 Wedding
Murtaza's approach to wedding photography was right up my alley! He unobtrusively documented our day as it happened, capturing the real moments: big and small, genuine and heartfelt, in an artful way.
Wedding
We hired MKEshoots to photograph our wedding. We could not be happier with our decision. Murtaza is an amazing photographer and very easy to work with. He started collaborating with us well before our big day, working on a vision together. With the pandemic, he was flexible to changes to our wedding day and schedule the day of.
Wedding
My sisters wedding was so beautiful but I really believe Murtaza played a huge part in making the day run smoothly and capturing their beautiful love story. I would recommend MKEshoots to anyone! Murtaza really goes above and beyond for his clients and we couldn't appreciate it more. Thank you MKEshoots for the amazing work you did for us!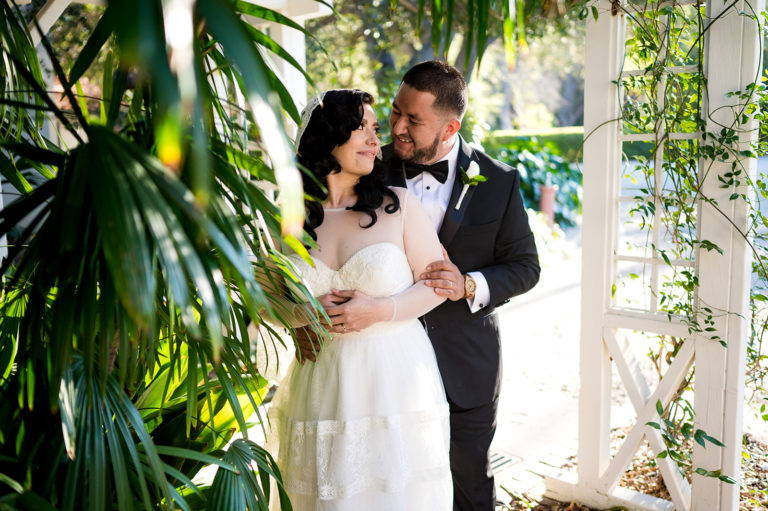 Wedding
There are not enough words to describe how amazingly talented, creative he is as a photographer. From making you feel comfortable and breaking you out of your shell, to cracking jokes, with taking photos, angles lighting, being sympathetic and understanding, poses and so much more.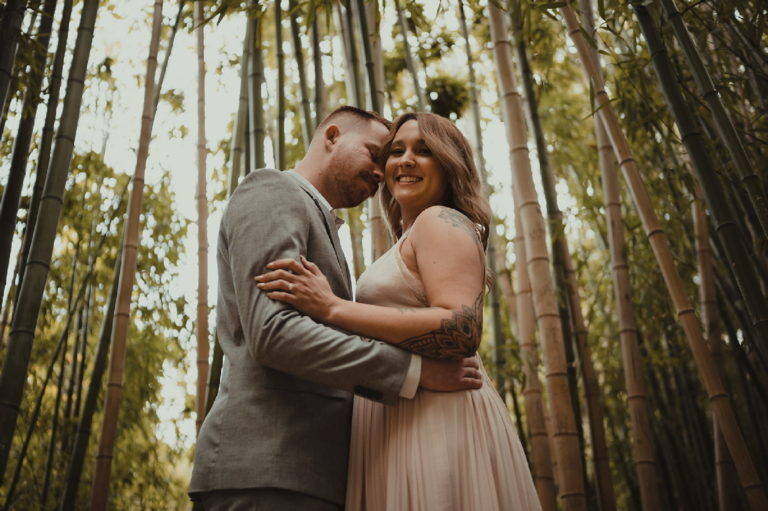 Engagement
I have never enjoyed a photo session as much as this one. I am so in love with the photos and can't believe we got so lucky to find him and for him to take care of us the way he did.
Wedding
This man is one of the best photographers I have worked with. I have worked in the wedding industry for 4 years and haven't seen this much passion for his craft. When looking for a photographer for my own wedding I had high expectations and Murtaza exceeded all of them. His guidance and instructions throughout our shoot made for some of the best photos we have taken. 10 out of 10 would recommend to family and friend!!!
Engagement
Murtaza is a super talented photographer and a very kind person. He did an amazing job with our engagement photoshoot; the photos will look beautiful in our wedding invitations. We especially loved how comfortable he made us feel, because we don't get photos taken very often. He made it feel more like a date for us instead of a photoshoot. It was very nice.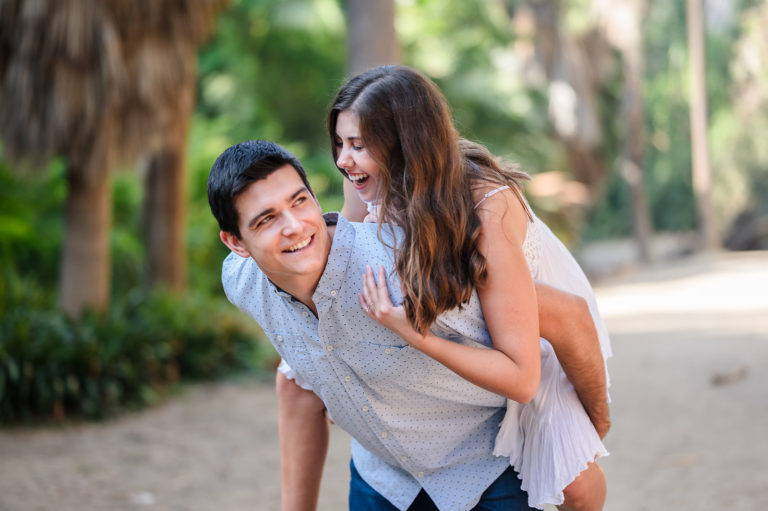 Engagement
My fiancé and I loved our engagement shoot with Murtaza. He was professional and was quick to respond to all of our questions. He made us feel relaxed and was able to capture natural and genuine moments. I highly recommend MKEshoots Photography to capture your special day.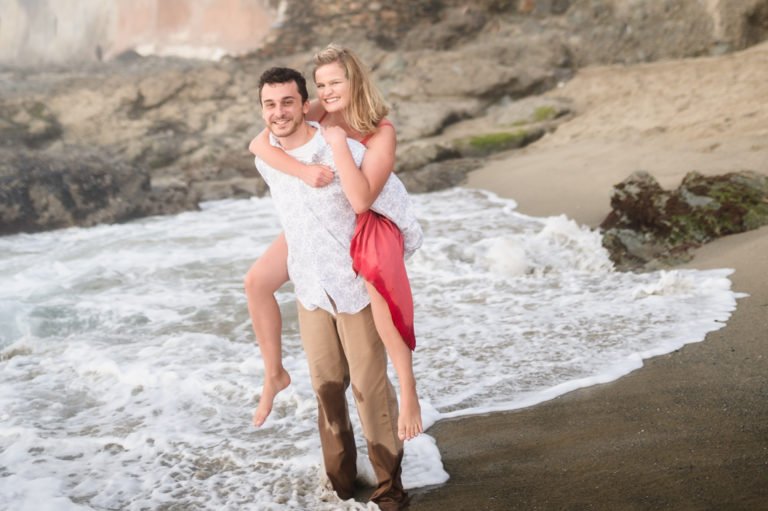 Engagement
Murtaza was a pleasure to work with, he was very professional and created amazing pictures as well as memories! We absolutely love our photos and it was very easy and fun to work with him!!! He had a lot of great ideas and our photos came out great!