Indian Wedding in Los Angeles – Five Tips You Need to Know
Indian Wedding in Los Angeles – Five Tips You Need to Know
Weddings are an integral part of Indian culture, with traditions that stretch back thousands of years. They're deeply rooted in faith, family values, and a great deal of cultural influence. With LA's burgeoning Indian American population, there is an Indian wedding taking place at every other city's prominent venues every other day. Another reason for its popularity is its natural beauty. With beaches, mountains, world-class venues, and vendors in the heart of LA itself, it's an exotic location for tying the knot. 
In addition, the guests get to explore America, like trips to Manhattan Beach or to see Hollywood's Walk of Fame, making the city an ideal place for the celebrations. However, planning an Indian marriage ceremony is a huge undertaking, and being sensitive to cultural differences and nuances is the key to arranging a noteworthy event. With careful planning, brides and grooms can organize an unforgettable experience for themselves and their guests. So if you're an Indian couple planning a Los Angeles wedding, read on for our list of 5 tips for curating your big day.
1. Decide The Dates & Venues 12 Months Before The Event:
An Indian wedding is mostly a three-day affair. The first day is the Sangit or engagement. The following day is the Baraat when the groom arrives at the bride's residence in a horse-drawn carriage (ideally!) Finally, there's the reception, which takes place on the third day. There is a lot of preparation for these days, so guests need to know when and where it will occur at least a few months beforehand, especially if they are traveling for the event. To make sure your attendees enjoy the festivities and leave happy, it's best to keep a day of rest between each event and to make sure that the venue is easily accessible.
2. Get in Touch With A Design House For The Dresses:
Indian-American brides and grooms tend to shy away from wearing dark hues, and brighter tones are favored instead. Bright colors, intricate prints, and heavy embellishments characterize many traditional Indian outfits for women. However the designs of Indian wedding wear have changed throughout the years, and dress designers continue to create various styles for different occasions. It is essential to understand the style and vision of where you want to get married, the time of the year you wish to wed, and what type of outfit will best suit you. Hence, it is crucial to consult an Indian dress designer in the LA region offering bridal and formal couture six months before your Los Angeles wedding.
3.
Hire an Experienced Indian Photographer For The Events:
Indian celebrations are like no other. They usually last for a week and include a long list of customs, traditions, and family get-togethers. To capture the wedding in its entirety, it is crucial to hire a professional South Asian photographer who understands and respects these cultural traditions. Because I am an Indian and coming from similar background, I am always ready to capture those moments since I already know how the story unfolds. Generally, professional Indian photographers like myself have experience with celebrations of all cultures and have an eye for capturing the natural interactions between families, friends, and other wedding guests.
4. Focus on Food, Music & Overall Experience:
In essence, Indian celebrations of love are about so much more than just the decor and aesthetics. They are also about the guests and their experience at the event, and music and food are the two most essential components that contribute to it. For a traditional Indian wedding, they are the foundation of a successful event. The perfect choice of music from the groom's entrance to the departure of the bride should set a festive tone for the guests. With so much riding on these two things, you need to make sure your musicians and caterers are up to par.
5. Get Custom Giveaway Sweet Boxes:
Indian weddings wouldn't be the same without the absolute highlight: the sweets. These delicious delicacies include everything from the traditional Gulab Jamun to the Bengali Rasgulla and are considered a staple for every event. You can prepare special custom boxes for giving these sweets and other goodies to your guests. The guests will love it and they'll be sure to leave impressed by your attention to detail and your generosity! Indian sweet shops are no rarity in Los Angeles, so finding authentic ones shouldn't be too difficult. They'll likely offer you their boxes to package your treats, but you can look online for customized options that match your style, theme, and budget.
Wrapping Up:
Arranging an Indian wedding in Los Angeles is not an easy feat and is full of intricate details, but with careful planning, the process can be streamlined. While there are many other tips to keep in mind when curating your event, if you master these five tips, your big day will turn out just the way you want it. But, of course, you can always turn to our many other blogs and read more helpful tips and advice on how to plan everything else!  
Wedding
I highly recommend MKEshoots Photography for any special events. My husband and I hired him for our wedding and all of our pictures were captured beautifully! You won't be disappointed!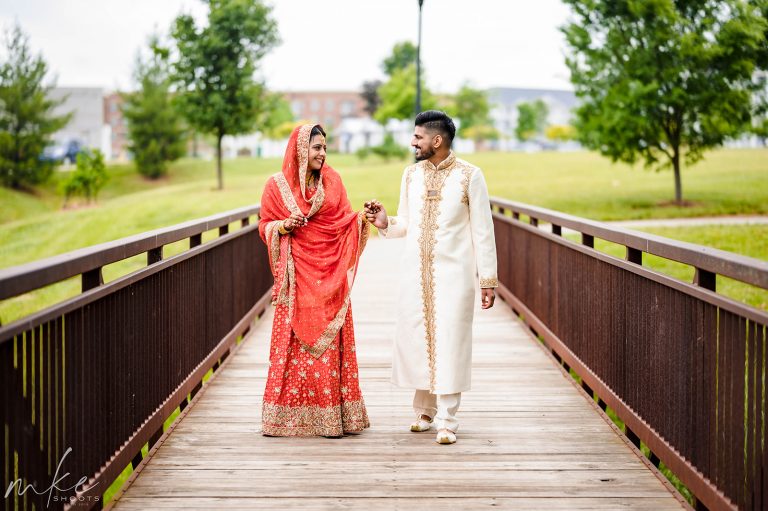 Wedding
Murtaza's approach to wedding photography was right up my alley! He unobtrusively documented our day as it happened, capturing the real moments: big and small, genuine and heartfelt, in an artful way.
Wedding
We hired MKEshoots to photograph our wedding. We could not be happier with our decision. Murtaza is an amazing photographer and very easy to work with. He started collaborating with us well before our big day, working on a vision together. With the pandemic, he was flexible to changes to our wedding day and schedule the day of.
Wedding
My sisters wedding was so beautiful but I really believe Murtaza played a huge part in making the day run smoothly and capturing their beautiful love story. I would recommend MKEshoots to anyone! Murtaza really goes above and beyond for his clients and we couldn't appreciate it more. Thank you MKEshoots for the amazing work you did for us!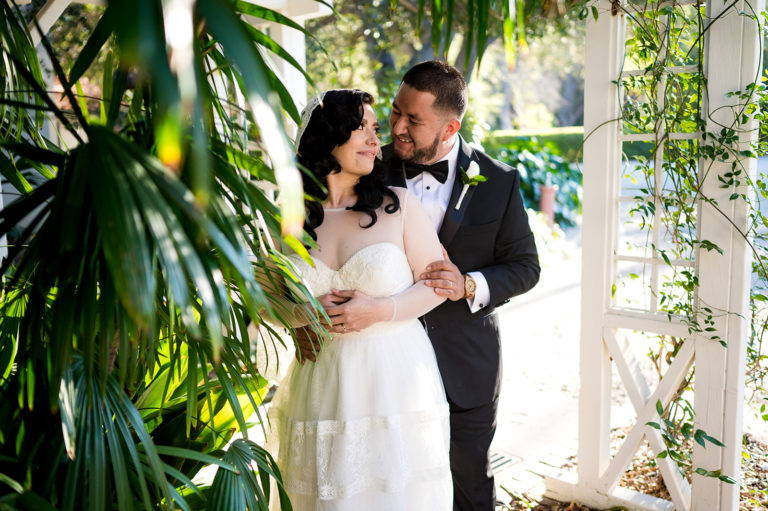 Wedding
There are not enough words to describe how amazingly talented, creative he is as a photographer. From making you feel comfortable and breaking you out of your shell, to cracking jokes, with taking photos, angles lighting, being sympathetic and understanding, poses and so much more.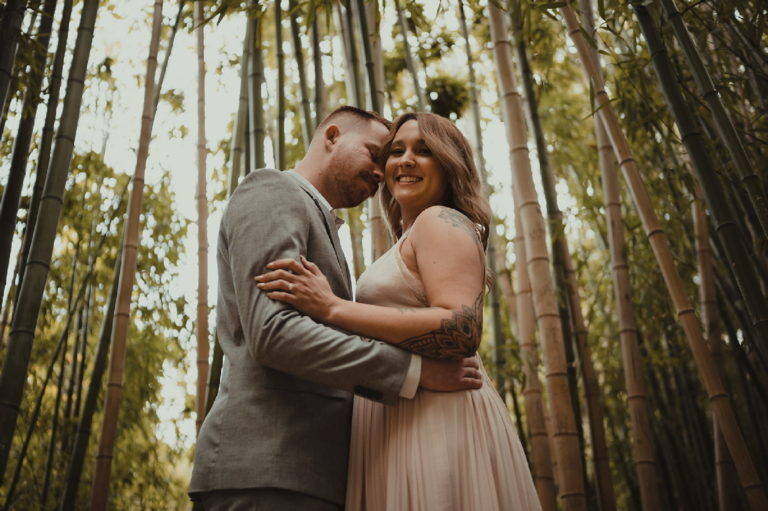 Engagement
I have never enjoyed a photo session as much as this one. I am so in love with the photos and can't believe we got so lucky to find him and for him to take care of us the way he did.
Wedding
This man is one of the best photographers I have worked with. I have worked in the wedding industry for 4 years and haven't seen this much passion for his craft. When looking for a photographer for my own wedding I had high expectations and Murtaza exceeded all of them. His guidance and instructions throughout our shoot made for some of the best photos we have taken. 10 out of 10 would recommend to family and friend!!!
Engagement
Murtaza is a super talented photographer and a very kind person. He did an amazing job with our engagement photoshoot; the photos will look beautiful in our wedding invitations. We especially loved how comfortable he made us feel, because we don't get photos taken very often. He made it feel more like a date for us instead of a photoshoot. It was very nice.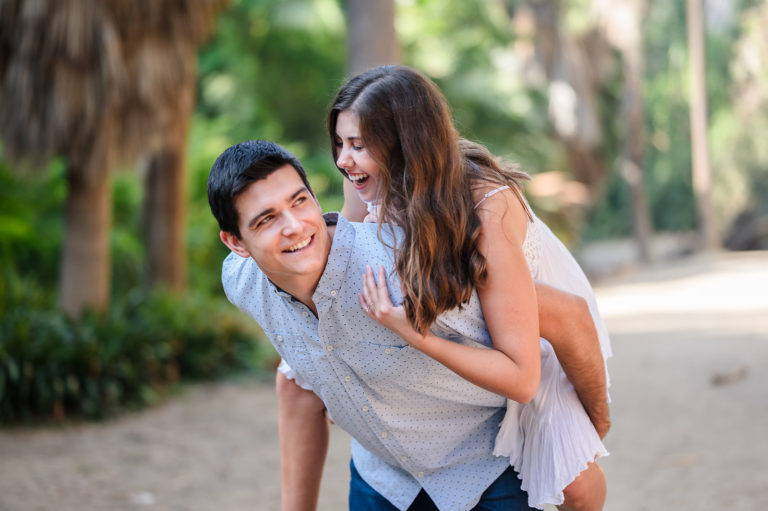 Engagement
My fiancé and I loved our engagement shoot with Murtaza. He was professional and was quick to respond to all of our questions. He made us feel relaxed and was able to capture natural and genuine moments. I highly recommend MKEshoots Photography to capture your special day.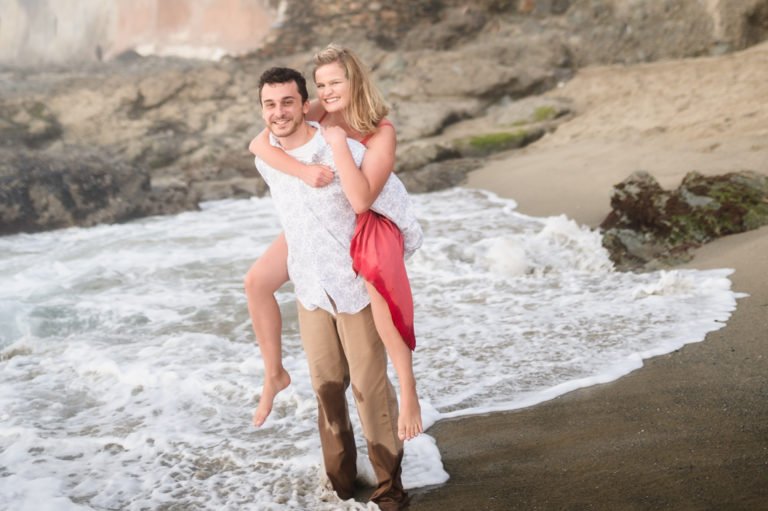 Engagement
Murtaza was a pleasure to work with, he was very professional and created amazing pictures as well as memories! We absolutely love our photos and it was very easy and fun to work with him!!! He had a lot of great ideas and our photos came out great!