6 Tips On What to Do If It Rains on Your Wedding Day?
What to Do If It Rains on Your Wedding Day?
You have been obsessively tracking the weather forecast, and now it is indicating rain on your big day? We can imagine the gut-wrenching feeling you are experiencing right now. Many couples dread the thought of rain on the wedding day. While the potential cloud cover is out of your hands, the event itself is certainly not. With a proper backdrop and good contingency planning, you can celebrate your special day perfectly.
You might wonder what to do if you encounter rain on your wedding day. But what if we told you that you could turn the tables and make the weather work in your favor? There is something so romantic about a light drizzle that can make your event more special and magical.
In many cultures, rain on wedding day symbolizes good luck, happiness, and fertility. To help you embrace the occurrence, we've compiled a list of our best rainy-day tips below so that you can slay your event and celebrate the marriage of your dreams.
Inform your planner about the weather
Once you have navigated the weather forecast and it predicts rain on the wedding day, the first step is to inform your planner so that the arrangements can be made accordingly. Discussing the possibility of wedding rain with your venue is also crucial. We recommend inquiring about a backup plan in case of an outdoor celebration.
Rent tents to protect your décor
If you dream about exchanging your vows in an outdoor area, consider renting tents to avoid any rainy weather disturbances on your big day. And guess what? There is a wide variety of clear-paneled tents available that allow you to soak into the beautiful scenery of your venue while simultaneously protecting your décor, food, and sound system.
Bring umbrellas  
Another great wedding rain tip is to carry umbrellas along with you. They serve to create a beautiful prop for couples' photography while at the same time protecting your hair, makeup, and dress from the drizzle.
Don't panic!
We have said this before and will say this again: please don't panic if you experience rain on the wedding day. Make strategic arrangements beforehand to enjoy your day to the fullest. Also, arrange essential rainy-day supplies for your guests so they can attend your celebration comfortably. Some of these include; umbrellas, towels, blankets, and heaters.
Have a backup plan B
Hands down the most important rainy-day wedding tip ever!
Even if the weather forecast shows the slightest possibility of a rain shower on your big day, we suggest arranging a backup plan after consulting with your planner. Having a plan B is an essential part of the planning process. Make sure to ask your vendors about rainy-day policies to avoid any last-minute stresses.
Get creative with your bridal shots
Just because the weather is gloomy doesn't mean that your photographs have to be dull, too! 
There is nothing more enchanting than a romantic rainy backdrop. The clouds, soft lighting, and the raindrops – everything can work together to create some dreamy shots! Give yourself some extra time for a couple's portraits, and we bet you will love the results!
Hope the above tips prove to be helpful for you when you are planning what to do if you encounter rain on the wedding day. For more planning tips, head over to our website to read more blogs. And if you want a Los Angeles wedding photography team to capture your story, contact us via our website. We would be delighted to capture your big day flawlessly!
Wedding
I highly recommend MKEshoots Photography for any special events. My husband and I hired him for our wedding and all of our pictures were captured beautifully! You won't be disappointed!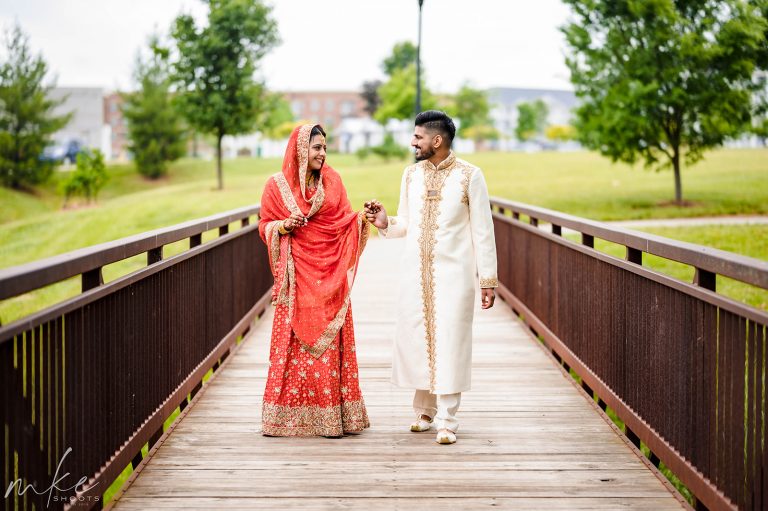 Wedding
Murtaza's approach to wedding photography was right up my alley! He unobtrusively documented our day as it happened, capturing the real moments: big and small, genuine and heartfelt, in an artful way.
Wedding
We hired MKEshoots to photograph our wedding. We could not be happier with our decision. Murtaza is an amazing photographer and very easy to work with. He started collaborating with us well before our big day, working on a vision together. With the pandemic, he was flexible to changes to our wedding day and schedule the day of.
Wedding
My sisters wedding was so beautiful but I really believe Murtaza played a huge part in making the day run smoothly and capturing their beautiful love story. I would recommend MKEshoots to anyone! Murtaza really goes above and beyond for his clients and we couldn't appreciate it more. Thank you MKEshoots for the amazing work you did for us!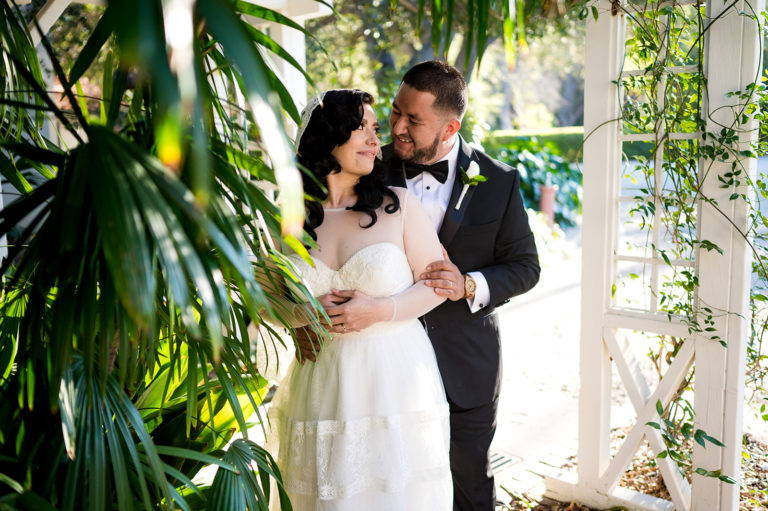 Wedding
There are not enough words to describe how amazingly talented, creative he is as a photographer. From making you feel comfortable and breaking you out of your shell, to cracking jokes, with taking photos, angles lighting, being sympathetic and understanding, poses and so much more.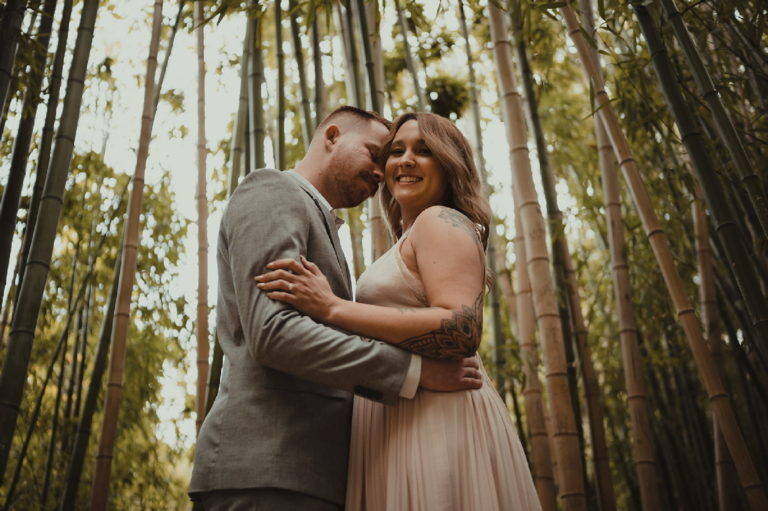 Engagement
I have never enjoyed a photo session as much as this one. I am so in love with the photos and can't believe we got so lucky to find him and for him to take care of us the way he did.
Wedding
This man is one of the best photographers I have worked with. I have worked in the wedding industry for 4 years and haven't seen this much passion for his craft. When looking for a photographer for my own wedding I had high expectations and Murtaza exceeded all of them. His guidance and instructions throughout our shoot made for some of the best photos we have taken. 10 out of 10 would recommend to family and friend!!!
Engagement
Murtaza is a super talented photographer and a very kind person. He did an amazing job with our engagement photoshoot; the photos will look beautiful in our wedding invitations. We especially loved how comfortable he made us feel, because we don't get photos taken very often. He made it feel more like a date for us instead of a photoshoot. It was very nice.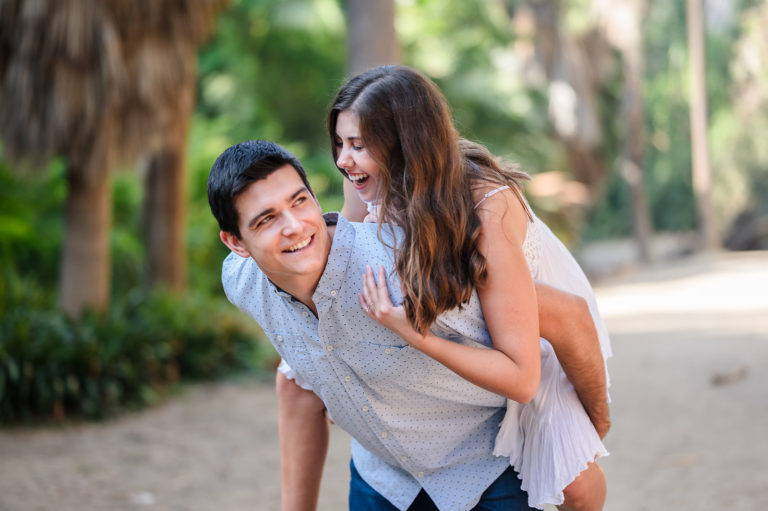 Engagement
My fiancé and I loved our engagement shoot with Murtaza. He was professional and was quick to respond to all of our questions. He made us feel relaxed and was able to capture natural and genuine moments. I highly recommend MKEshoots Photography to capture your special day.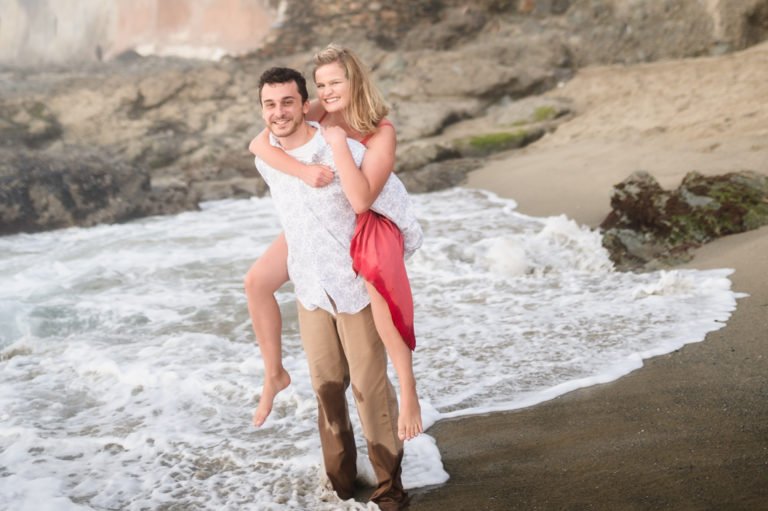 Engagement
Murtaza was a pleasure to work with, he was very professional and created amazing pictures as well as memories! We absolutely love our photos and it was very easy and fun to work with him!!! He had a lot of great ideas and our photos came out great!