Top 7 mistakes couples make while wedding planning
Top mistakes couples make while wedding planning
Let's be real; planning a wedding is no easy feat. From setting the budget, deciding on a venue, and keeping track of guests to curating mood boards, finalizing the décor, and coordinating with vendors – wedding planning is a strenuous process.
Even the most organized couples tend to make a couple of mistakes when organizing their special day. But you might not know that most of them are easily avoidable. For that reason, we've created a list of top wedding planning mistakes every couple must avoid to have a smooth and enjoyable celebration. Keep on scrolling to know what these blunders are.
Not setting up a proper budget
This is the most common mistake during the planning process!
Discussing money might be your least favorite part of the whole procedure, but it's very important! Knowing the monetary limit and spending within your means will alleviate much stress around wedding planning. Think about your dream day, set up a realistic budget, and then book venues and vendors. Don't rush into booking a venue or ordering a gown without discussing the budget with your partner.
Not hiring photographers timely
Celebrating your love is one of the most special moments of your life. Thereby, it deserves to be documented from start to end so you can keep the beautiful memories forever. To ensure you keep this beautiful memory, contact your favorite photographer well in advance and secure your date.
If you like us, you can schedule a free zoom call with us to see our work in depth and ask any of your questions.
Missing photo opportunities
You have no idea how often we've seen couples stressing over this. Please allow plenty of time for your photography session, and do not miss out on any photo opportunities. This is the most important event of your life, so make sure you take pictures with all the guests in attendance.
Getting your bridal dress too late
Wedding dresses are often customized and require more time for designing and shipping. Even the ones available on-rack need alterations to fit your body type and physique. You should start researching and shopping for your attire 6-8 months before the big day, so you have enough time for customizations or alterations.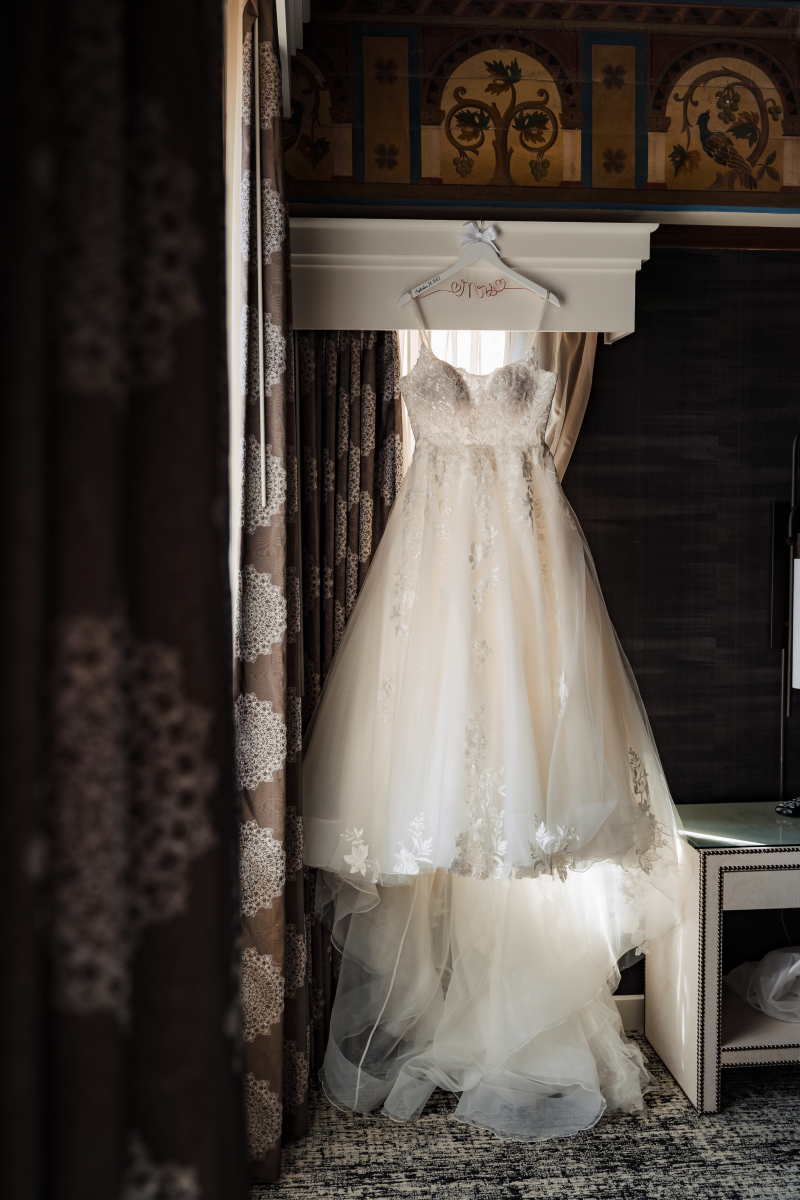 Not having a rain backup plan
If you are planning an outdoor event, you must have a backup plan in case of unexpected weather conditions. This will save you from so much stress on the big day. You can check our detail blog on what to do if it forecast to rain on your wedding day.
Choosing the wrong people for important roles
We have seen so many couples regretting their decision that they hired a friend or a close relative to capture their big day. Naturally, the results aren't even close to professional photographs, so you need to leave this task to someone with plenty of experience in the field. 
Not communicating clearly with your partner
Your love celebration is a symbolic representation of the love between you and your partner. To plan a wedding, we suggest you clearly communicate everything with your partner so you can curate an event that perfectly reflects your personality.
No matter how overwhelming it might be, wedding planning is a very important procedure. Hope our blog about wedding planning mistakes will help you avoid the common blunders and have a celebration you'll cherish forever. For more useful tips, visit our website. And if you are looking for a wedding photography team to capture your celebration flawlessly, feel free to contact us.
Wedding
I highly recommend MKEshoots Photography for any special events. My husband and I hired him for our wedding and all of our pictures were captured beautifully! You won't be disappointed!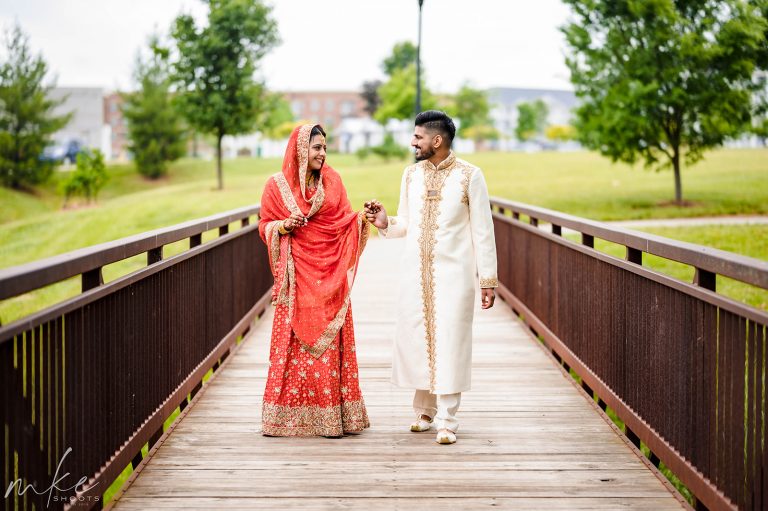 Wedding
Murtaza's approach to wedding photography was right up my alley! He unobtrusively documented our day as it happened, capturing the real moments: big and small, genuine and heartfelt, in an artful way.
Wedding
We hired MKEshoots to photograph our wedding. We could not be happier with our decision. Murtaza is an amazing photographer and very easy to work with. He started collaborating with us well before our big day, working on a vision together. With the pandemic, he was flexible to changes to our wedding day and schedule the day of.
Wedding
My sisters wedding was so beautiful but I really believe Murtaza played a huge part in making the day run smoothly and capturing their beautiful love story. I would recommend MKEshoots to anyone! Murtaza really goes above and beyond for his clients and we couldn't appreciate it more. Thank you MKEshoots for the amazing work you did for us!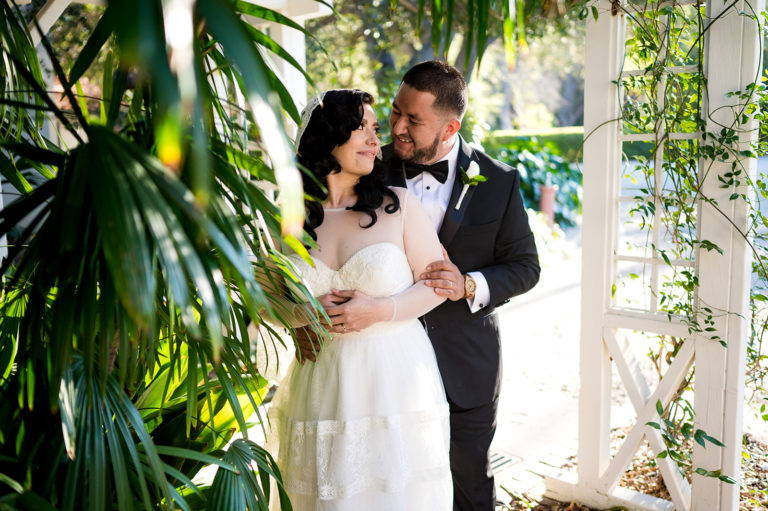 Wedding
There are not enough words to describe how amazingly talented, creative he is as a photographer. From making you feel comfortable and breaking you out of your shell, to cracking jokes, with taking photos, angles lighting, being sympathetic and understanding, poses and so much more.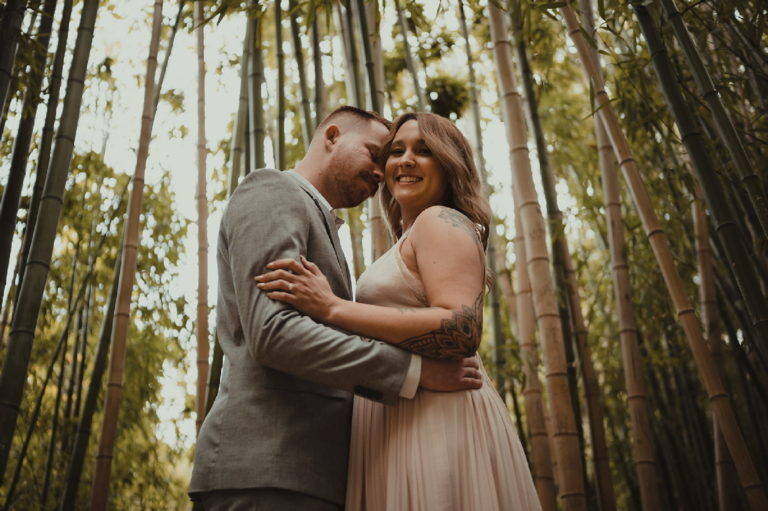 Engagement
I have never enjoyed a photo session as much as this one. I am so in love with the photos and can't believe we got so lucky to find him and for him to take care of us the way he did.
Wedding
This man is one of the best photographers I have worked with. I have worked in the wedding industry for 4 years and haven't seen this much passion for his craft. When looking for a photographer for my own wedding I had high expectations and Murtaza exceeded all of them. His guidance and instructions throughout our shoot made for some of the best photos we have taken. 10 out of 10 would recommend to family and friend!!!
Engagement
Murtaza is a super talented photographer and a very kind person. He did an amazing job with our engagement photoshoot; the photos will look beautiful in our wedding invitations. We especially loved how comfortable he made us feel, because we don't get photos taken very often. He made it feel more like a date for us instead of a photoshoot. It was very nice.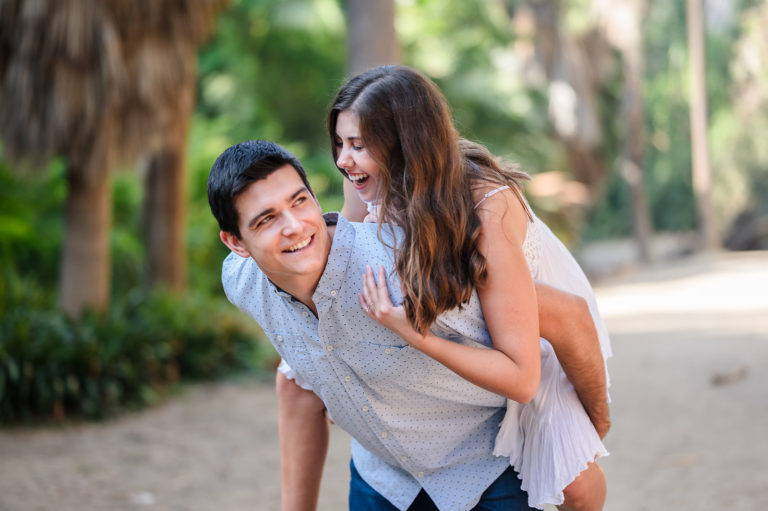 Engagement
My fiancé and I loved our engagement shoot with Murtaza. He was professional and was quick to respond to all of our questions. He made us feel relaxed and was able to capture natural and genuine moments. I highly recommend MKEshoots Photography to capture your special day.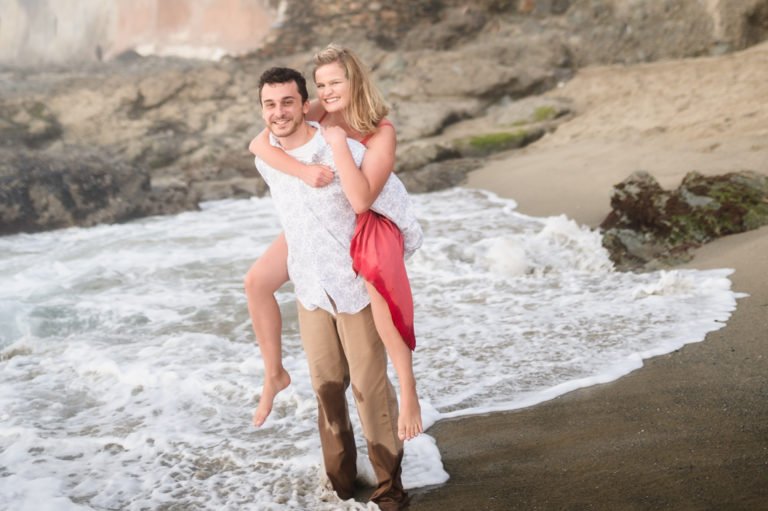 Engagement
Murtaza was a pleasure to work with, he was very professional and created amazing pictures as well as memories! We absolutely love our photos and it was very easy and fun to work with him!!! He had a lot of great ideas and our photos came out great!