5 Common Mistakes Couples Make for Their Wedding Photography
It goes without saying that choosing the right photographer for your special day is essential. However, you also need to consider several factors that impact the quality of the photography outcome. There are certain things couples are unaware of that negatively impact the process, as well as the images they end up with. Below, we have listed some of the most common photography mistakes you must avoid.
Pick the photographer based on the price 
Surveys have shown that one of the most common photography mistakes among couples is not investing enough in their wedding photographer. They often focus on comparing the features included in the different packages without considering the intangible benefits of each professional. These benefits include experience, artistic style, consistency, effective communication, and personality.
Fail to present a personal vision for the photographs
It is crucial to communicate your desired aesthetic and mood to the photographer. To effectively convey your vision, you should provide inspirational examples to the person you have hired. 
In addition, it is important to consider the location and background and provide inspiration for those aspects. This is especially important if the photographer is unfamiliar with the specific venue or location.
Fail to set aside enough time for photo sessions 
Investing in a professional wedding photographer is a significant expense. Thus, it is important to set aside enough time for the session. Remember that things often take longer than expected, so make sure you listen to your photographer's recommendations.
Generally speaking, you should allot around 90 minutes of your time for this activity. In essence, this will ensure that you have enough time for obtaining the memories you desire without feeling rushed.
Try to control the photo session
On your special day, your only responsibility should be to enjoy the occasion and cherish every moment. There is no need to be concerned with wedding photography or attempt to control every aspect of the wedding photoshoot. This is one of the most common photography mistakes couples make that only leads to unnecessary stress and tension for both you and the photographer.
Request your photographs right after the wedding 
After the celebration, you will be eager to see the final images. However, you need to be aware that selecting and finessing them takes time, and you need to be patient if you wish to be satisfied with the result.
Trust that your photograph will deliver beautiful photos to you timely. Moreover, avoid making additional requests or adding pressure that may interfere with their workflow.
If you want to receive candid images, make sure to avoid the common photography mistakes we've mentioned. Remember, it does not only take finding the photographer that fits your budget! 
We hope that our advice will help you have the memories you have imagined! If you need a professional photographer, do not hesitate to get in touch. We would love to document all of your special moments. For more bridal advice, feel free to explore the rest of our blog posts.
Wedding
I highly recommend MKEshoots Photography for any special events. My husband and I hired him for our wedding and all of our pictures were captured beautifully! You won't be disappointed!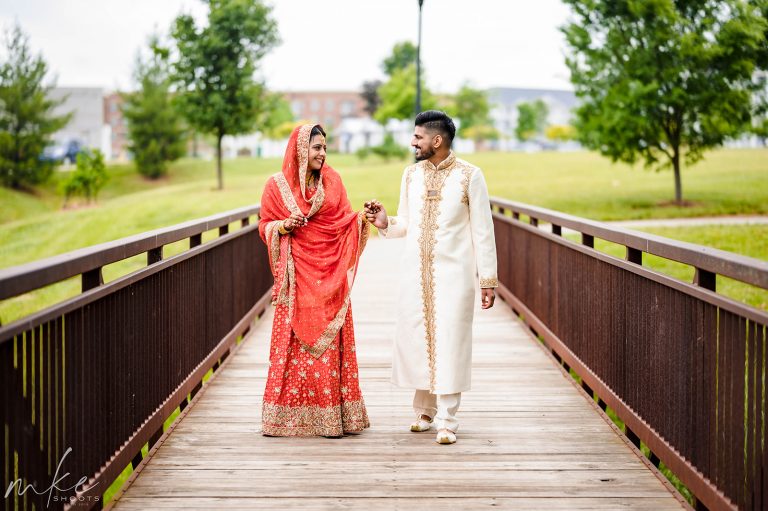 Wedding
Murtaza's approach to wedding photography was right up my alley! He unobtrusively documented our day as it happened, capturing the real moments: big and small, genuine and heartfelt, in an artful way.
Wedding
We hired MKEshoots to photograph our wedding. We could not be happier with our decision. Murtaza is an amazing photographer and very easy to work with. He started collaborating with us well before our big day, working on a vision together. With the pandemic, he was flexible to changes to our wedding day and schedule the day of.
Wedding
My sisters wedding was so beautiful but I really believe Murtaza played a huge part in making the day run smoothly and capturing their beautiful love story. I would recommend MKEshoots to anyone! Murtaza really goes above and beyond for his clients and we couldn't appreciate it more. Thank you MKEshoots for the amazing work you did for us!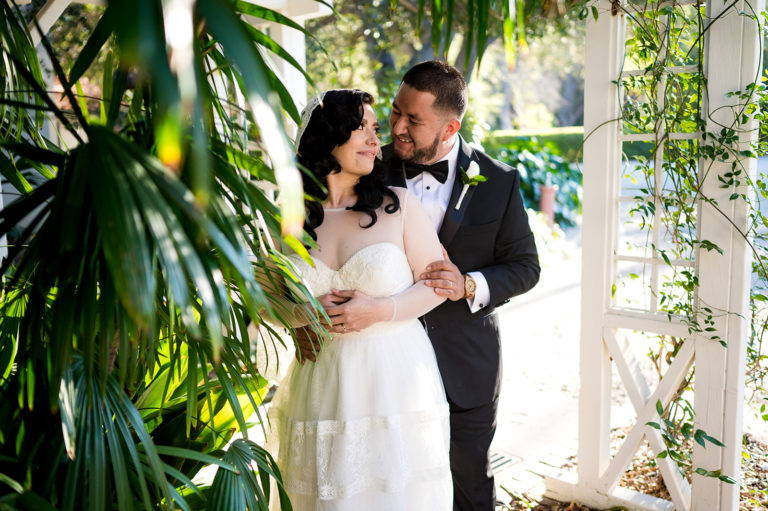 Wedding
There are not enough words to describe how amazingly talented, creative he is as a photographer. From making you feel comfortable and breaking you out of your shell, to cracking jokes, with taking photos, angles lighting, being sympathetic and understanding, poses and so much more.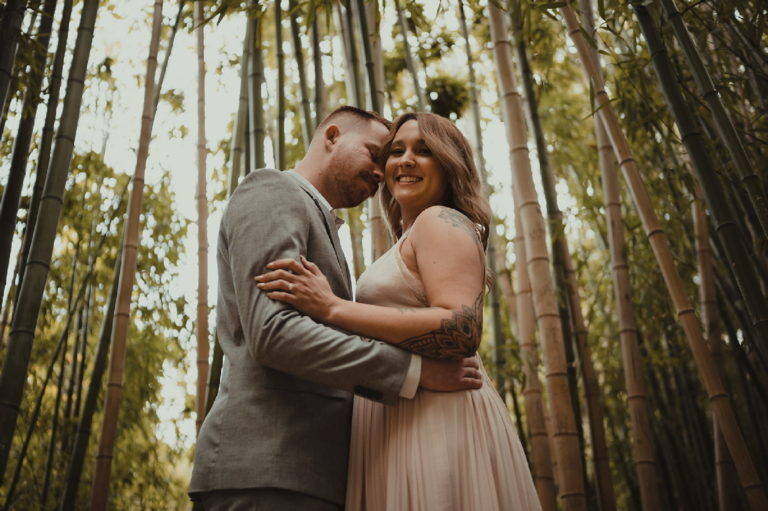 Engagement
I have never enjoyed a photo session as much as this one. I am so in love with the photos and can't believe we got so lucky to find him and for him to take care of us the way he did.
Wedding
This man is one of the best photographers I have worked with. I have worked in the wedding industry for 4 years and haven't seen this much passion for his craft. When looking for a photographer for my own wedding I had high expectations and Murtaza exceeded all of them. His guidance and instructions throughout our shoot made for some of the best photos we have taken. 10 out of 10 would recommend to family and friend!!!
Engagement
Murtaza is a super talented photographer and a very kind person. He did an amazing job with our engagement photoshoot; the photos will look beautiful in our wedding invitations. We especially loved how comfortable he made us feel, because we don't get photos taken very often. He made it feel more like a date for us instead of a photoshoot. It was very nice.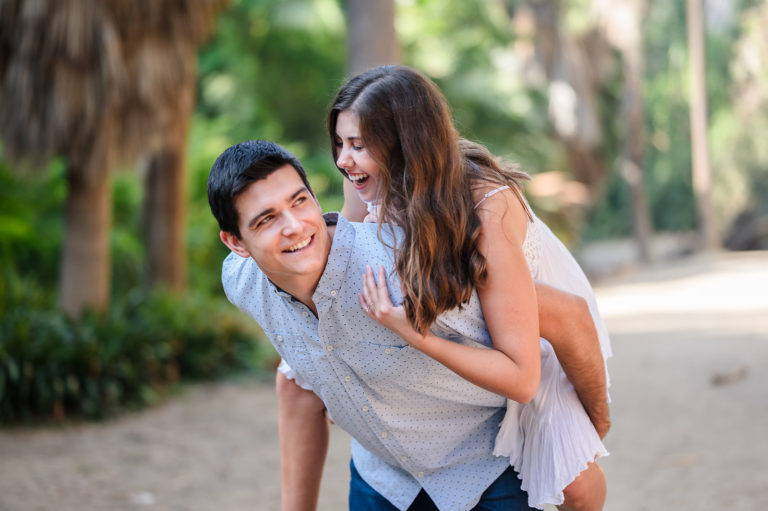 Engagement
My fiancé and I loved our engagement shoot with Murtaza. He was professional and was quick to respond to all of our questions. He made us feel relaxed and was able to capture natural and genuine moments. I highly recommend MKEshoots Photography to capture your special day.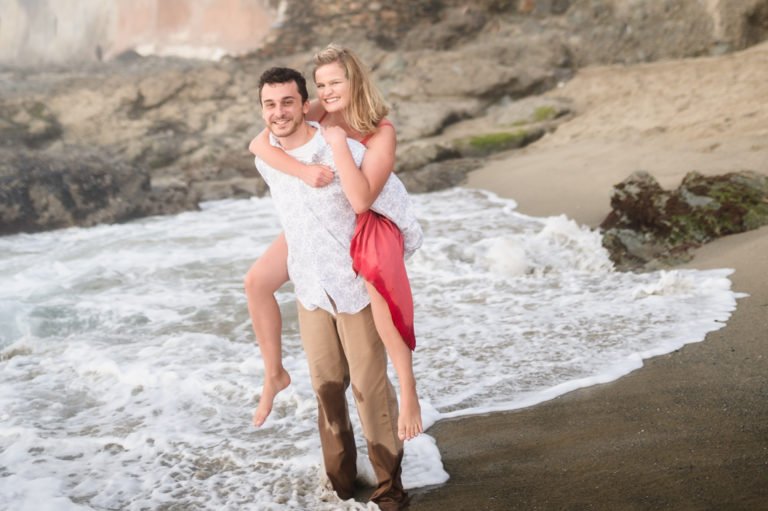 Engagement
Murtaza was a pleasure to work with, he was very professional and created amazing pictures as well as memories! We absolutely love our photos and it was very easy and fun to work with him!!! He had a lot of great ideas and our photos came out great!