Creating a Perfect Getting Ready Timeline for a Smooth Wedding
Like every bride, we're sure you're dreaming of a perfect relaxed morning before the main celebration starts. The getting ready process needs to be smooth and easy because no one wants to be rushed while preparing to say their "I DOs." Namely, brides strive to enjoy these shared moments as much as they can and soak in every memory they create. 
Therefore, to avoid hurrying through the door to your ceremony, make sure you take steps to devise your own getting-ready timeline. We have included some things you have to take into consideration. 
Creating a Perfect Getting Ready Timeline for a Smooth Wedding
Determine your hair and makeup stylist 
Before you start the wedding planning and allotting time for every activity that is part of the getting ready process, decide on the stylist. Traditionally, the bride gets ready with the whole bridal party on her side. This includes the bridesmaids, mothers on both sides, as well as flower girls.
Even though it's a charming gesture, you shouldn't feel an obligation to provide professional stylists for the rest of your bridal party. But if you decide to do it, you will need a well-prepared team of stylists that will be able to get all of you ready on time.
How much time to set aside for hair and makeup
The trickiest thing in the getting ready process is determining how much time you should allot for hair and makeup. This can get especially difficult if all the bridesmaids are getting professional styling. If this is the case, make sure to assign more time for yourself since you are the star of the celebration.
Recommended time for makeup:  
60-90 minutes for the bride

30-45 minutes per person 
Recommended time for hair:
60-90 minutes for the bride

30-45 minutes per person 
Establish a time for getting dressed 
Another crucial detail is calculating how much time will it take for you to get into your bridal dress. Generally speaking, you need to be ready 30 or 45 minutes before heading to the next phase of your celebration. Although it may look like a lot, remember that a few details come alongside.
For instance, after putting on your dress, there will be accessorizing, and finally, some posing in front of the camera. You will need some photos of your bridal party and your family members.
Sample wedding timeline, including one stylist 
12:00 pm Bridesmaid No.1 sits for hair 

12:30 pm Bridesmaid No.2 sits for hair

13:00 pm Bridesmaid No.1 sits for makeup

13:30 pm Bridesmaid No.2 sits for makeup

14:00 pm Bride sits for hair and makeup 

15:00 pm Bride dresses up 

15:45 pm Portraits with the bridal party 

16:30 pm Bridal party heads over to the ceremony 
This is just a basic sample, and you still need to remember that your schedule must be flexible. To be on the safe side, leave some room for unexpected occurrences in order not to get all panicky before the ceremony. 
Wedding preparations should not be a stressful and rushed experience. By providing enough time for each person in the getting ready process, you can avoid anxious situations. And developing a feasible wedding day schedule is the best way to ensure your special day will be enjoyed to the fullest! 
In need of a photographer for the big day? Feel free to get in touch with us. And for more useful tips, reach out to our blog page.
Wedding
I highly recommend MKEshoots Photography for any special events. My husband and I hired him for our wedding and all of our pictures were captured beautifully! You won't be disappointed!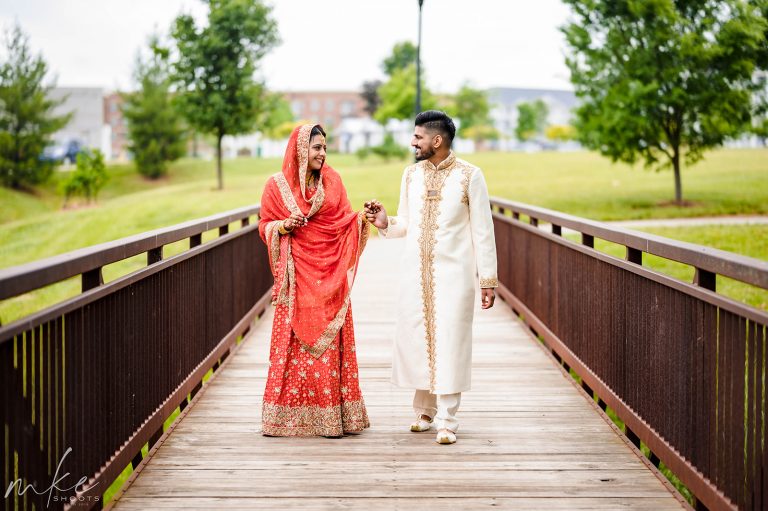 Wedding
Murtaza's approach to wedding photography was right up my alley! He unobtrusively documented our day as it happened, capturing the real moments: big and small, genuine and heartfelt, in an artful way.
Wedding
We hired MKEshoots to photograph our wedding. We could not be happier with our decision. Murtaza is an amazing photographer and very easy to work with. He started collaborating with us well before our big day, working on a vision together. With the pandemic, he was flexible to changes to our wedding day and schedule the day of.
Wedding
My sisters wedding was so beautiful but I really believe Murtaza played a huge part in making the day run smoothly and capturing their beautiful love story. I would recommend MKEshoots to anyone! Murtaza really goes above and beyond for his clients and we couldn't appreciate it more. Thank you MKEshoots for the amazing work you did for us!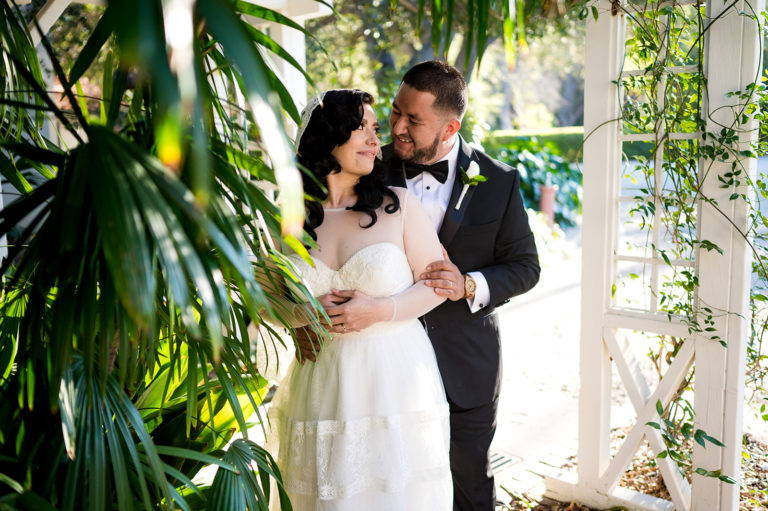 Wedding
There are not enough words to describe how amazingly talented, creative he is as a photographer. From making you feel comfortable and breaking you out of your shell, to cracking jokes, with taking photos, angles lighting, being sympathetic and understanding, poses and so much more.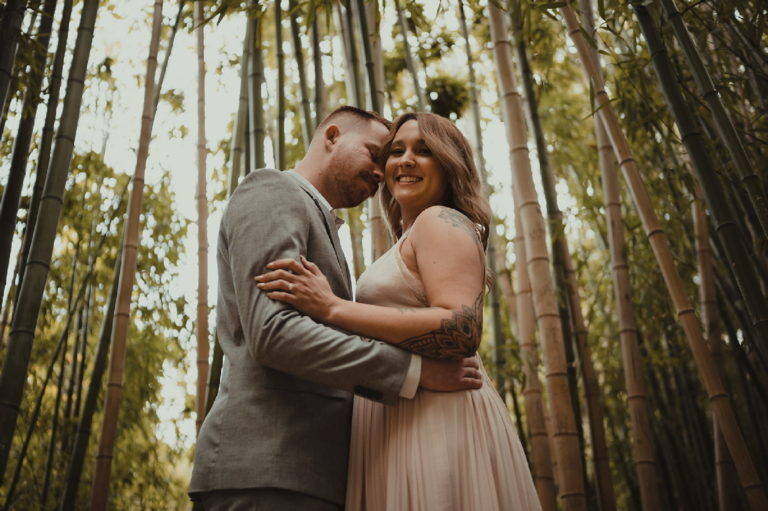 Engagement
I have never enjoyed a photo session as much as this one. I am so in love with the photos and can't believe we got so lucky to find him and for him to take care of us the way he did.
Wedding
This man is one of the best photographers I have worked with. I have worked in the wedding industry for 4 years and haven't seen this much passion for his craft. When looking for a photographer for my own wedding I had high expectations and Murtaza exceeded all of them. His guidance and instructions throughout our shoot made for some of the best photos we have taken. 10 out of 10 would recommend to family and friend!!!
Engagement
Murtaza is a super talented photographer and a very kind person. He did an amazing job with our engagement photoshoot; the photos will look beautiful in our wedding invitations. We especially loved how comfortable he made us feel, because we don't get photos taken very often. He made it feel more like a date for us instead of a photoshoot. It was very nice.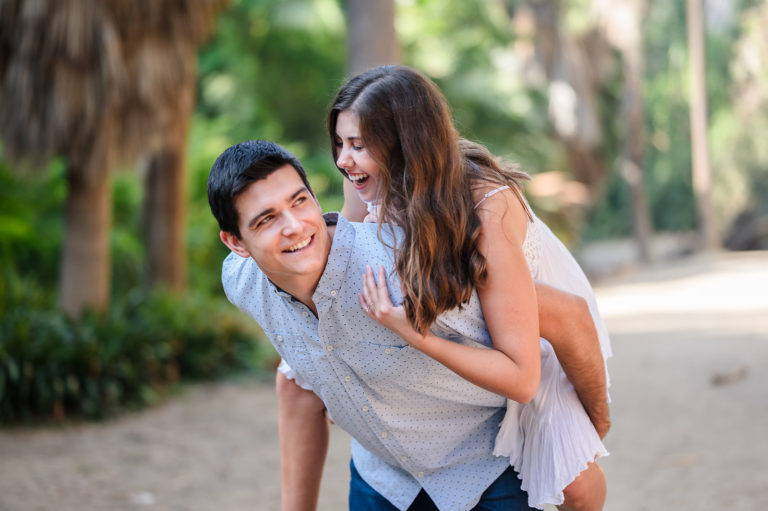 Engagement
My fiancé and I loved our engagement shoot with Murtaza. He was professional and was quick to respond to all of our questions. He made us feel relaxed and was able to capture natural and genuine moments. I highly recommend MKEshoots Photography to capture your special day.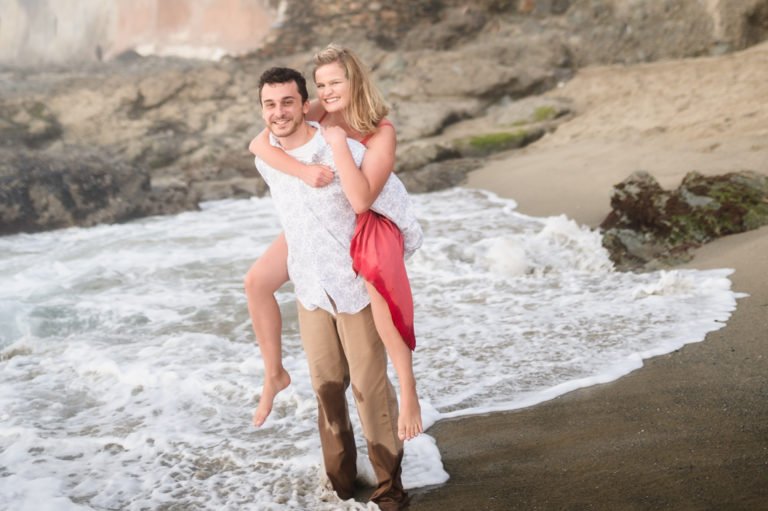 Engagement
Murtaza was a pleasure to work with, he was very professional and created amazing pictures as well as memories! We absolutely love our photos and it was very easy and fun to work with him!!! He had a lot of great ideas and our photos came out great!