How to Snap Your Family Wedding Photos Without Losing Your Mind
Your wedding is one of the biggest moments of your life, and it's only natural that you want to capture it in all its glory. But let's face it – taking family wedding photos can be a real pain in the you-know-what. Between wrangling your relatives, trying to look your best, and keeping everything on schedule, it's enough to make you want to elope. But fear not, my lovelies – we've got some tips to help you take your family wedding photos without losing your mind
Plan Ahead: Make a List and Check it Twice
The first step in avoiding family photo-induced hysteria is to plan ahead. And that means making a list. Take some time before the wedding to figure out who you want in your family photos and what combinations you want them in. Write it all down, and make sure to give a copy to your photographer and your bridesmaid, or your mom (because let's be real, she'll be the one asking for it).
Keep it Short and Sweet:
The Power of Limiting Your Shots You know what they say – less is more. That's especially true when it comes to family wedding photos. Don't try to capture every single cousin, aunt, and uncle you've ever met. Focus on immediate family and close relatives, and limit your shot list to a maximum of twenty groupings. You'll be thankful you did when you're not still posing for pictures at midnight.
Think About the Elderly and the Kids: A Considerate Approach
Remember that not everyone in your family is as young and spry as you are. Be considerate of elderly guests and take their needs into account when planning your photo session. Start by photographing them first and avoid making them wait around for too long. Similarly, get the kids' photos taken care of early on – they've got short attention spans and plenty of energy to burn.
Communicate Clearly: Avoid Confusion and Make It Fun
Communication is key when it comes to family wedding photos. Make sure everyone knows what's going on and what's expected of them. That means having a clear plan, communicating it to your photographer and your family members, and being willing to improvise when necessary. And hey, why not make it fun while you're at it? Bring along some props, crack some jokes, and enjoy the moment.
So there you have it, folks! These are the secrets to getting through your family wedding photos without feeling like you're in a never-ending episode of "America's Next Top Model: Family Edition." And if you're still feeling overwhelmed, don't fret. Our blog is full of more helpful tips and tricks that'll make your big day a breeze.
But hey, if you're ready to kick your feet up and let the professionals handle it, look no further. MKEshoots has got you covered. Our talented photographers know how to capture all the love, joy, and chaos that comes with a family wedding. So why not make things easy on yourself and drop us a line? Trust us, you won't regret it!
Wedding
I highly recommend MKEshoots Photography for any special events. My husband and I hired him for our wedding and all of our pictures were captured beautifully! You won't be disappointed!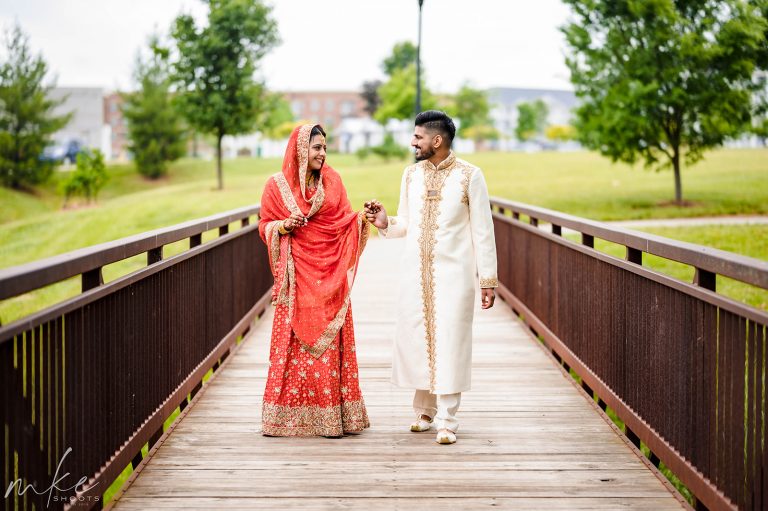 Wedding
Murtaza's approach to wedding photography was right up my alley! He unobtrusively documented our day as it happened, capturing the real moments: big and small, genuine and heartfelt, in an artful way.
Wedding
We hired MKEshoots to photograph our wedding. We could not be happier with our decision. Murtaza is an amazing photographer and very easy to work with. He started collaborating with us well before our big day, working on a vision together. With the pandemic, he was flexible to changes to our wedding day and schedule the day of.
Wedding
My sisters wedding was so beautiful but I really believe Murtaza played a huge part in making the day run smoothly and capturing their beautiful love story. I would recommend MKEshoots to anyone! Murtaza really goes above and beyond for his clients and we couldn't appreciate it more. Thank you MKEshoots for the amazing work you did for us!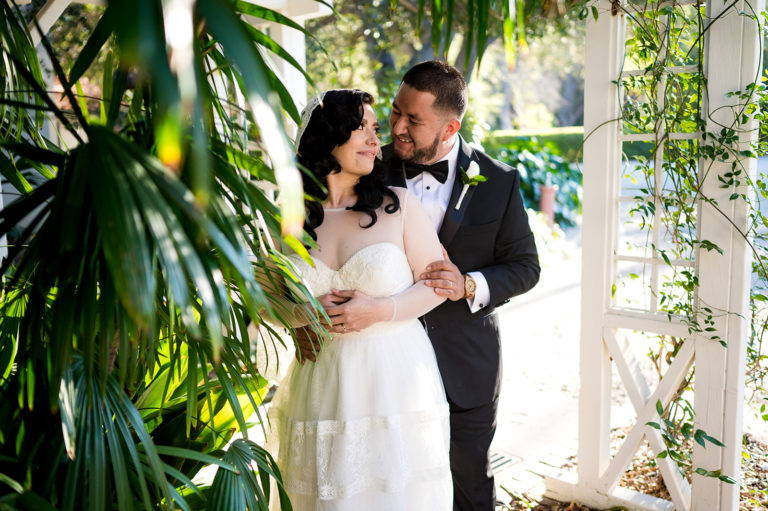 Wedding
There are not enough words to describe how amazingly talented, creative he is as a photographer. From making you feel comfortable and breaking you out of your shell, to cracking jokes, with taking photos, angles lighting, being sympathetic and understanding, poses and so much more.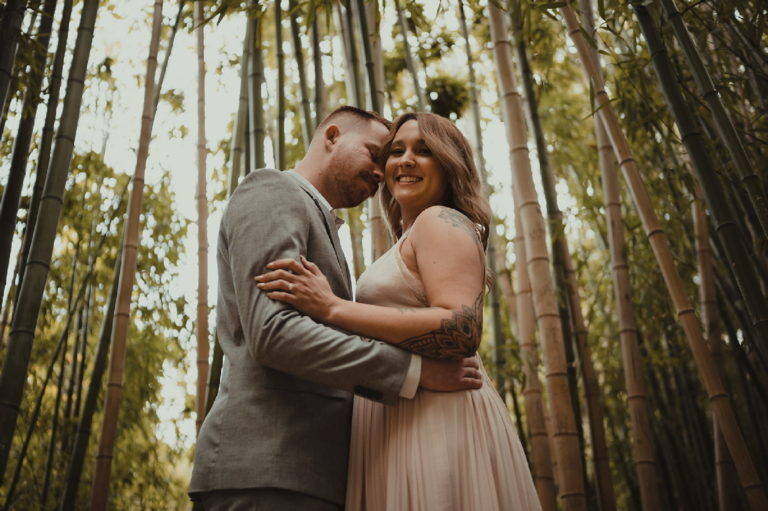 Engagement
I have never enjoyed a photo session as much as this one. I am so in love with the photos and can't believe we got so lucky to find him and for him to take care of us the way he did.
Wedding
This man is one of the best photographers I have worked with. I have worked in the wedding industry for 4 years and haven't seen this much passion for his craft. When looking for a photographer for my own wedding I had high expectations and Murtaza exceeded all of them. His guidance and instructions throughout our shoot made for some of the best photos we have taken. 10 out of 10 would recommend to family and friend!!!
Engagement
Murtaza is a super talented photographer and a very kind person. He did an amazing job with our engagement photoshoot; the photos will look beautiful in our wedding invitations. We especially loved how comfortable he made us feel, because we don't get photos taken very often. He made it feel more like a date for us instead of a photoshoot. It was very nice.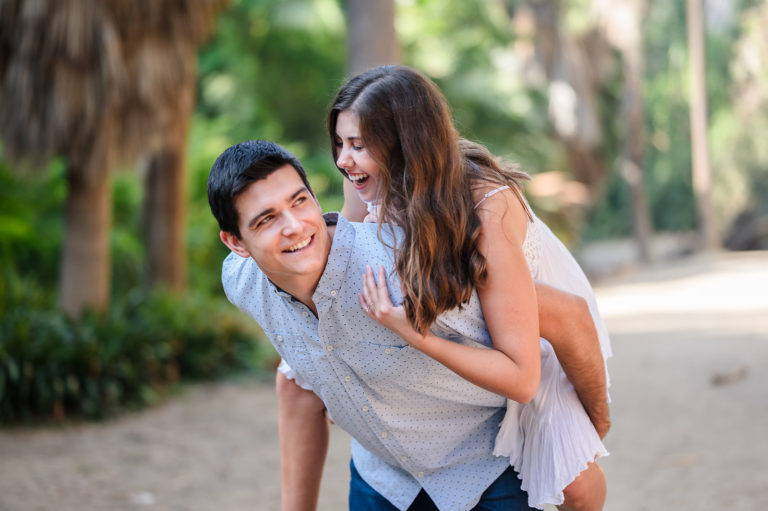 Engagement
My fiancé and I loved our engagement shoot with Murtaza. He was professional and was quick to respond to all of our questions. He made us feel relaxed and was able to capture natural and genuine moments. I highly recommend MKEshoots Photography to capture your special day.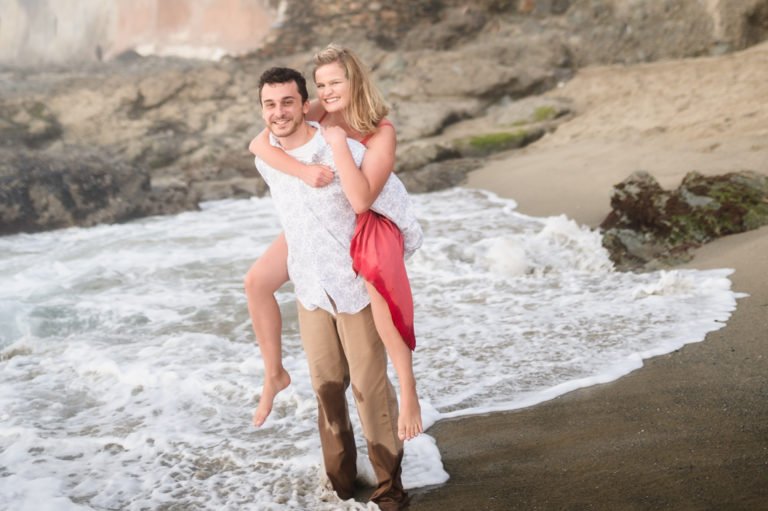 Engagement
Murtaza was a pleasure to work with, he was very professional and created amazing pictures as well as memories! We absolutely love our photos and it was very easy and fun to work with him!!! He had a lot of great ideas and our photos came out great!