Top 5 Tips To Overcome Your Wedding Anxiety
The day you and your beloved say your 'I do's' is one of the most joyful occasions in your life. At the same time, it is also probably one of the most stressful events. This is mainly due to exhaustive planning and anticipation that precede the event. Keeping a cool head when you are expected to devise such a magnificent event can be very hard. To keep your wedding anxiety under control, we prepared a few tips you can use that will undoubtedly help. Let us explore them together below-
How to overcome your wedding anxiety
Stay organized
One of the most important aspects of preparing for your marriage celebration is to stay organized. This won't only assure that you have every little detail planned, but will also protect you from sudden wedding anxiety bursts. Together with your partner, you can talk things through and create a list of what is important to you. And if you want to release further from the planning burden, consider hiring a planner. They will take this responsibility into their hands and create the event of your dreams.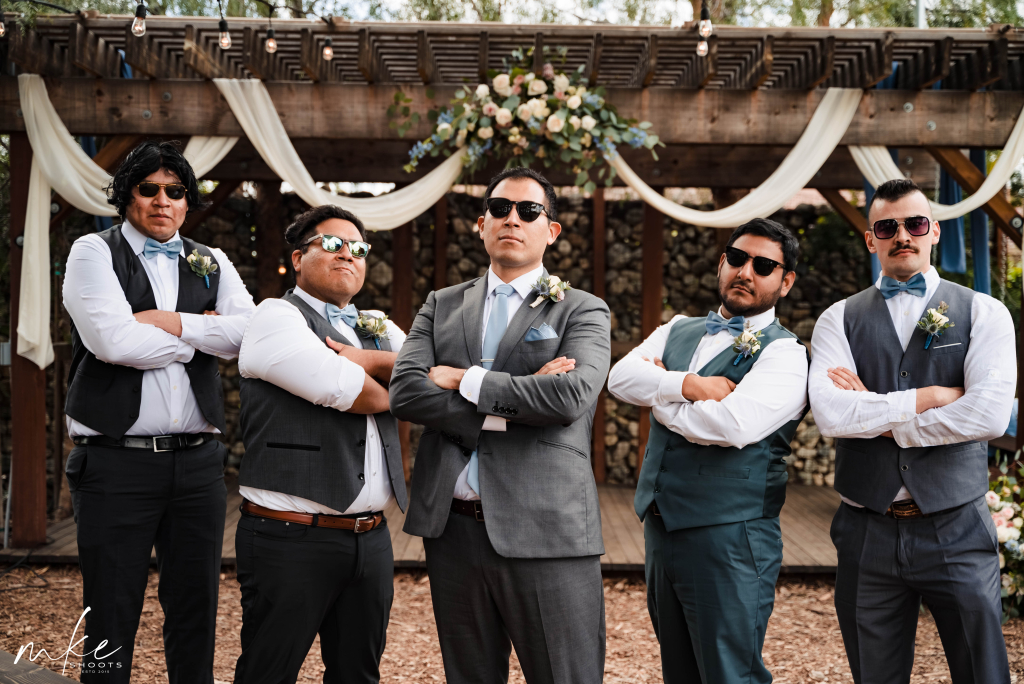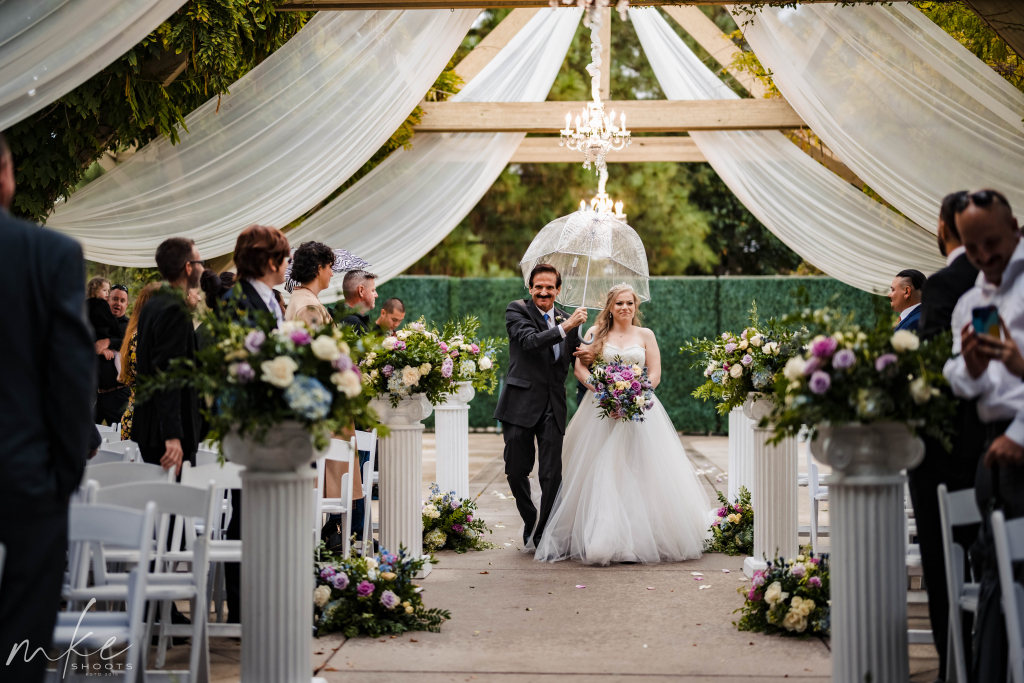 Expect the unexpected
As we just said, staying organized is the best formula to avoid feeling overwhelmed by pre wedding anxiety. However, no matter how much you invest in the planning process, you cannot prepare for or predict unexpected occurrences. These might include sudden weather changes, minor timetable deviations, etc. Therefore, it is best to remind yourself that not everything is under your control. Try to stay calm if such things happen and approach them with a cool head. To ensure you avoid wedding anxiety, you can think about a backup plan or allow a little flexibility with your on-day schedule. 
Get enough rest
Another important thing you can do is ensure you get a good night's sleep before the big date. We are aware that all the wedding stress and anticipation may make this harder to achieve, but nothing can ruin your perfect plan if you show up feeling exhausted. Think of a soothing bedtime activity, such as drinking a cup of tea or taking a relaxing bath, and ensure that you are well-rested in the morning.
Rely on your support
Your support system is another tool to help you calm your marriage anxiety. Choose a few people you trust and feel you can rely entirely on, and keep them close to you. This way, you will know that you are surrounded by those you deeply love, creating a feeling of calm and familiarity that will follow you throughout the day.
Breathe! 
As your special day finally arrives, you will probably have your emotions scattered all over the place. But remember, taking deep breaths can really help you stay present and live in the moment. After all, this is the only way to experience every candid moment thoroughly and make every second count. So, whenever you feel your anxiety is overwhelming, take a deep breath in. You might be surprised by the instant relief you will feel. 
We hope our list of tips for managing wedding anxiety will help you enjoy every special moment. And if you are looking for a professional to capture everything that matters on camera, feel free to contact us!
Wedding
I highly recommend MKEshoots Photography for any special events. My husband and I hired him for our wedding and all of our pictures were captured beautifully! You won't be disappointed!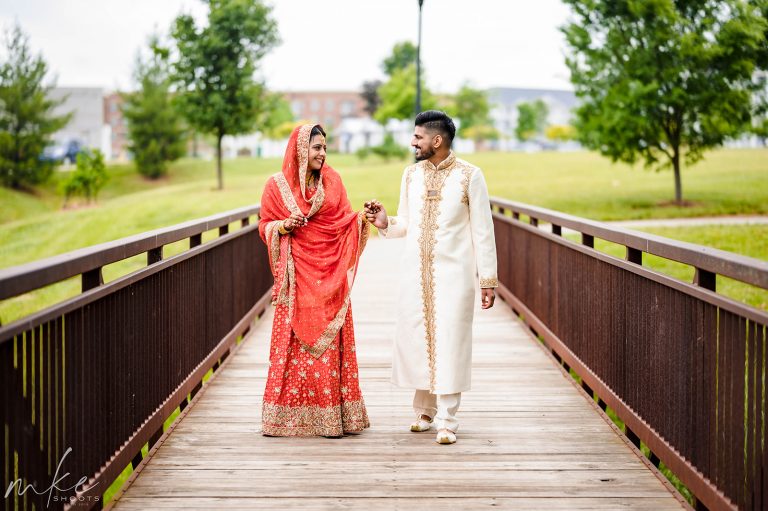 Wedding
Murtaza's approach to wedding photography was right up my alley! He unobtrusively documented our day as it happened, capturing the real moments: big and small, genuine and heartfelt, in an artful way.
Wedding
We hired MKEshoots to photograph our wedding. We could not be happier with our decision. Murtaza is an amazing photographer and very easy to work with. He started collaborating with us well before our big day, working on a vision together. With the pandemic, he was flexible to changes to our wedding day and schedule the day of.
Wedding
My sisters wedding was so beautiful but I really believe Murtaza played a huge part in making the day run smoothly and capturing their beautiful love story. I would recommend MKEshoots to anyone! Murtaza really goes above and beyond for his clients and we couldn't appreciate it more. Thank you MKEshoots for the amazing work you did for us!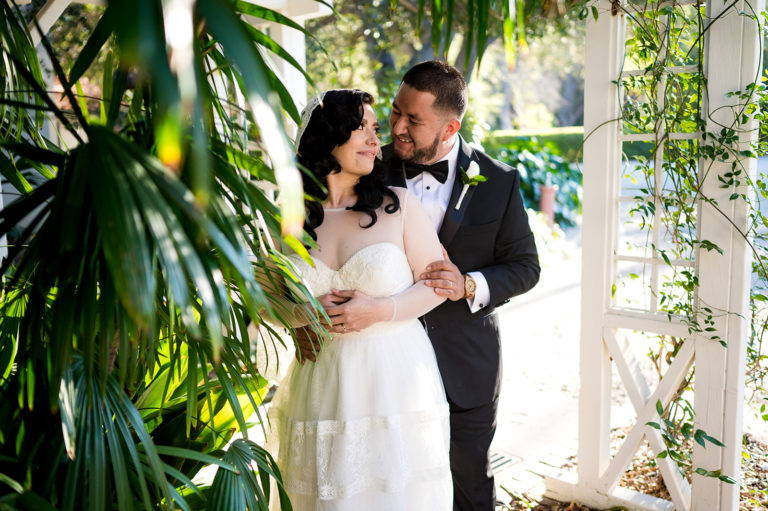 Wedding
There are not enough words to describe how amazingly talented, creative he is as a photographer. From making you feel comfortable and breaking you out of your shell, to cracking jokes, with taking photos, angles lighting, being sympathetic and understanding, poses and so much more.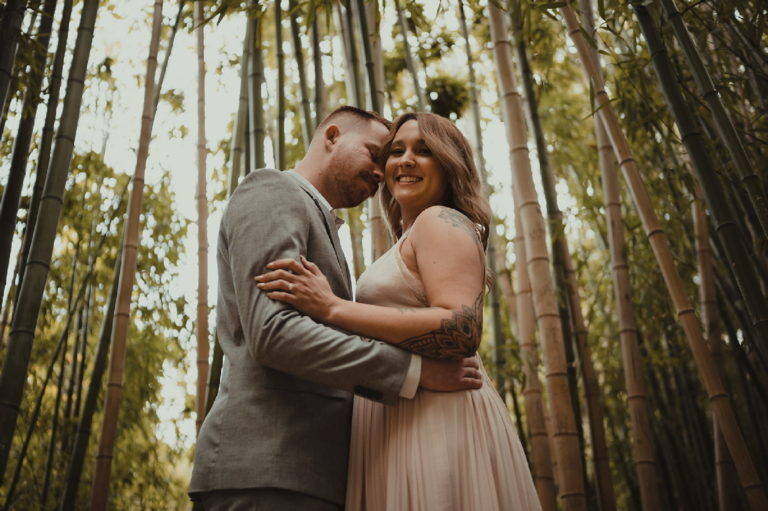 Engagement
I have never enjoyed a photo session as much as this one. I am so in love with the photos and can't believe we got so lucky to find him and for him to take care of us the way he did.
Wedding
This man is one of the best photographers I have worked with. I have worked in the wedding industry for 4 years and haven't seen this much passion for his craft. When looking for a photographer for my own wedding I had high expectations and Murtaza exceeded all of them. His guidance and instructions throughout our shoot made for some of the best photos we have taken. 10 out of 10 would recommend to family and friend!!!
Engagement
Murtaza is a super talented photographer and a very kind person. He did an amazing job with our engagement photoshoot; the photos will look beautiful in our wedding invitations. We especially loved how comfortable he made us feel, because we don't get photos taken very often. He made it feel more like a date for us instead of a photoshoot. It was very nice.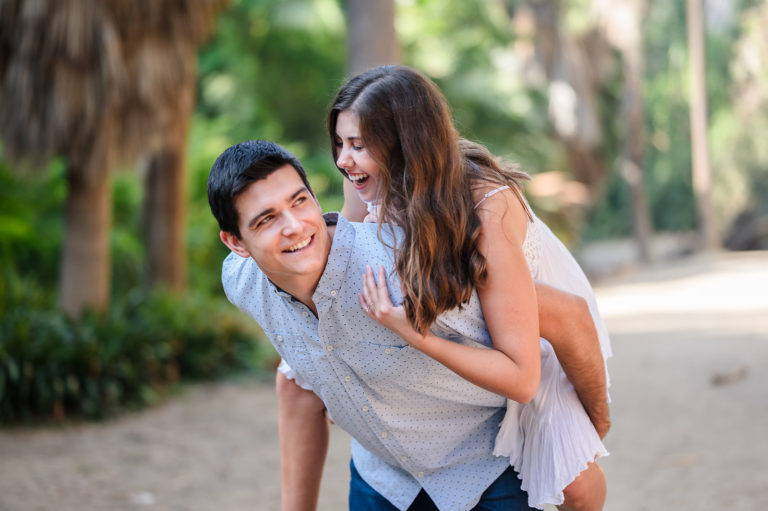 Engagement
My fiancé and I loved our engagement shoot with Murtaza. He was professional and was quick to respond to all of our questions. He made us feel relaxed and was able to capture natural and genuine moments. I highly recommend MKEshoots Photography to capture your special day.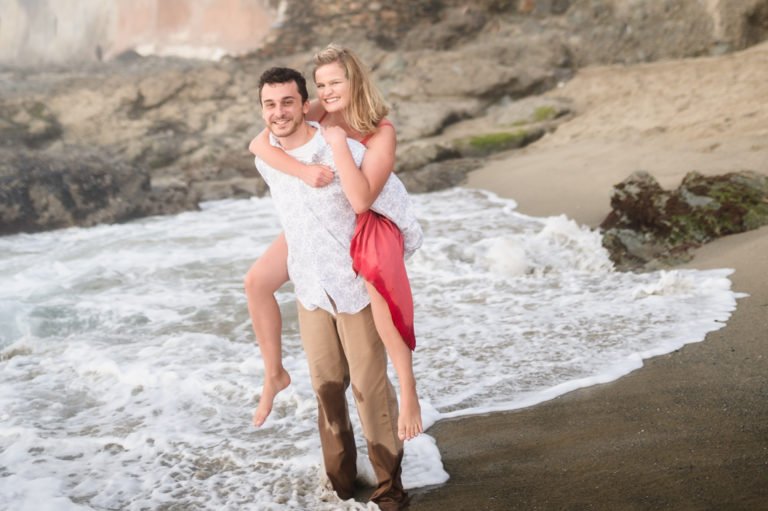 Engagement
Murtaza was a pleasure to work with, he was very professional and created amazing pictures as well as memories! We absolutely love our photos and it was very easy and fun to work with him!!! He had a lot of great ideas and our photos came out great!