Bouquet or Bust: How to Choose the Best Wedding Flowers for Your Wedding Season and Style
Introduction: Why Flowers Are Important for Your Wedding
When it comes to weddings, wedding flowers are like the sprinkles on top of a cupcake – they add that special touch of sweetness and beauty that makes everything better. But let's be real here – choosing the right wedding flowers can be a daunting task, especially if you're like me and have the botanical knowledge of a garden gnome.
So, how do you go about selecting the perfect flowers for your wedding date and season? Fear not, my fellow flower-challenged friends, for I have some tips that even the most clueless among us can follow.
Consider Your Wedding Season
First things first, consider your wedding season. This is important because, as much as we would all love to have cherry blossoms in December or sunflowers in March, the truth is that Mother Nature has her own schedule, and we just have to go along with it. So, do some research and find out which flowers are readily available during your wedding season. And remember, just because a flower is out of season doesn't mean it's out of style – you can always find some amazing alternatives.
Think About Your Wedding Theme
Next up, think about your wedding theme. Are you going for a beachy vibe, a rustic feel, or something more modern and chic? Your flowers should complement your theme and help create the atmosphere you're going for. So, if you're having a beach wedding, maybe skip the cacti and go for some tropical blooms instead. Or, if you're going for a rustic look, think about incorporating wildflowers or some other natural elements.
Choosing the Right Colors
Now, let's talk about colors. Your wedding color palette is like the Beyoncé of your wedding – it sets the tone and everyone's eyes are on it. Your flowers should complement your colors, whether that means going for a monochromatic look or adding some pops of contrasting hues. And hey, if you're feeling bold, why not throw some rainbow flowers in the mix? It's your day, after all!
The Meaning of Flowers
Moving on, let's not forget about the meaning of flowers. This might not be everyone's cup of tea, but if you're into symbolism, then this is something to consider. Roses represent love, daisies represent innocence, and lilies represent purity. So, if you want to add some extra meaning to your wedding flowers, do some research and find out which blooms align with your values.
Staying Within Your Budget
Last but not least, let's talk about the big elephant in the room – your budget. Weddings can be expensive, and flowers are no exception. But fear not, my frugal friends, for there are ways to save money on your blooms. Talk to your florist and be upfront about your budget. They can help you choose flowers that are within your price range and still create a beautiful look. And who knows, maybe you'll discover a new flower that you never even knew existed!
In conclusion, choosing wedding flowers can be stressful, but with a little research and some humor, you can make the process fun and exciting. Just remember to consider your season, theme, colors, symbolism, and budget, and you'll be on your way to flower bliss. And hey, even if you end up with some wilted blooms or a runaway flower girl, at least you'll have a great story to tell. Cheers to flower power, my friends!
Congratulations, you've made it to the end of our guide! If you're feeling overwhelmed by all the flower choices, don't worry – we won't judge you for resorting to a Magic 8 Ball to make the final decision. But in all seriousness, choosing the perfect flowers for your wedding is an important decision that can really make your day pop! As a wedding photographer based in LA, we've seen all sorts of beautiful wedding flowers, from classic roses to funky succulents. And if you're feeling stuck, we're happy to offer our expertise and help you find the perfect blooms for your special day. So, whether you're dreaming of a romantic garden wedding or a funky desert elopement, we're here to help you capture every beautiful moment. Contact us today to learn more and let's make some flower-filled magic together!
Wedding
I highly recommend MKEshoots Photography for any special events. My husband and I hired him for our wedding and all of our pictures were captured beautifully! You won't be disappointed!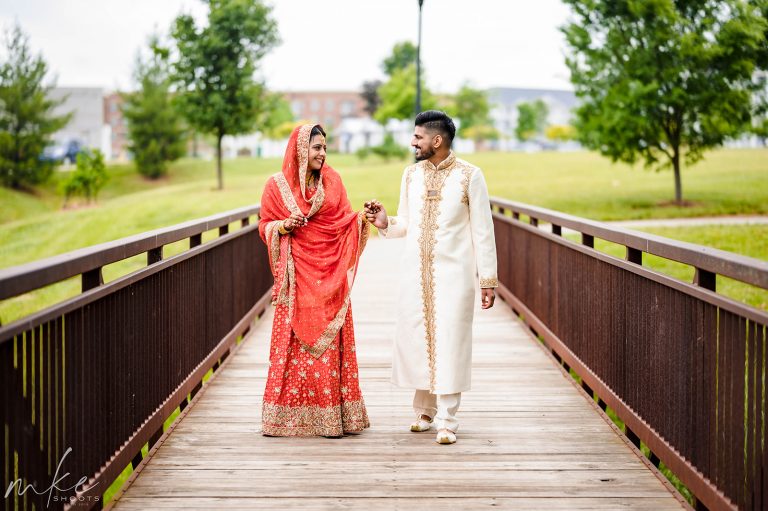 Wedding
Murtaza's approach to wedding photography was right up my alley! He unobtrusively documented our day as it happened, capturing the real moments: big and small, genuine and heartfelt, in an artful way.
Wedding
We hired MKEshoots to photograph our wedding. We could not be happier with our decision. Murtaza is an amazing photographer and very easy to work with. He started collaborating with us well before our big day, working on a vision together. With the pandemic, he was flexible to changes to our wedding day and schedule the day of.
Wedding
My sisters wedding was so beautiful but I really believe Murtaza played a huge part in making the day run smoothly and capturing their beautiful love story. I would recommend MKEshoots to anyone! Murtaza really goes above and beyond for his clients and we couldn't appreciate it more. Thank you MKEshoots for the amazing work you did for us!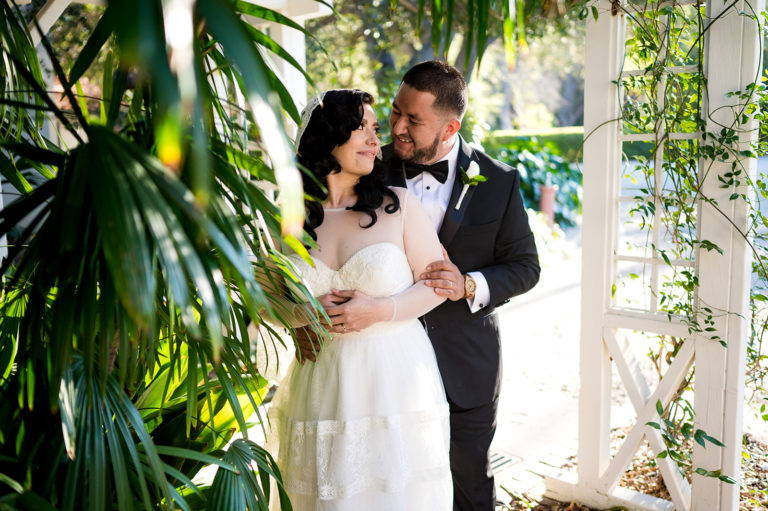 Wedding
There are not enough words to describe how amazingly talented, creative he is as a photographer. From making you feel comfortable and breaking you out of your shell, to cracking jokes, with taking photos, angles lighting, being sympathetic and understanding, poses and so much more.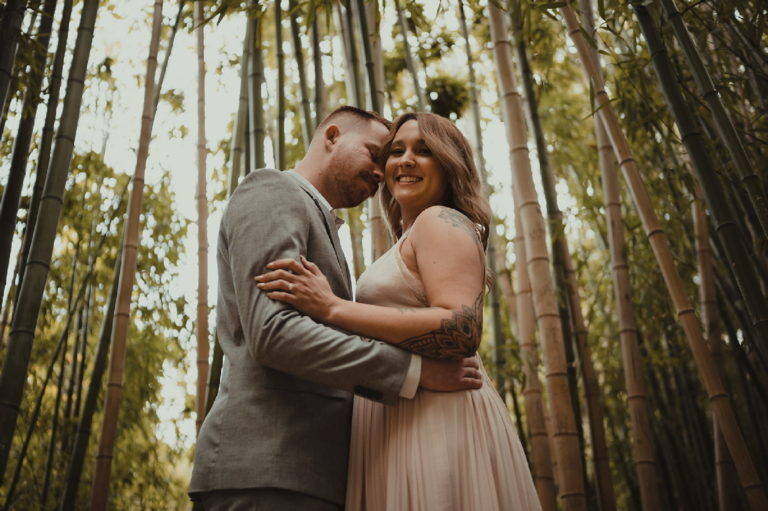 Engagement
I have never enjoyed a photo session as much as this one. I am so in love with the photos and can't believe we got so lucky to find him and for him to take care of us the way he did.
Wedding
This man is one of the best photographers I have worked with. I have worked in the wedding industry for 4 years and haven't seen this much passion for his craft. When looking for a photographer for my own wedding I had high expectations and Murtaza exceeded all of them. His guidance and instructions throughout our shoot made for some of the best photos we have taken. 10 out of 10 would recommend to family and friend!!!
Engagement
Murtaza is a super talented photographer and a very kind person. He did an amazing job with our engagement photoshoot; the photos will look beautiful in our wedding invitations. We especially loved how comfortable he made us feel, because we don't get photos taken very often. He made it feel more like a date for us instead of a photoshoot. It was very nice.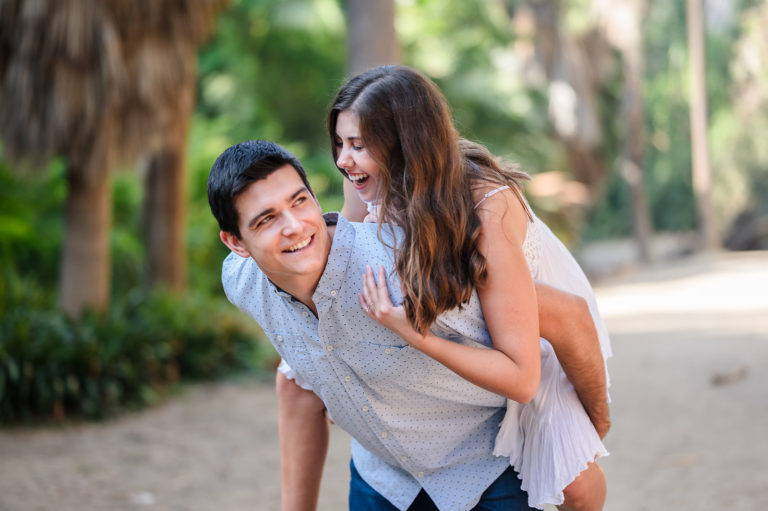 Engagement
My fiancé and I loved our engagement shoot with Murtaza. He was professional and was quick to respond to all of our questions. He made us feel relaxed and was able to capture natural and genuine moments. I highly recommend MKEshoots Photography to capture your special day.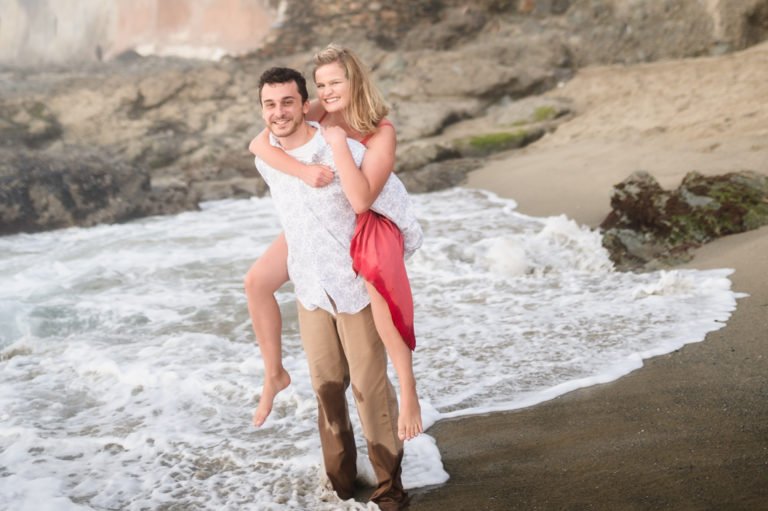 Engagement
Murtaza was a pleasure to work with, he was very professional and created amazing pictures as well as memories! We absolutely love our photos and it was very easy and fun to work with him!!! He had a lot of great ideas and our photos came out great!