3 Reasons You Need A Father-Daughter First Look On Your Wedding Day
3 Reasons You Need A Father-Daughter First Look On Your Wedding Day
Unless you're eloping, you will spend your entire wedding day in the company of your family. Now, we know at times that they may interfere and cause more stress to ensure everything runs seamlessly. However, the whole experience wouldn't be the same without them! Just imagine your mom not being there to make some last-minute fixes. Or, your dad not throwing some of his bad yet ridiculously funny jokes to ease the pre-wedding jitters. Although they may not be directly involved with your celebration, it would truly feel like something is missing if they weren't there.
Speaking of dads, we are well aware of the beautiful bond between a father and a daughter. As tough as they seem, seeing their little girl looking gorgeous in white gets them all warm and fuzzy inside. Some might even shed a tear or two! Normally, for wedding photographers, these moments make up for emotional photos, ones that are treasured for a lifetime. That said, have you considered having a father-daughter first look for your wedding day?
First look photography has taken the wedding world by storm, offering couples a breather from all the drama leading up to the ceremony. Furthermore, it allows the soon-to-be-weds to have a private moment to revel in each other's beauty and deep adoration before they step into the new life chapter together. However, doing a first look strictly with a partner isn't set in stone. On the contrary, it can be altered in any way you like – as long as it retains its sincere, heartfelt emotion. With that in mind, today, we want to show you why you need to do a father-daughter first look for your unforgettable wedding.
A Unique Take On A First Look
As previously mentioned, a first look is typically done between the bride and groom. However, most brides dream of having a dazzling aisle reveal. In this case, your dad will come to the rescue! As your father sees you for the first time, the heartfelt emotion of a first look will still be captured. In fact, it may even be more sentimental than its traditional counterpart! This way, not only will you get the reveal that you've always wanted, but you'll also have a special moment captured in your wedding portraits. And don't worry if your father is all teared up. It's actually part of doing a first look with your dad!
A Special Connecting Moment
You've probably heard this a million times before, but you'll always be your dad's little girl. Even if you're all grown up, he still sees you as the gorgeous, free-spirited girl that gives the most amazing hugs and kisses. Simply, the connection between a daughter and her dad is unparalleled. So, the moment he sees you for the first time, looking ethereal as ever, deserves to be captured. Additionally, you'll have a private moment reserved just for the two of you. You can thank him for everything he's done for you and give him those deep embraces he grew up loving.
Candid Photography Galore!
When it comes to wedding photography, most couples opt for candid moments instead of heavily posed ones. Therefore, what's more candid than a teary father-daughter first look? By sharing a moment together, you can connect most sincerely – before you get swept up in the glitz and glamour of your wedding. Furthermore, all of the emotions will be captured on camera. So, whenever you miss your dad, you can just look back at this moment. Although not the same, the photos would still feel like his arms wrapped tightly and lovingly around you.
Simply put, a father-daughter first look is an incomparable experience, as you'll always remember the moment your dad sees you for the first time. That said, opting for it can be your best creative decision! 
If you want to dive deeper into the world of wedding photography, read the rest of our blogs!
As a wedding photographer, I know how important it is to capture the special moments of your big day. If you're planning a wedding and want to create beautiful memories that will last a lifetime, I would be honored to be your photographer. With my expertise, I can help you capture every detail of your wedding, including the heartfelt moment between you and your dad during the first look.
I specialize in capturing candid and natural moments that showcase your love story, and my goal is to provide you with a collection of images that will take you back to your wedding day every time you look at them. I believe that your wedding photos should be timeless, beautiful, and genuine.
So, if you're looking for a wedding photographer who can create stunning images and help you preserve your memories, please don't hesitate to contact me. Let's work together to make your wedding day unforgettable! You can visit my website www.mkeshoots.com to see my portfolio and get in touch with me. I can't wait to hear from you!
Wedding
I highly recommend MKEshoots Photography for any special events. My husband and I hired him for our wedding and all of our pictures were captured beautifully! You won't be disappointed!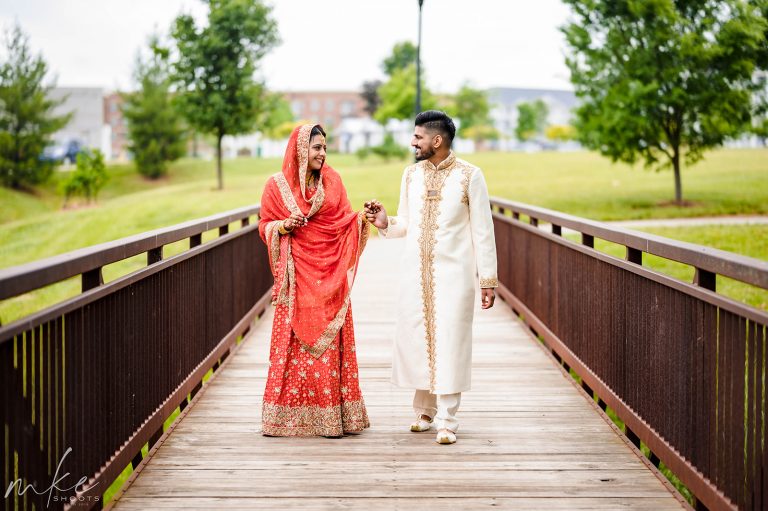 Wedding
Murtaza's approach to wedding photography was right up my alley! He unobtrusively documented our day as it happened, capturing the real moments: big and small, genuine and heartfelt, in an artful way.
Wedding
We hired MKEshoots to photograph our wedding. We could not be happier with our decision. Murtaza is an amazing photographer and very easy to work with. He started collaborating with us well before our big day, working on a vision together. With the pandemic, he was flexible to changes to our wedding day and schedule the day of.
Wedding
My sisters wedding was so beautiful but I really believe Murtaza played a huge part in making the day run smoothly and capturing their beautiful love story. I would recommend MKEshoots to anyone! Murtaza really goes above and beyond for his clients and we couldn't appreciate it more. Thank you MKEshoots for the amazing work you did for us!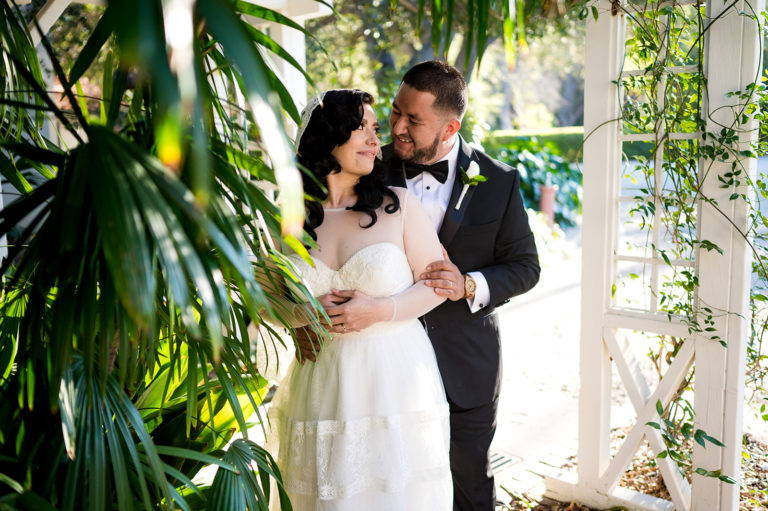 Wedding
There are not enough words to describe how amazingly talented, creative he is as a photographer. From making you feel comfortable and breaking you out of your shell, to cracking jokes, with taking photos, angles lighting, being sympathetic and understanding, poses and so much more.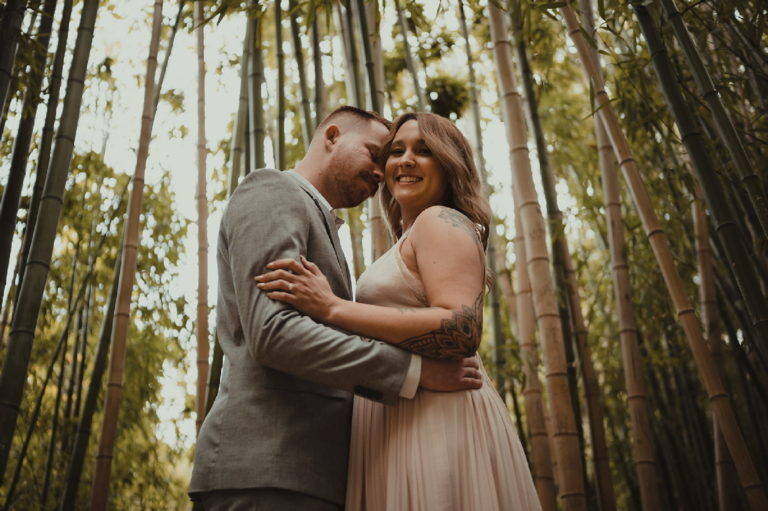 Engagement
I have never enjoyed a photo session as much as this one. I am so in love with the photos and can't believe we got so lucky to find him and for him to take care of us the way he did.
Wedding
This man is one of the best photographers I have worked with. I have worked in the wedding industry for 4 years and haven't seen this much passion for his craft. When looking for a photographer for my own wedding I had high expectations and Murtaza exceeded all of them. His guidance and instructions throughout our shoot made for some of the best photos we have taken. 10 out of 10 would recommend to family and friend!!!
Engagement
Murtaza is a super talented photographer and a very kind person. He did an amazing job with our engagement photoshoot; the photos will look beautiful in our wedding invitations. We especially loved how comfortable he made us feel, because we don't get photos taken very often. He made it feel more like a date for us instead of a photoshoot. It was very nice.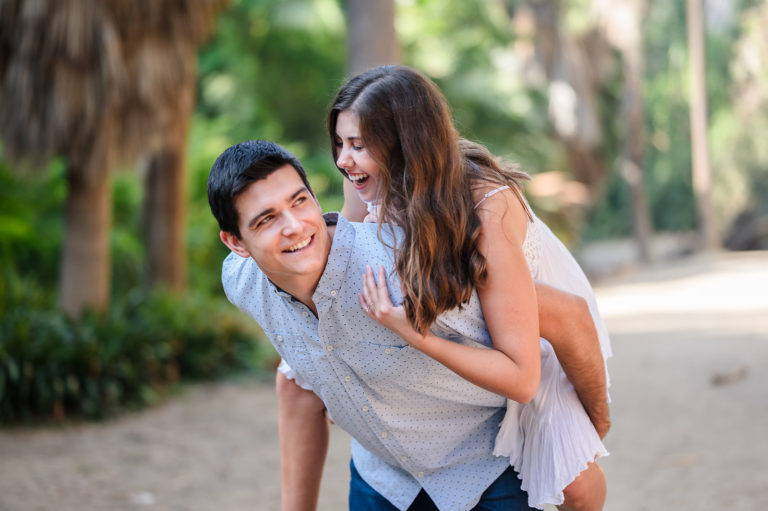 Engagement
My fiancé and I loved our engagement shoot with Murtaza. He was professional and was quick to respond to all of our questions. He made us feel relaxed and was able to capture natural and genuine moments. I highly recommend MKEshoots Photography to capture your special day.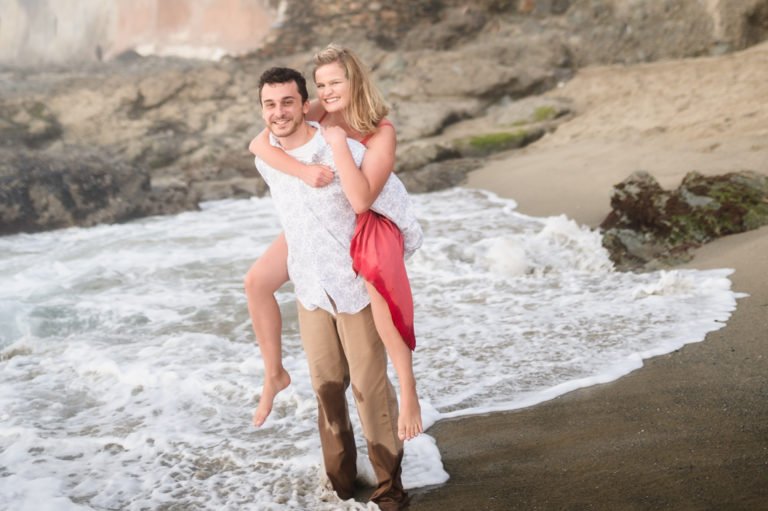 Engagement
Murtaza was a pleasure to work with, he was very professional and created amazing pictures as well as memories! We absolutely love our photos and it was very easy and fun to work with him!!! He had a lot of great ideas and our photos came out great!