Love and Laughter in Autumn Hues: Your Ultimate Guide to Fall Engagement Sessions
Hey there, lovebirds and leaf-peepers! It's your friendly neighborhood wedding paparazzo, Murtaza from MKEshoots Photography, here to spill the beans on the hottest trends for your fall engagement sessions. So grab your pumpkin spice latte, wrap yourselves in cozy sweaters, and let's dive into the world of autumn romance!
Intro: Falling in Love All Over Again
As the summer heat takes a bow and the leaves prepare for their grand color-changing performance, Los Angeles becomes a canvas painted in hues of gold, orange, and everything pumpkin-flavored. What better time to capture your love story than amidst the crisp air and autumnal magic? If you're planning an engagement session that's as unforgettable as that one time you accidentally locked yourselves out of the car, I've got the lowdown on the quirkiest trends that'll make your photos as unique as your relationship.
1. Rustic Romance Amidst Nature's Palette
Picture this: you and your better half, surrounded by nature's grandeur, with leaves crunching beneath your feet as if applauding your love story. Griffith Park and Malibu Creek State Park are like nature's Tinder for fall engagement shoots in Los Angeles, offering breathtaking backdrops of fall foliage that will leave your Instagram followers in awe.
2. Sweater Weather Vibes: Cozy Up for Your Engagement Shoot
Fall is the season of oversized sweaters and cozy cuddles, so why not wrap yourselves in warmth and style? I'm talking about matching or coordinating sweaters that scream "We're a team!" and "We love autumn vibes almost as much as each other!" It's like a stylish hug captured on camera.
3. Urban Adventures with an Autumn Twist
If your love story is a mix of downtown adventure and fall enchantment, LA's urban landscape is your playground. Explore the city's murals and hipster hotspots, merging city life with autumn's charm. It's the perfect recipe for photos that tell the world, "Yes, we're urban explorers, and yes, we're crazy in love."
4. Harvest-Themed Props: Adding Quirk to Your Photos
Bring out the pumpkin baskets, cozy blankets, and a vintage suitcase for good measure. These props aren't just Instagram-worthy; they also add a touch of playfulness to your session. You'll feel like you're starring in your very own rom-com set in the heart of fall.
5. Sunset Magic: Golden Hour Delights
Fall sunsets are like nature's Instagram filter—everything looks dreamier. Golden hour, that magical time before sunset, turns your love into a masterpiece bathed in warm hues. Whether you're exchanging a loving glance or pretending to be ninjas, this is the time to shine (literally).
6. Floral Crowns and Autumn Blooms: A Crown for Your Love
Let's talk floral crowns, but with a twist. Instead of the typical spring blooms, embrace autumn's rich palette. Deep red dahlias, warm-toned roses, and goldenrod will have you looking like autumn royalty. It's the perfect accessory for your engagement session's crowning glory.
Conclusion: Let's Make Fall Fabulous!
So there you have it, folks—your ultimate guide to turning your fall engagement session into a masterpiece that rivals even the most extravagant pumpkin spice latte. And guess what? You're not in this alone. MKEshoots Photography, led by yours truly, Murtaza, is here to capture every candid smile, every cozy embrace, and every hilarious blooper. Check out my website, www.mkeshoots.com, to see how I sprinkle a bit of magic into every shot.
Ready to rock those fall vibes? Reach out today and let's plan an engagement session that's as unique and playful as your love story. Let's make this fall a chapter in your journey that you'll relive with every photo. Cheers to love, laughter, and making memories that'll warm your hearts for years to come! 🍂📸❤️
Wedding
I highly recommend MKEshoots Photography for any special events. My husband and I hired him for our wedding and all of our pictures were captured beautifully! You won't be disappointed!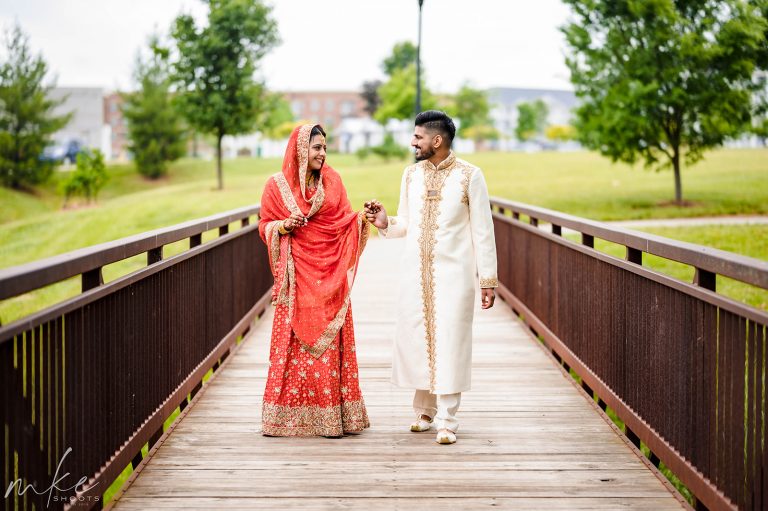 Wedding
Murtaza's approach to wedding photography was right up my alley! He unobtrusively documented our day as it happened, capturing the real moments: big and small, genuine and heartfelt, in an artful way.
Wedding
We hired MKEshoots to photograph our wedding. We could not be happier with our decision. Murtaza is an amazing photographer and very easy to work with. He started collaborating with us well before our big day, working on a vision together. With the pandemic, he was flexible to changes to our wedding day and schedule the day of.
Wedding
My sisters wedding was so beautiful but I really believe Murtaza played a huge part in making the day run smoothly and capturing their beautiful love story. I would recommend MKEshoots to anyone! Murtaza really goes above and beyond for his clients and we couldn't appreciate it more. Thank you MKEshoots for the amazing work you did for us!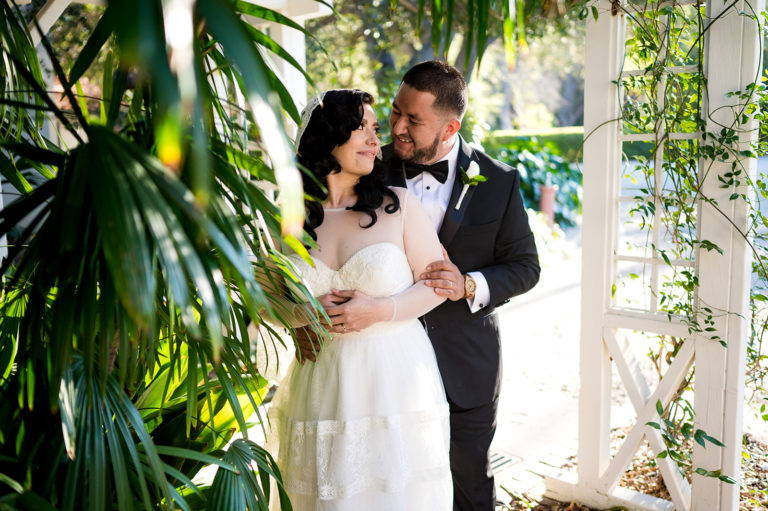 Wedding
There are not enough words to describe how amazingly talented, creative he is as a photographer. From making you feel comfortable and breaking you out of your shell, to cracking jokes, with taking photos, angles lighting, being sympathetic and understanding, poses and so much more.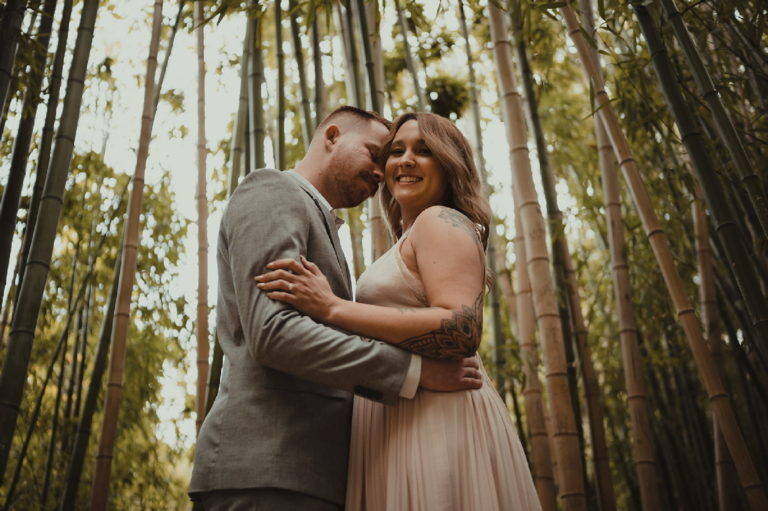 Engagement
I have never enjoyed a photo session as much as this one. I am so in love with the photos and can't believe we got so lucky to find him and for him to take care of us the way he did.
Wedding
This man is one of the best photographers I have worked with. I have worked in the wedding industry for 4 years and haven't seen this much passion for his craft. When looking for a photographer for my own wedding I had high expectations and Murtaza exceeded all of them. His guidance and instructions throughout our shoot made for some of the best photos we have taken. 10 out of 10 would recommend to family and friend!!!
Engagement
Murtaza is a super talented photographer and a very kind person. He did an amazing job with our engagement photoshoot; the photos will look beautiful in our wedding invitations. We especially loved how comfortable he made us feel, because we don't get photos taken very often. He made it feel more like a date for us instead of a photoshoot. It was very nice.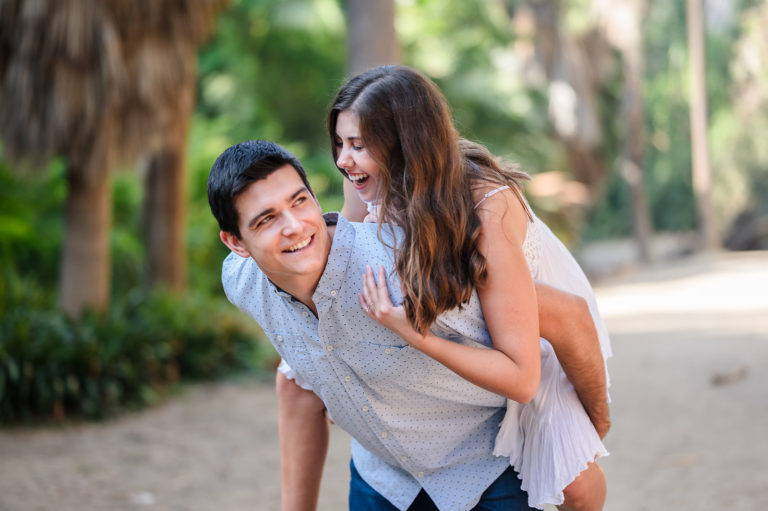 Engagement
My fiancé and I loved our engagement shoot with Murtaza. He was professional and was quick to respond to all of our questions. He made us feel relaxed and was able to capture natural and genuine moments. I highly recommend MKEshoots Photography to capture your special day.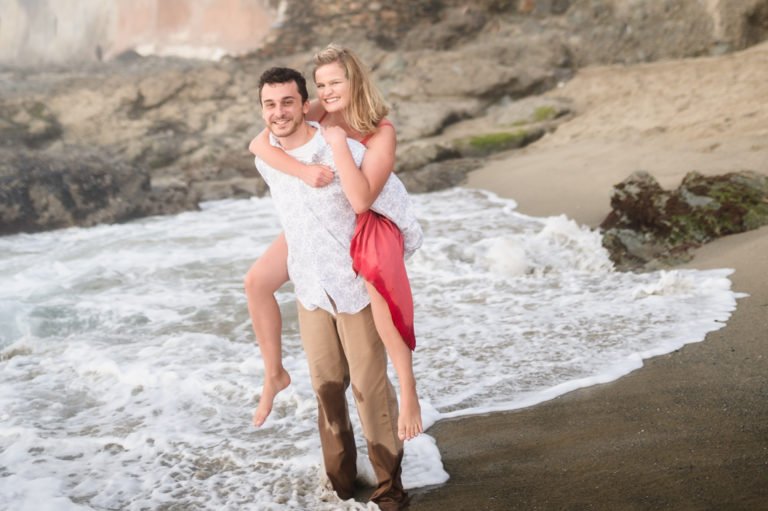 Engagement
Murtaza was a pleasure to work with, he was very professional and created amazing pictures as well as memories! We absolutely love our photos and it was very easy and fun to work with him!!! He had a lot of great ideas and our photos came out great!