Unveiling the Magic Behind Wedding Photos: Why Meeting Your Wedding Photographer is a Must-Do – Virtually or In Person!
Lights, Camera, Hilarity? Why Meeting Your Wedding Photographer is Non-Negotiable!
Hello, wonderful couples! Amidst the whirlwind of wedding planning, amidst the florists, the caterers, and the oh-so-many decisions, stands the pivotal choice of selecting the photographer who will artfully capture every emotion, every joyous moment, and every delicate detail of your special day. We know it's like wading through a sea of websites, portfolios, and Pinterest boards – exciting yet overwhelming. But before you press that enchanting "Book Now" button, why not take a moment to meet the visionary behind the lens – your wedding photographer – whether it's face-to-face or screen-to-screen? Let's embark on an enlightening journey to discover why this interaction is as important as the flavor of your wedding cake!
Picture This: The Significance of a Genuine Connection
Imagine meeting your future spouse on a blind date at the altar. A little odd, isn't it? Similarly, forging a connection with your wedding photographer is a crucial step. This person is entrusted with immortalizing your cherished memories, making a genuine connection vital.
The Ten Thoughtful Questions for Your Prospective Photographer
Can You Effortlessly Adapt to Different Styles? – Your day has various shades; make sure your photographer's palette is just as diverse.
How Do You Handle Unpredictable Lighting? – From dreamy sunsets to candlelit corners, their ability to master light is pivotal.
What's Your Approach to Capturing Candid Moments? – Unscripted emotions are pure gold; a photographer skilled in candid shots is a gem.
How Do You Handle High-Stress Situations? – Weddings can get wild; your photographer should stay cool, calm, and collected.
What's Your Strategy for Group Shots? – Group photos need finesse; inquire about their methods for orchestrating large shots.
What's Your Favorite Kind of Love Story to Capture? – Their answer will reveal their passion and style; make sure it resonates with yours.
How Do You Balance Creativity and Client Requests? – It's your day, but their artistry matters too. Finding a balance is key.
What's Your Timeline for Delivering the Final Photos? – Patience might be a virtue, but timely delivery is a necessity.
Can You Share Examples of Full Wedding Galleries? – Portfolios are great, but complete albums show their consistency and storytelling prowess.
How Do You Foster a Comfortable Atmosphere for Our Shoot? – You want to feel at ease in front of the camera; their response will reveal their people skills.
The Grand Finale: Where We Fit In at MKEshoots
Before you decide, know this – at www.mkeshoots.com, we don't just meet you; we connect with you. Through Zoom, we dive into your unique narrative, share our journey, and unveil entire wedding galleries. We believe that until an authentic connection is formed, we can't truly capture the essence of your story. Your wedding isn't just a date; it's a tale that deserves to be told authentically, passionately, and exquisitely.
So, dear couples, let's not settle for the ordinary, the commonplace, or the distant. Let's strive for connection, chemistry, and pixels that resonate with your hearts.
With anticipation and artistry,
Murtaza
Your Photographer and Storyteller Extraordinaire
Wedding
I highly recommend MKEshoots Photography for any special events. My husband and I hired him for our wedding and all of our pictures were captured beautifully! You won't be disappointed!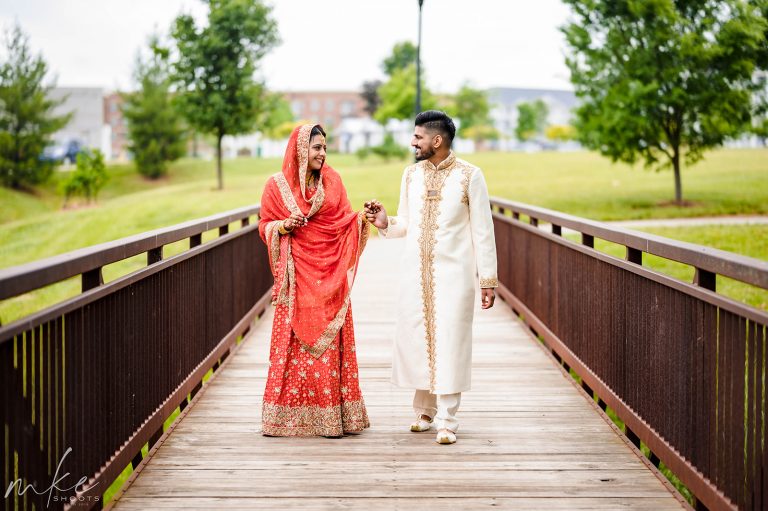 Wedding
Murtaza's approach to wedding photography was right up my alley! He unobtrusively documented our day as it happened, capturing the real moments: big and small, genuine and heartfelt, in an artful way.
Wedding
We hired MKEshoots to photograph our wedding. We could not be happier with our decision. Murtaza is an amazing photographer and very easy to work with. He started collaborating with us well before our big day, working on a vision together. With the pandemic, he was flexible to changes to our wedding day and schedule the day of.
Wedding
My sisters wedding was so beautiful but I really believe Murtaza played a huge part in making the day run smoothly and capturing their beautiful love story. I would recommend MKEshoots to anyone! Murtaza really goes above and beyond for his clients and we couldn't appreciate it more. Thank you MKEshoots for the amazing work you did for us!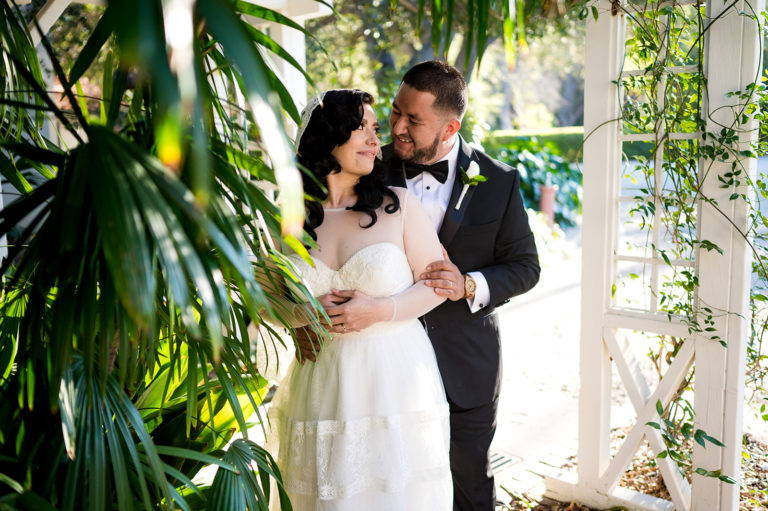 Wedding
There are not enough words to describe how amazingly talented, creative he is as a photographer. From making you feel comfortable and breaking you out of your shell, to cracking jokes, with taking photos, angles lighting, being sympathetic and understanding, poses and so much more.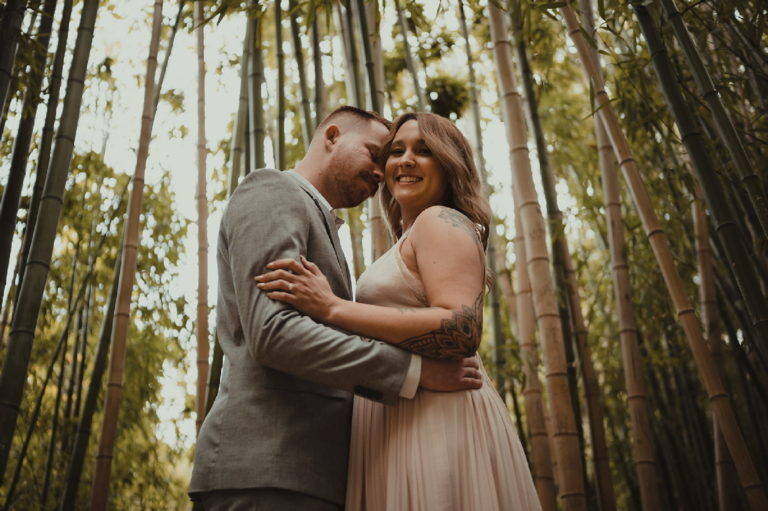 Engagement
I have never enjoyed a photo session as much as this one. I am so in love with the photos and can't believe we got so lucky to find him and for him to take care of us the way he did.
Wedding
This man is one of the best photographers I have worked with. I have worked in the wedding industry for 4 years and haven't seen this much passion for his craft. When looking for a photographer for my own wedding I had high expectations and Murtaza exceeded all of them. His guidance and instructions throughout our shoot made for some of the best photos we have taken. 10 out of 10 would recommend to family and friend!!!
Engagement
Murtaza is a super talented photographer and a very kind person. He did an amazing job with our engagement photoshoot; the photos will look beautiful in our wedding invitations. We especially loved how comfortable he made us feel, because we don't get photos taken very often. He made it feel more like a date for us instead of a photoshoot. It was very nice.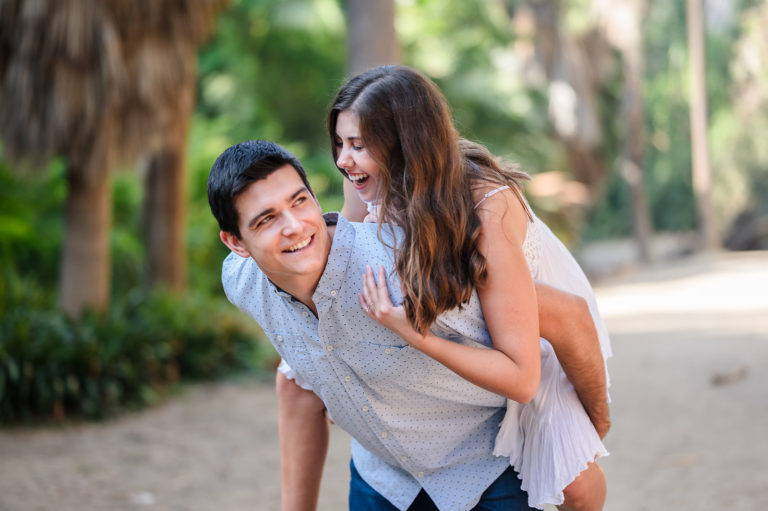 Engagement
My fiancé and I loved our engagement shoot with Murtaza. He was professional and was quick to respond to all of our questions. He made us feel relaxed and was able to capture natural and genuine moments. I highly recommend MKEshoots Photography to capture your special day.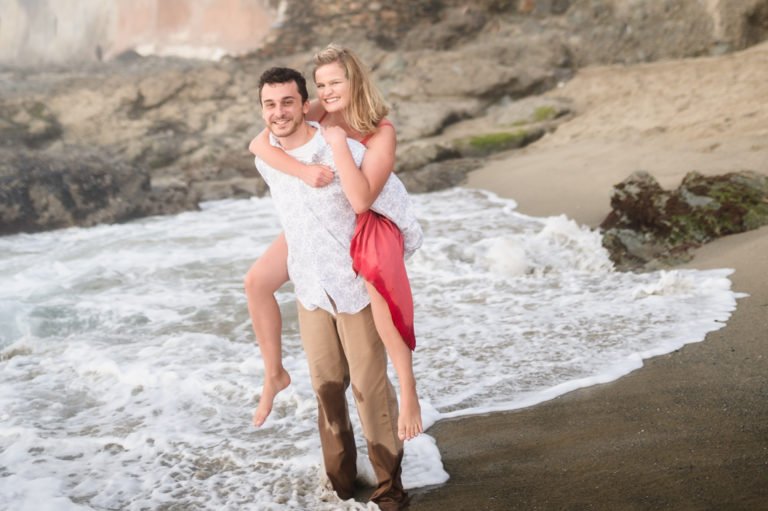 Engagement
Murtaza was a pleasure to work with, he was very professional and created amazing pictures as well as memories! We absolutely love our photos and it was very easy and fun to work with him!!! He had a lot of great ideas and our photos came out great!