Embrace Every Inch of Your Love Story: Height-Defying Posing Tips for Couples in Southern California
Introduction:
In the picturesque landscapes of Southern California, love stories unfold against the backdrop of sun-kissed beaches, rolling hills, and vibrant urban settings. If you're a couple with a height difference, you might wonder how to capture your unique connection in a way that's as dazzling as the California sun. At MKEshoots, we've got you covered! Our playful and heartwarming posing tips will help you celebrate your love, regardless of the inches that set you apart.
1. The Sweet Dip:
Imagine walking hand in hand with your partner along the sandy shores of Malibu. As the waves crash and the sun dips below the horizon, channel your inner dance pros. If one of you is on the taller side, try a gentle dip while stealing a smooch. This magical moment, reminiscent of a romance movie scene, is a favorite among our couples – after all, who can resist a sweet dip by the ocean?
2. The Stairway to Love:
For couples exploring the hills and urban landscapes of Southern California, height differences become opportunities for enchantment. If you're the "tall one," find a few steps to stand on while gazing lovingly at your partner. The dynamic of different heights against the backdrop of the breathtaking SoCal scenery adds a fairytale touch to your love story. We've found that our couples love incorporating this element of elevation into their photoshoots.
3. Cheeky Piggyback:
Venture into the heart of Los Angeles or explore the charming streets of San Diego – wherever you go, a shorter partner can hop on for a piggyback ride! This classic pose not only lets you showcase your fun-loving spirit but also captures the essence of your relationship. Laughter, playfulness, and a bit of wobbling make for photos that radiate joy and connection.
4. Close Embrace:
As the warm California breeze tousles your hair, height differences fade away when you hold each other close. The comfort and intimacy of a close embrace make for some of the most heartwarming shots. Soak in the moment, enjoy the closeness, and let the genuine affection you share shine through.
5. Play with Perspective:
Southern California is a haven for creativity and artistic expression. Whether you're exploring the vibrant street art of Los Angeles or taking in the coastal reflections of Orange County, play with perspective. Capture your unique love story against these diverse and captivating backdrops. These images will not only tell your story but also celebrate the magic of Southern California.
MKEshoots' Approach: Your Love, Your Way:
At MKEshoots, we're all about capturing the real you – the genuine, unfiltered moments that make your relationship special. Your height difference is a beautiful facet of your story, and we're dedicated to showcasing it with creativity and respect. Our goal is to capture the essence of your Southern California love story and make it shine through every frame.
Ready to Capture Your Southern California Love Story? The sunny shores, urban landscapes, and stunning views of Southern California are waiting to be the canvas for your love story. If you're ready to celebrate your unique connection through the lens of MKEshoots, drop us a line at murtaza@mkeshoots.com. Let's brainstorm, plan, and create a photoshoot that beautifully captures your love and the essence of Southern California.
Remember, your height difference is just one element of the masterpiece that is your love story. Join us in embracing every inch and capturing the magic that is uniquely yours.
Ready to embark on a photoshoot adventure in Southern California? Contact MKEshoots at www.mkeshoots.com/contact-mkeshoots to start planning your unforgettable love story.
Wedding
I highly recommend MKEshoots Photography for any special events. My husband and I hired him for our wedding and all of our pictures were captured beautifully! You won't be disappointed!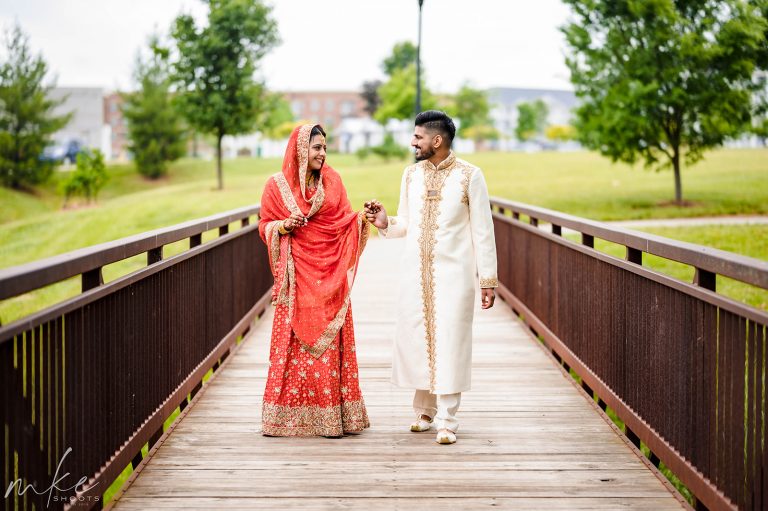 Wedding
Murtaza's approach to wedding photography was right up my alley! He unobtrusively documented our day as it happened, capturing the real moments: big and small, genuine and heartfelt, in an artful way.
Wedding
We hired MKEshoots to photograph our wedding. We could not be happier with our decision. Murtaza is an amazing photographer and very easy to work with. He started collaborating with us well before our big day, working on a vision together. With the pandemic, he was flexible to changes to our wedding day and schedule the day of.
Wedding
My sisters wedding was so beautiful but I really believe Murtaza played a huge part in making the day run smoothly and capturing their beautiful love story. I would recommend MKEshoots to anyone! Murtaza really goes above and beyond for his clients and we couldn't appreciate it more. Thank you MKEshoots for the amazing work you did for us!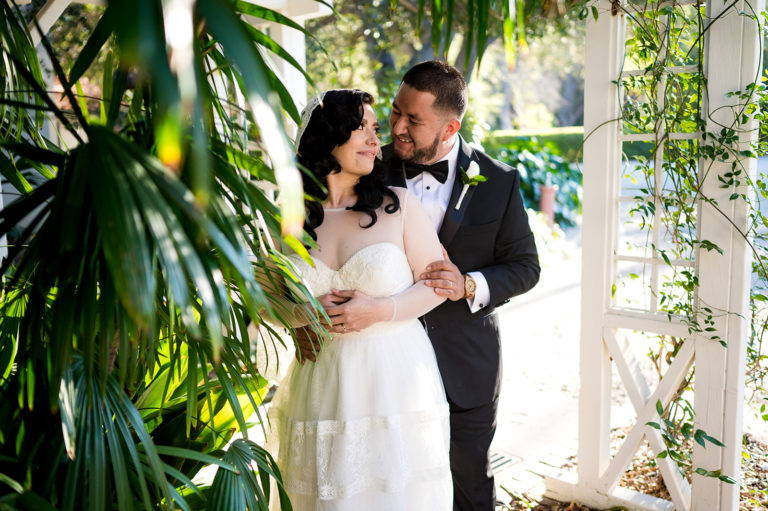 Wedding
There are not enough words to describe how amazingly talented, creative he is as a photographer. From making you feel comfortable and breaking you out of your shell, to cracking jokes, with taking photos, angles lighting, being sympathetic and understanding, poses and so much more.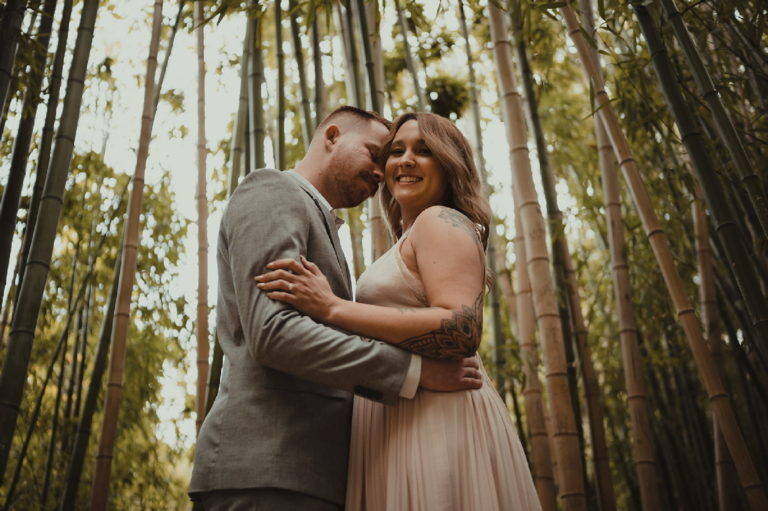 Engagement
I have never enjoyed a photo session as much as this one. I am so in love with the photos and can't believe we got so lucky to find him and for him to take care of us the way he did.
Wedding
This man is one of the best photographers I have worked with. I have worked in the wedding industry for 4 years and haven't seen this much passion for his craft. When looking for a photographer for my own wedding I had high expectations and Murtaza exceeded all of them. His guidance and instructions throughout our shoot made for some of the best photos we have taken. 10 out of 10 would recommend to family and friend!!!
Engagement
Murtaza is a super talented photographer and a very kind person. He did an amazing job with our engagement photoshoot; the photos will look beautiful in our wedding invitations. We especially loved how comfortable he made us feel, because we don't get photos taken very often. He made it feel more like a date for us instead of a photoshoot. It was very nice.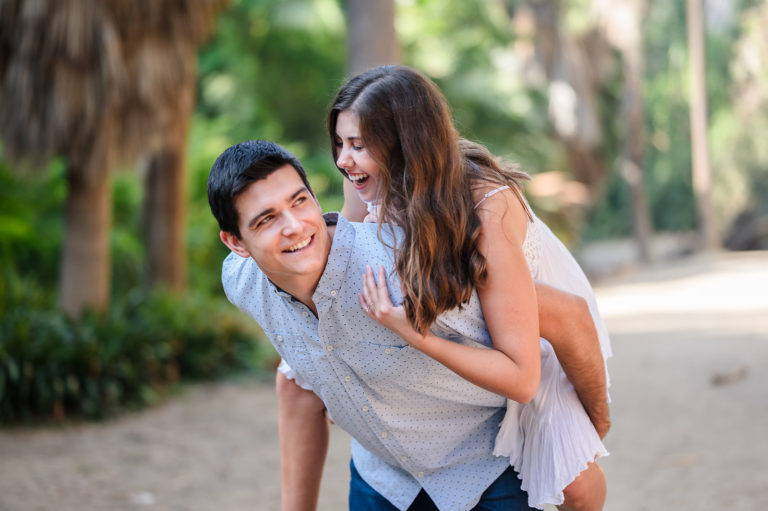 Engagement
My fiancé and I loved our engagement shoot with Murtaza. He was professional and was quick to respond to all of our questions. He made us feel relaxed and was able to capture natural and genuine moments. I highly recommend MKEshoots Photography to capture your special day.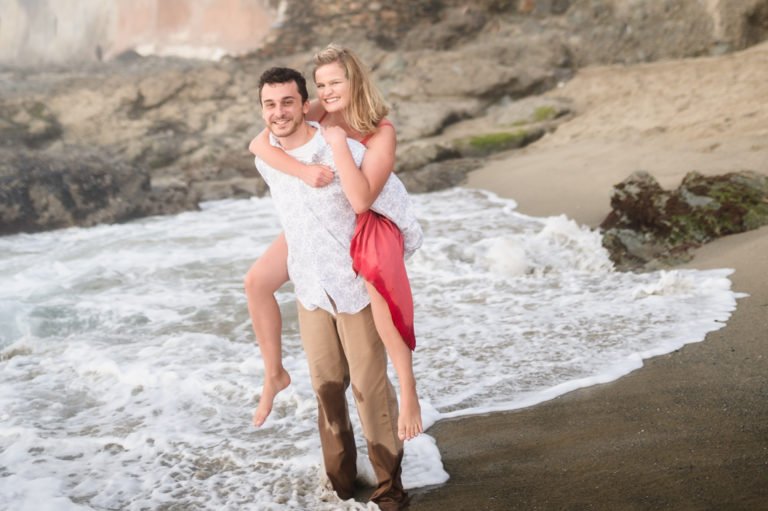 Engagement
Murtaza was a pleasure to work with, he was very professional and created amazing pictures as well as memories! We absolutely love our photos and it was very easy and fun to work with him!!! He had a lot of great ideas and our photos came out great!